On Wednesday Jalou played host to Stagecoaches #bloggeronthebus event. Sending our faithful tagger along (as we were sunning it up in Tenerife). She was pre-prepared having downloaded the new Stagecoach App. Planned her route and took the bus because she knew she'd be in for a treat with all of the cocktails on offer at Jalou.
Having added her starting and ending destinations to the app and pressing go. Her route was shown with a live bus timetable to allow her to plan her route and catch the correct bus that would get her to the event on time.
As she arrived she met up with some of the other bloggers attending the event including our favourites Katie Meehan, Alice from Zest of Alice, Gemma from Gemma's Little World just to name a few. Who were all armed with a glass of prosecco. No change there then girls?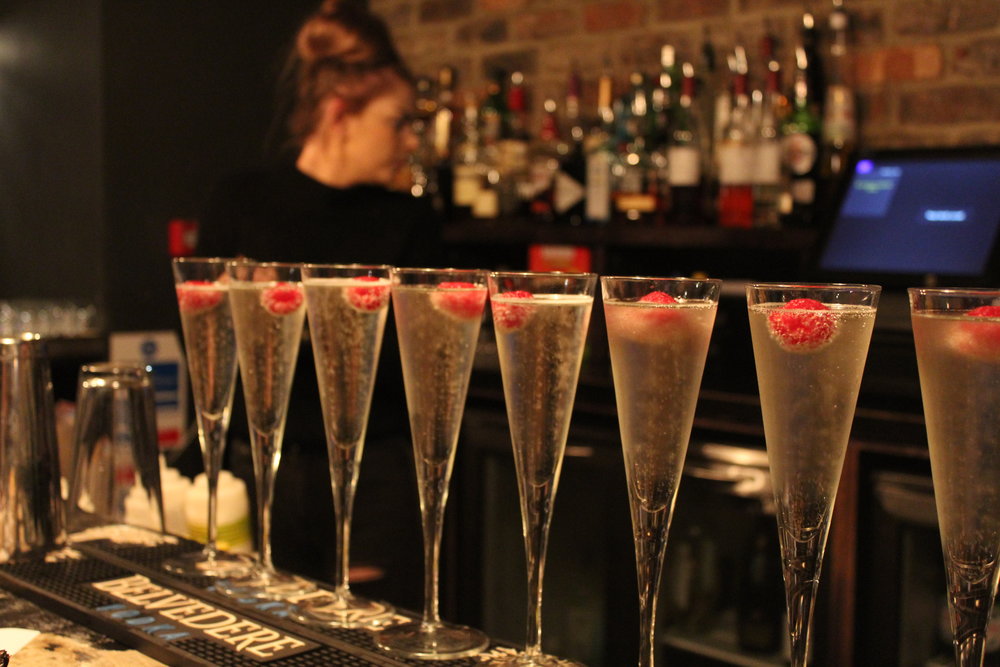 As the glasses quickly emptied and were inevitably replaced by Jalou's famous cocktails. Likewise, our tagger for the evening enjoyed a bubblegum daiquiri and frozen strawberry lemonade. If you've never seen Jalou's famous cookie monster cocktail you need to check it out!
So to celebrate the new Stagecoach app the #bloggersonthebus rabble were then let loose with spray paints, glitter, stickers and more crafty pieces to create their own Instagram-worthy phone cases.
As a result, receiving multiple messages from not only herself but Katie too. About the glittering state of our tagger's case, I couldn't help feel a little envious I wasn't there creating craft carnage too. As glitter was sprinkled, and paint was sprayed our tagger made an epic fail. Forgetting to remove the film from her case. When spraying so take two and the pink glitter case was something that resembled Barbie's dream house!
Plan your Stagecoach Journey
So with an array of stations containing multiple different craft items the #bloggersonthebus mingled and enjoyed their evenings. From spray painting and glitter to marble creations there was fun to be had by everybody. With their cases, drying and the ladies and gents fuelled up on cocktails. They used the new app to plan their route home. Heading for the bus home, from an evening enjoying cocktails the Stagecoach app is a perfect addition. To ensure you get home safely from A to B.
New Stagecoach buses are all now equipped with super fast wifi and USB charging ports to stay connected online. They really are the best way to travel around the North East and further afield. Some people even ride around on the bus all day just for the wifi as it's faster than some people's home broadband!