Missing Your Glowing Skin? Get It Back In These Easy Steps!
If you're currently fighting a losing battle with your skin – don't worry, you're not alone. Many of us struggle with a whole range of skin problems every single day, we show you how to help your glowing skin. This could be anything from excessive dryness, to very oily skin, to acne and even things like eczema.
Of course, there are more important things in life than the appearance of our skin – we all know that. But if your skin is really getting you down and affecting your confidence, it could be time to do something about it.
Take your makeup off every night
A huge proportion of girls these days wear makeup every day. This could mean a little concealer and mascara, or it could refer to a full face of foundation. Whatever it is, we've all been guilty of not taking our makeup off before bed from time to time. Forgetting to do so every so often probably won't make the biggest impact to your skin.
But if it's something that you've started to do regularly, you might want to stop in your tracks. Sleeping in your make up can lead to blocked pores which is the cause behind breakouts and pimples – not too surprising, right? But, it can also lead to more serious things such as premature wrinkles, broken eyelashes and even eye infections. Grab those makeup wipes quickly ladies!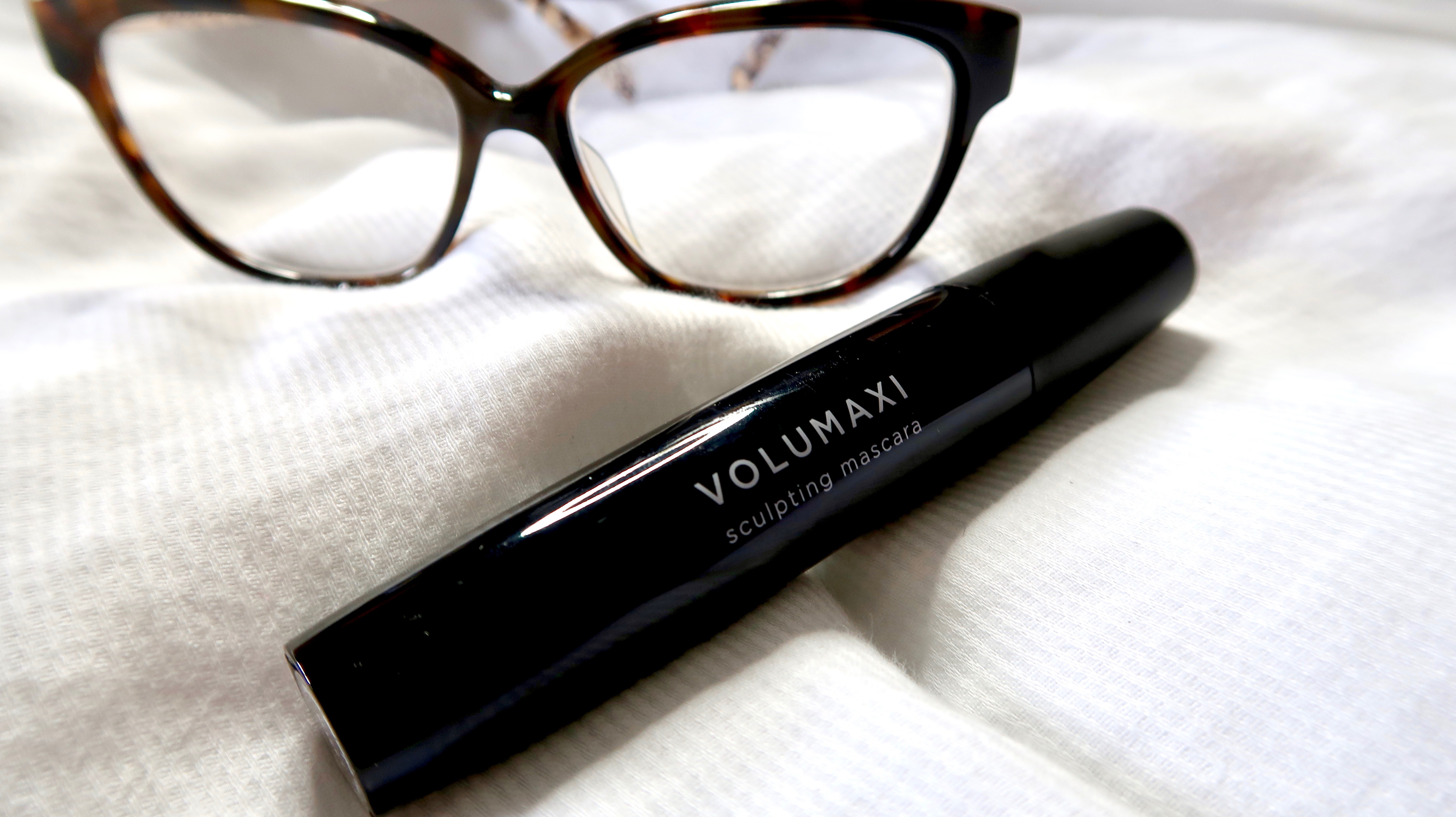 Botox For Glowing Skin
The idea of our skin ageing before we even do is a scary prospect for most people. But if you didn't look after your skin when you were young, unfortunately, it isn't going to look after you.
Of course, we all have natural lines on our face from when we laugh, smile or frown. But if you've noticed that your's are more deep-set than you would like for your age, a treatment such as Botox could be the answer.
It's not as invasive as people think and the whole thing is normally over in a matter of minutes. Plus, it's long-lasting. One of the most common myths about Botox is that you have to go back every other week for a top-up – which would cost a lot of money.
In reality, most Botox lasts between three and six months, depending on where you have it on the body and how it is administered. Make sure you find a reputable botox clinic before agreeing to any kind of cosmetic procedure.
You might want to read things you need to know before getting Botox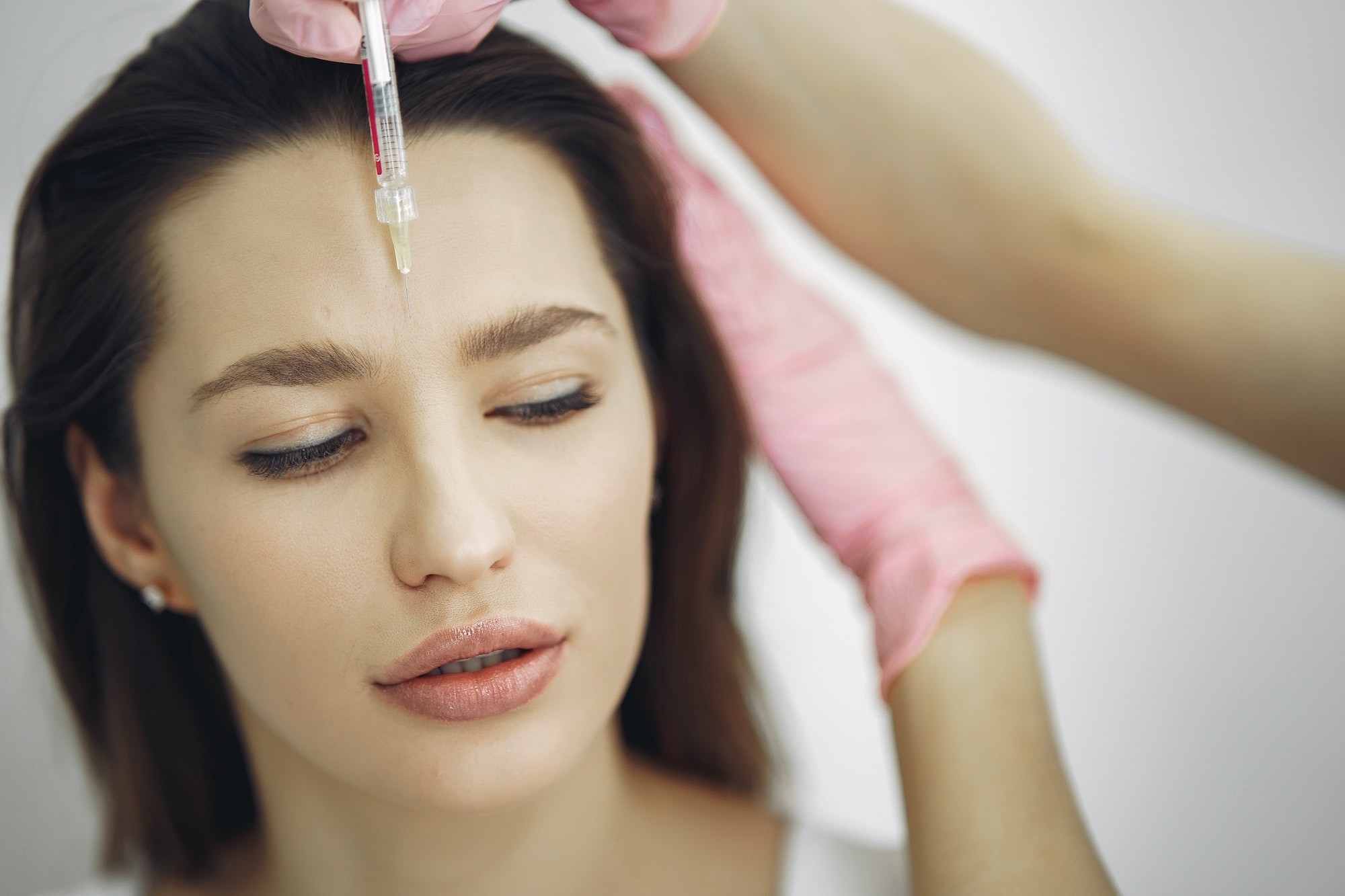 Protect your skin from the sun
Now that we're approaching winter, you might not think that this rule applies. But it doesn't matter whether it's cold or not outside – the sun's UV rays can still severely damage your skin. It does this by damaging the DNA in your skin cells – and if enough damage is built up over time, it can lead to the development of serious conditions such as melanoma.
Too much sun exposure can also lead to dark, leathery-looking skin in old age. There's no other way to prevent this other than wearing sunscreen. In winter, why not try investing in a foundation or moisturizer that also contains an SPF?
Cleanse and Tone
Make sure that you always cleanse and tone your skin every day. This will also help to give you glowing skin. If you're not sure which cleanser and toner to opt for, I absolutely love Pixi Glow Tonic, which is a hydraclauric acid and really helps cleanse pores and tighten skin.
Have you got any tips for glowing skin? We would love to hear them in the comments section below. As always, if you found this article of any value we would love for you to share this with your friends and family across social media and beyond.
Tagged:
beauty