Forget Christmas you've got to get through Halloween first. Trick or treat has fast become a much-celebrated affair. Whether you love it or loathe Halloween and Halloween traditions you can't get away from the Orange and Black which is now symbolic of October and the second most popular event of the calendar.
Pumpkin carving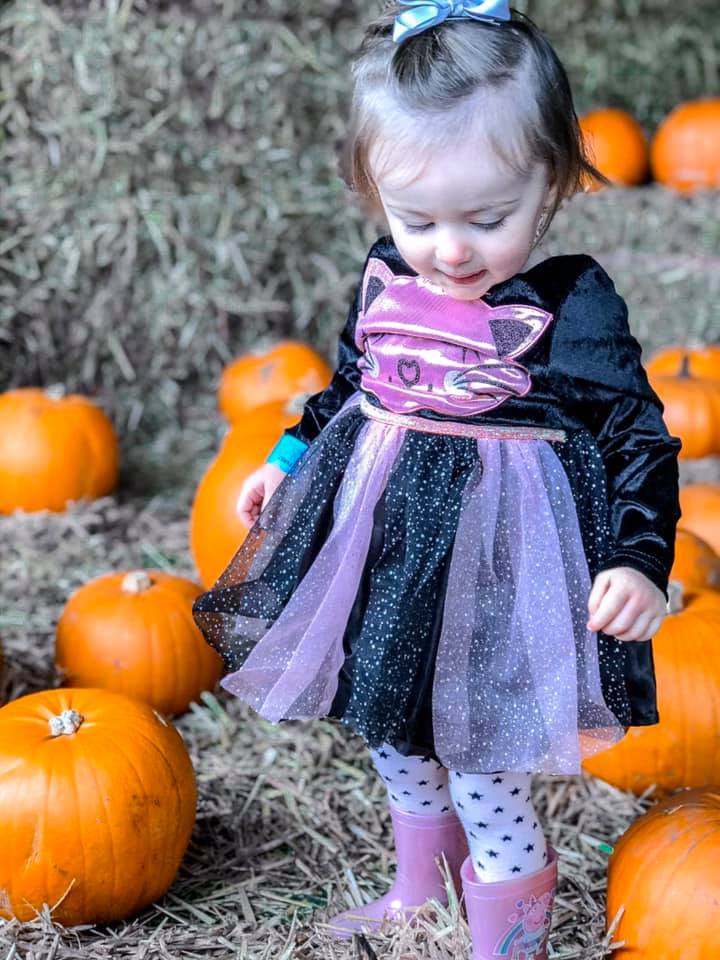 Dead man's guts
We always had a Halloween party and my Mum used to create a scarecrow-like 'body' which sat in the porch on bails of hay and all of the kids used to come for the 'Trick' of putting their hands inside the body's shirt to feel the dead mans guts. Unbeknown to everyone it was just a large bag of cold spaghetti but this trick had kids from streets around in absolute terror but always desperate to do it again….years later there are still friends who talk about it.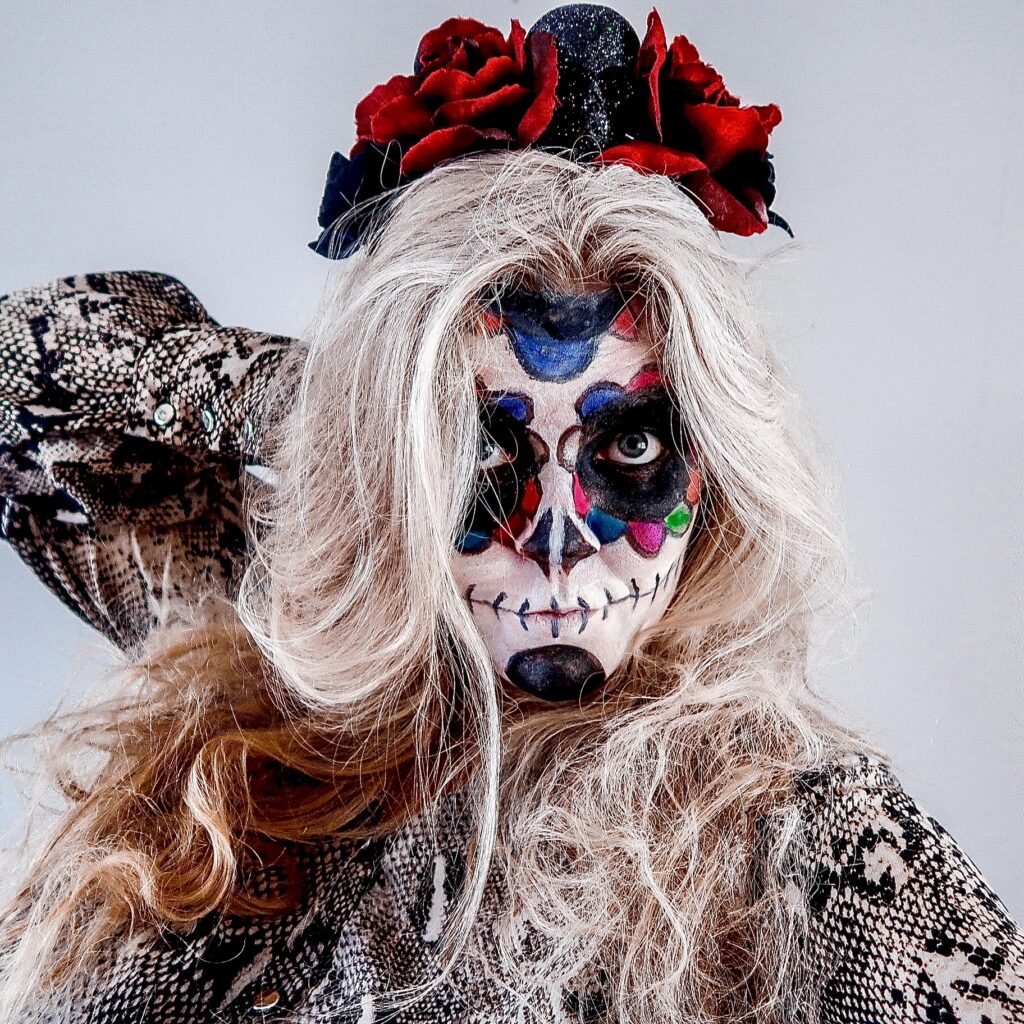 Fright nights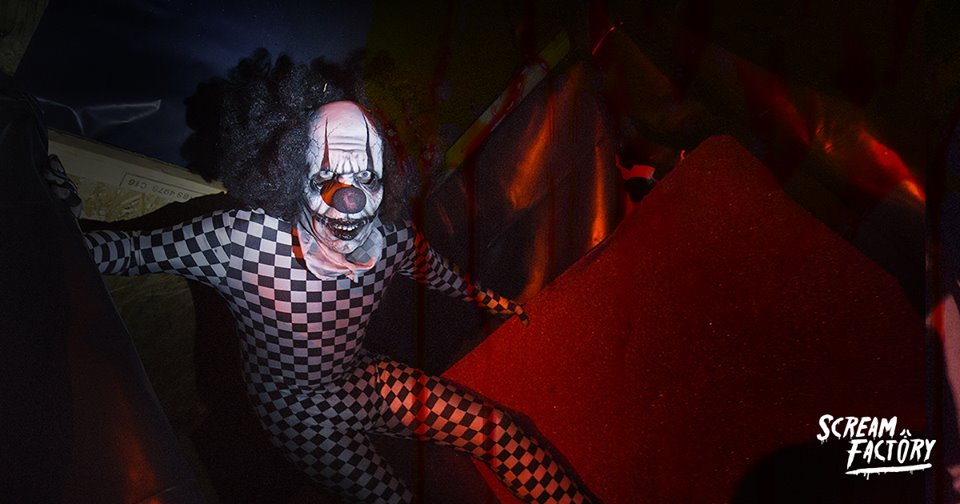 Also, see Psycho Path and Scream Factory for seriously spooky fright nights.
Halloween Traditions and Fancy Dress Outfits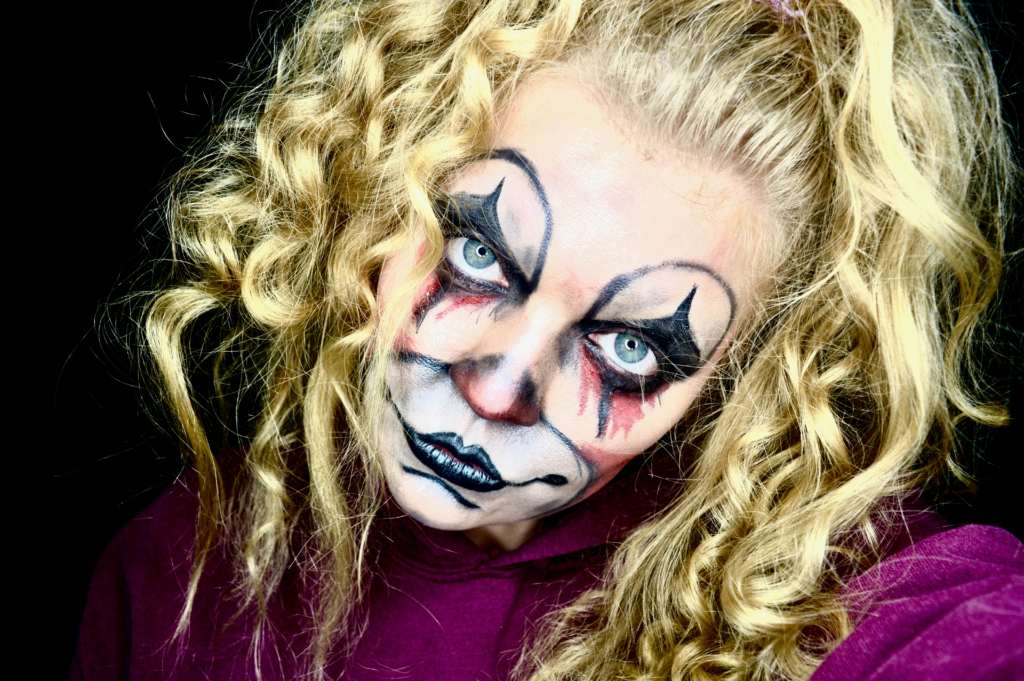 My mum once dyed a sheet grey wrapped it around herself turned up in a skeleton mask with a £2 scythe and became an instant success as the grim reaper! Her entire costume cost her about a fiver. Until I am too old to pass as a prom queen I will be sticking with my same outfit as every year the dirtier, bloodier, make up stained and worn it becomes the more authentic my look.
On this one night of the year, our fascination for blood, guts and death is completely acceptable.
Happy Halloween & roll on Christmas x