Seriously. Which lady doesn't love shoes? I mean I'm a massive shoe fiend, Louboutins, Mulberry, Vivienne Westwood, Ralph Lauren, Brandxhuaraches are just to name a few that occupy my wardrobe. I am absolutely shoe obsessed. I often find that a great pair of shoes teamed with a designer handbag can often offset an inexpensive dress when dressing up.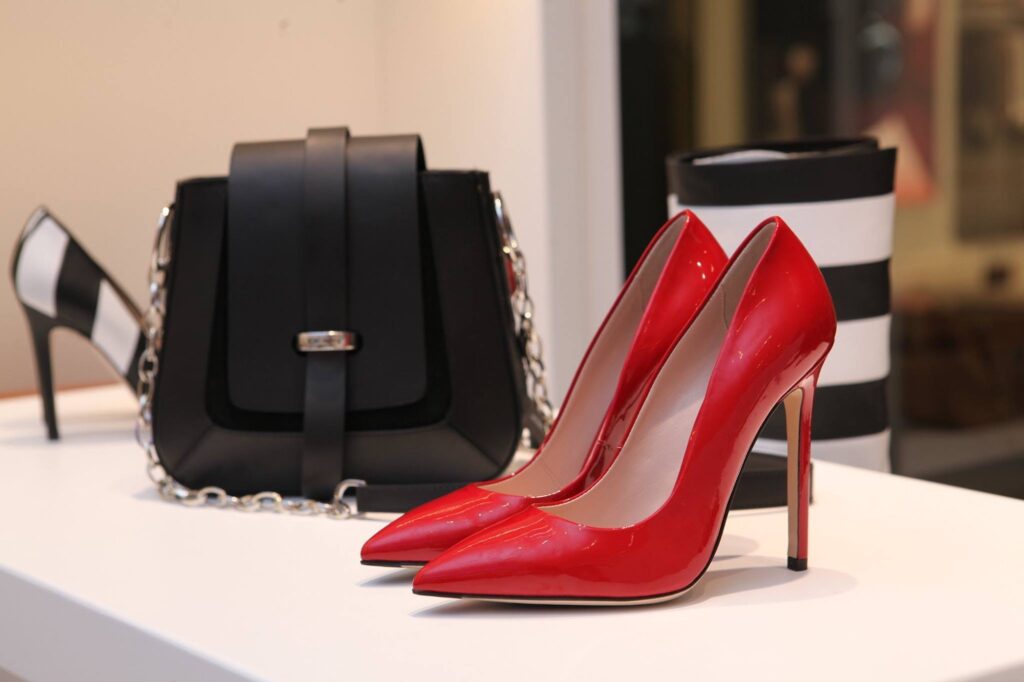 I often team a nice big clutch with a midi dress (I'm of the age now where I can no longer pull off a mini!) and a gorgeous pair of shoes. I'm crushing on my Mulberry calf hair yellow and brown giraffe print courts.
So can you imagine my excitement when I arrived back after a wet and windy dog walk along the sand dunes (where I split my trousers – yes, highly embarrassing, that's a story for another day though) to discover the most gorgeous box on the doorstep.
As I opened up the brown paper packaging and my eyes read the words printed on the brown box I got a little teary and choked up – I've been away from home with only a dog, cat and two bearded dragons for company for the last 11 days (I have 9 left to go!).
Made in Me is a Spanish company who make design your own shoes. It's an amazing and quirky concept and something that's right up my street. I'm that girl who will make up an outfit in my head and then it doesn't exist when I try to shop for it. So the fact with Made in Me you can create the perfect dream shoe this takes away half of the problem.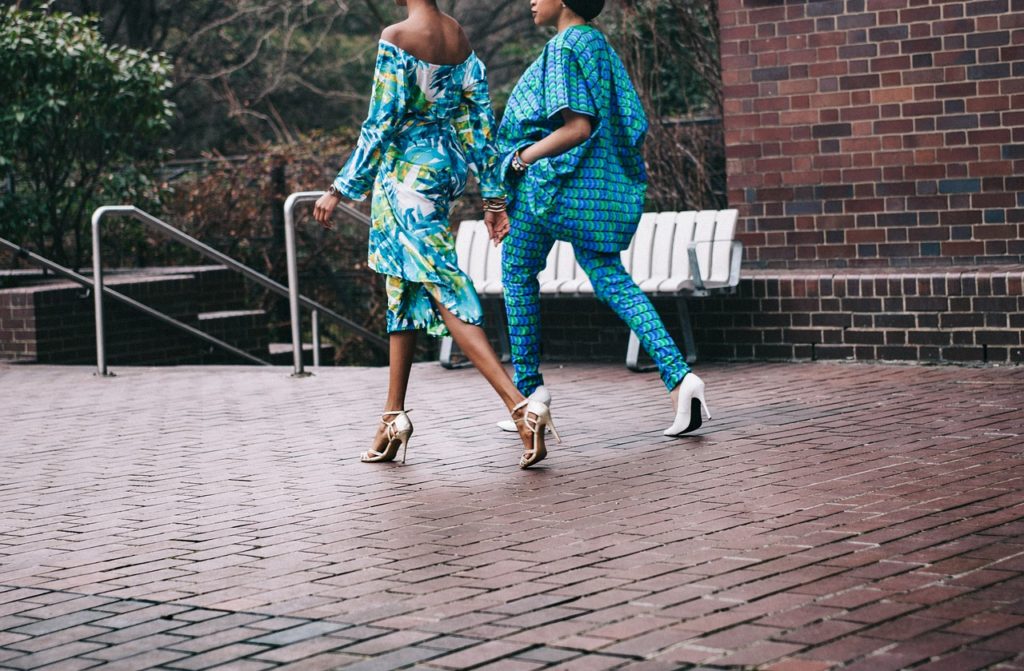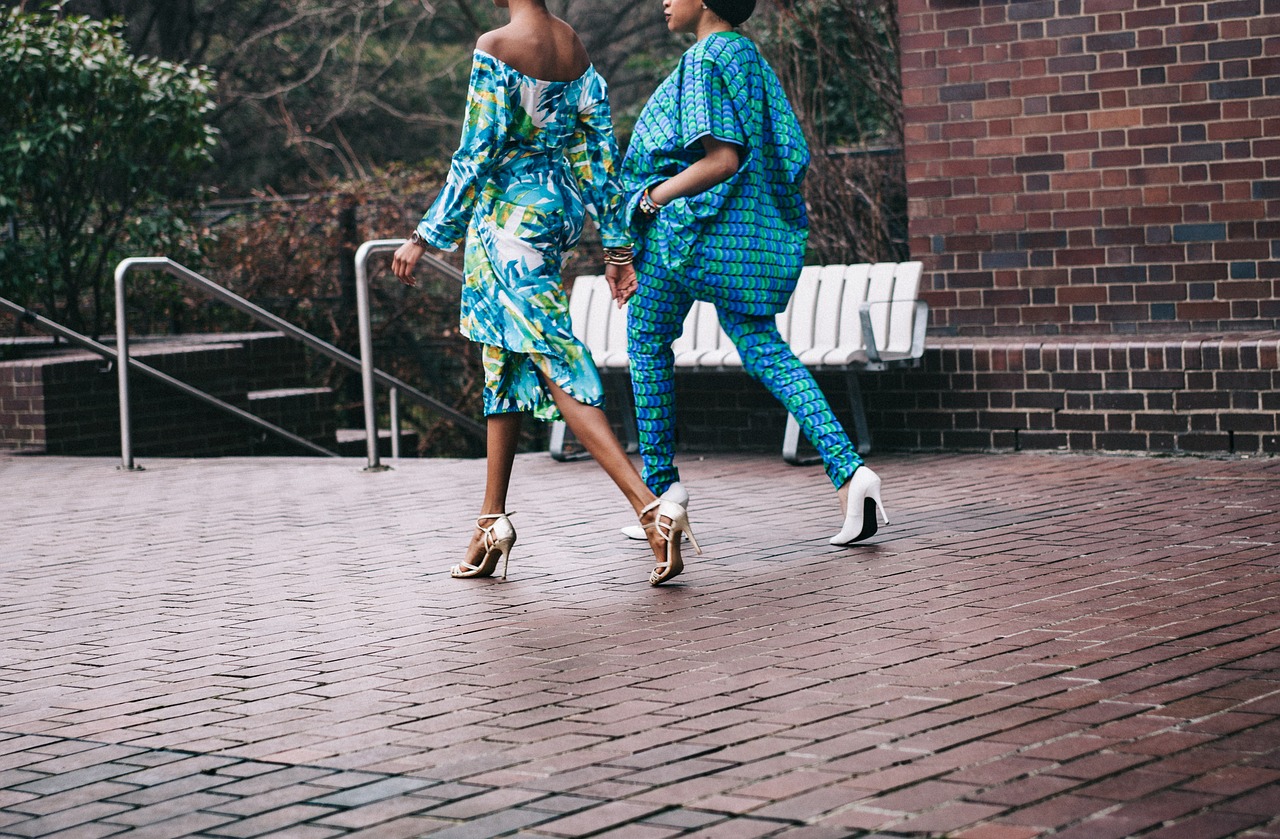 I pulled open the pink ribbon and lifted the shiny black lid off the box, inside was a set of three cards. The first, the voucher to create my new shoes. Secondly a very in-depth and really helpful guide to creating greatness and lastly the Ts&Cs.
With sheer excitement, I flung open my Macbook and I headed straight for the Made in Me website, my Sunday afternoon was set.
I selected the shoe style I liked the most, I'm a heels kind of stiletto girl so the pointed toe 4″ heels were my weapon of choice, however, there's everything from sandals, ballerina pumps to ankle boots and wedges. Got kids? It might keep the little fashionista quiet for a while too!
Made in Me
Next, I was to select the upper colour, with a choice of suede, soft leather, lacquer, glitter and calfskin animal print I began designing. I must have been playing about designing for 2 hours with wild and wacky, to princess sparkle until I decided upon sophisticated nudes.
Of course! This is because I'm a massive believer in a versatile shoe and there's nothing hotter right now than nudes. Check the bottom of the post for some of the other quirky designs I threw together.
You can choose everything down to the sole colour. The heels, toes, and accessories are customisable and the enjoyment and excitement of knowing your design is about to come to life are simply spectacular.
Once you've created and confirmed your design you can head to the checkout page where I'm going, to be honest, it stressed me out a little. Not because entering the voucher code was difficult or it was complicated. It was simply because the country selection is in Spanish.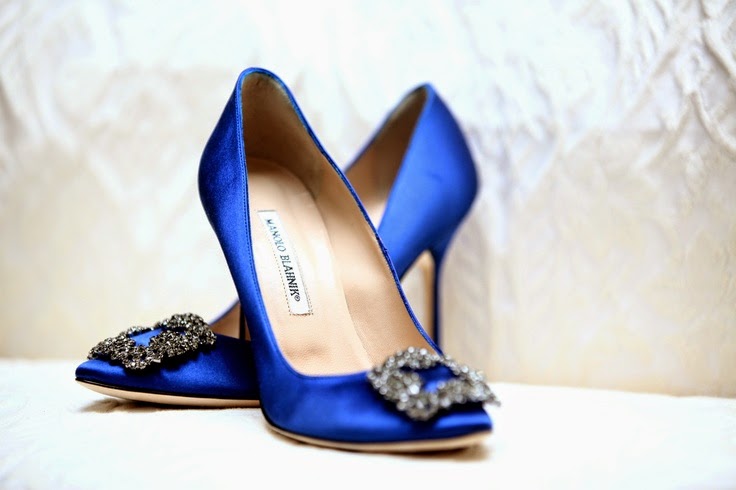 Being fluent in Geordie I had to get good old Google out – so if you're reading this and about to order and live in the UK you need to select Reino Unido in the dropdown (it'll save you 10 minutes of panic like I had).
With my blonde drama sorted I clicked purchase and my shoes were sent off to the Spanish shoe elves who will take 4 weeks to create my designs (you can opt for quicker service at an extra charge).
I'm looking forward to them arriving just in time for my Mum's birthday celebrations, so keep an eye out for the post showing them off.
I thoroughly enjoyed designing my new shoes and they really cheered my dreary Sunday up! Made in Me also offer a tailored wedding shoe service which is a phenomenal idea for brides-to-be as I've seen bridal shoes and unless they're Jimmy Choos or Louboutins then they're the ugliest things I've ever seen.
So being able to design a pair of shoes that you will love and cherish for your big day is an amazing addition – perhaps a great gift for those looking for a gift for the bride.