So I'm going to make no secret of this. I'm going to tell you it how it is. I have an issue with my armpit. Just one. For years I've tried everything I could to fix it; shaving every day, waxing, hair removal cream, baby powder, multiple deodorants and more, nothing fixed it.
The issue is, it sweats too much. Now before you think EWWW Yuck you'll stink, it doesn't. It's just my right armpit is always hot so during the extreme heat the last few weeks I had been fed up with it pretending it was Niagara Falls so I phoned the doctors in the hope that they'd book me straight in for Botox on the NHS.
I know a few people who have had the same issue and they all raved about Botox (I was hoping that while I was there they'd wack out some of my frown lines) NO CHANCE. Instead, I was stung for £8.20 for what smelt like cheap vodka in a bottle. I was told to use this roll on every night for two weeks. Being the good little patient I was I did and it was the worst two weeks of my life.
Every night before getting into bed I made sure I drenched both armpits in this NHS prescribed 'super fixing' roll on and I began to dread the following 45 minutes where my armpits would feel as if they were on fire as I threw myself on my bed in agony. The worst bit about it wasn't the pain it was the smell, which was repulsive.
In the morning once it had been washed off I used deodorant as normal but it made my already sensitive armpits even redder and more raw looking so when AA sent me their natural deodorant I couldn't wait to swap it for my daily aerosol.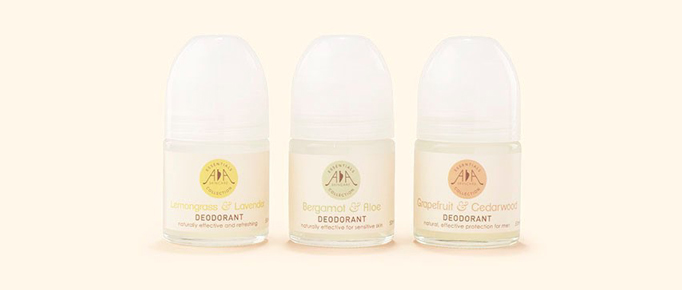 I opened the package and was greeted with some sample Bergamot & Chamomile face gel and face lotion. Now if you're a candle geek like me you'll know how aromatic and delicious Bergamot smells. It's probably my second favourite scent after Lavender! I have normal skin which doesn't need much maintenance but gave it a try the face gel was amazing. It left my skin feeling extra soft and ready for applying my makeup, almost as good as a primer. Perhaps my new pre-primer?
Related Read: Makeup DUPE Challenge
Deodorant made easy
The main event: the deodorant. I screwed off the lid and instantly stuck my nose on it. I seem to have the instinct to stick my nose on everything, a habit I seem to have picked up from my little Jack Russell…
"Many mass-produced antiperspirants contain aluminium salts, alcohol and parfum which can be irritating to the skin and clog pores. This can stop your skin from being able to breathe and can cause many problems including skin infections and unsightly boils or spots.
Scent from heaven
It was literally the best smell in the world. Like I already said Lavender is my favourite smell and infused with the lemongrass smelt so fresh and clean. It reminded me of when you're in a really nice hotel and the bathroom doesn't smell of bleach and cleaning products it smells of clean fragrant citrus smells.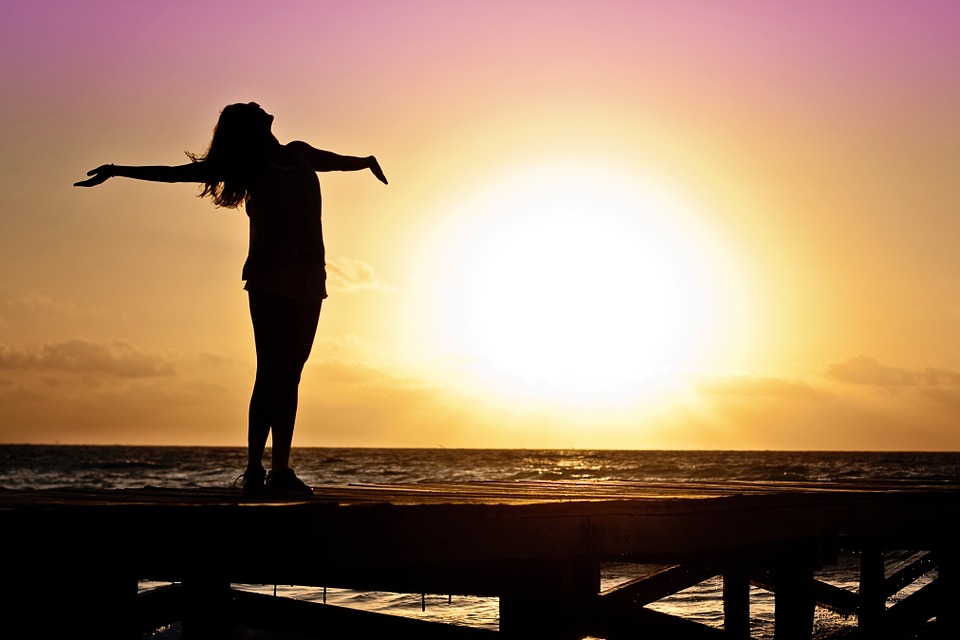 The deodorant itself was soft and soothing and took the redness away from my irritated armpit. Even now 7 hours later I can still smell it and it smells just as fresh as when first applied.
As for my sweaty pit, I wasn't expecting it to be cured it but it's made a big difference as my pores are less clogged and I can't recommend AA Essentials enough. They've got a convert in myself. Never again will I opt for a mass-produced aerosol.
Available from www.aaskincare.co.uk
Pin for later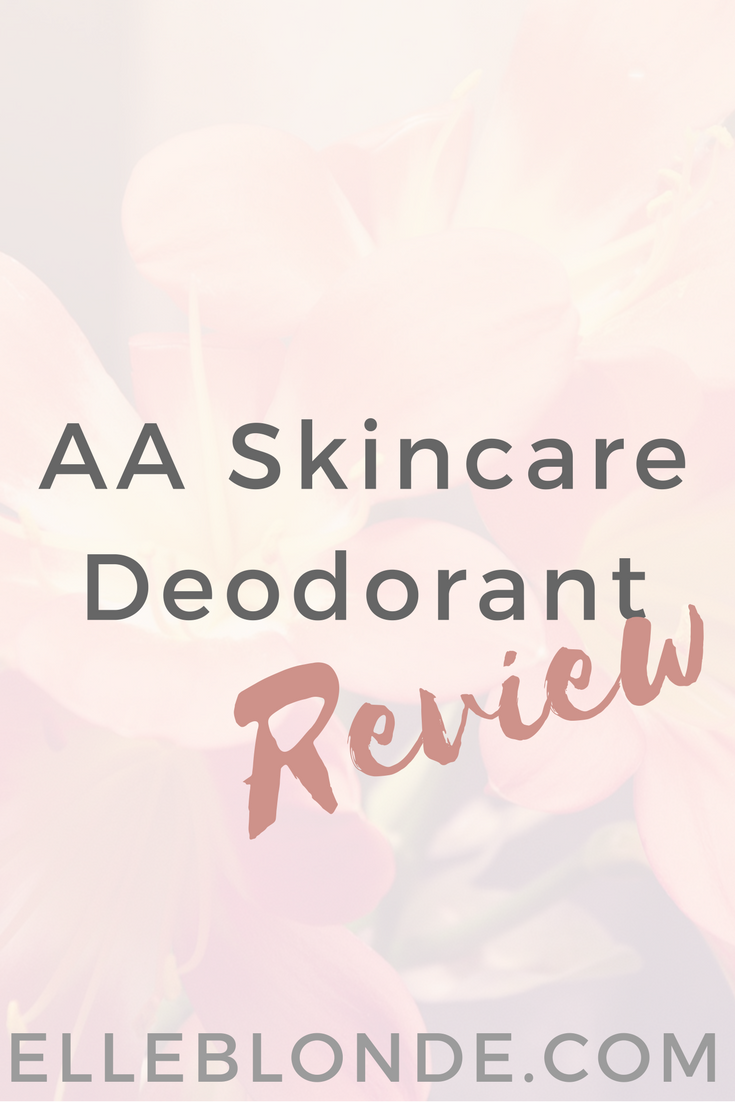 Tagged:
beauty
deodorant
health
review
skincare