Do you know what bloggers? One thing that repeatedly grinds my gears. The word FREE.
Following off the back of my 'You are not Entitled' post and a post I've previously already talked about, the 'FREE' culture of blogging, I feel like I have to vent my frustration once more. In case you missed the memo.
Brands AND Bloggers STOP USING THE WORD FREE. It's NOT FREE!!!!!!! Click To Tweet
I can actually feel myself getting anxious in my chest as I write this. Complimentary, gifted, on the house, PR sample yes but not FREE.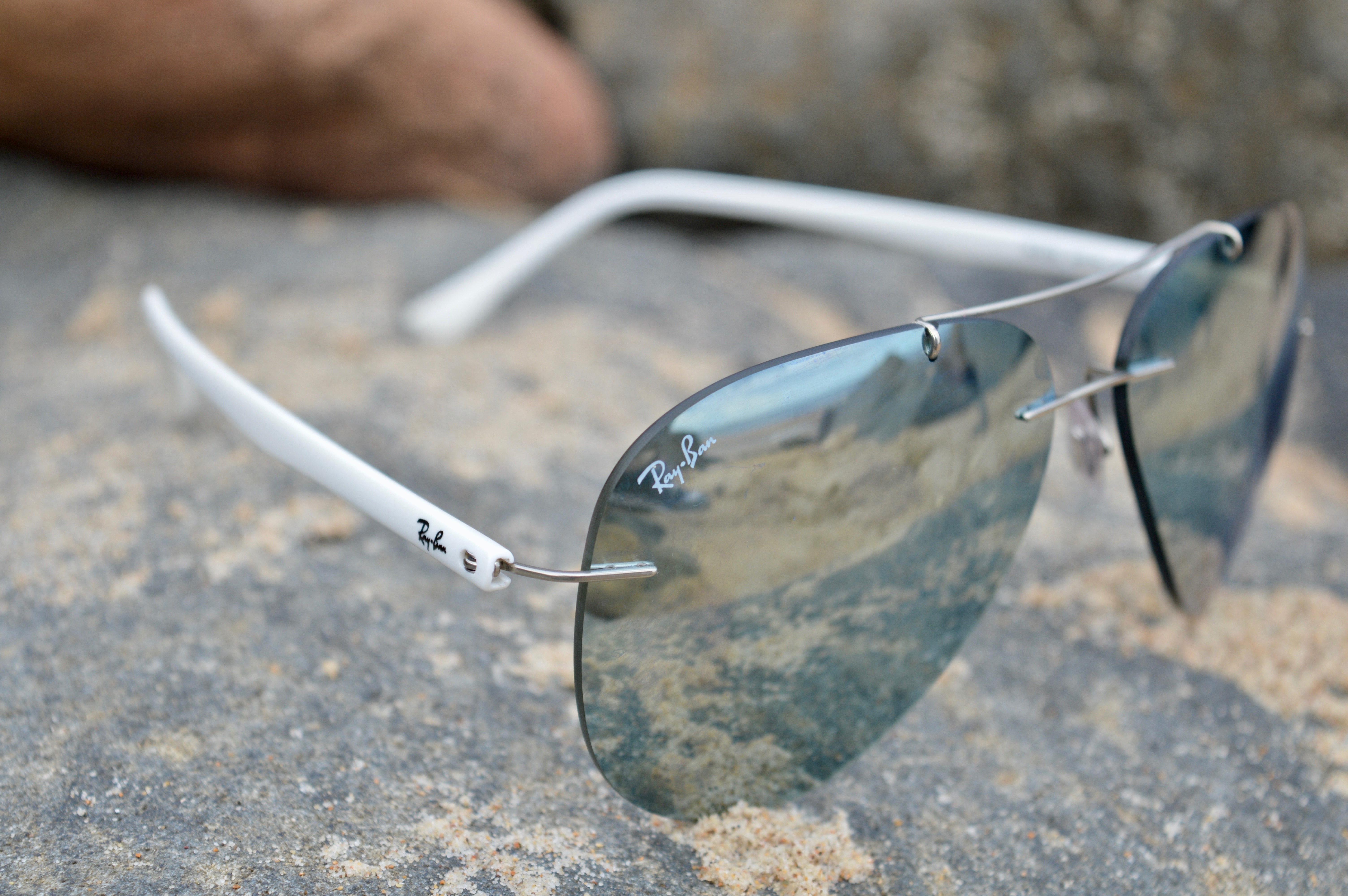 See when you use the word FREE you not only devalue yourself (or if you're a brand you devalue the influencer) you also completely devalue the whole industry. My goodness, it's a tough industry to begin with, let alone this word making it harder.
I'm going to make this short and simple as obviously, my last post obviously didn't quite cut the mustard.
When you claim something is FREE, like 'oh I got sent this FREE dress' or 'I had my hair cut for FREE' or even 'I went to this restaurant for FREE' you're voiding your time and your worth.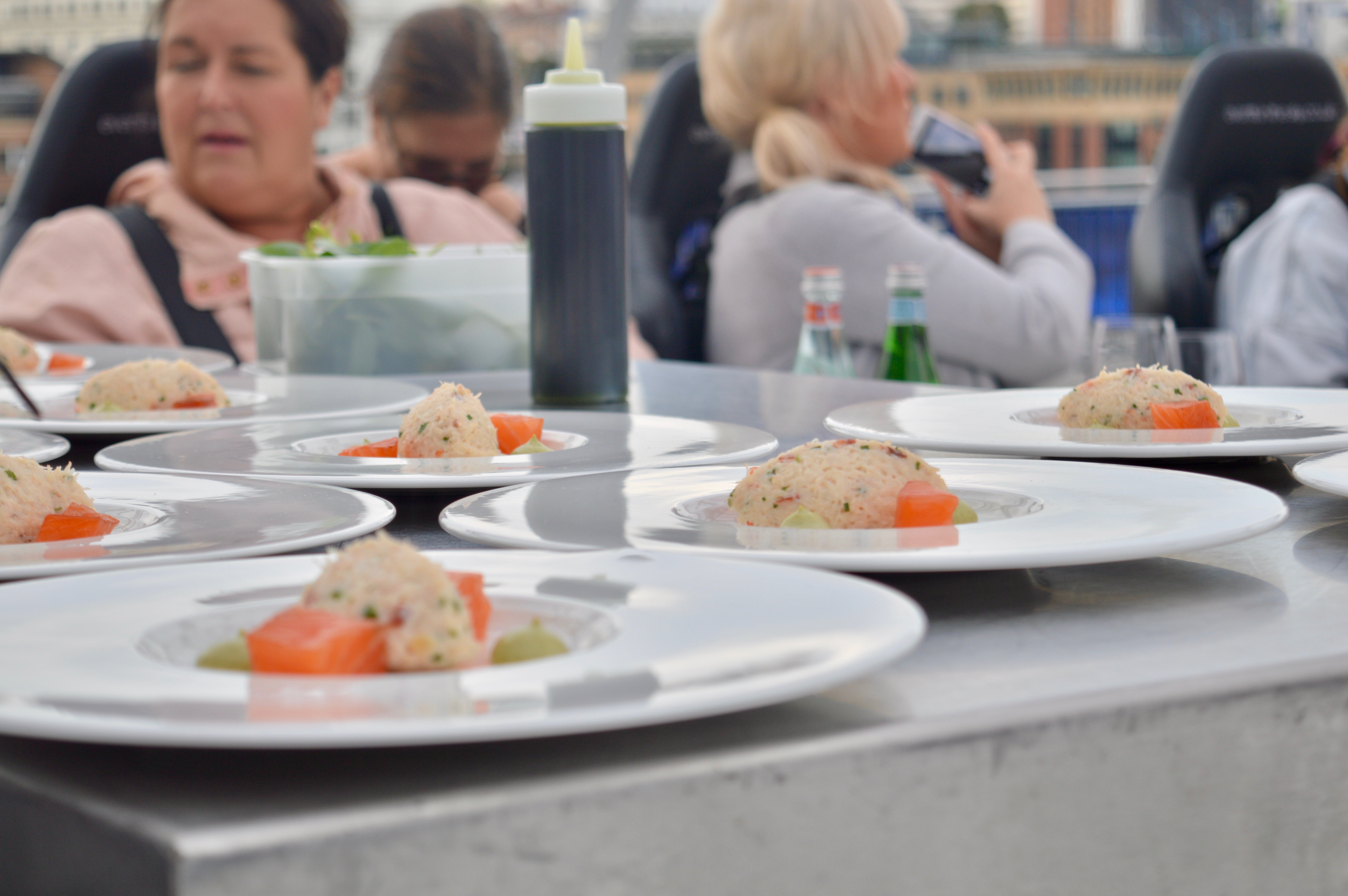 Yes, you're claiming you are indeed worthless.
You're not doing anything for FREE here's why;
It's costing your time. Time is the only thing you have a finite amount of.
It's costing you the hours you've spent writing a post.
It's costing you the time you've spent not only taking photos and videos but editing them too.
It's costing you the money you spend on hosting your site, paying for your domain, the upkeep of your camera, computer and equipment.
It's costing you the months and years you've spent building up your following on your site and socials.
It's costing you the late nights you've spent, trying to perfect your post, the look of your site or even learn new skills.
It's costing you the exchange of emails, the negotiation and the planning to create the content for the brand. For the brand to make money from your marketing.
Do you really still class your exchange of your knowledge, time, expertise for their product or service as FREE? Nah, I didn't think so…
Want to increase your Pinterest referrals by over 1000% in a month? Read how to here.
Enjoy this explanation? So, why not pin it for others on Pinterest now?