Today's post is extremely short and sweet and little bit of a favour really.
I'm heading to Liverpool for three weeks from the 11th August for the not so glamorous reason to dog sit for family in Formby so I'm looking for your advice or recommendations for places to go and see or things to do to post about or even if there's any launches that I can wrangle an invite too then I'm there.
I need to keep myself occupied in the time that I'm there as there's only so many dogs walks in the pine forests that I can go on.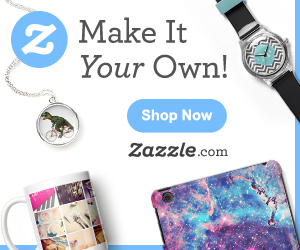 I'm happy to travel to city centre Liverpool and have exhausted Liverpool One, been on the eye and visited the Beatles Museum so they're off the to do list.
I'm there from the 11th to the 31st so Liverpool bloggers make yourself known and your recommendations in the comment section below otherwise I'm spending 20 days focused on the ELLEfluence Academy