Come see the beauty and fun that is Scottsdale. There is so much to do and see all in one convenient location.
Old Town Scottsdale may have the word "old" in it, but this vibrant town has all the perks of a newly developed city with the recent renovation of the Scottsdale Waterfront located at the heart of Downtown Scottsdale. We can't wait for you to check us out, so let's dive into this great town and all it has to offer.
Visiting Scottsdale? Learn Why Visiting Scottsdale Waterfront is a Must
History of Scottsdale Waterfront
Scottsdale is located just East of Phoenix and West of the McDowell Sonoran Preserve. It was once noted as "The West's Most Western Town". $250 Million was invested into creating the modern and vibrant area you see today along the Arizona Canal.
The Scottsdale Waterfront completed its most recent redesign back in 2005. The Scottsdale Waterfront is now a stunning 1.1 million square feet of mixed-use buildings that incorporate urban design with high end materials as well as that southwestern character that we have always loved.
These mixed-use buildings include a multitude of shops, fine dining, and luxurious living. Once again bringing everything you could possibly need into one convenient and beautiful location.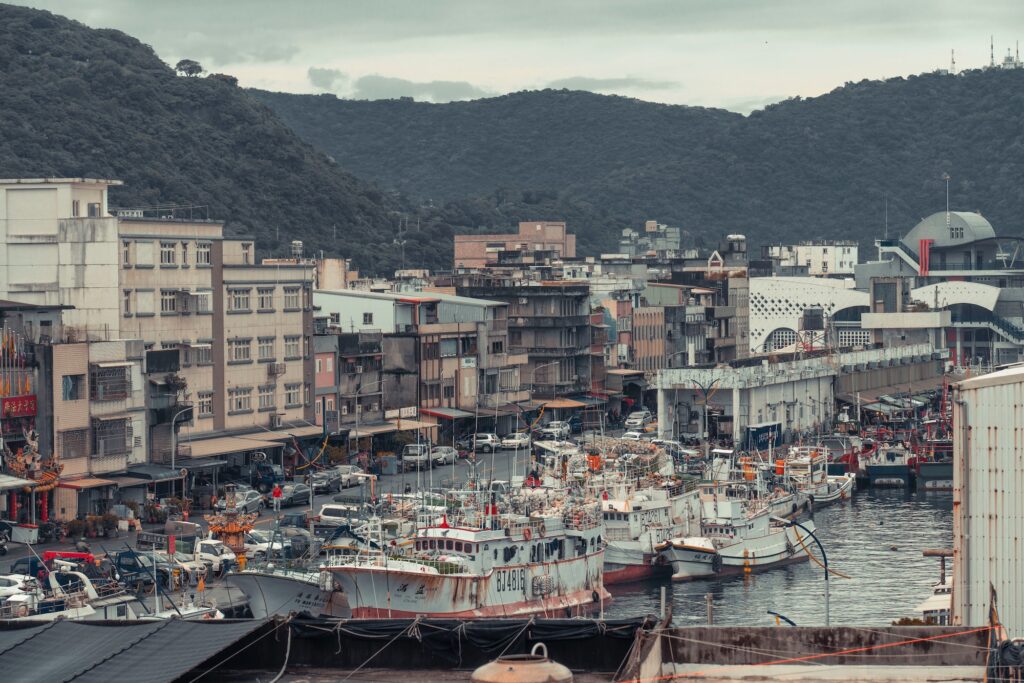 Arizona Canal
The Arizona Canal once separated the primary Scottsdale Riverfront area from Old Town Scottsdale. Now there are two bridges connecting the two areas for convenient use.
The northern bridge was designed by architect Paolo Soleri with the purpose of being a beautiful piece of art as well as functional for pedestrians, cyclists, and horseback riders.
Closer to the center of Old Town Scottsdale is the Arizona Canal South Bridge. The South Bridge has become another popular tourist destination to do a lot of picture taking.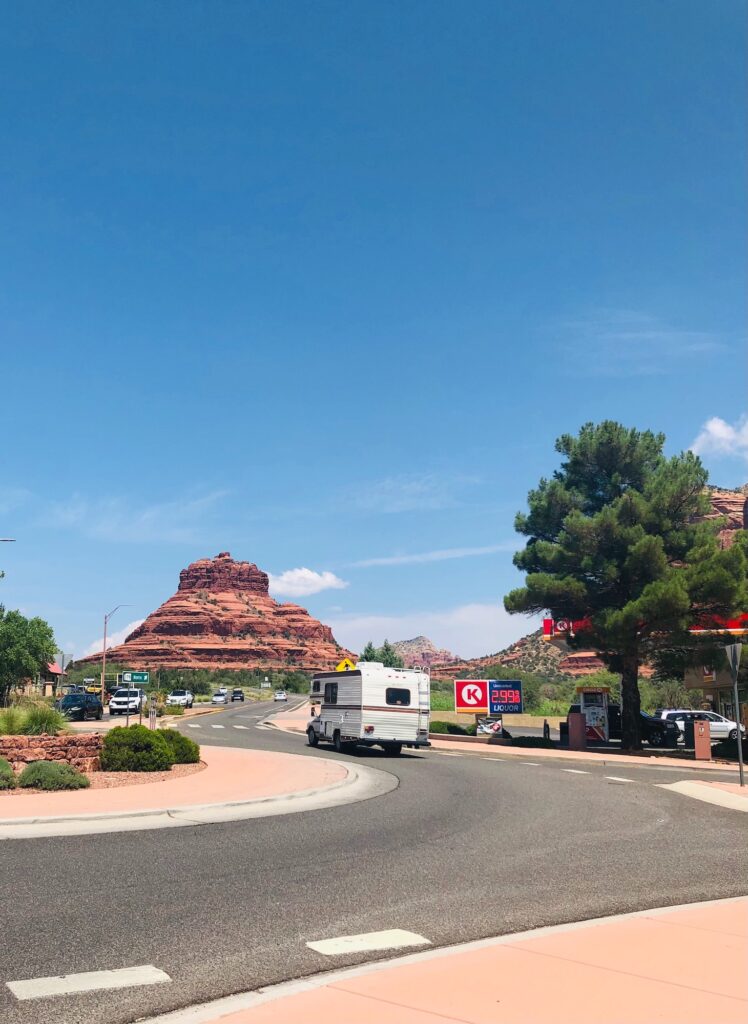 Notable Shops in Scottsdale Waterfront
Scottsdale should definitely be at the top of your list for shopping in Arizona. There are thousands of luxury stores, gift shops, boutiques, and high-end malls and shopping centers. Here are a just few of the notable stops you should take during your shopping endeavors…
The Flower Bar – In this beautiful store you can find a unique floral arrangement for your home or as a perfect gift. It's not only a place to shop, but a place to learn. Flower Bar hosts classes where you can express your creative side as well learn about the elements of design.
The Native Art Market – This area is where the local Native Americans go to sell their art. Not only can you find some beautiful pieces of art and jewelry, but you can learn about the rich culture of Arizona's indigenous people.
Kactus Jock – This is your one stop shop for Scottsdale and Arizona Souvenirs. It is also conveniently surrounded by many other unique gift shops.
Notable Restaurants in Scottsdale Waterfront
If you can't find something to eat in the Scottsdale Waterfront area then honey, you aren't hungry. There's such a wide variety of restaurants. but here are a few options to satisfy any craving.
Olive & Ivy – This trendy restaurant serves delicious Californian-Mediterranean cuisine with options that are perfect if you're looking for something on the lighter side. With a beautiful outdoor dining area, you can't go wrong with checking out this chic restaurant.
Tapas Papa Frita – This is the perfect place to take a break from all that shopping and grab some tapas (Spanish style appetizers) and a glass of sangria. Also, if you decide to stop by after 6:30pm Thursday through Sunday, you will be submerged into the Spanish culture with either live music or Flamenco dancers. What a treat.
Maple & Ash – This sophisticated restaurant is the definition of fine dining with a modern twist. This is a local favorite for celebratory occasions due to the wide variety of cocktails and extensive wine list. They also offer Brunch on Saturdays and Sundays.
Kyoto Scottsdale at the Waterfront – As Arizona's oldest Japanese Restaurant, this unique location has had plenty of time to create an outstanding menu.
Although, some things were already too perfect to change. The founder, Masa Kudo, has a special family recipe for a delicious teriyaki sauce. This teriyaki sauce as well as a few other recipes were never changed since the day they opened back in 1982, because… well… why change perfection?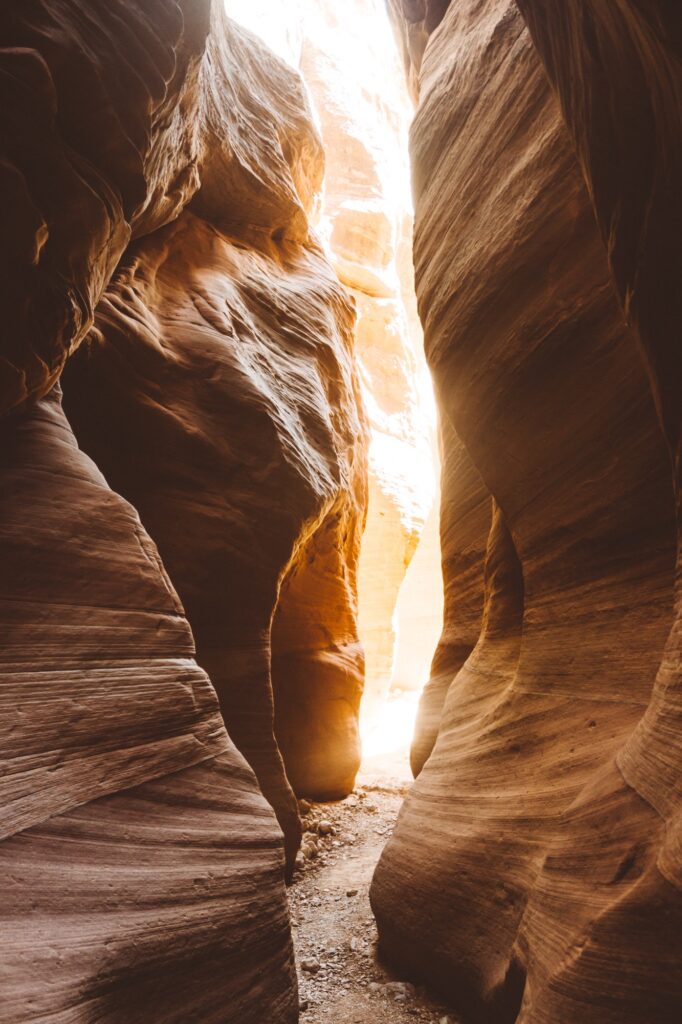 Real Estate Options
Whether you're looking for a Condo right in the middle of the action of the Riverfront and Downtown area, or a quieter home just outside of the high traffic areas, Scottsdale has a home for you.
Most of your home search can be done through www.azhomes.com, but here are a few popular areas and what they have to offer.
Condos Near Scottsdale Waterfront
Scottsdale Waterfront Residences Are Luxury Condominiums that are located right on the Waterfront as expected by the title which means it is surrounded by everything the Waterfront and Downtown area has to offer.
On top of its prime location, Scottsdale Waterfront Residences has a variety of amenities such as a rooftop pool, spa, outdoor kitchen, club room, fitness center, valet parking, and 24-hour security.

The floorplans at this location range from 1 Bed 1 Bath units to 3 Bed 3.5 Bath units. Price depends on square footage of the unit and the location within the building. The average price was around the $750k range.
Optima Camelview is a Condominium complex that is located just outside of the main Riverfront area, but still very close.
Some of the amenities included in this location are private garden terraces with built-in irrigation systems in all units, fitness center with indoor basketball and racquetball courts, two outdoor pools, indoor lap pool, spas, steam rooms, an onsite restaurant, and onsite dry cleaner.
It's safe to say that this location has a lot to offer. The floor plans and prices available at this location range from 1 Bed 1 Bath units at about 500k to 5 Bed 4 Bath units back at the $3-million-dollar range.
Single Family Homes near Scottsdale Waterfront
Southwest Village is a neighborhood located just south of Downtown Scottsdale, but still close for those weekend shopping sprees.
This neighborhood is also located within Scottsdale's top-rated Unified School District. Home sizes range from 3 bedroom homes that cost an average of $350k to 4 bedroom homes that average $800k.
Hidden Village is a neighborhood just across the Arizona Canal from Southwest Village, but it features larger homes of a higher value.
The current homes available in this neighborhood are averaging the $3-million-dollar range and are either 5 or 6 bedroom homes with bathrooms ranging from 4 to 6.
Townhomes near Scottsdale Waterfront
Luxian Villas on Camelback are luxury townhomes located west of the Riverfront and Downtown area of Scottsdale. These townhomes have views of Camelback Mountain and the recently renovated Phoenician Golf Course as well as 5-star resort worthy grounds.
The amenities include a pool and hot tub, outdoor seating, BBQ Grills, and beautiful landscaping. The sizes of these town homes range from 2 to 3 bedroom bi-level units. These townhomes are still very new, so to find out more visit: luxianscottsdale.com
Conclusion
Obviously there is so much to offer in the town of Scottsdale, and only a small portion of it has been listed. We didn't even get to mention all the museums, art galleries, and resort and spas in the area. That just means you have to come check it out for yourself.