Following a year of uncertainty in 2020, this year festive events are back, and they're going to be bigger than ever. Party season is almost here so get ready to come together with friends, family and colleagues to celebrate the year we've had. Whether it's the office Christmas party, festive drinks with friends or a black tie event, you're going to need an outfit for each one!

With so many festive events you might be struggling to know what to wear. But don't fear, we've pulled together our best advice on what to wear for every festive event so you can focus on celebrating and enjoying yourself after a tough few years.
What To Wear For Every Festive Event
Black Tie Event
Black tie is a dress code that can often cause confusion, with many people left wondering what it really means. To put it simply, it means a long, floor-length evening style dress would be appropriate, or sometimes a cocktail dress may be suitable depending on the host. As it's the festive season, a sequin dress would be an appropriate choice to make you sparkle and stand out.
When wearing a sequin dress don't go too heavy on the accessories as the dress should be the focal point of the outfit. A great way to finish off your look is to pair a sequin dress with neutral coloured shoes and a clutch bag.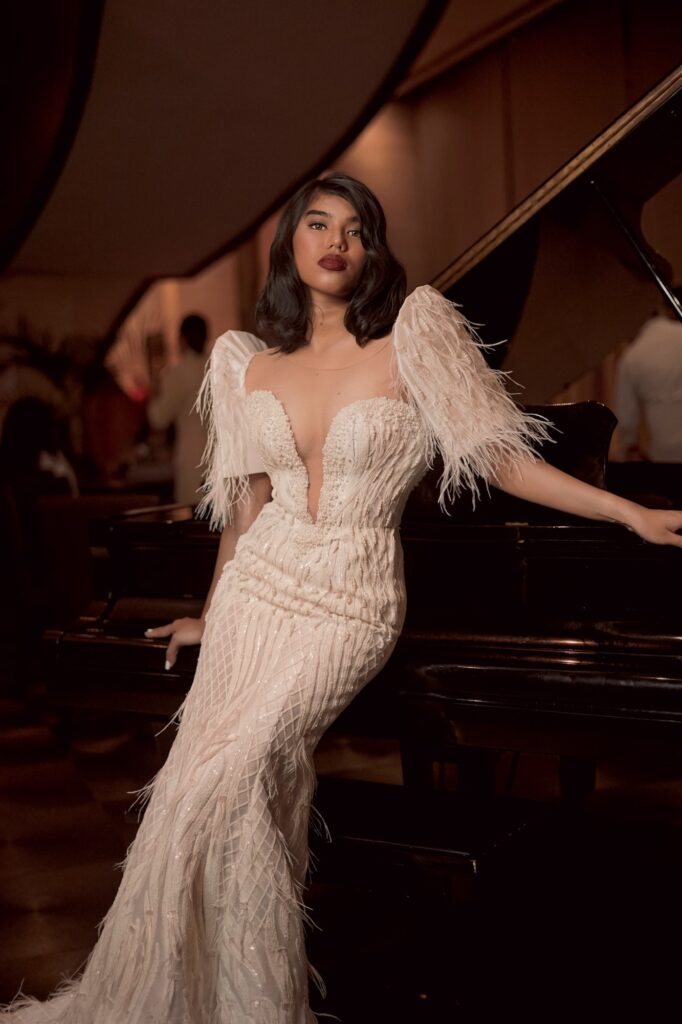 Office Christmas Party
Dressing for the office Christmas party can often be tricky. How dressy will all your colleagues go? Will you look overdressed? These are the types of questions that might be running through your head.  It sounds simple, but the key is to not look like you've tried too hard, but without looking like no thought or care has gone into your outfit. Be sure to follow the dress code so you're appropriate for the occasion, but you can't go wrong with a metallic dress this season.
Our favourite place to pick one up is from Dancing Leopard. Metallics are coming back into fashion and what better way to wear them than to the office Christmas party. Pair your dress with killer heels and a cute clutch bag for the perfect look.
Dinner & Drinks
Whether it's dinner and drinks with your work colleagues, or out for food and drinks with family and friends, it's another occasion you need an outfit for this festive season. We'd recommend going for a sparkly top and pairing it with jeans and high heels. It's a classy look and it's perfect if you hit the dancefloor to celebrate later in the evening.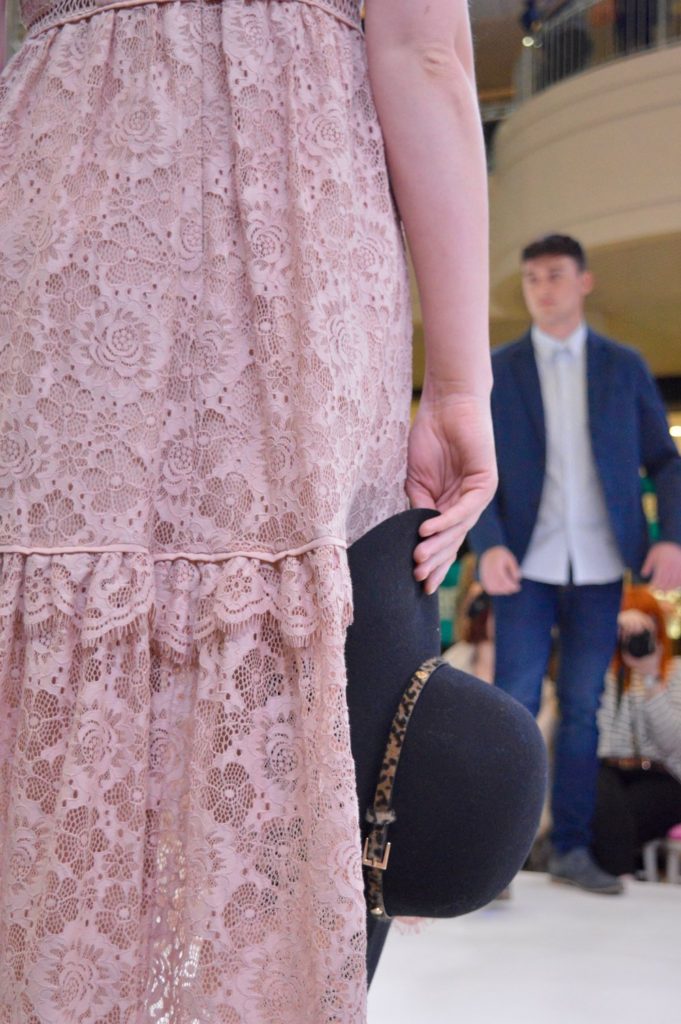 Festive Drinks With Friends
Festive drinks with friends call for something a little less formal, but you still want to look your best! When you're off down the pub, the perfect outfit for drinks is jeans and a nice top. The key to making this outfit look festive is to add a touch of sparkle. Whether that's with a sequin top or even a sequin jacket, take your pick. Just team the look with heels and statement accessories to complete your look. 
House Party
If you're visiting family or friends for a house party this festive season then you need an outfit to celebrate being back together again. At a house party, you don't want to be overdressed but you still want to look stylish and elegant. Why not keep it casual and go for the jeans and a shirt combo and finish the look off with some pointy black heels. For the walk to your party, you might want to add a blazer or an oversized coat for a stylish way to keep warm.