As the colder weather approaches, there may be a number of social events that you want to attend. While some of these may require more casual attire, winter galas and similar parties may ask for you to look as formal as possible. If it's been a while since you had to dress formally and you're wondering how to radiate class and sophistication, then finding ways to bring a sense of style to your chosen outfit can help.
Once you have picked out a dress that fits well, and that sits within your budget, you may then want to give some thought to the accessories that you choose.
Winter Gala Jewellery
Many women enjoy wearing nice jewellery when they spend an evening out. Buying new pieces from the diamond collection from Chisholm Hunter could allow you to give yourself a bit of a treat, and allow you to sparkle at your upcoming events. In addition to this, diamonds can be a great choice, especially against silver, white gold, or platinum, as they reflect quite nicely against winter scenery. When picking jewellery, you may also want to think about the colours of your dress or shoes, so that you can make each piece match yet, again, diamonds can go nicely with a number of different colours and styles, making them quite versatile, as well as reusable with a number of outfits.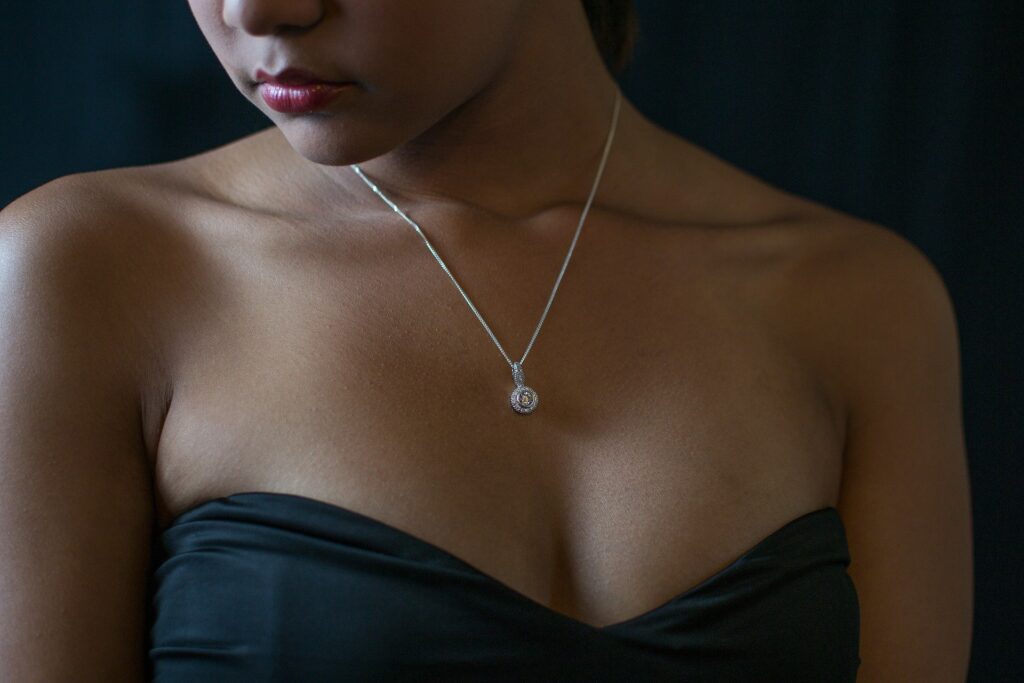 Bags and Clutches
You might want to also consider how you will carry your items when at the event. As we know, many dresses do not have the luxury of pockets, so you may need to think about your choice of bag. A clutch bag can make an incredible statement, especially when combined with formal wear. You might want to again think about the other colours of your ensemble, or a pattern that is likely to go with numerous items in your wardrobe, so you can really get good use out of it. Wintery colours such as silver, light blue, or even festive red can help it to really look the part.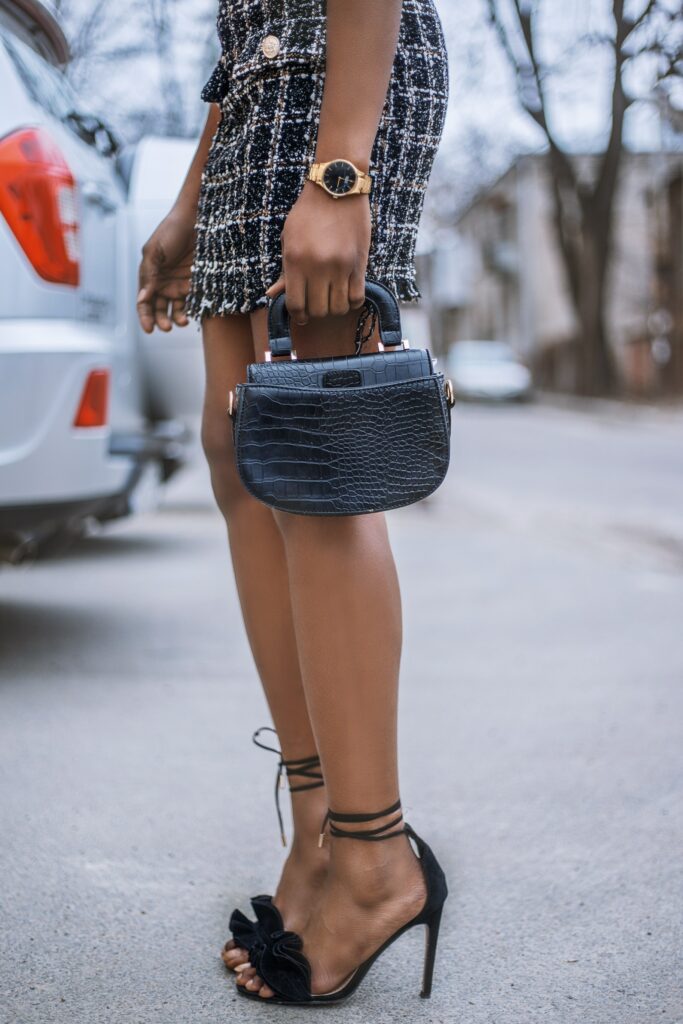 Hair Accessories
When you have dressed and finished fixing your hair, you might want one final item to really round off your appearance. A small, subtle way to nod towards the imminent festive season can be through the use of hair accessories. Snowflake-shaped barrettes and clips can help to prevent flyaway strands, and be quite fashionable. You may want to consider choosing items that are made with the same material colour as any jewellery you wear, such as silver-based clips when wearing white gold jewellery so that they do not clash. Hair accessories can be great for both long and short hair, leaving you spoilt for choice.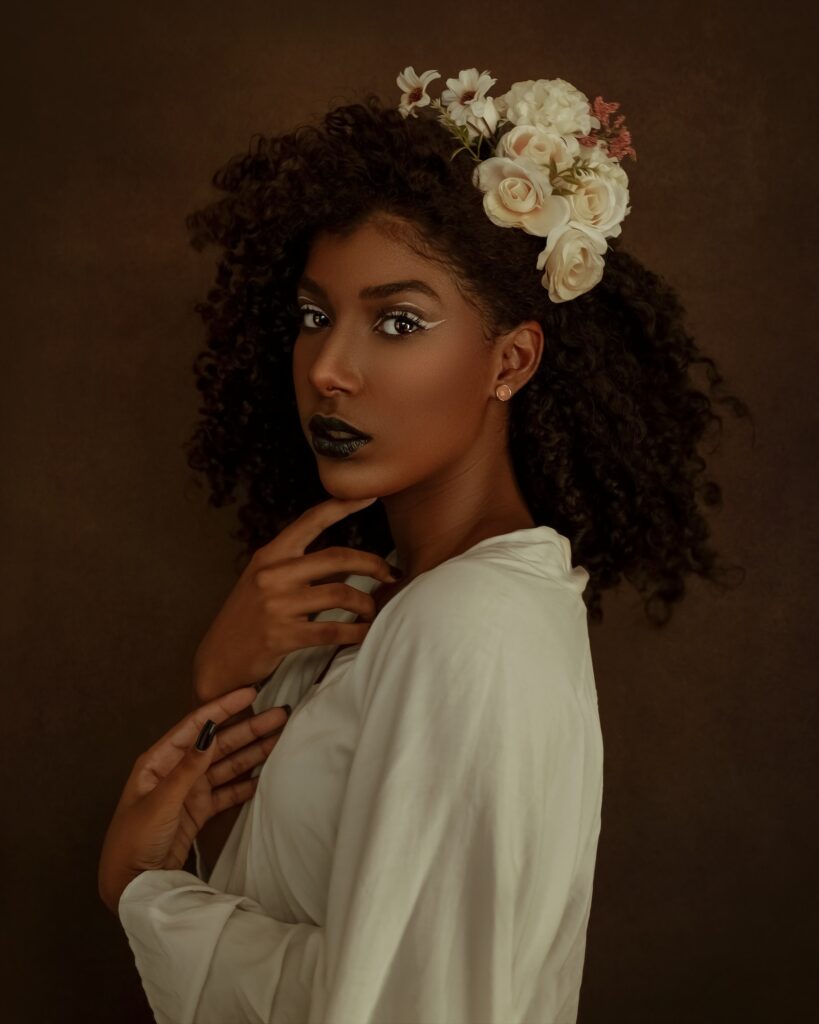 Winter galas can be incredibly fun, especially when spent with friends, family, colleagues, and even for charity. By putting a bit of thought into your entire outfit, rather than just your dress, you can really add a wow factor. This can also help you to feel confident at the event, especially if these occasions are out of the norm for you.