Are you finding it more challenging to live in your home? When you moved in, your house had more than enough space, but now the walls are closing in. Everywhere you turn, you're bumping into something or someone. You need more room now and want to know the fastest ways to add space. Here are four ideas.
1. Add a Bump-Out
A bump-out space adds a small extension to an existing room in your home. Got a small kitchen or bathroom that could use additional square footage? Bump-outs can add two to fifteen feet to the room and give you the space you need. Bump-outs don't take as much time to complete because you don't have to tear the existing structure down.
Some homeowners will opt for a modified version of the bump-out by enclosing a patio or adding a sunroom. You'll want to check with your local city or contractors for permit and code requirements for home additions. Remember to put down access mats to protect your lawn during the bump-out process!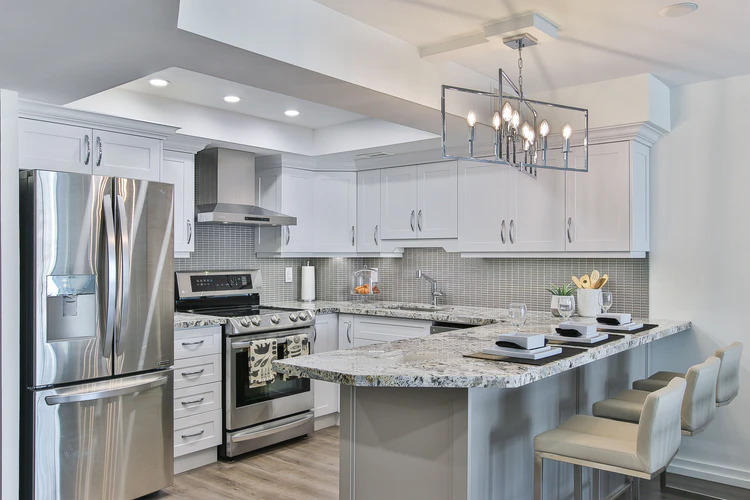 2. Repurpose Your Basement or Attic
Do you have an unfinished attic or space in the basement? You can look into refinishing this space to add more room to your home. Some people also choose to put off refinishing areas like these because they're comfortable enough to make into makeshift bedrooms or home offices.
If there's lighting, roughed-in electrical, and spaces where you can add storage bins or racks for clothes, using unfinished spaces is a quick solution. Simply move and rearrange your furniture. Although you shouldn't have to add HVAC to these spaces if you have central heat and air, be sure to double-check the comfort levels.
Basement and attic spaces may feel damper, cooler, or warmer than the rest of your home. In many cases, you can quickly solve this with an extra fan or space heater. Just be careful and mindful of using space heaters and practice safety precautions.
3. Clean Out Your Garage
Some homeowners clean out their garages to add living space to their homes. Some repurpose and refinish the garage, while others create makeshift rooms. You can box up your tools and store them in an outdoor shed, or you can start parking your vehicles outdoors or in public parking spaces next to your residence.
There is the option of using a storage unit for tools, lawnmowers, snowblowers, and vehicles. Whether you add a shed to your yard or rent an offsite storage unit will depend on your preferences. Some people prefer to keep their personal property near their homes and want the convenience of having it on site. Others use these personal items infrequently and don't mind storing them elsewhere.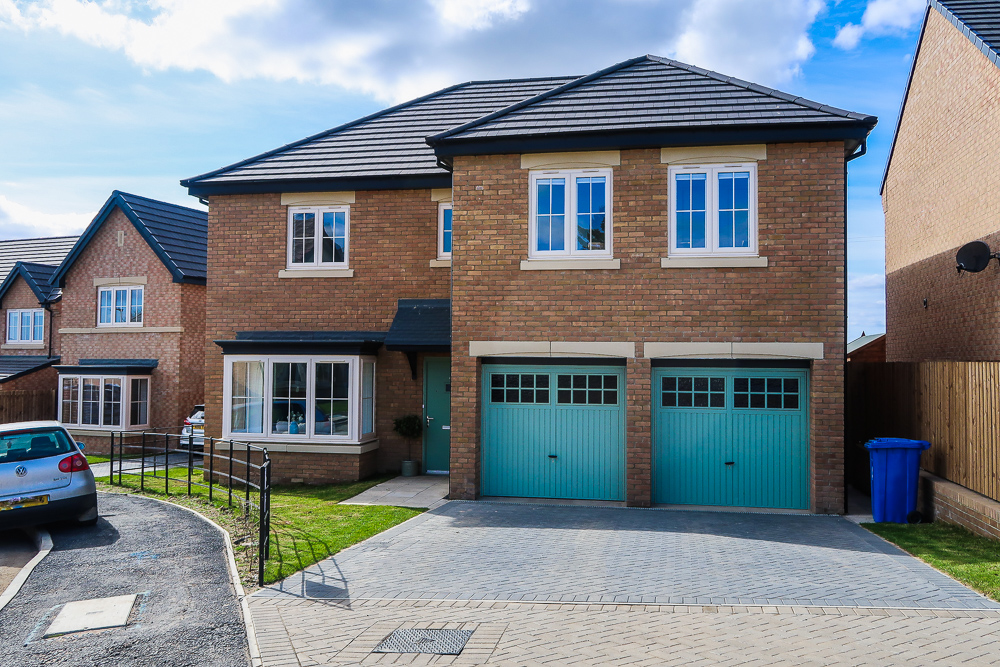 4. Reduce Your Footprint
One of the fastest ways to add space to your home is to get rid of all the stuff you don't need. Environmentalists call it reducing your footprint. You'll call it closet space and elbow room!
As time goes by, it's easy to accumulate furniture, exercise equipment, clothes, and other personal items. But how much of this are you actually using? And is some of it just sitting in boxes in your basement or a closet?
You can spend a few weekends sorting through everything and determining what's going to stay. If there are some things you want to keep in the family but not in your home, you can consider renting a low-cost self storage unit. Give away or sell everything that you no longer use or want.
In some cases, you may also find stuff you can easily throw away. For example, you might have old magazines and newspapers you let pile up. You could also have broken furniture still hanging around. Don't feel guilty or ashamed. Just get rid of it.