5 Quick Tips For Replacing Your Door Handles
If you're looking to replace the door handles in your home then we've got an easy 5 step guide that is not only simple but also effective to follow and will have your doors looking completely different in a short time!
First of all, make sure that when you're purchasing new door handles that they'll fit with ease as well as covering any holes or marks left by removing the old hardware. Websites like Direct Door Hardware are great for making sure what you're purchasing is going to create the desired look!
Backplate or Rose Size
Firstly consider the dimensions of the backplate or alternatively the diameter of the rose on your new door handles. This will ensure that they cover old fixing holes and any marks on your door from where the old handles had been like we have previously outlined.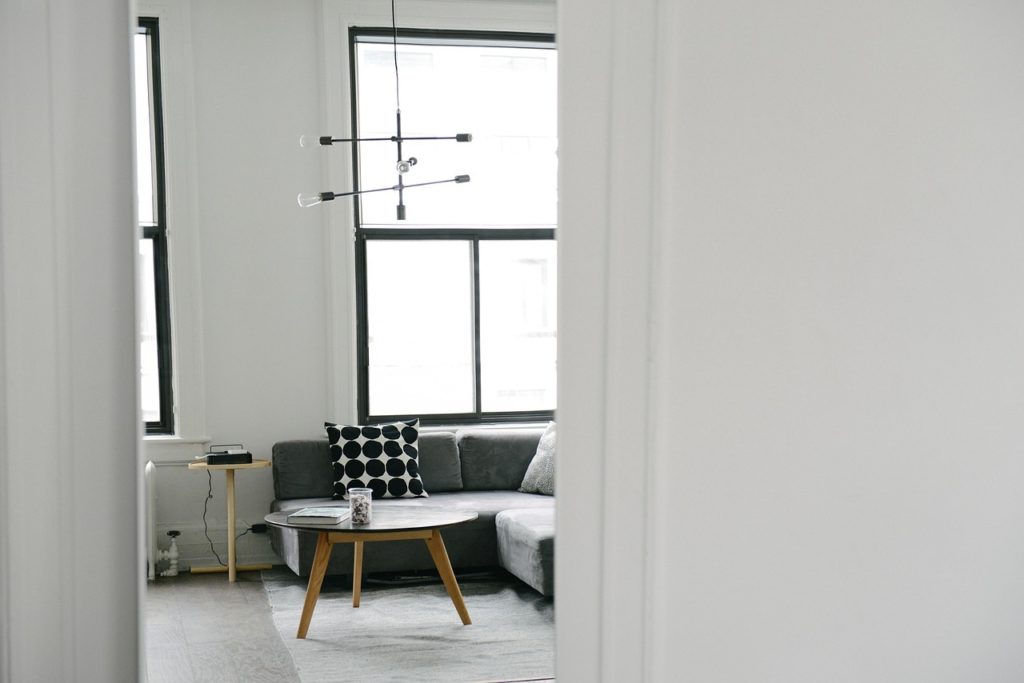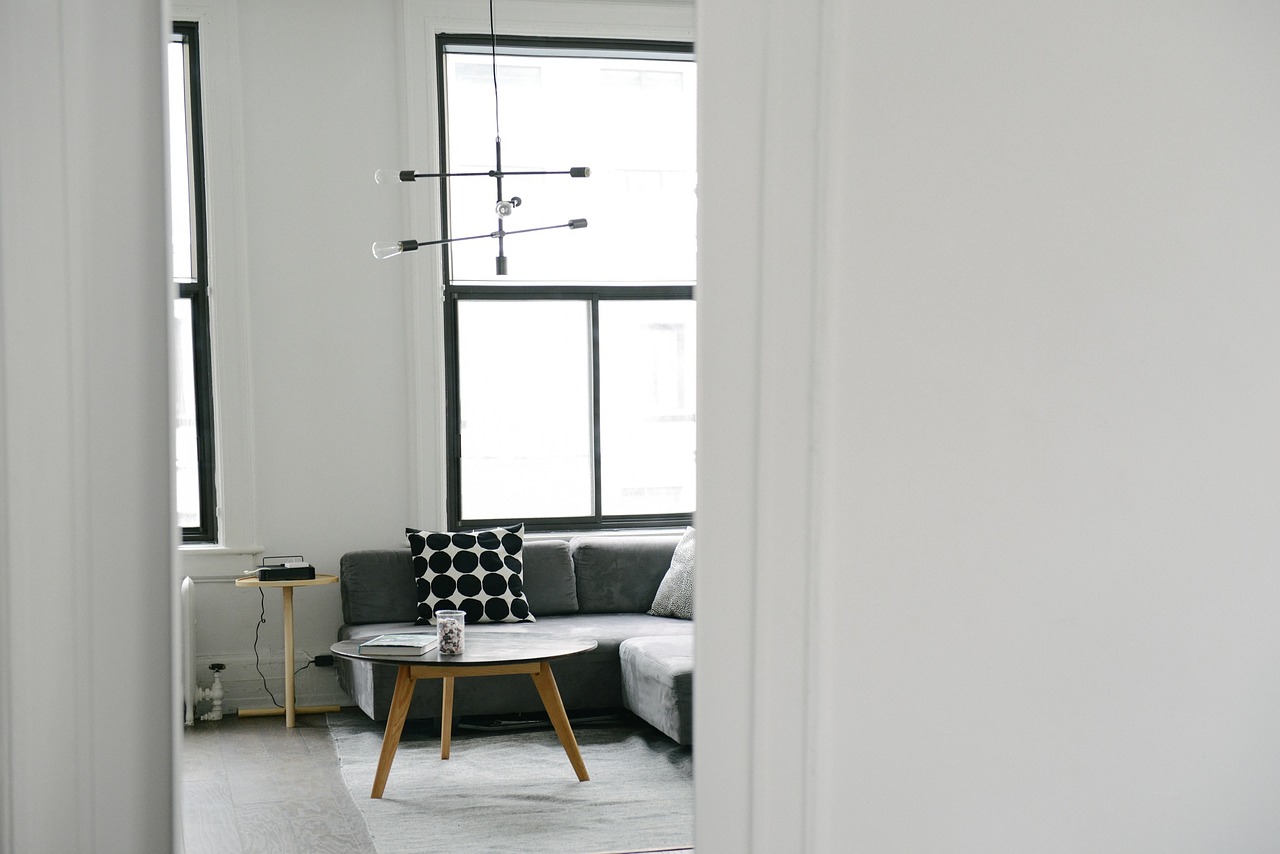 Centre Measurements
It is also worth considering the centre measurements on any doors which pertain locks. Standard internal doors usually have lock centres of 57mm, this is the distance between the spindle of the door handles and centre point of the keyhole.
Latch or Lock Size
If you are replacing old door latches then you must also consider the size of the faceplate (this is the inside of your door) and the strike plate which you'll find on the door frame. Your door will have been morticed to accommodate the existing latch so do make sure that if you require a new latch then you choose the same size or larger to conceal the cut-out section.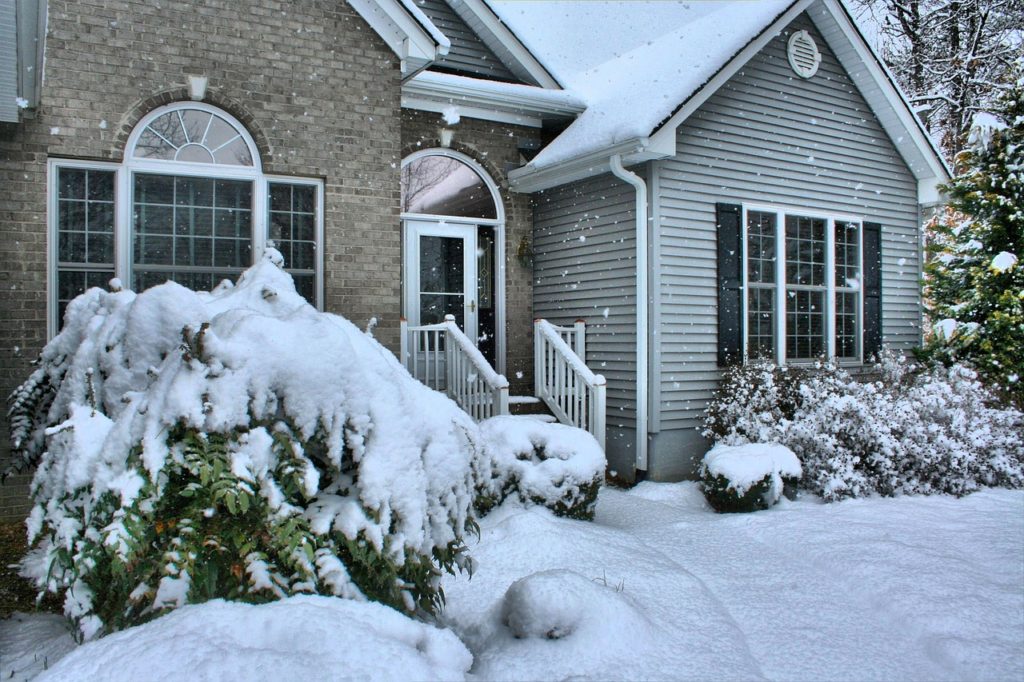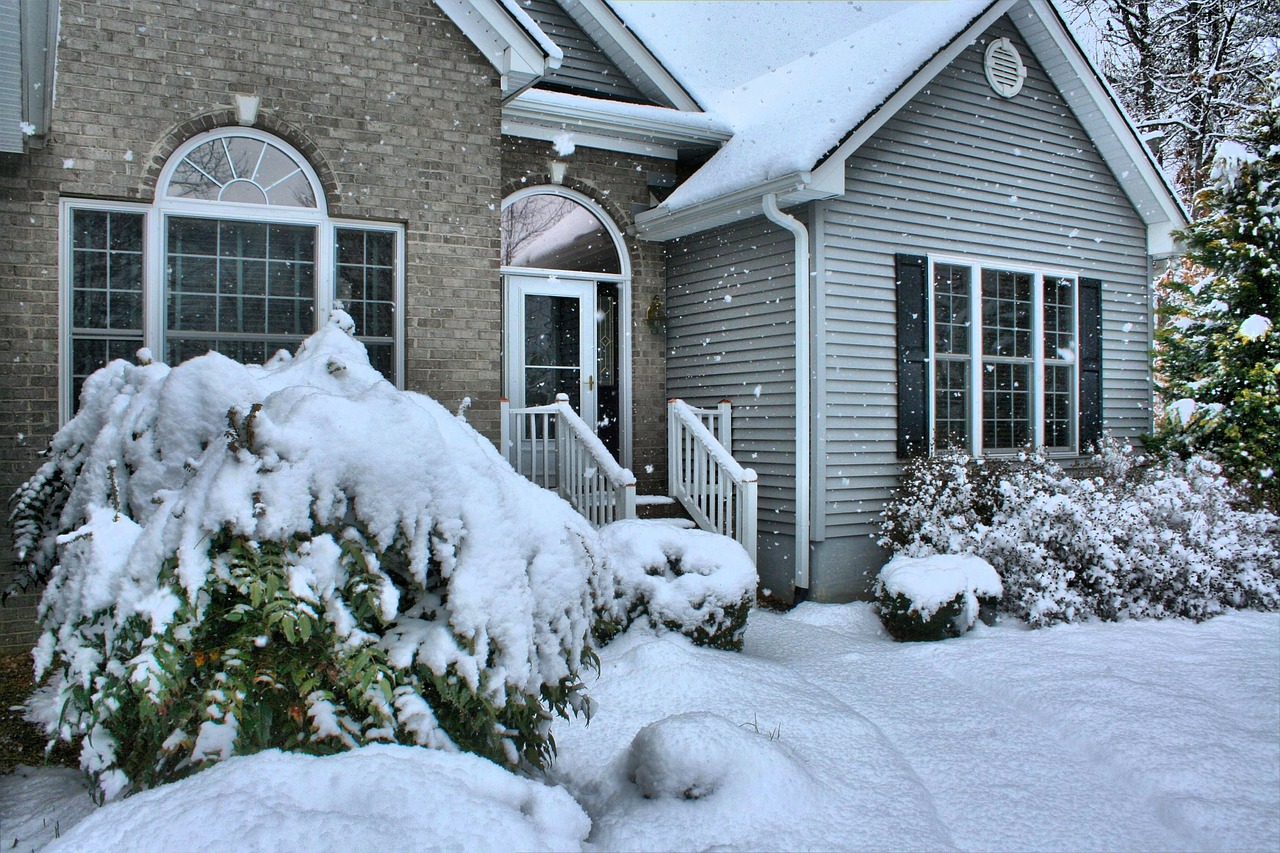 Backset Measurement
If you are installing a new latch or mortice then it is super important to consider the backset measurement of your latches and locks on the doors currently. In short, this measurement is the distance from the centre of the spindle hole to the edge of the door. It is easiest to install the same size latch or lock that is currently fitted, this helps to eliminate or reduce the work involved, making the task much more simple for you!
Spindle Size
If you're fitting new handles and making use of any existing latches or locks then do make sure that you check the thickness of your current spindles, or the width of the spindle hole (follower – if you want to get technical) in the latch or lock so that these will easily accommodate the spindles that are supplied with your new handle, for a seamless opening and closing motion.
Are you looking to change the door handles in your home? We'd love to know in the comments section if this article helped you in any way and also if you have any tips for our other readers? As always, if you've found this article of any value we'd love for you to share it with friends and family, across social media and beyond!
Tagged:
DIY
DIY Tips
home
Home Hacks
Home Interior