Whether you're pregaming before your alma mater's homecoming game or getting the party started before heading into a concert venue, tailgating is one of the most popular outdoor prequels for a big event.
But, what sets your tailgate apart from the rest of the parking lot? Have you seen your guests eyeing stellar setups a few rows away? In this article, we'll help you throw a top-notch tailgate with tips, tricks, and insider secrets.
The big takeaways: provide stellar provisions (both snacks and drinks) and offer party games that impress.
Let's start with the most important meal of the day: appetizers, of course!
Elevate Your Appetizer Game
While some tailgaters settle for charred hot dogs and under-seasoned burgers, you can do better. Consider these unconventional—yet simple—tailgating vittles:
Charcuterie

It doesn't get much easier than this. Store your deli meats, olives, spreads, and cheeses in the cooler until you're ready to set them out.
Set everything out on a cutting board brought from home, and fill a shot glass with toothpicks. A light snack is often all you need before the big game!

Boozy watermelon balls

Another appetizer that can be prepared beforehand and stored in the cooler until your fellow fans arrive is half of a watermelon filled with liquor-soaked watermelon balls.
For a fancy twist, diversify your melons! Add cantaloupe, honeydew, or even mango balls and soak them in a hard liquor of your choice for an appetizer with a kick.

Taco in a bag

A staple of softball tournaments everywhere, a taco in a bag is a mini-bag of chips (Doritos are a crowd favorite) smothered in taco meat, salsa, and other fixings.
Make the meat ahead of time and keep it warm in the crockpot during your tailgate. Set out sour cream, shredded cheese, salsa, and guac for a self-contained, no-mess pregame treat.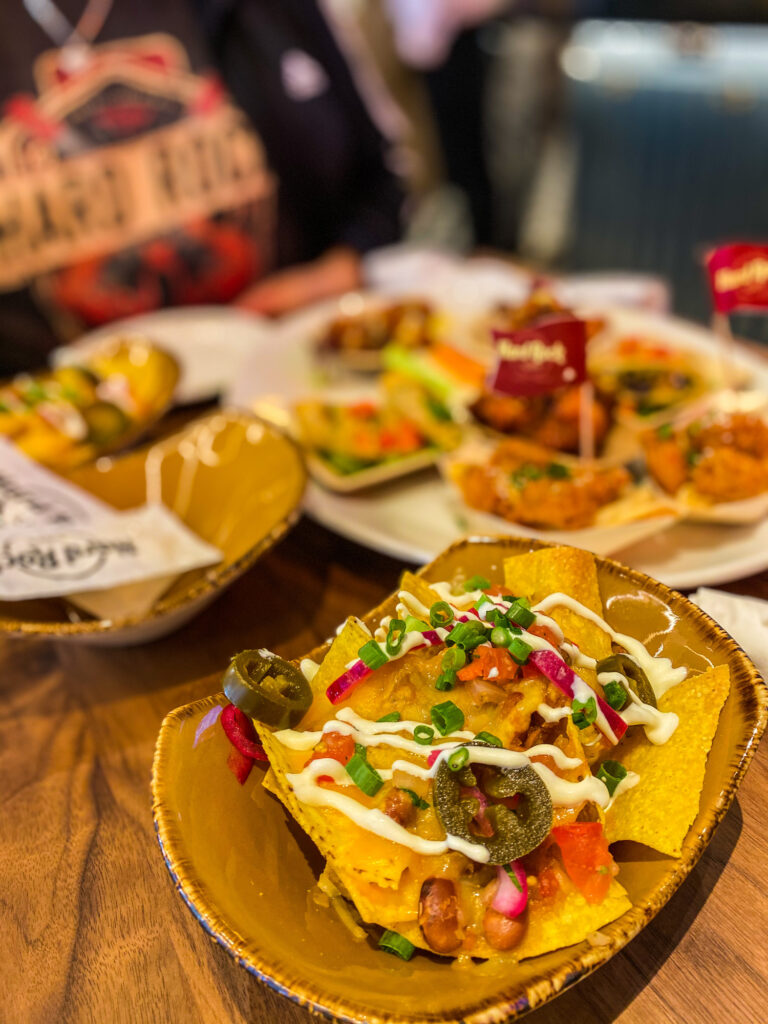 Don't Just Settle for Beer
Your tailgating cooler doesn't have to be a monolith. Halve your quantity of cheap beer and diversify! While boozy seltzers and canned malt beverages improve the situation, consider an additional touch of refinement: red wine!
Perfect for football season, when the weather begins to cool down after the dead of summer, red wine is an excellent addition to any tailgating drink menu. Consider a good cabernet sauvignon, which doesn't have to be kept cool. 
A rich cab is an excellent choice for tailgating, especially during the cooler fall months. All you have to do is keep the temperature stable before serving, pop the cork, and watch your guests "Ooo!" and "Ahh!" over a non-beer beverage choice. You're not in college anymore—it's time to provide drink options besides Natty Light.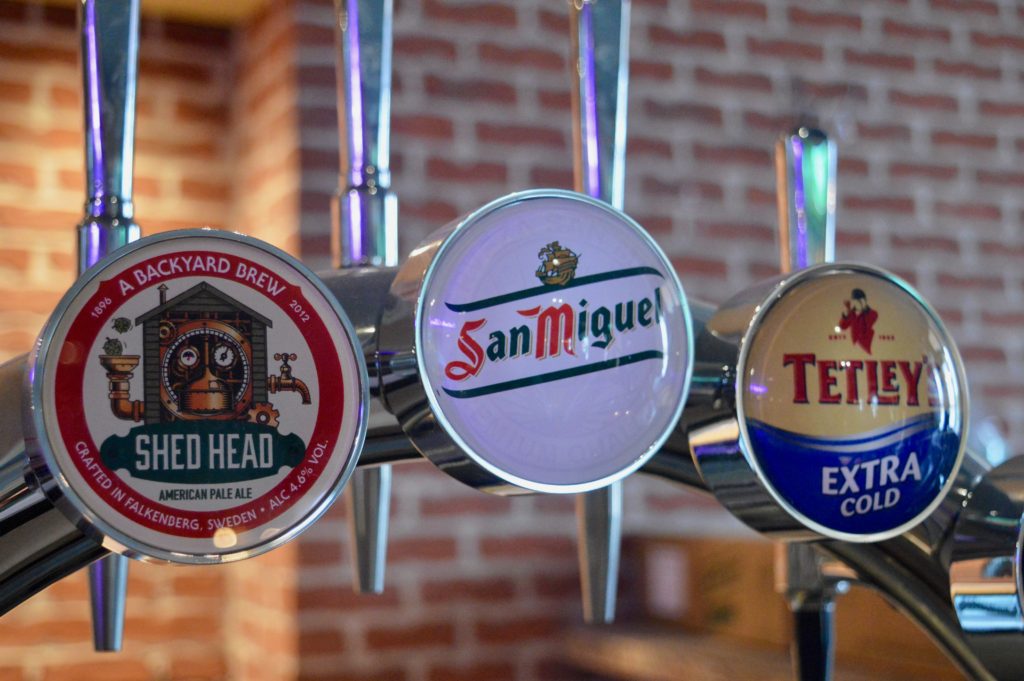 Diversify Your Tailgating Games
I don't know about you, but I'm over cornhole and beer pong. Mix it up with these fun party games that don't involve sinking a filthy ping pong ball into a plastic cup of warm beer:
Sports trivia

Supply fun prizes like candy, Mardi gras beads in your team's colors, or make things interesting and start a betting pool.

Limbo

You're playing music at your tailgate, right? Use it as a limbo soundtrack! Tempt players with a prize for victory, and watch your friends drunkenly try to backbend. Don't forget to get video evidence of the ensuing tomfoolery.

Scavenger hunt

Send your tailgate guests out into the masses to find and retrieve items from strangers. Watching your guests scramble around the parking lot asking people to borrow their socks, earrings, or team flags will provide endless entertainment. Just make sure to return everything to its rightful owner!
Tailgating: America's Favorite Pastime?
Don't let your tailgate fall flat. Amp up your appetizers, diversify your drink cooler (and add a carafe of velvety cabernet sauvignon), and brainstorm party games that don't suck. It's time to make your pregame party the envy of fans everywhere!