Do you want a multifunctional, foam cloud-tech, breathable, and high-quality gaming chair in Singapore? Razer gaming seats with their lumbar support through customization options are your solution to extend your gaming experience. Therefore, if you want to upgrade your seat for every play, feel grateful for the following top Razer chairs for gaming in Singapore.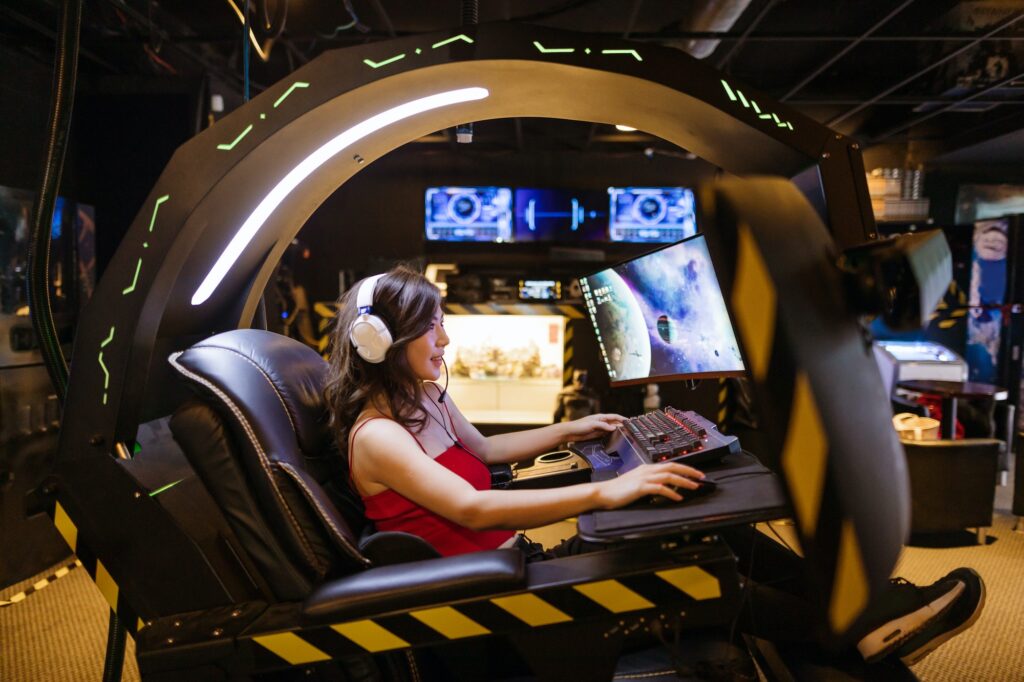 Which Razer seats are the best for gaming in Singapore?
a.Razer ISKUR X gaming chair
This is a gaining chair that guarantees you endless performance providing you with full support. It is designed with high technology, just counting from recline adjustment, tilting, and proficient height through the unique contours, ergonomic is just hardcore.
If you think of a standard PU leather, the material wrapping this chair is more than that, creating long-hour peel withstanding. As well the wrapped material is durable and adds much comfort to your sitting. Balancing while gaming on a Razer ISKUR X never disappoints due to the use of high-density foam cushions.
You are asking if it can withstand your weight? Razer ISKUR X does the best to hold your weight as it supports up to 136kgs(299lbs). This is enabled by high-quality material, steel reinforcement, and a strong wheelbase. Besides, its size and height are okay as it can measure 170cm to 190cm, which maximizes the seating and resting positions. Still, It contains 2D adjustable armrests so that you can adjust heights inwards, outwards, rotate, and keep your arms in natural positions. In other words, enjoy your gaming with the Razer ISKUR X gaming chair.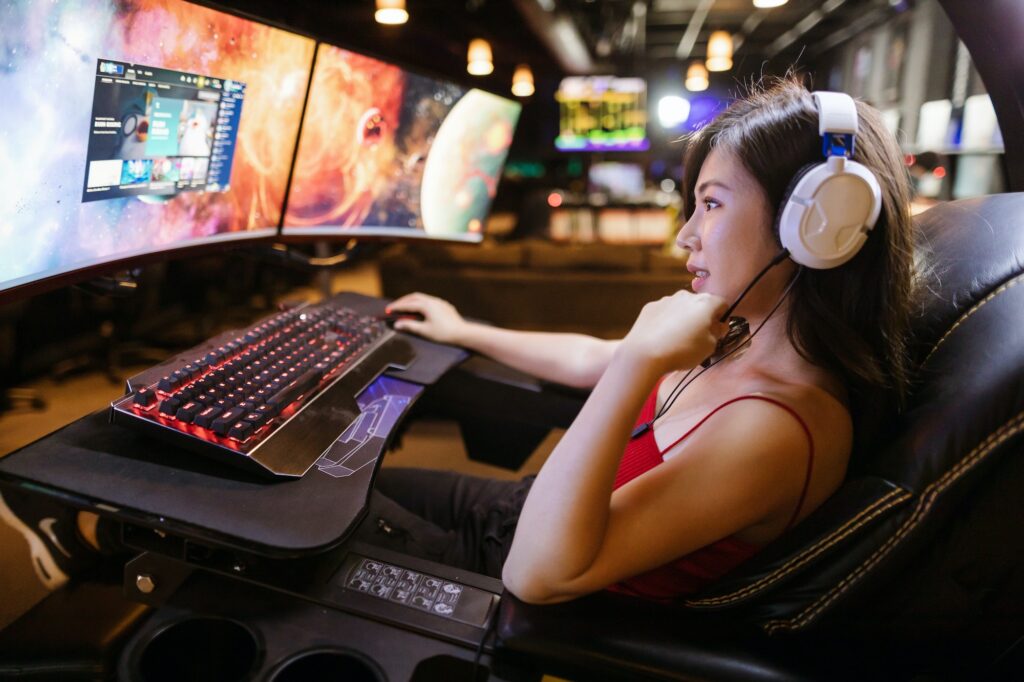 b.Razer ISKUR Black/ Green
Thinking which gaming chair will provide you with endless comfort for the best shots in gaming? Razer ISkUR Black or Green welcomes you to the world of gaming championship with ultimate benefits for you. These kinds of gaming chairs give you the best sitting position with top lumbar pillows. In addition, the adjustable and built-in lumbar curves give full back support as it aligns well with the back spine.
The cushions are dense, covering the smooth foam that gives endless sitting stability backed up by multi-synthetic layers of leatheItst's base is awesome, providing you with the best support even during gaming marathons.
These gaming chairs are 4D armrests featured, and you can adjust the heights either upward or downward and adjust forward, backward, or rotate for the arms to get into the right position.
c.FAYE Swivel Razer gaming chair
It is ergonomically designed for ultimate back support making gaming enjoyable. The PU leather material used ensures breathability creating a soft luxury on every site. With thick foam, this chair ensures you get a good elasticity as it is non-deforming.
The chair is adjustable, and you can tilt it over different angle positions such as 90° and 170°. In addition, the footrests are available, and they can allow you to sit in a recline horizontal position after folding the chair back for the backrest.
Conclusion
Every gaming needs a comfortable position that can enable you to unlock several levels of the game. But, of course, as a gamer, you can't hit the right angles while sitting in a bad position. Therefore, you need to choose the right gaming chair that suits you the best. You can make your choice from the above-mentioned top razer gaming chairs.