So, you're home all alone on a rainy day, on your day off, pondering on how time goes so slowly. You enjoy the rest from work, for a few hours, but eventually, you start getting bored out of your mind. It's not unlikely that you'll then open your laptop and try to find something fun to make your nerves light up at least a bit on this depressing day. What you'll read now is just a list of fun recommendations on what to do online.
Hopefully, you'll find it helpful. 
6 Fun Things To Do Online In Your Alone Time
Watch Movies/TV Shows
This might be the first activity you thought of, too. You can never get bored, whether you're catching up with the latest season of your favorite show, rewatching some of the classics, or going on a search for something new, watching movies and tv shows online is surely a great pastime. If you don't feel like doing an extensive search and reading reviews, scores, and so on, your best choice is to go on websites like Netflix, Amazon Prime, or similar. They have a great interface that will help you find a great watch in no time. So put on a batch of popcorn and enjoy!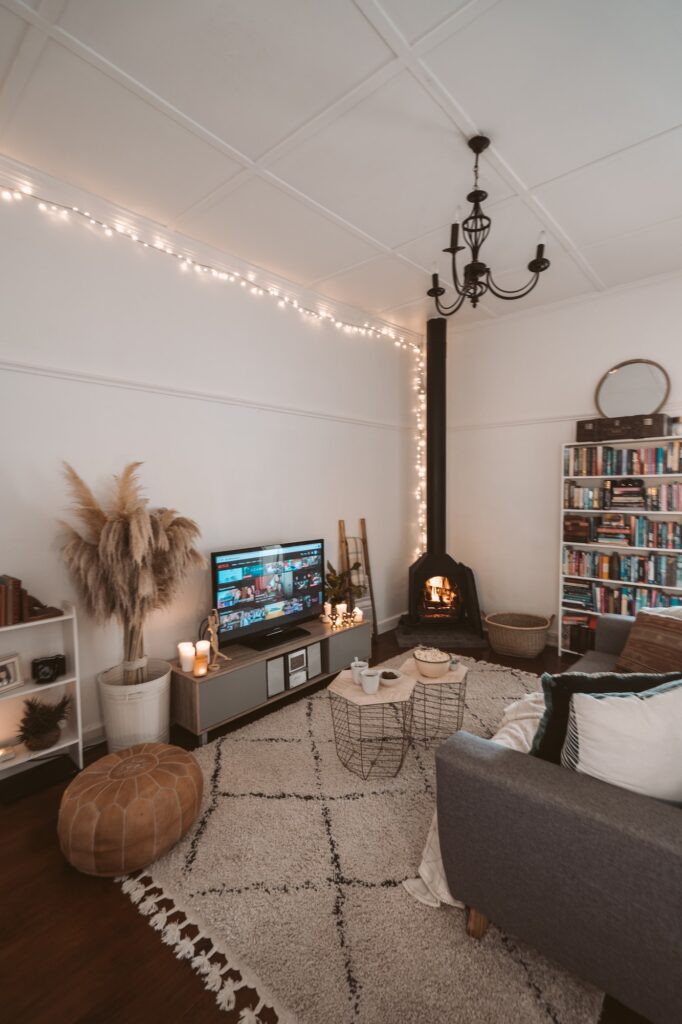 Visiting an Online Casino
Are you feeling lucky? Maybe you should surf on and visit an online casino, try your luck. It's really easy to create a profile and make a deposit, you can be spinning those slots in no time! Be careful though when choosing the casino, there are lots of scammers online that could take advantage of your personal and financial information.
There are websites that review casinos, like what you can find on this website where you can find all the information you need. Also, make sure the site has a license (it's usually on the footer of the website). After taking these precautions, make the deposit and good luck. Maybe you'll be the one to hit the jackpot! And if not, at least you'll have an adrenaline-packed ride. 
Make New Friends/Find Love
The internet is one of the best places to meet new people. Probably each and every one of us is registered on at least one social network, like Instagram or Facebook. Another kind of social platform, similar but with a different goal, might make your alone time feel not so alone. These are apps and websites for meeting people. Here's a couple of the most popular sites you can try out:
Bumble
OKCupid
Happn
Plenty of Fish
You could spend a few hours browsing, matching with people, and chatting, and maybe you'll even click with someone enough to go on and meet up in real life.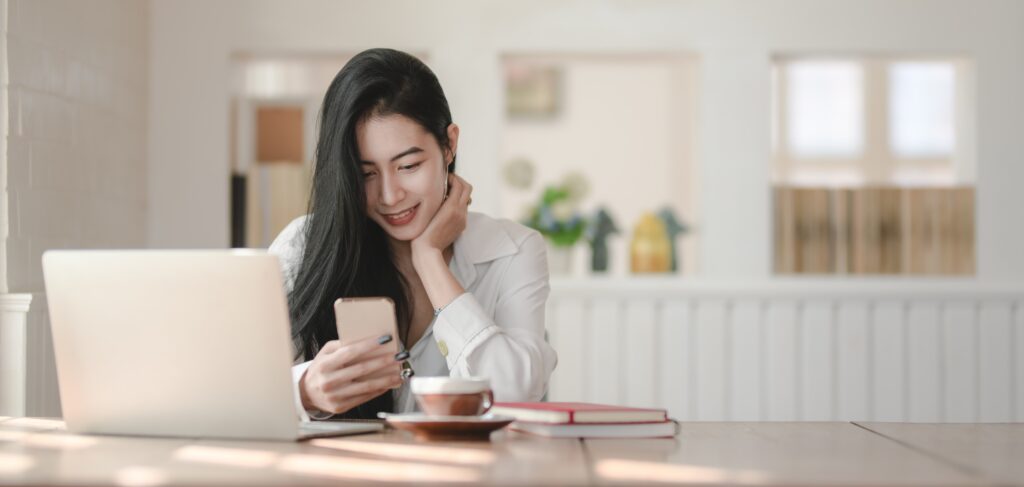 Start A Blog
If you like speaking your mind, and have something to say about current affairs, news, modern-day philosophy, cuisine, or just any other topic, you might want to consider creating a blog. It's easy, you don't need tech skills for this, just use a service like WordPress. Just open up the page, and start working on that keyboard, see what comes out. If you ever get stuck, there are numerous guides and templates that you can use. Who knows, maybe you have a talent for attracting reading audiences, and your blog winds up becoming a big deal!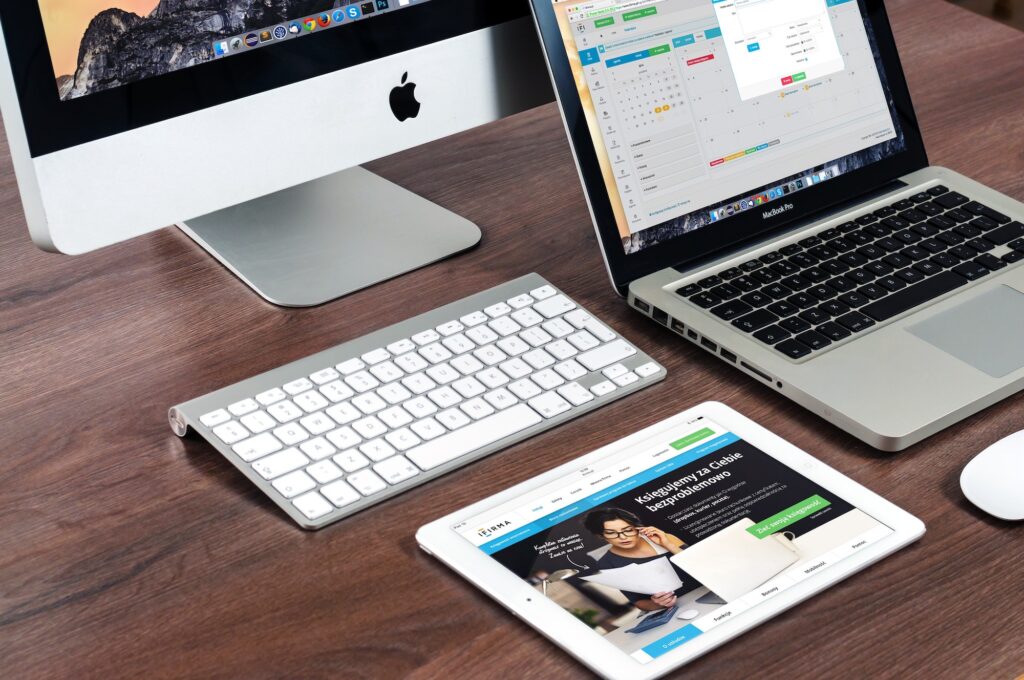 Arranging A Photo Gallery
Do you have thousands of photos just scattered around random folders on your computer? Maybe you could use your free time and use a platform like Google Photos to arrange them. It might be time-consuming work, but you'll feel happy when you see the result, all your photos in the right order.
Listen To Audio Books
Do you want to make the time spent not feel like a waste? Reading a new book is always useful, so why not have the book read to you? Go online and browse for audiobooks, look for the voice that suits you, and I promise you'll find the experience relaxing. There's also a great collection of audiobooks read by celebrities like Meryl Streep, Oprah Winfrey, Stephen Fry, or Nicole Kidman. Doesn't that sound fun, having a book read to you by a world-famous celeb? Who could resist the temptation to try?
Time spent online doesn't have to feel like wasted time, these are just a couple of recommendations, surely you could find endless more possibilities on how to have fun on the internet. What's important is to try and not get lost in the endless sea of possibilities the internet provides. In the end, you might just end up watching an endless string of videos on YouTube of cats being silly.