Car accidents can happen to anyone even if you are a professional driver. We can never anticipate what will put our lives in danger in response to other's behaviour. That's why it is essential to know how to react when you are in a car accident. When you are in a car accident, you experience a skyrocketing level of adrenaline and everything around you is moving too fast for you to comprehend.
Doing the wrong thing after an accident can cause a negative impact on your health and financial life. So the first thing you need to do is to remain calm and follow these steps to ensure that everyone is safe and you get your rights.

Check Yourself and Others for Injuries
When adrenaline pumps after an accident, it will not be easy for you to recognize the pain of any injuries you may be suffering. Such a situation is not favorable, but you should check yourself first for injuries. If your injuries are severe, don't move as much as you can to avoid further complications and instead call for help.
You can also ask anyone near you to call 911 if you totally can't reach for help. Supposing you don't suffer any injuries, check other passengers and the other driver if they are fine. However, keep in mind that some injuries are not visible when they happen, they might only feel a little pain or dizziness. To be safe, call an emergency to have a professional checkup on everyone involved in the accident.
Move Your Car to Safety
Before you move your car, make sure to take several pictures of the accident. Everyone has a mobile phone nowadays that comes in handy when documenting important situations, making most insurance companies accept pictures taken by mobile phones during claims. Take photos from different angles to document any damages, and don't forget to capture pictures of skid marks, debris, or broken glass on the ground.
If you can safely move and drive the car to the side, move it out of the road to get it out of traffic. However, if you can't move the car, turn your hazard lights on or set warning devices from your car emergency kit to warn other drivers from the accident.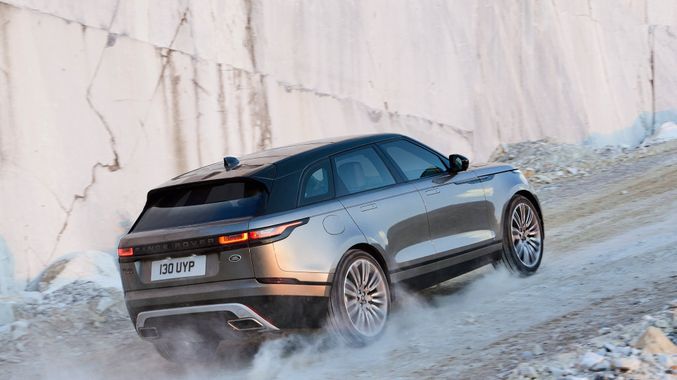 Call The Police
Whether the car accident was a minor or a major one, it is of the utmost importance to call the police. Law enforcement officers will fill out a legal accident report and document the accident in detail. The police report verifies crucial information that, according to legal experts, can be the difference between a successful and a failing personal injury claim.
If the police can't come to file a report at the scene of the accident, go to the closest police station and file the report with their help. Your insurer will definitely ask for a copy of the police report.
Exchange Information
After making sure that no one is seriously injured, you need to exchange information with the other driver. You can share any relevant piece of information, but the most important information you need to document is:
Other driver's full name
Address of the other driver
Their phone number or contact information
Their insurance company name and policy number
The other driver's vehicle description; make, model, and year
License plate number
Vehicle registration information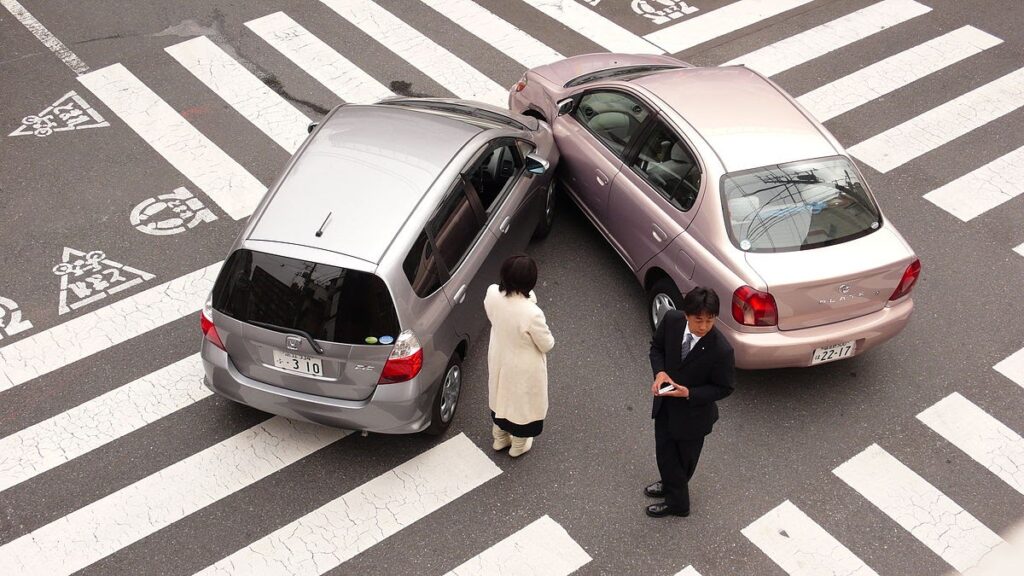 Gather any information you can think of about the accident itself: the date and time of the accident, where the accident happened, the direction of each driver, and any other kind of information relevant to the accident.
Document Everything
In order to preserve your rights, you need to take the names of everyone involved in the accident:
The police officers' names and badge numbers
Names and addresses of any passengers
Names and contact information of any witnesses
Ask the police officers from where you can obtain a copy of the police reports and document all the information you got by writing them down or taking pictures of the accident scene.
Watch What You Say
Saying a simple "I'm sorry" can be used against you if you filed a claim as admitting guilt. Avoid getting into any conversations with anyone, however, if the other driver insists on discussing the accident, politely tell them that your insurance adjuster will contact them. It is quite easy for a clumsy person to mess it up when involved in an auto accident. The police report will show who is at fault, and sometimes both drivers are at fault.
Related Read;
Report The Accident to Your Insurer
Informing your insurance company of the accident immediately after it happened will prevent violating the terms of their policy which can make it impossible to file a claim later.
In other cases, you may need to contact a lawyer if you suffered damages that will affect your life significantly. The most important thing to do is seek medical attention right after an accident to make sure you are fine and document any injuries you may have suffered.