One of the most satisfying ways to show someone that you care about them is by giving them a gift. Yet we all know how stressful the whole process can be, especially when the receiver is a teenage girl. No doubt it can be tricky to find the right gift that a girl would enjoy and this article will try to help you figure out the most important aspects you need to look after before buying a gift for a girl. We will introduce you to the best gift ideas for teenage girls. 
1. Always browse social media for information
Whether we like it or not, today's kids are all over social media. There is a huge chance that the girl for who you are buying a gift has shared or liked a page about what she might like. Look at the pages she has liked or possibly shared something on her wall.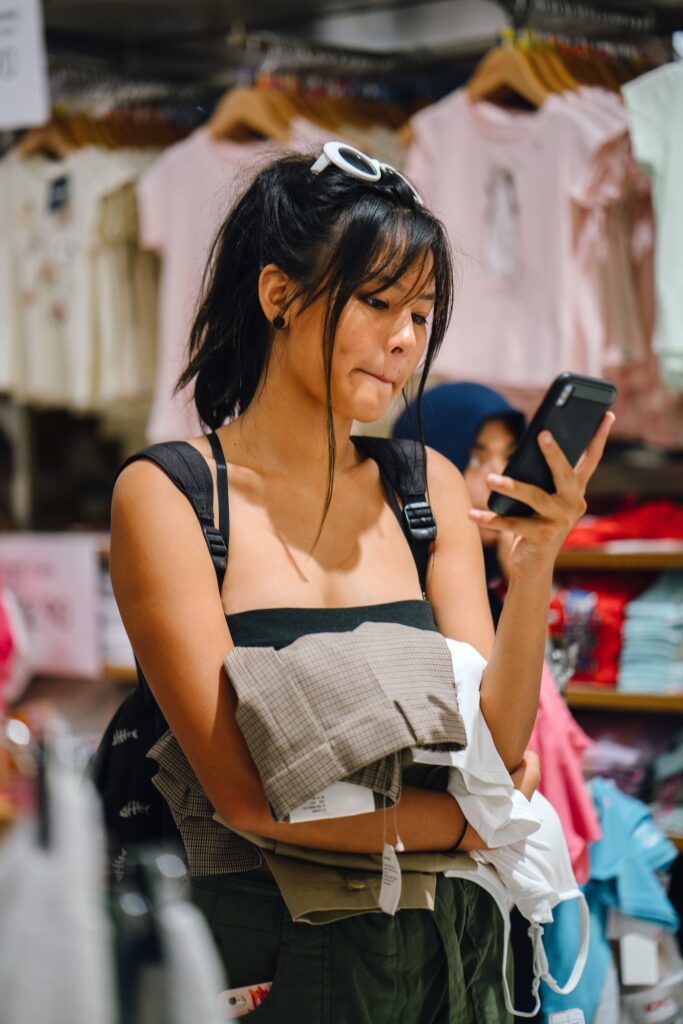 2. Take into consideration what the girl might be needing
If you notice that the teenage girl doesn't really like cold weather, you can buy her a cute thick hoodie or a nice cosy blanket she can use to warm up. If the girl is always chewing a piece of gum, then buying her a few extra packs will make her super excited. Today's kids are always on their phones so maybe you can get her a portable charger, which she can use while she is not at home. It basically comes down to what is she doing and using on daily basis and things that make her day enjoyable.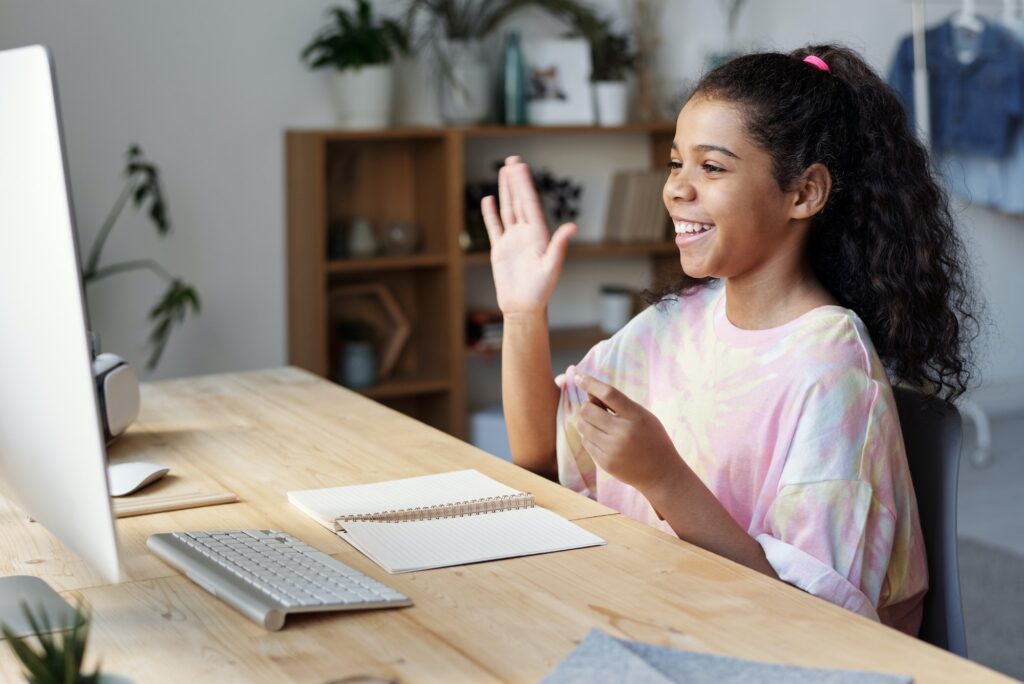 3. Pay attention to the things she already has and uses
This is an obvious way to see what the girl likes, but also one of the best ways. If you notice that she has makeup everywhere in her room, a nice gift in this situation would be a makeup organizer or bag. This way the girl can have one place to keep all her makeup. If the girl really into the Harry Potter books or movies, you can buy her something related to that.
Sometimes girls and boys as well tend to keep stickers and posters of the things they like. You can use those as a pointer to what to buy them. It would really help if you know the girl's parents, I mean who knows a child better than their parents. You can also check with them if they are planning to buy her something so you won't buy the same thing as them. If the girl's parents are planning to buy her a laptop, you can add a nice laptop bag to that gift.
4. Think about something you can create with your own hands
Yes, teenage girls and children, in general, are not fully able to understand all the effort you will put into making something with your hands, but still, it can be a cool way to give a gift. Think about something that you can create, but also what would the teenage girl appreciate.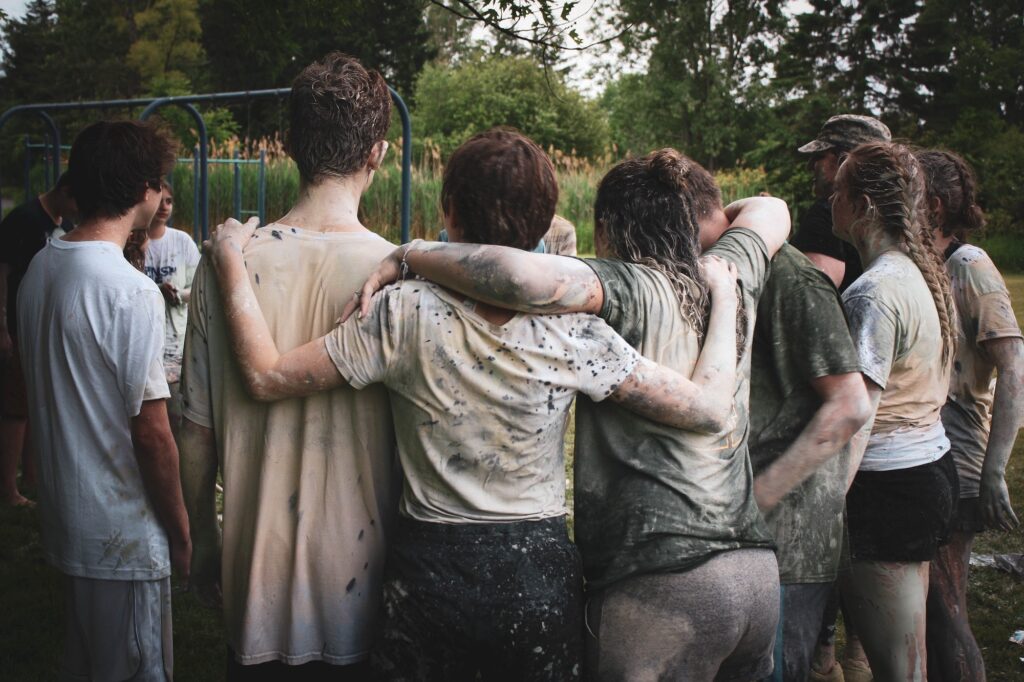 Go can do something as simple as making a mixtape or CD. Do little snooping around and see what are the girl's favorite songs and put them in one CD so that she can enjoy them whenever she wants. If you are more skillful you can even create something from wood like a stand for her makeup or a chair which she can use to sit while doing her homework.
5. Think about giving the girl some fun experience
If there is some movie or animation in the theaters the girl has been talking about, you buy tickets for her and maybe her friends. This way not only she will get to see the movie she likes, but also, she can enjoy it with her friends or family. Another fun experience you can give her is thickets to the zoo or some fun exhibition you know she will like and be very thankful for. If you are not sure about what she likes you can always check with her or ask the parents if you are not one of them.
6. It is always better to ask than doing something you are not sure about
If you are really finding it hard to figure out what a teenage girl might like, remember you don't have to struggle alone. Talk to her parents (if you are not one of them), talk to her friends, or siblings as one of them might know what she likes. Lastly, if you still cannot figure it out, just go and ask the girl what she would like. Yes, till will ruin the element of surprise, but at least you will be certain you are buying something she really likes.
7. Look what are the girl's collections, interests, and hobbies
Let's say the girl loves a Barbie doll collection, you can always add another one to that collection. If the girl is into astronomy you can buy her something related to that. If her hobby is reading some specific genre of books, you can buy her a book related to that genre.
Conclusion
We hope that all these gift ideas for girls gave you some clues on how to approach this gift-buying adventure. Sometimes you don't have to spend a fortune to make a girl happy. Teenage- children still do not know the concept of earning and spending money, so maybe you can teach them that little things and experiences can be as good as buying super expensive gifts.
We are sure that the teenage girl will appreciate whatever you give her, I mean don't we all love gifts no matter what they are? Seeing her excited and happy face will make it worth it all that struggle of finding the right gift. Don't stress it too much and happy gift hunting.