Maintaining an active online presence is vital for all businesses, regardless of whether they can sell their products and services online or not. Studies show a majority of customers conduct online searches first before seeking services from a particular company. This essentially means that a website can help showcase your company's services and values to potential customers long before they visit or contact you.
So, what are some of the key tips you should keep in mind while creating this website?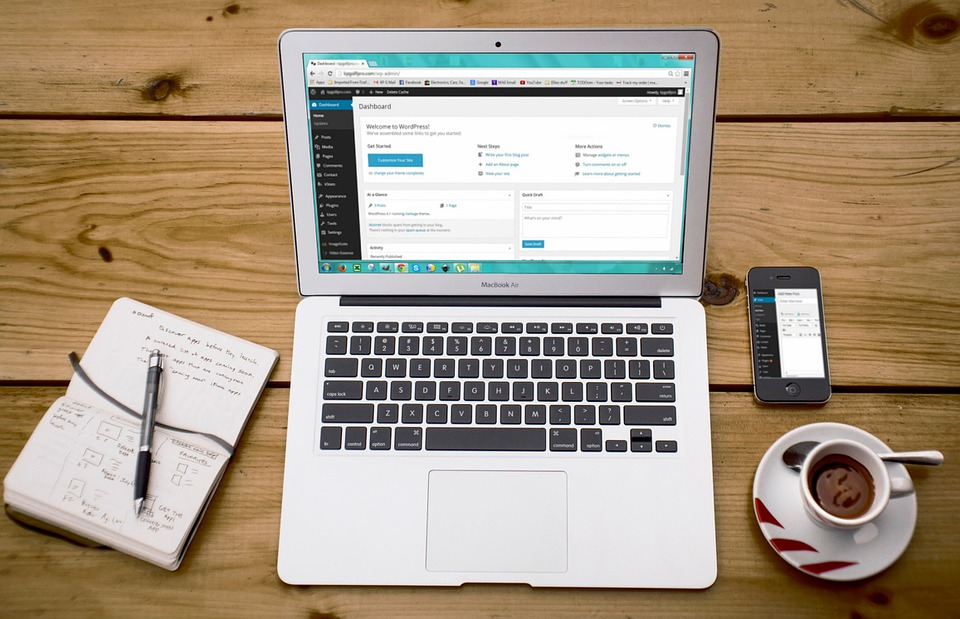 Get A Good Domain Name
A good domain name is useful in several ways. First, if you use the right keywords, the domain name will optimize your website for search engines, making it easier for people to find your business.
However, not every business should use keywords in the domain name. If you already have an operating brand name, create a domain with that name. This gives your website much-needed legitimacy. What if my brand name is already taken? Well, consider buying it. If that's not possible, tweak the domain name a little by including a detail like your location.
Here are a few extra tips to help you get a good domain name:
Use a .com extension. These are by far the most popular. They are also easier to rank in the SERPs. You could also try .org where possible.
Keep the domain name short, easy to spell, and easy to remember. Consider adding a keyword or two of the specific services or products you are selling.
Avoid hyphens and numbers as much as possible.
Consider adding the location of your business if necessary. This makes it easier for your business to rank in that particular region.
Get Secure and Reliable Hosting
Getting the right website host is very crucial. An unreliable host could have your website experiencing regular downtimes, which would seriously affect your sales and reputation as a company. So, make sure you have a reliable host with minimal to no downtimes and excellent customer support for when you are experiencing issues.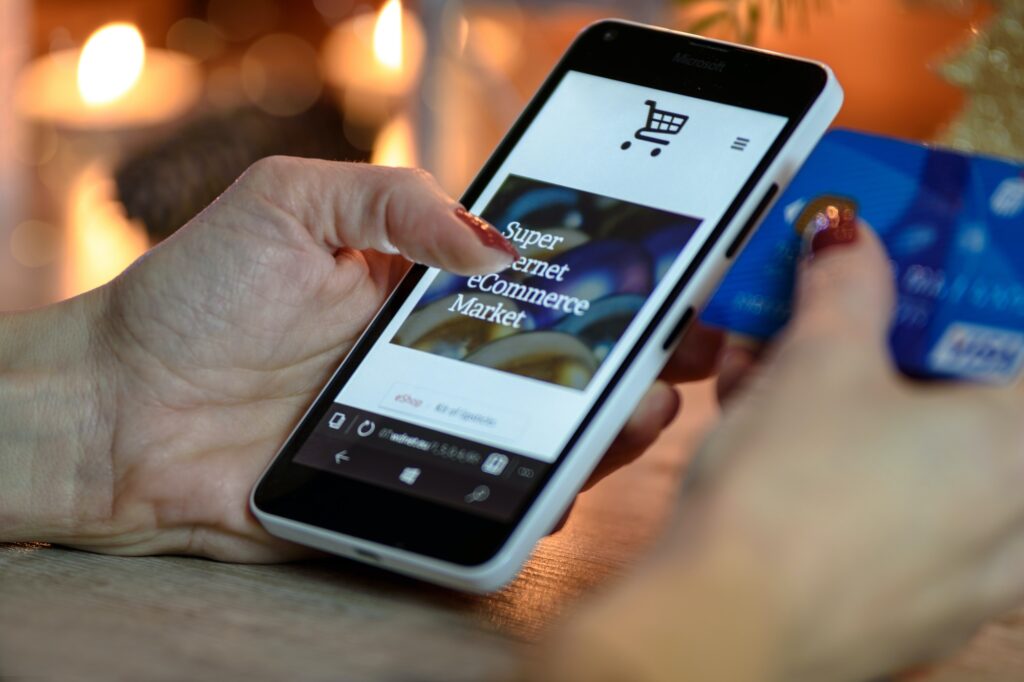 Security is also essential. Get a host that performs regular security maintenance. Installing the Secure Sockets Layer (SSL) certificates should also be easy. And SSL is not just good for security, but search engine algorithms also use it as a ranking factor.
There are many hosts on the market today, and they come at different price points. Shop around for the best deal but don't just look at the prices. Check features and extra perks offered.
Create A Good User Interface
User experience is crucial in digital marketing. You could have the best experts selling services at great prices, but if visitors are having a hard time navigating your website, it all becomes pointless. That's why it is critical to optimize the user experience and usability of a website and make sure the menus are easy and intuitive.
Have gorgeous and consistent graphics and optimize the loading speeds of the website. And place your call-to-action in the right places.
A good developer can make this job feel seamless for you.
Provide A Clear Description Of The Business
You don't want to leave your visitors guessing about what you are offering. Ensure your homepage communicates clearly what your business is all about. You should also create an about us page that goes into finer details of what you do, where you are located, and the brains behind the company.
Chances are visitors will be landing on different pages of your website. Therefore, have the "Home" menu present on all pages. You can also fix the About us page at the footer for easy accessibility.
Contact information is also crucial. Try and provide several contact options, i.e., an email, direct line, and even a physical address if you have one.
Related Read;
Apply SEO Techniques To Optimize The Website For Search Engines
There is no digital marketing without SEO that's why you must optimize your website and content for search engines to generate more traffic to your website. Remember, the higher the traffic, the more sales you can make.
The good news is there are so many SEO tools that can help you conduct audits, keyword research, and keep track of your website's performance. Some tools like Google search console are also free, which is good for small businesses operating on a limited budget.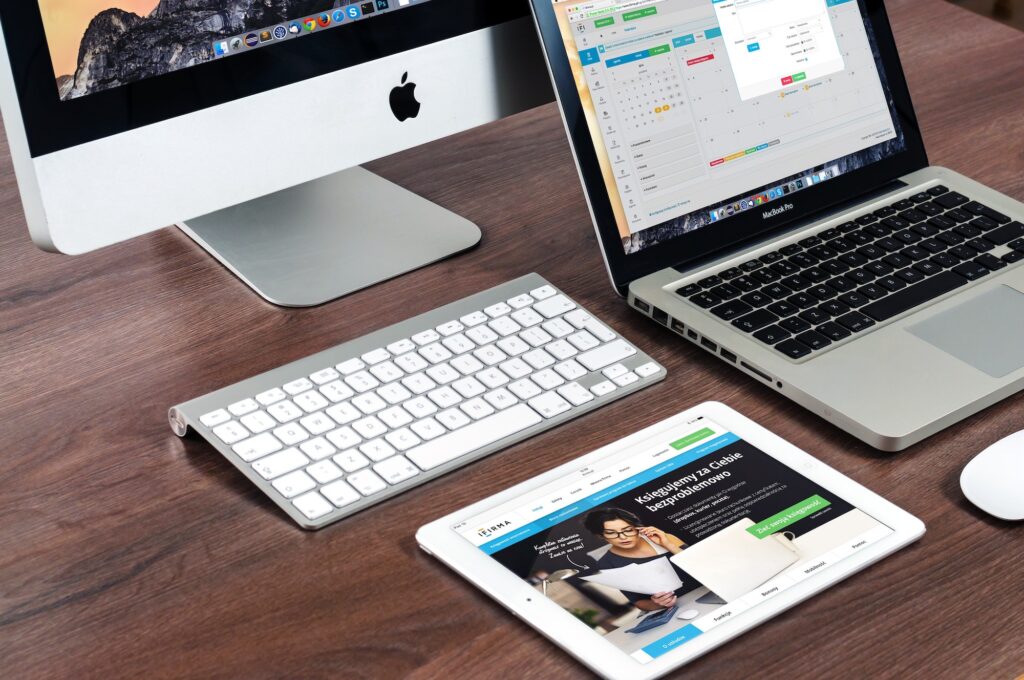 Publish Quality Content and Keep It Updated
Content is king! It's through your content that you can convince visitors to buy your products and services. So, publish high-quality content at all times.
Finally, you want to keep your website up to date. Replace old content with new. Identify new trending topics in your niche and publish that content as well.
That's how you create a website that can take on the global scene. Sure, it's a lot of work, but the results are always worth the sweat.