What Are The World's 7 Most Stylish Sporting Events?
All travel adventures can be fun, but there's something extra special about those stylish trips, the ones where you get to dress up, pop the champagne, and enjoy the good life. You can do this in many different capacities, all over the world, including entirely on your own terms.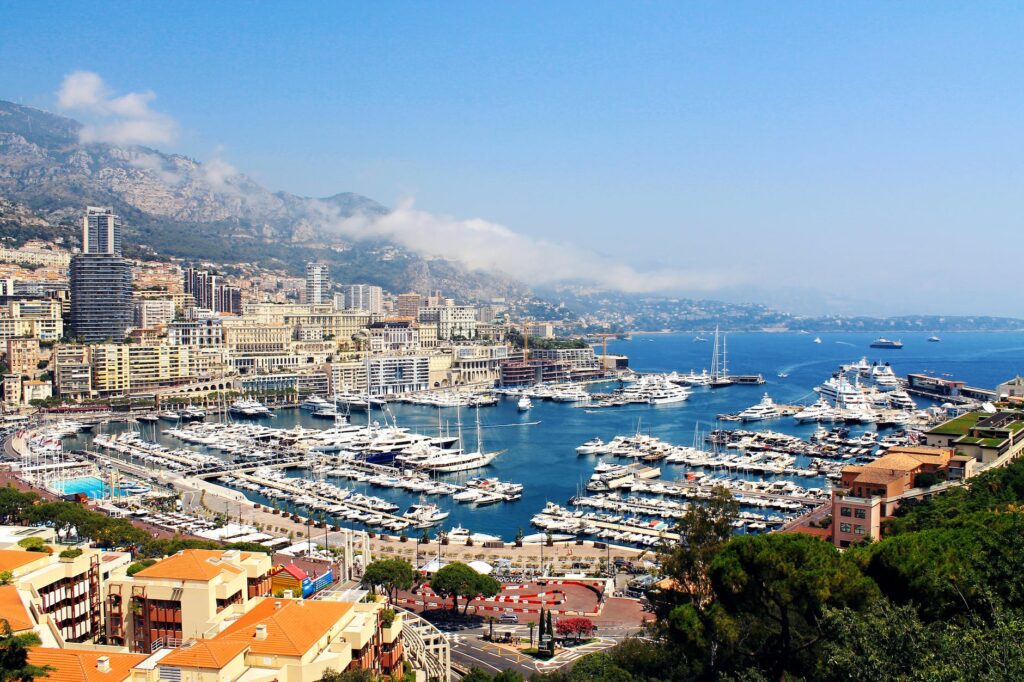 However, if you want to step into a stylish world for a world, then that's also possible. One effective — yet often underrated — way to do it, is to attend a leading sporting event.
We don't always naturally associate sporting events with style. Yet, while it's true that a cold and rainy football match at Stoke City is not the pinnacle of chic sophistication, some sporting events contain all the glimmer and glitz of a Hollywood premiere.
If you're looking for some inspiration for your next travel trip, then consider one of the options below. You'll be sure to have a memorable time and look great doing so, too — but you'll have to plan ahead and have luck on your side if you're to get tickets.
Wimbledon
A civilized event for a civilized sport, Wimbledon is an event that can truly delight. It's more enjoyable if the weather holds out, but there's a great atmosphere even during the rainy years too. If the sun is shining, then you'll find that it's two weeks of high-end, tweed-style fashion, strawberries, and Pimms.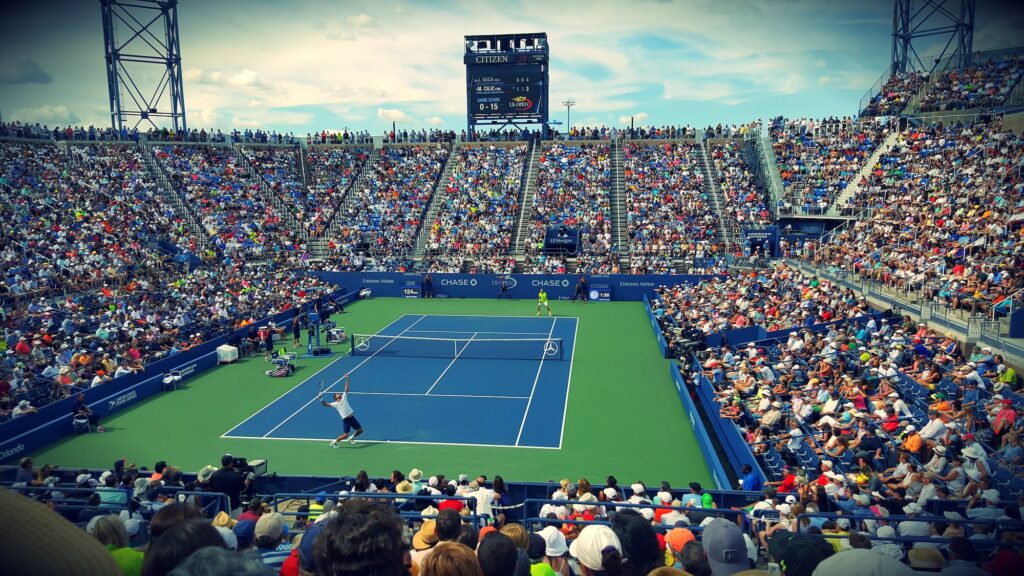 Wimbledon is an event for people who enjoy the finer things in life. Don't forget that there's action on the court, though. For the best experience, it's possible to book hospitality tickets. Still, regular seats will do just fine, since spectators are expected to dress smartly regardless of where they're sitting.
Cheltenham Festival
Cheltenham Festival is a significant fixture on the horse racing calendar, but the appeal of the four-day event extends beyond the actions on the track. This is a bona fide social extravaganza, one that brings horse racing experts and beginners together for several days of all-out fun.
It's your chance to grab your pals, get dressed to the nines, and spend a day mingling with the other attendees as the action of the world-class racing unfolds before you. The live music, street food, and plentiful bars will keep the fun-levels high, but you'll also want to read up on Cheltenham Festival tips and insight, so you understand what's happening on the track, too.
The Kentucky Derby
If you're looking to take yourself a little further afield yet also enjoy world-class horse racing, then why not consider the Kentucky Derby? Taking place at the beginning of May at the magnificent Churchill Downs in Louisville, Kentucky, it offers much of the same that you'll find at the Cheltenham Festival or Grand National, only with an undeniably American twist.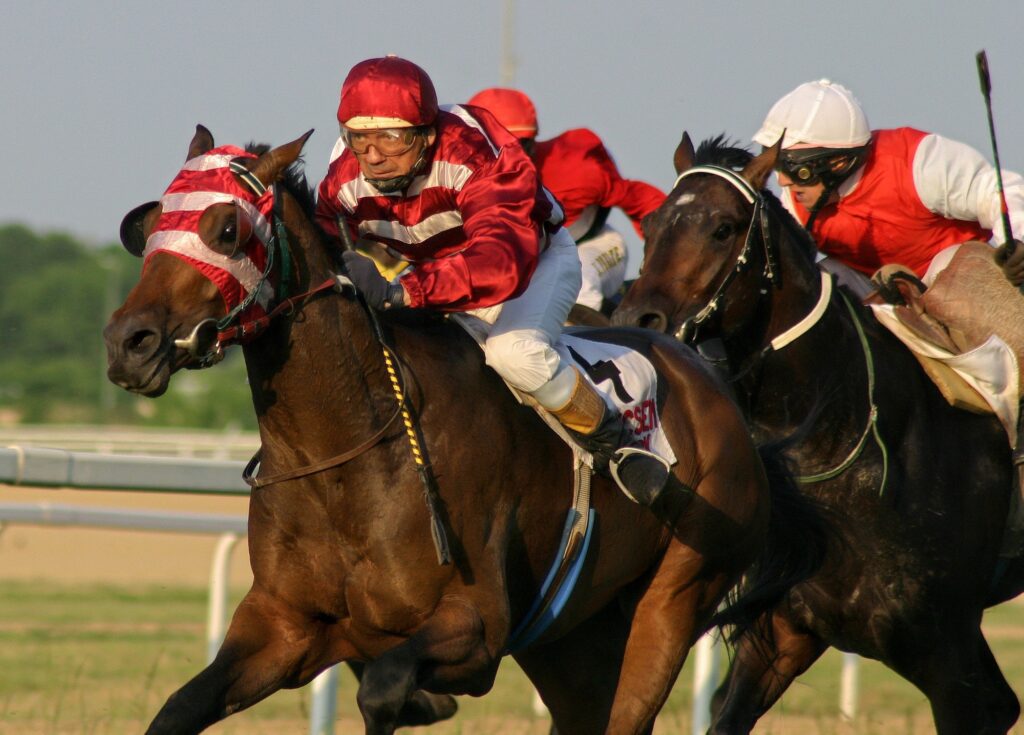 The look is preppy and southern, and you'll want to book tickets for the hospitality section to get the full luxury experience. If you're going to fly to the United States, then it's worth paying slightly more for your Kentucky Derby ticket.
The Monaco Grand Prix
A lot of stylish sporting events slowly developed their connection to the good life over many years. The sport came first and, by and by, the fun times for the guests were added on top. But not the Monaco Grand Prix. The event seems to have had style flowing through its veins from the moment of conception. Time and setting were pivotal: how could this event be anything other than magnificent when it takes place on the gorgeous French Riviera in May?
Once there, you'll find yourself surrounded by luxury at every turn. Multi-million-pound yachts turn up from all corners of the world. Supercars crawl their way through the streets. It's an all-out fiesta, and you're invited — though we should warn you that this level of lifestyle does come cheap. You might have to get creative about how to fund your travels.
The X-Games
The Monaco Grand Prix exudes style in a traditional, urban way. The X-Games are different. On the face of it, you'd be hard-pressed to call this a stylish event; if you tuned in to watch it live, you'd likely just see a person doing a backflip during a freestyle motocross competition.
But the rough and ready face of the event masks a subtle coolness that makes this event one of the best to attend. There are winter and summer variations; the winter events nearly always occur at Aspen (a luxury destination in its own right). The summer games move from city to city, in places like Austin, Los Angeles, and Minneapolis. If you like to look good and keep things a little low-key and chilled, this may just be the event for you.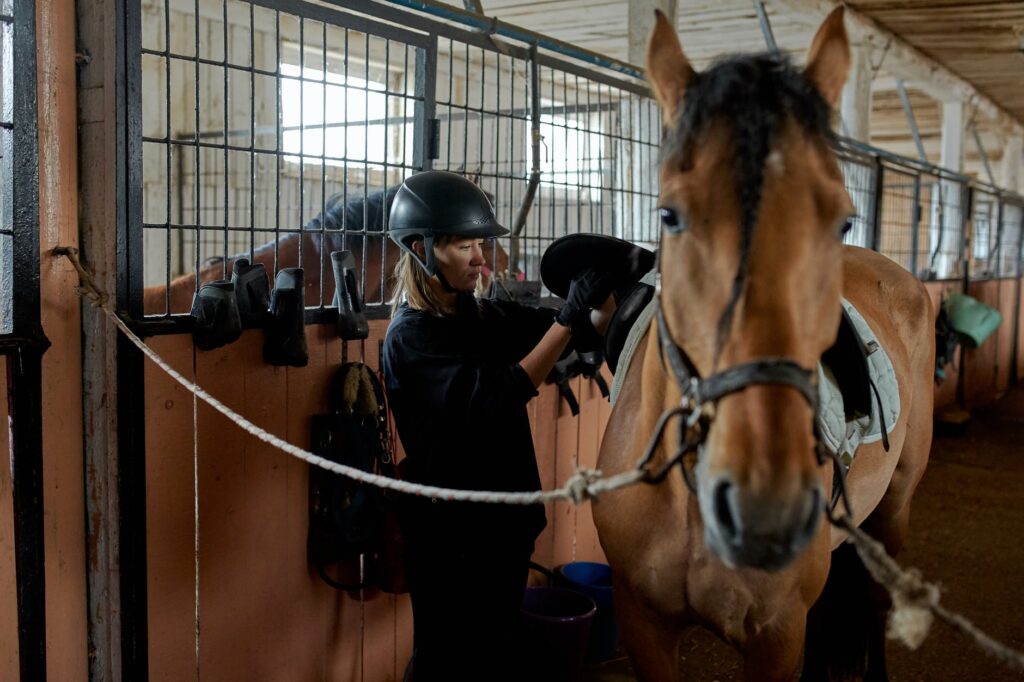 Heavyweight Boxing Bouts
It doesn't matter whether you're a keen boxing fan or not: a heavyweight boxing bout is always a big occasion. Indeed, the world's biggest fights are similar in size to Hollywood premieres — albeit with slightly more blood — and have just as many celebrities there. Turn up at a title-deciding boxing match in Las Vegas or New York, and you'll see some familiar faces next to the ring. And we're talking superstars here: Jennifer Lopez, Beyonce, Jay-Z, and Bradley Cooper have all been spotted in recent years.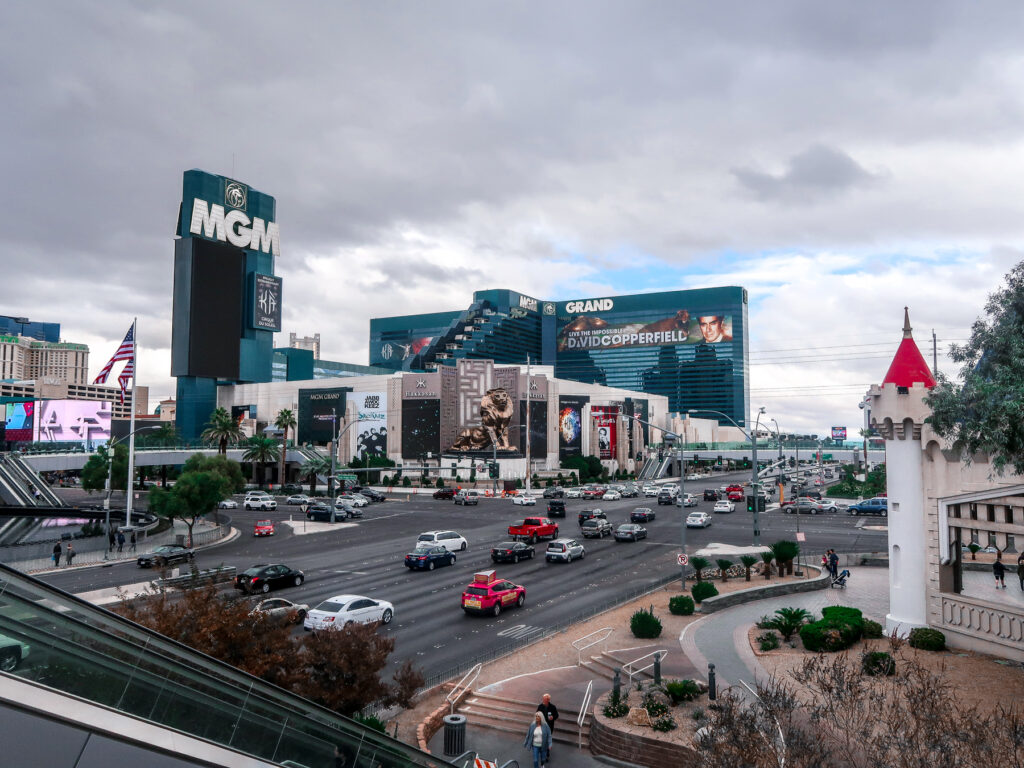 Alas, the chances of getting a ticket for a seat next to a celebrity are close to zero, unless you're willing to pay around $20,000, which is what the biggest fights of the year can fetch on reseller websites.
The Masters
No-one's going to pretend that golf is not the most exciting sport in the world (though it does throw up its dramatic moments), but there's something about The Masters Tournament that sets it apart from all the rest. Taking place each spring in Georgia, USA, there's an exclusivity to the event, and the mix of the lush Augusta course and the warm April air create an irresistible combination.
If you're looking to dress up, have fun, and all-around start Spring months the right way, then you could do far worse than attend this historic competition.
Tagged:
Luxury Travel
travel