Tips For Setting Up The Perfect Home Office
Working from home is becoming more and more popular, especially in the time of coronavirus. Many workplaces are now shut and employees are obliged to find space in their house and get on with work from there.
Even before the pandemic, many people were swapping the daily commute and everything that came with it, for the practicality of working from home.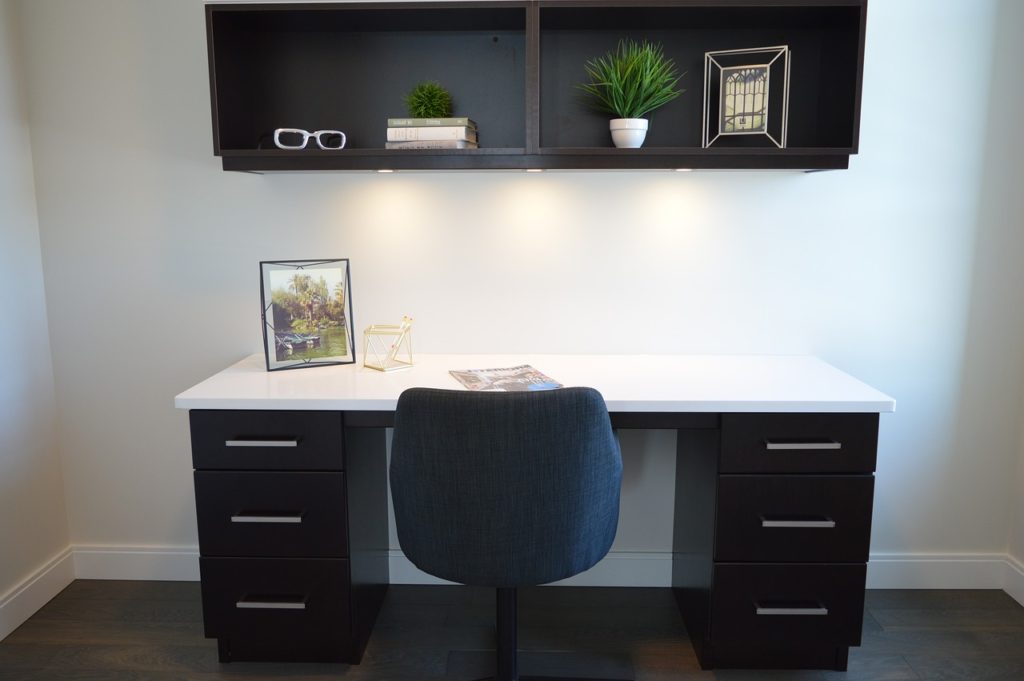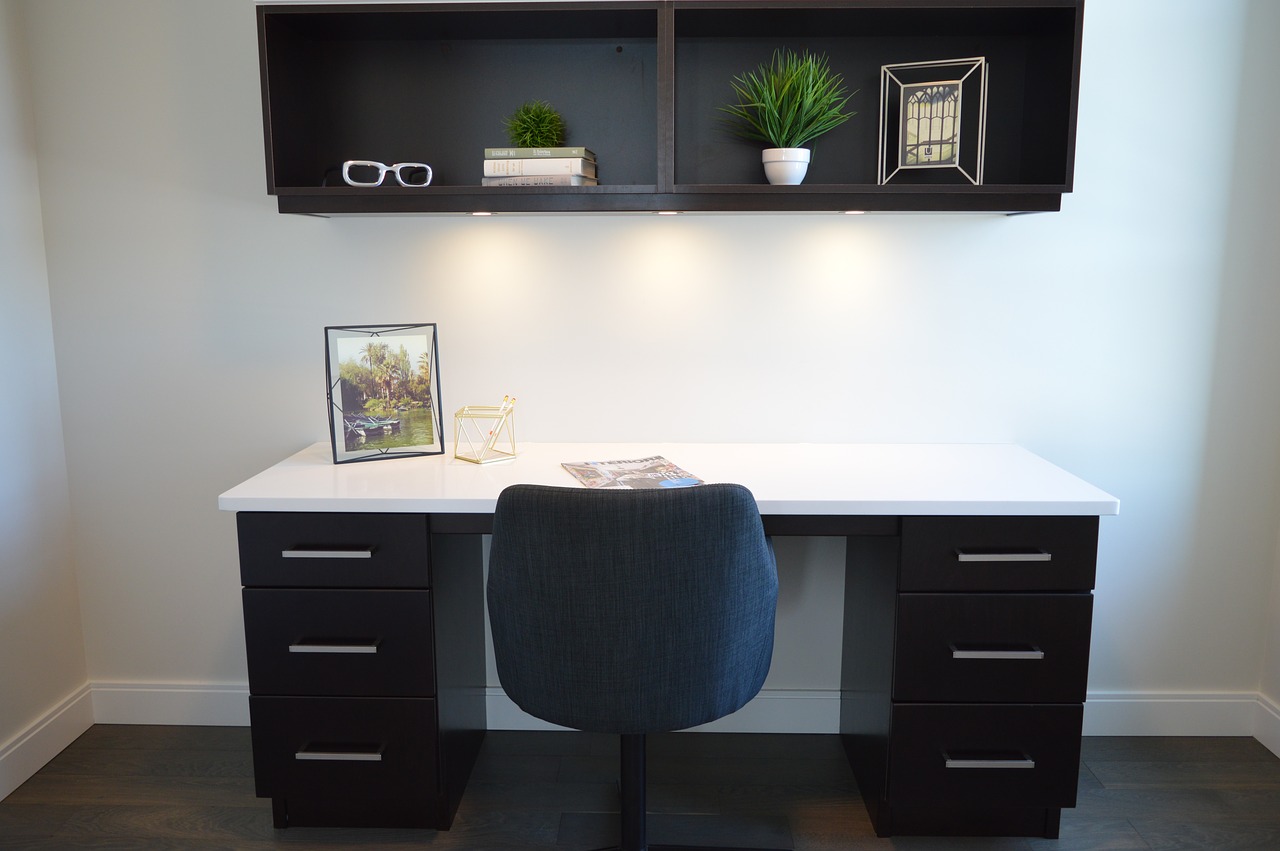 When you can cut up to 2 hours of travel time every day, it begins to make a lot of sense! Working from home can give people more time to spend with families and allows them to more easily relax in their free time.
Relaxed people tend to have a lot more energy and a better outlook, which in turn increases productivity. This improves the company's output! It's no wonder that many top-level employers are now encouraging their staff to work from home.
Related Read;
The Perfect Home Office
The big question in our time is how best to set up the perfect home office. Setting up your home office can be challenging, but it can also be a lot of fun. With so many options on the market and so many different styles to choose from, it's easy to feel a little lost when it comes to design and products.
For example, it can be tricky to choose between a top-quality printer ink like canon ink, or a more knock-off variety (it's always better to go for quality). Nonetheless, a lot of the fun comes from the challenge! If you put your mind to the task, you'll quickly see that you can successfully design the centre for your work in the home!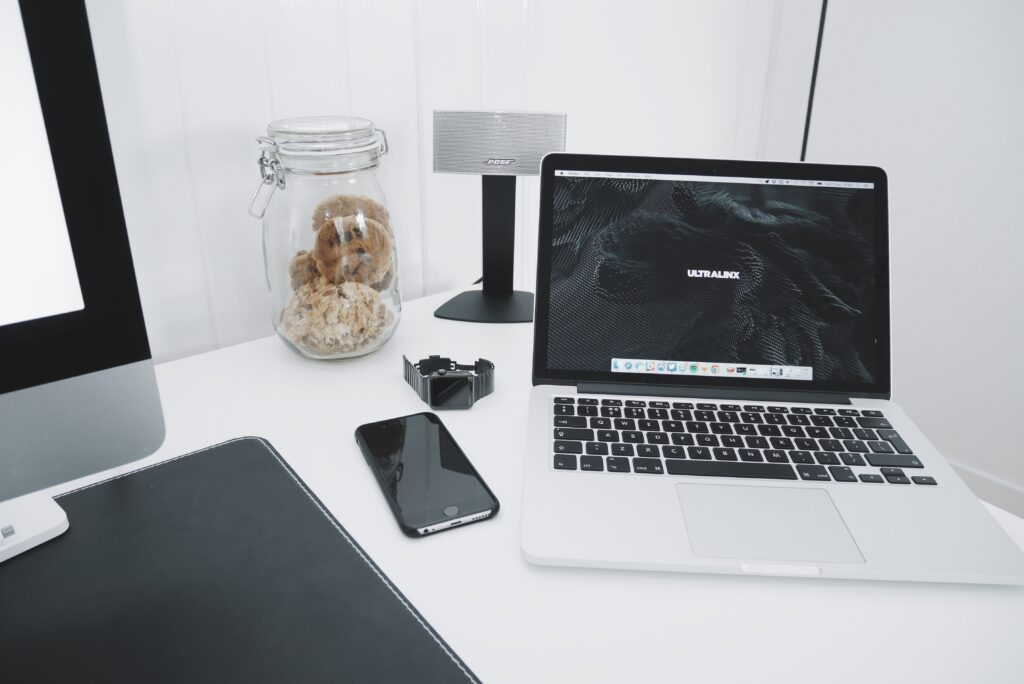 It's important to get the office equipment that suits your needs whilst also staying within your budget. There's no point trying to scrape on equipment when this is the place where you are going to be doing the majority of your work.
Your office needs to be a retreat where you can focus and put in the maximum effort necessary, therefore you need the best equipment you can afford. Most important (depending on your work) are a good printer and a desk that is the appropriate size.
A good set up
There is nothing worse than a printer that constantly jams and if you try and get one on the cheap you may find yourself spending more down the line anyway! The importance of having an appropriate desk speaks for itself.
You need a desk that doesn't wobble and that is the correct size. It's a nightmare when you have to balance important files or stationery on the edge of an undersized desk! You should stay within your budget whilst getting the best equipment that you can!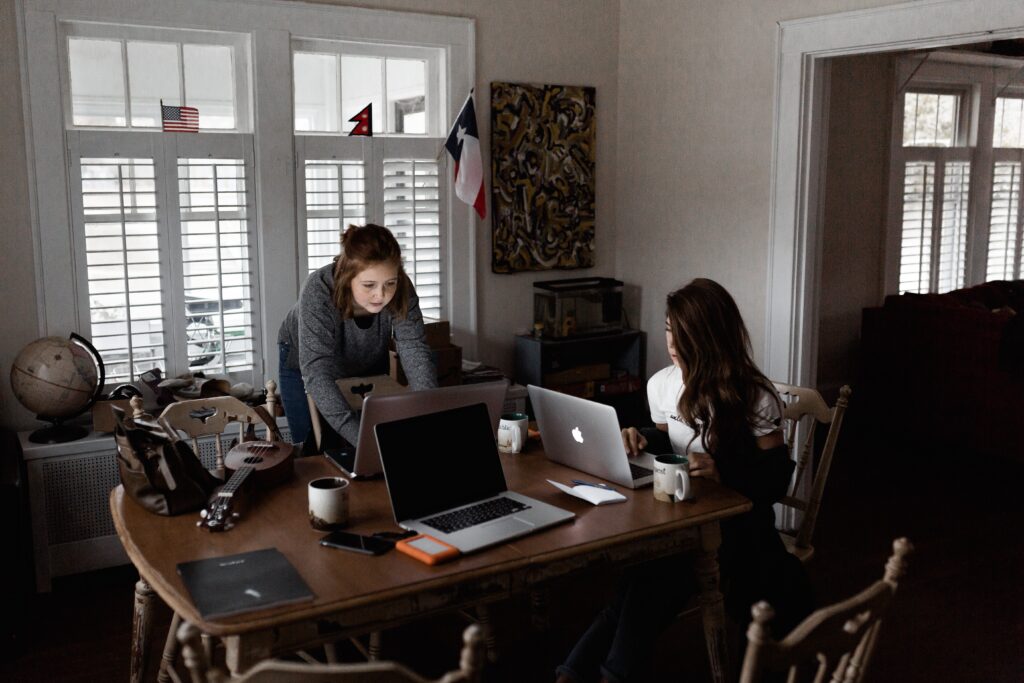 Getting the right office equipment is an important step in the journey of anyone who is looking to leave the daily rush hour behind and start to work from home.
It can be a little tricky, but as long as you stick to your task you can start to build the perfect environment for increased productivity and greater wellbeing. Once you get into the flow, there's nothing like a job that allows you to work from home!
Tagged:
Business
Home Interiors
Home Office
Working from Home