9 Top Key West Destinations
As one of Florida's most-visited vacation spots, you might be wondering what all the fuss is about in Key West. It's a perennial favourite and some travellers even return year after year. So what's so great about Key West? It's the people. People in Key West are friendly and fun-loving. Here are some of the best places to see them in action while enjoying a vacation you'll remember forever.
Conch Tour Train
As far as introductions go, this is a great way to learn about Key West. Hop on and hop off at one of three stops around Duval Street as tour guides share with you the best stories about the history and culture of Key West. In the background, you'll pass small souvenir shops, art galleries, bars and restaurants, and landmarks. Make it a leisurely tour by getting off the train and grabbing an ice cream cone or a happy hour drink and watch the world go by in Key West.
Sunset Celebration
Kick-off your vacation with a gulf-side party at Mallory Square. Don't worry about when you arrive in Key West because this Sunset Celebration happens every night. Crowds start gathering around two hours before the sun goes down and are soon joined by food and drink vendors plus performers and musicians. Everyone has a good time with family fun for all.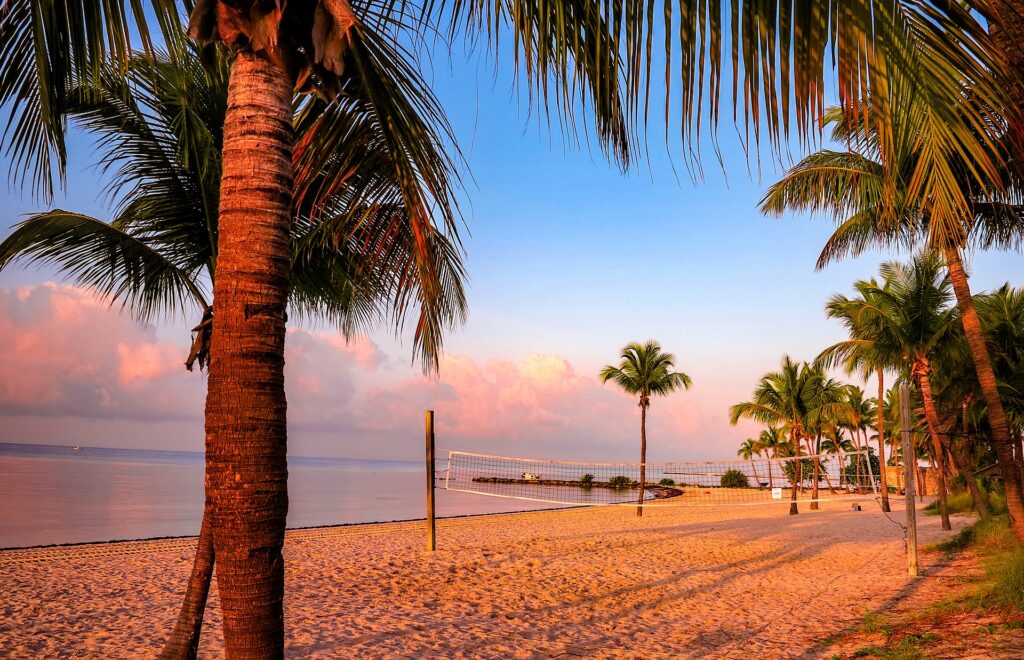 Charter Fishing
Book a charter fishing trip and see what generations of fishermen have known about Key West — the waters are abundant with mackerel, tuna, grouper, and plenty more fish. Even if you're not an avid fisherman, a fishing charter boat captain and his crew have it covered: they take care of all equipment, permits, and licensing, and all you need to do is show up. Try deep-sea fishing, or reef, flats or wreck fishing.
If you're not sure about fishing, go with a half-day trip; day-long trips are also available. Key West charter fishing boat guests lucky enough to catch a fish may be able to visit a restaurant and have their catch prepared for dinner; talk to the concierge at your hotel for assistance in locating one of these willing chefs.
Key West Tropical Forest and Botanical Garden
This one-of-a-kind nature preserve offers visitors a look at the old Key West before it was built up. It's full of native trees and plants and shrubs, some of which are award-winners. Even though some parts of the garden sustained serious damage in recent years' hurricanes, nature is bouncing back and it's worth the trip. Picnic areas are available so you can spend the full day here.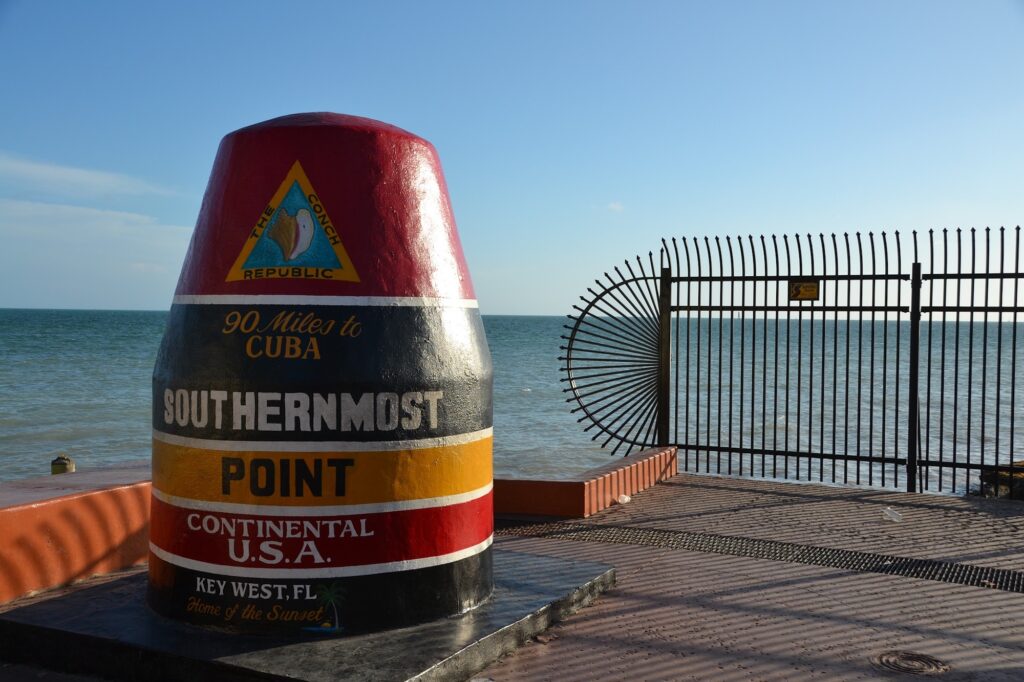 Easton Street Seafood Market
From far and wide, guests of Key West rave about the seafood. And if you're not up to catching it yourself, visit Easton Street Seafood Market. As soon as you walk into the art deco building, you'll be amazed at the cases of fresh seafood. Choose from the extensive menu for a dine-in experience or order online for fresh seafood shipped directly to you at home.
Dry Tortugas National Park
One of Key West's most famous attractions, most of this national park is actually underwater. It's a great place for new and experienced snorkelers to explore, with reefs, wrecks, and old naval pilings teeming with sea life, including corals and octopi. Dry Tortugas is about 70 miles from Key West and transportation by ferry is the best way to get there.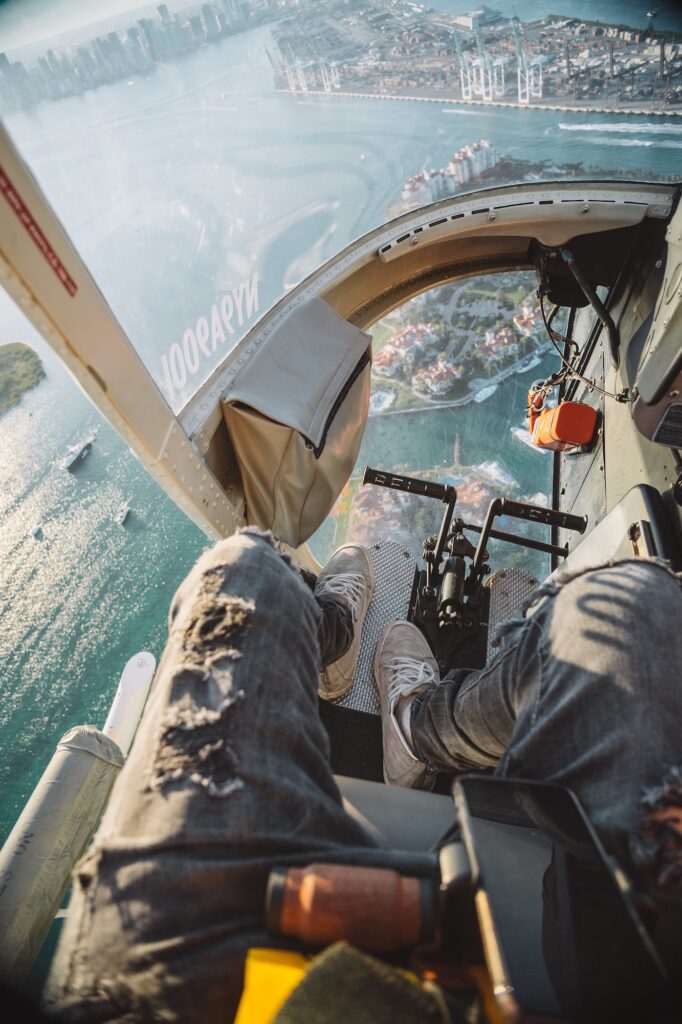 Key West Lighthouse and Keeper's Quarters Museum
Just 88 steps is all that stands between you and your imagined life as a lighthouse keeper. Try looking out the windows at the top of the lighthouse to see what it was like to warn ships of impending danger before modern communication systems. Next door to the lighthouse, museum exhibits show visitors more about the day-to-day life of a lighthouse keeper.
Local Beaches
Key West's beaches are small but charming. Smathers and Higgs are the most well-known. And while there may not be miles of sandy white beaches to walk, there are terrific views and snorkelling available. Higgs Beach has a dog park, too. Make sure you get to the beach early in the day so you can rent beach chairs and umbrellas. Beach services are limited but there are food and drink vendors in the area for a snack and a cool refreshing beverage.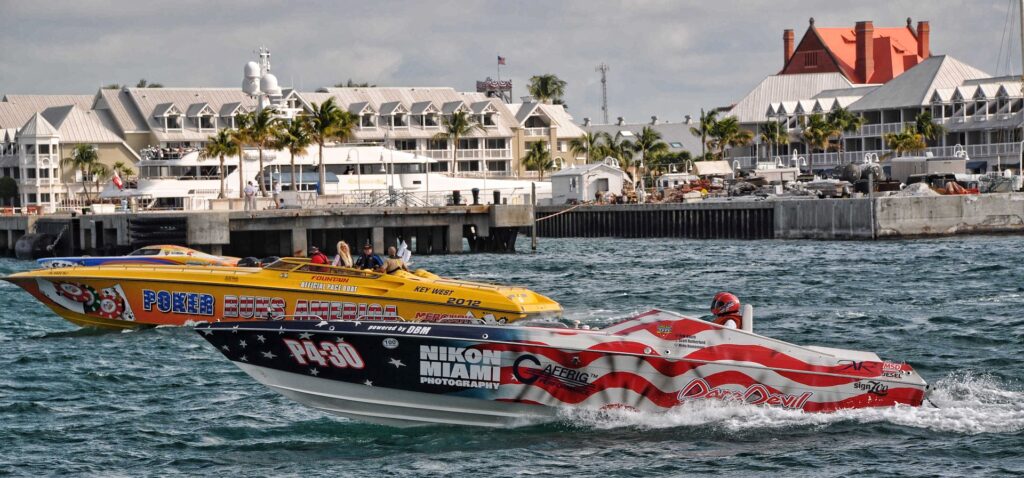 Related Read:
Sunset Cruise
This is a great way to wind down your trip to Key West. Board a catamaran or schooner for an early evening excursion that includes bar service or champagne and cheese platters. You'll get a captain and guide to provide insight and narrative to the sights and sounds of Key West from the sea as you marvel at the glorious colours of the setting sun. It's a lovely way to say goodbye to your time in Key West.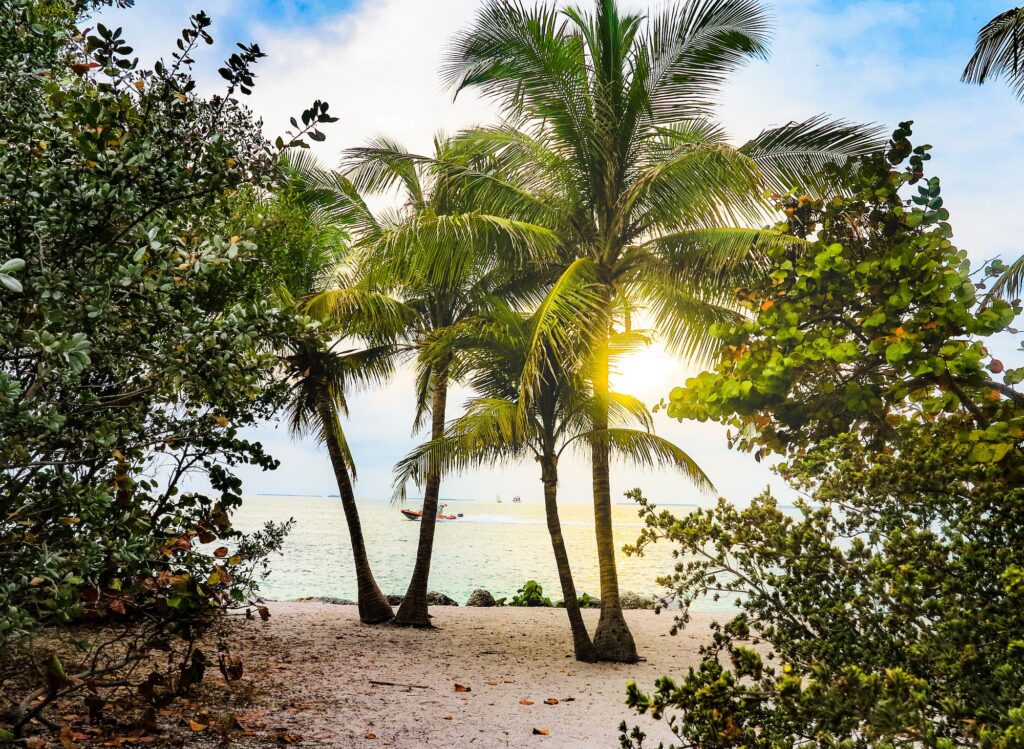 Visiting Key West can feel like a dream come true. Stroll the small business areas, dine in an array of restaurants serving fresh seafood prepared with international flavours, take in the natural beauty of the keys from above and below the water, and dream about coming back soon.
Are you heading to Key West soon? We'd love to know what other places you have on your list in the comments section below and as always, if you've found this article of any value, we'd love you to share it with friends and family across social media and beyond.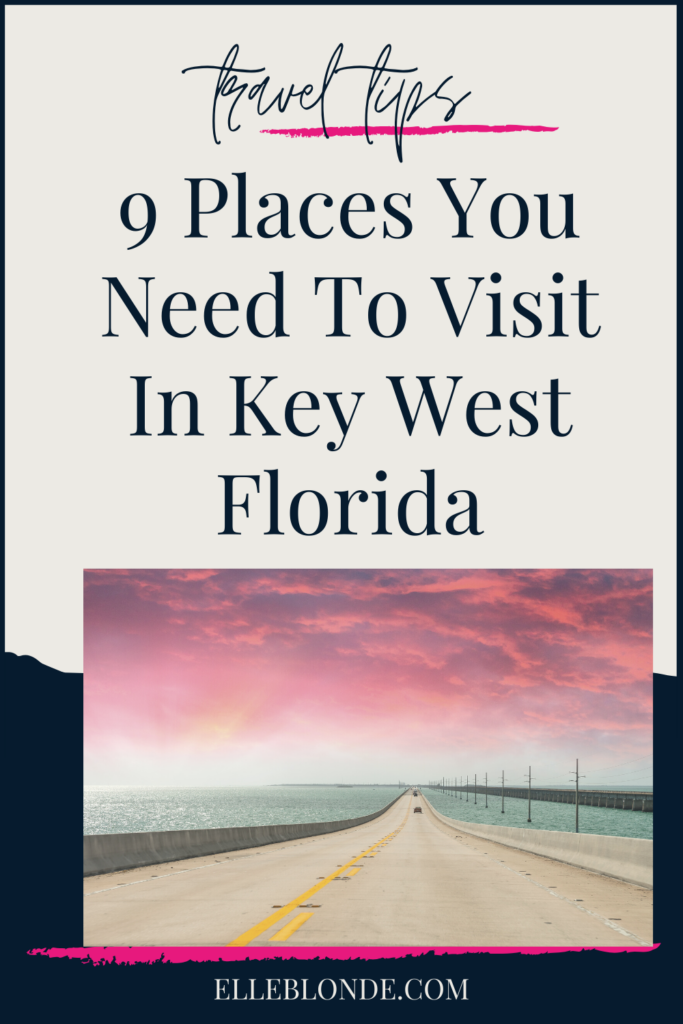 Tagged:
Florida
Key West
Travel Guide
Travel Tips
USA