Taking a trip to the beautiful city of Boston this year? It's a wonderfully compact city which is easy to get around. So there is no excuse for you not to make the absolute most of your stay here and take in as many of the sights as you can. Here are a few of my favourites.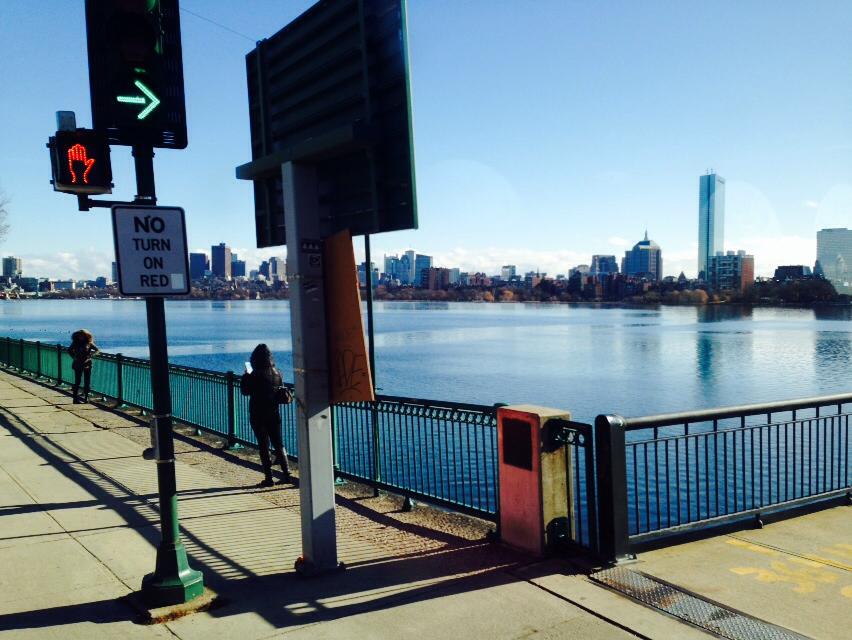 Home to the American Revolution, the city is steeped in freedom history; walk the Freedom Trail. Take in the sights at the Boston Tea Party museum and Paul Revere's house. Marvel at the magnificent 3 mast frigate USS Constitution. If you are a Brit expect some jovial booing and banter if you are taking in the sights with a tour bus full of patriotic Americans!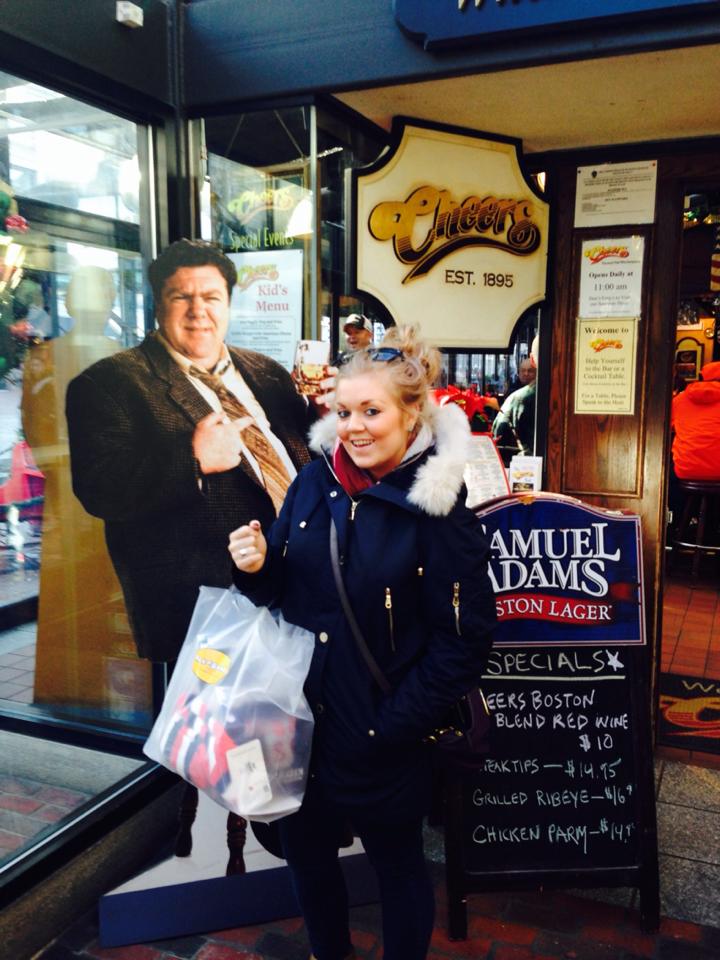 Touring in Boston
There are lots of old-style trolleybuses around the city so you can get a hop on/off ticket or. If you are feeling really adventurous take the duck tour which not only takes you around the sights of the city but plunges you into the Charles River. So you can see Boston & Cambridge from the water. I always check out Groupon before I go to see if I can pick up a discount tour. Sometimes there are some great bargains to be had especially if this is something you are planning to do anyway.
Boston is also home to some of America's most famous educational establishments; so make sure you add Harvard, MIT and Berklee to the tick list. Bag yourself a Harvard sweater. But do shop around as the prices for the same sweater vary from one seller to the next.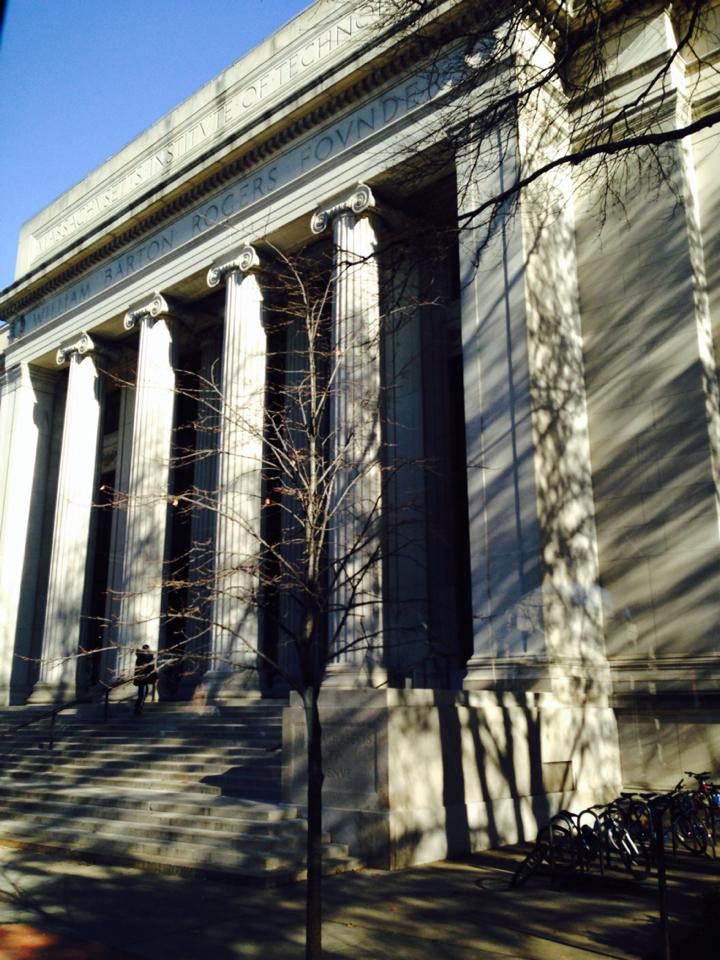 Boston Common & Fenway Park
People watching in Boston Common is great whatever the weather. Grab yourself a coffee and a park bench and watch the world go by.
Sports fans will love a trip to Fenway Park to see where the Red Sox play and pick up some sports memorabilia. I absolutely love my Red Sox socks.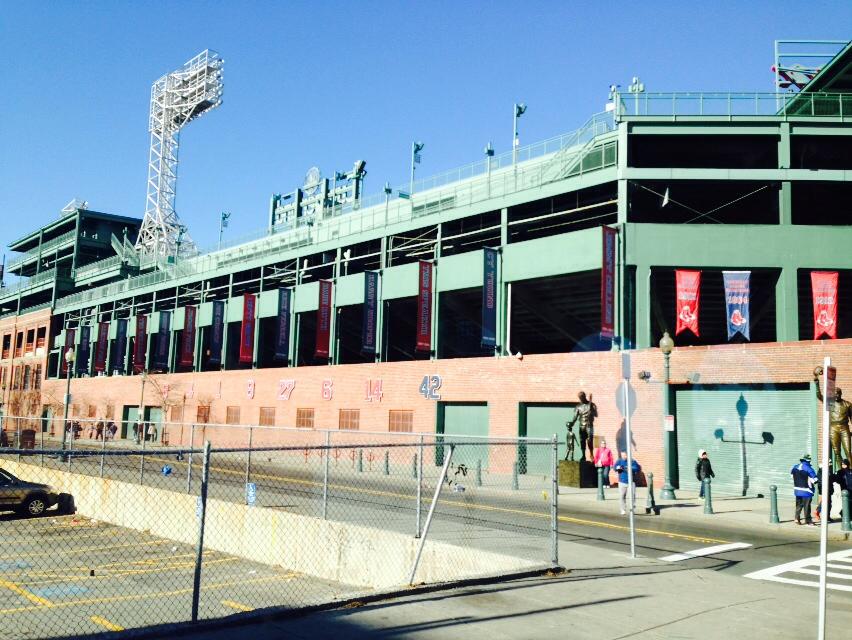 Visit Copley Place shopping mall with all of the stores you would expect; Tiffanys, Victoria Secrets, Journey, Sephora all interlinked with walkways which are great in the Winter. As you want to avoid going outside when the temperature absolutely plummets. Try out the viewing platform at the Prudential Centre for a bird's-eye view of the city. Check out the fabulous 3 storey brownstone buildings of Newbury Street and surrounding areas, housing wonderful independent shops, bars & restaurants.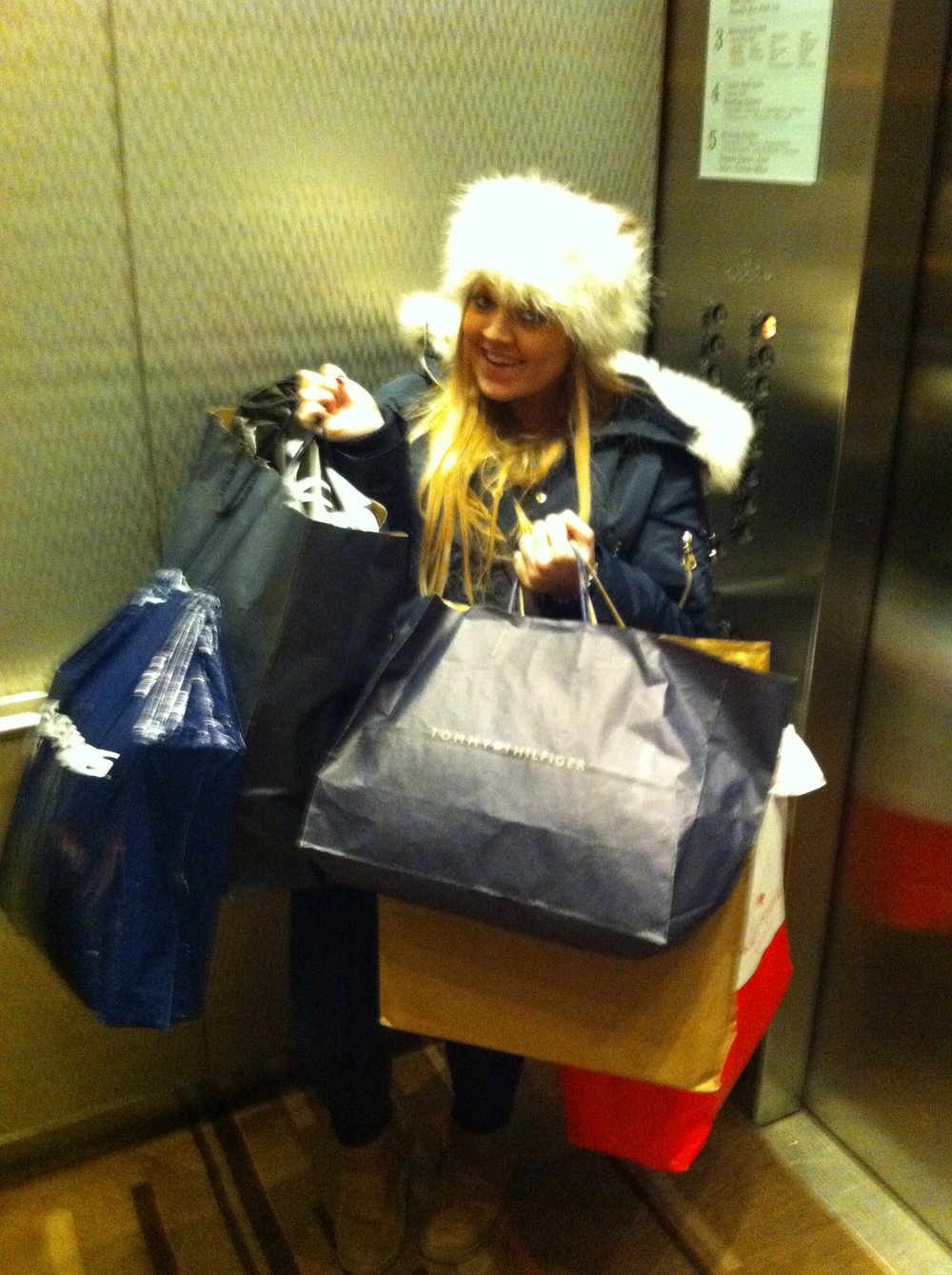 Shop 'til you drop!
If like me you are a fan of the shopping malls you can get a bus out from the bus station or pre-book a collection from your hotel to Wrentham Village Premium Outlets which is the out of town outlet mall where you will pick up some great buys from all of the designer stores like Under Armour, Kate Spade (you can read why kate spade new york is one of my favourite brands here), Coach, Tommy Hilfiger, Timberland, Ralph Lauren, Michael Kors, Uggs and many more. Take an empty suitcase along to make carrying all of your shopping easier, I guarantee you will be so pleased you did. Make sure you head straight to the visitors centre at the outlet and show them your passport for some extra discount coupons. You can also sign up for discounts online before you go.
Faneuil Hall Marketplace is known as the 'Cradle of Liberty' is one of the most popular tourist sites and right next to it is my absolute favourite place to visit; Quincy Market. This is a fabulous bustling place and not one for the reserved queuing type of Brit, you just have to bite the bullet and go for it. Filled with the most cosmopolitan selection of street-food style vendors, when you open the doors you won't believe how many people can be crammed into a single space buying and selling whatever kind of delicious food you can think of. I am in heaven grabbing the clam chowder and Boston Lobster sandwich combo and finding a bench or a floor space (it is always rammed) to eat one of the best takeaway lunches ever.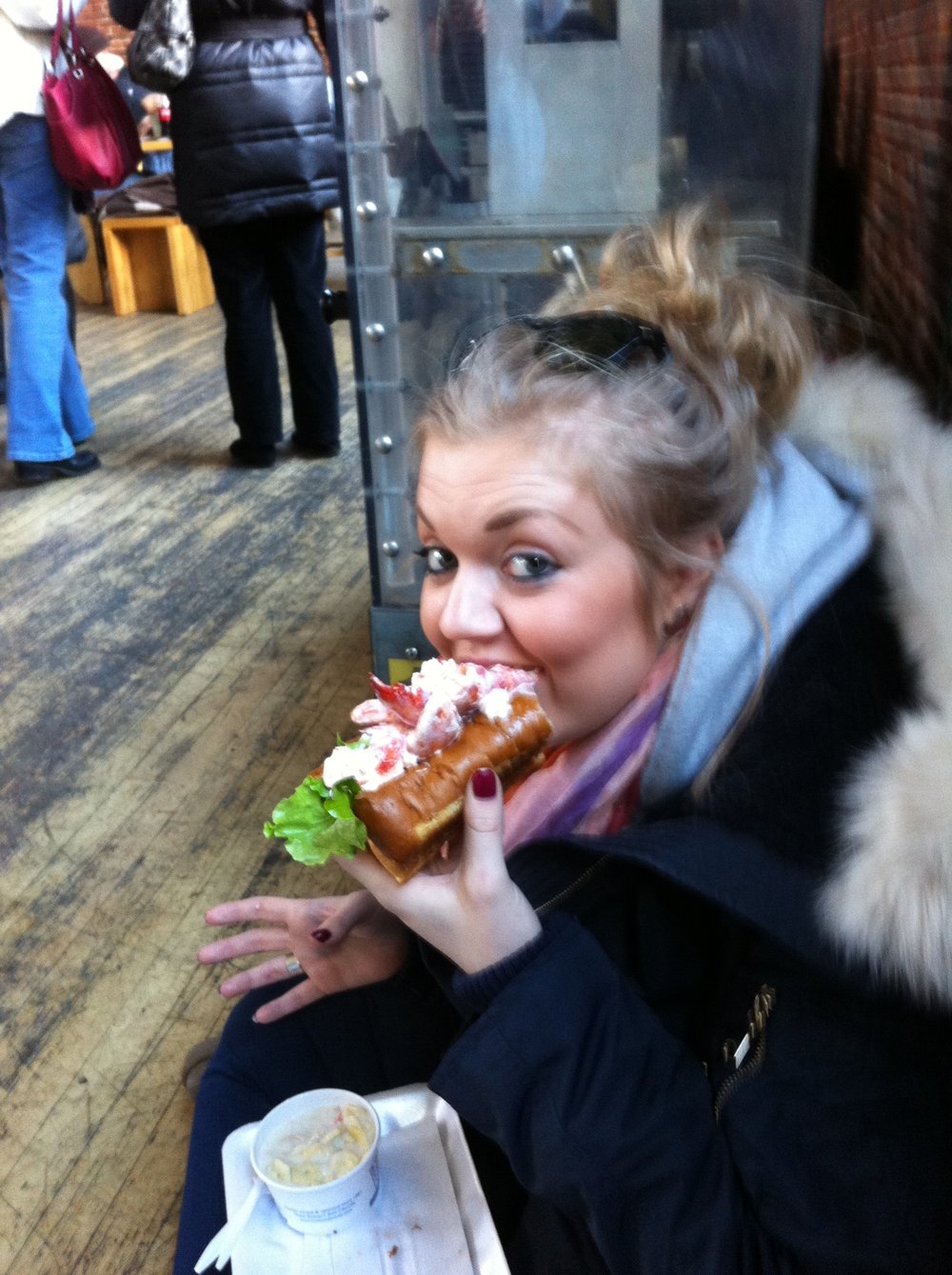 Have you visited Boston? I'd love to hear your thoughts and where you went.
Are you interested in travel in the USA? You might want to read the 5 things you must see and do when in Las Vegas