Flattering Your Face: 5 Tips for Showcasing Your Earrings
The accessories you choose to wear can pull an outfit together and make it look polished. On the other hand, they can detract from your appearance and leave you looking like you've been playing in your mom's closet or just threw something on to get out of the house. It all depends on what items you choose to wear. Certain earrings flatter your face and make your look your best, so keep this in mind when you go shopping. What factors should you consider when you go to buy new accessories for the upcoming season?
Related Reads;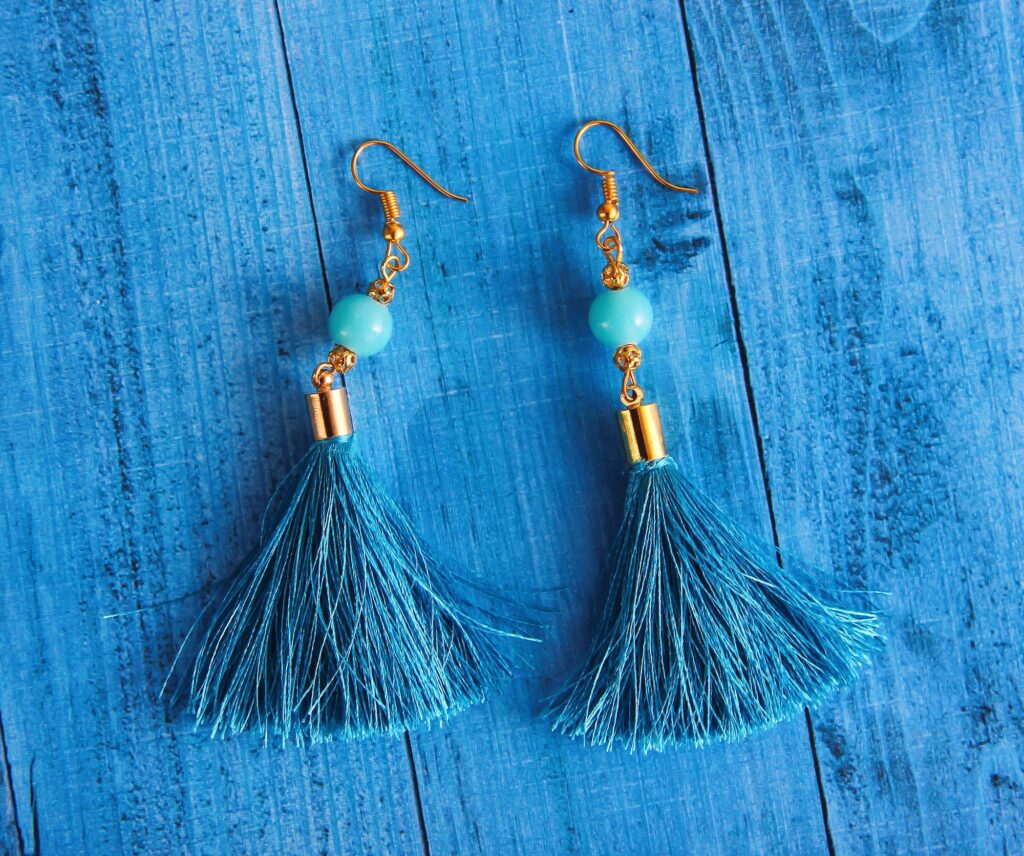 Earrings and your Face Shape
The first thing to consider when choosing earrings is your face shape. The right earrings flatter the face and attract attention for the right reasons. Women with a wide head and a slightly tapered chin will want to draw attention to the eyes. Select chandelier or teardrop earrings to achieve this goal to balance the shape of the face. Those lucky enough to have an oval face will find they can choose any earring style and wear it with ease. However, triangular earrings or simple studs remain best, particularly for those with prominent cheekbones.
Some women have a round face that is widest at the cheekbones. Geometrical shapes on drop earrings flatter this face shape. Avoid dangling circles or earrings with ball-shaped beading, as they emphasize the roundness of the face. The same is true of button-type and stud earrings. Women with a square face have a wide chin and need to soften these angles. Round hoops and oval-drop earrings are great for these ladies. Never wear rectangular or square earrings because they highlight the angles of the face.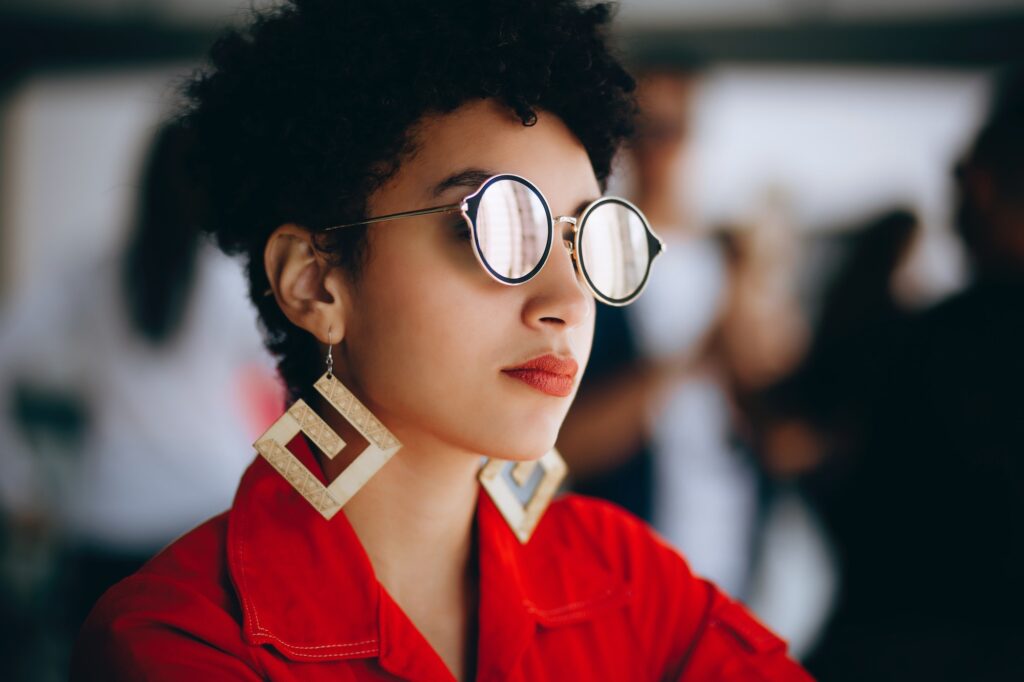 Flatter a long, narrow face by choosing cluster studs or round drops, as they add fullness to the face while lifting the appearance. Heart-shaped faces are the opposite of inverted triangles, as the chin is pointed and widow's peaks are common. Select chandelier or teardrop earrings to balance the face here also and create a symmetrical look. These earring styles and many more are available from Urban Accessories.
Lifestyle and Venue
Women need to take into consideration their lifestyle and the venue where the earrings will be worn when making a selection. What is appropriate for work might not be suitable for a night on the town and vice versa. Keep this in mind when you shop, so you get earrings you love and will be able to wear regularly.
To choose earrings for the workplace, take into consideration the environment. A woman working in a long-established law firm should choose conservative earrings that mimic the elegance of the workplace. Gold earrings in classic styles are appropriate here, and hoop or dangly earrings should be avoided. Large earrings typically aren't suitable for the office either. However, someone who works in a trendy clothing store or for an up-and-coming magazine will have more leeway. In these environments, anything goes, and the woman can choose earrings she loves and wear them without encountering any issues.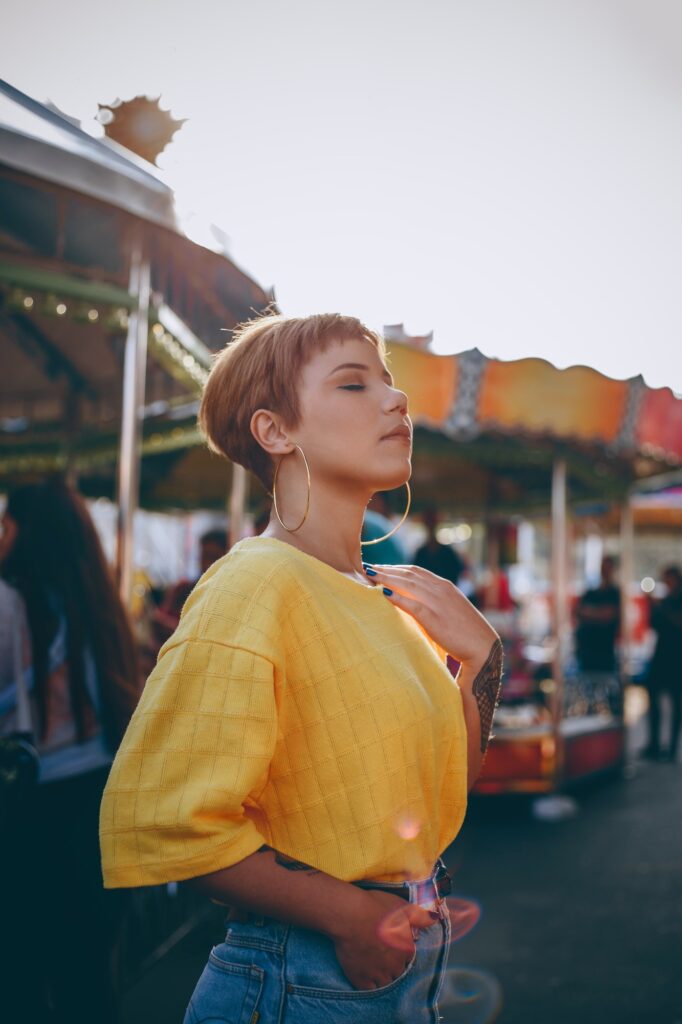 Once the workday is done, any earrings are appropriate. Use these accessories to showcase your personality and fashion style. Heavy hoops, dangling chandelier earrings, and drop cluster earrings are all suitable here. Again, if you are heading to a work function, you might want to go with something less dramatic, but this is the only exception to the nighttime rule when it comes to your ears and how you choose to adorn them.
Bone Structure
Your bone structure should also factor into your choice of earrings. If you have a small, fine bone structure, you don't want earrings that will overwhelm your face. Pick delicate styles that enhance your appearance as opposed to overtaking it. Thin, flat, and fine styles are great for women who fall into this category. Large, chunky styles are too much in this situation. However, women with a solid bone structure and large features find they can wear big, opulent styles without difficulty. Women who fall in between these two groups should go with those earrings that are mid-sized, including studs and medium-length drop styles.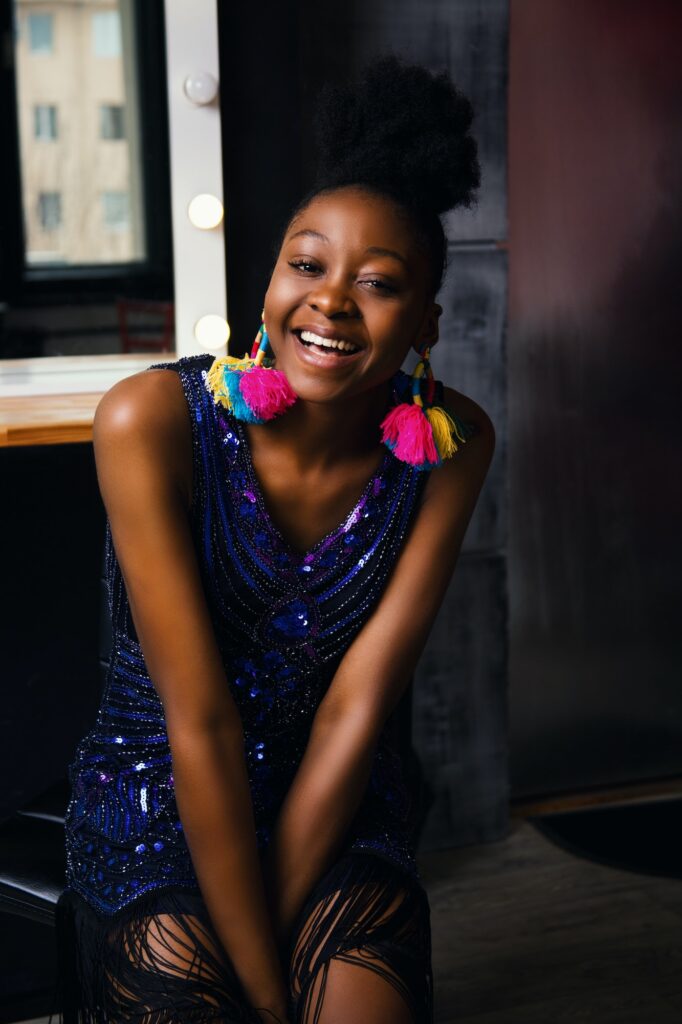 Personal Style
Take into account your personal style when selecting earrings to flatter your face. If you love lacy clothes with plenty of ruffles, avoid modern earrings in large geometric shapes. They will clash with your clothing and result in a disjointed appearance. Select earrings in muted colors with soft angles and curves. Artsy, creative women should choose earrings in bright colors, preferably those that dangle or drop.
If you love drama and want to be noticed everywhere you go, choose geometric-shaped earrings in jewel tones. Drop-down earrings and angular studs are other good choices, as they draw the eye to the earrings. Straight edges and triangular or rectangular shapes are ideal for these ladies. Women who prefer a classic look should stick with studs and small hoops. Diamonds are always in style for these ladies, while those who prefer a more natural look opt for understated accessories in shades typically found in nature. This includes amber, yellow, azure, muted blues, and cool greens. Small and simple is best for these females.
Colouring
Are you cool, warm, or neutral in terms of your coloring? The easiest way to determine this is to look at the undertones of your skin. A person with peach or yellow undertones is considered warm and will do best with honey, copper, gold, coral, and olive green shades. Blue and green undertones suggest your coloring is cool and you should choose blue, violet, turquoise, and silver shades. Individuals who don't have blue or yellow undertones are considered neutral and should select red, jade green, and medium blue shades. This applies to both clothing and accessories, so keep this in mind when you shop for new items for your wardrobe.
Keep these tips in mind when shopping so you get earrings that flatter your face. With so many styles to select from, finding the right pair won't be hard at all. In fact, you might find it hard just to choose one pair or two. Now that you know what to look for, you'll want a different pair for every day of the week.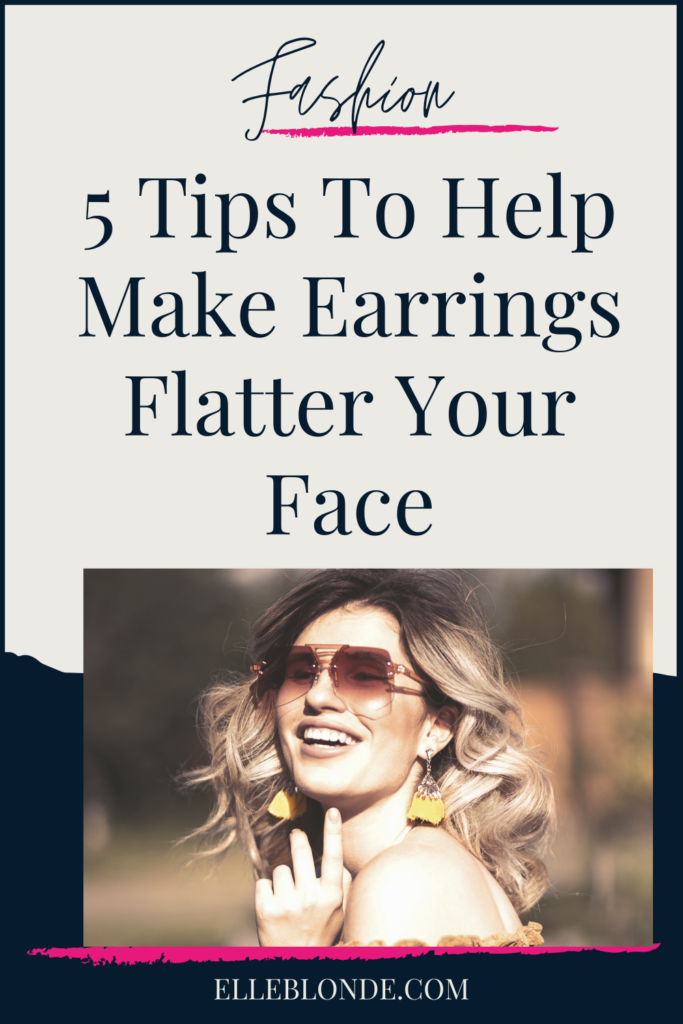 Tagged:
Earrings
fashion
Fashion Tips
Fashion Trends