Regarded as one of the most exotic and enticing destinations that South East Asia has to offer, Malaysia is full to the brim with sandy white beaches, delicious food, and tropical islands. With so many fun activities to take part in, planning your itinerary before you jet away is a must. To have a trip of a lifetime, here are 6 tips for an unforgettable Malaysian experience.
Enjoy a Private Beach
If money is no object and you like the idea of having some peace and quiet, staying at the Taaras Beach & Spa Resort may be the perfect option for you. Situated on Redang Island, you will have the opportunity to sit back, relax, and unwind on a secluded beach. Surrounded by turquoise water, guests can kick back and immerse themselves in some much-needed privacy, giving you a vacation full of luxury and tranquillity.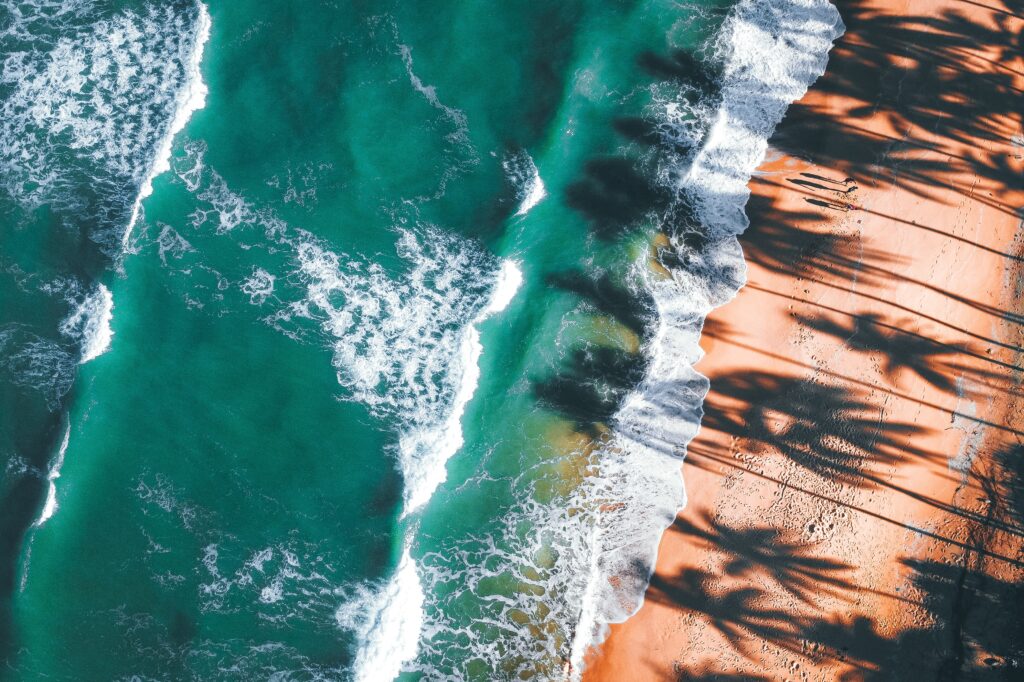 Pamper Yourself
Going on vacation should be a time for yourself to relax and destress, so when in Malaysia, why not book yourself in for a relaxing spa treatment? There are many establishments dotted across the country that specialize in high-end pampering massages, enriched baths, as well as gentle facials. Massage therapy can provide you with tons of health benefits too, giving you some much-needed me-time.
Cruise Around
For those who like to explore, one of the best ways to see and do as much as possible in Malaysia is to take a speed ferry and fast boat service. Companies like Duck Ferries operate all over Asia, so if you're wanting to explore more of the continent, you can sail to other countries such as Bali, Singapore, and Thailand. When on the open waters, you may have the chance to spot some of the gorgeous sea creatures that lurk beneath the ocean waves.
Sample Malaysian Cuisine
No trip to Malaysia is complete without trying some of the tastiest dishes known to man. No matter where you head to in the country, there are plenty of bars, restaurants, and cafés that serve some delicious home-cooked food. Whether you're heading to the capital of Kuala Lumpur or venturing elsewhere, some of the most popular foods to try in Malaysia include roti canai, chilli crab, Ayam percik, and apam balik.
Explore the Architecture
Wherever you are in Malaysia, prepare to be amazed at the stunning scenery and architecture that the country is famous for. Melaka, in particular, is a UNESCO World Heritage Site that welcomes thousands of tourists each year. Taking a stroll down Jonker Street will give you the opportunity to take in some beautifully colourful painted houses, as well as immerse yourself in the hustle and bustle of Malaysian street life. You should also head to a café where you can sit back and watch the locals and tourists pass by.
Watch Turtles
If you're heading to the East Coast of Malaysia, you must take a trip to the long sandy beach at Kijal Resort where you can watch turtles come to shore to lay eggs. Heading to the beach at nighttime will mean you have the area practically to yourself too. If you are unfortunate enough to not spot a turtle on the tour, you will have the chance to plant eggs, which can help you feel like you're contributing towards the conservation of the endangered green turtles.
Whether you're heading to Malaysia on a trip away with your partner, or a family vacation, South East Asia is filled with tons of exciting activities and attractions that you can visit. Before you head out to Malaysia, make sure to create an itinerary that suits all your needs!
Know somebody who's visiting Malaysia soon? We'd love you to share this article with them.
Tagged:
Asia
Malaysia
Travel Tips