If the aesthetics of college campuses were the only factor determining the institution's prestige, universities in the United States would firmly hold first place worldwide. More than half of applicants annually pay close attention to campuses. And it isn't just about beauty. There is much more than that.
For soon-to-be students, the location, scenery, and inclusivity of facilities are equally important. It isn't enough to learn the curricula and get familiar with ranks. Physical buildings, their look, and their convenience are no less crucial. More so, campuses tend to be at the forefront when examining which institution to select. Below, you will find a list of remarkable, visually appealing, and diverse US college campuses, visiting which is a must, whether you want to study or just please your sensory feelings.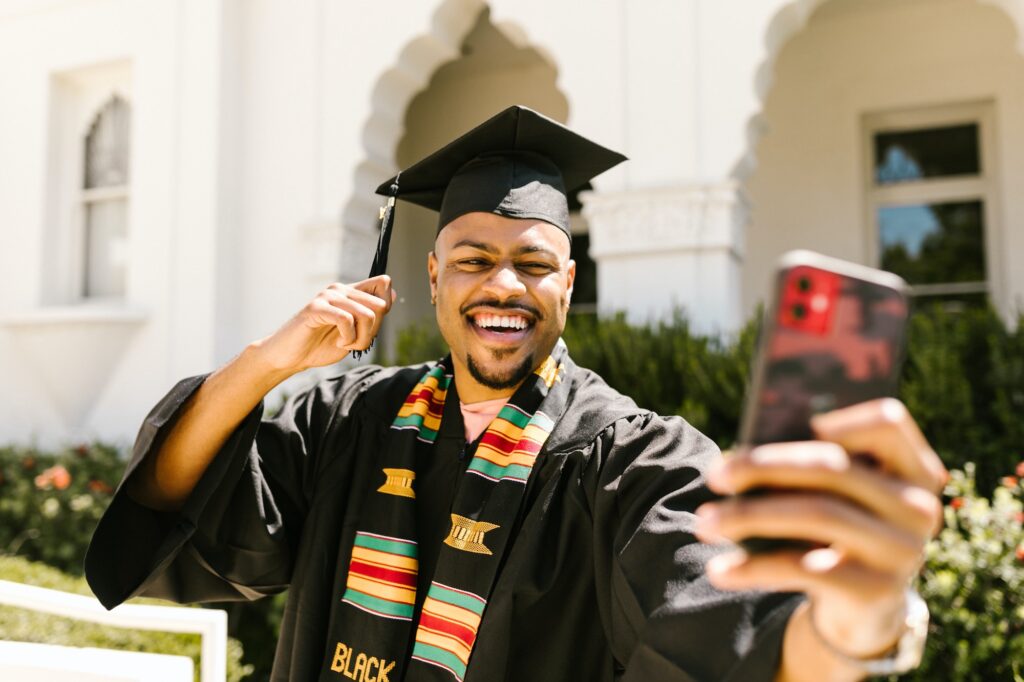 10 Top beautiful US college campuses to visit
Vassar College
Located in Poughkeepsie, New York, Vassar College is a private institution filled with beautiful architecture. Vassar College comprises numerous buildings grown in the era of Second Empire architecture, which is impossible to not glance at in real-life. It is here when styles intertwine with one another, highlighting the essence of architecture and its impact on people's lives. Among other things, you are encouraged to visit Vassar College Observatory, the Main Building, and, of course, Rombout Castle.
Duke University
Another station worthy of visiting is Duke University. Being located on nearly 9,000 acres in Durham, North Caroline, it can take the breath of any visitor, student, or employee. Aside from the buildings, the University's campus includes attractions created by mother nature, like Sarah P. Duke Gardens and Duke Forest. It is on the premises of Duke University where one can take a peaceful walk, thinking about nothing at all. While every building needs to be screened externally, visiting West Campus and Duke Chapel is a must.
Rhodes College
If you value symmetry and stone-laden architecture, Rhodes College is the campus to stop by. Located in Memphis, Tennessee, it is a private educational institution that has awe-inspiring buildings. Rhodes College includes buildings made of Indiana limestone, Vermont slate, Arkansas sandstone, and many more unique materials. Interestingly, despite the materials used when designing buildings, every edifice has the same 52-degree angle roof. Places worth seeing with your own eyes are Paul Barret Jr. Library, Southwestern Hall, and Rhodes Arboretum.
Harvard University
It is no wonder that Harvard holds a solid place among the best universities across the world. But apart from that, the University can easily be named one of the most diverse in terms of architecture. Harvard includes numerous refined buildings that'll take your breath right away. Take Memorial Hall; glance at it, and it will spark your attention immediately. Being among the oldest buildings on campus, it is exclusive in style. Memorial Hall contains one-of-a-kind elements that make it and other visually appealing buildings top-notch tourist attractions in Cambridge, Massachusetts.
Stanford
Stanford is another crucial destination that must be found on the list of everyone who wants to visit the best college campuses in the United States. Similar to the previous institution, Stanford is a well-known University. It encompasses students of various countries, making itself a real melting pot.
Here, you can gain the necessary knowledge, interact with professional writers, like those working in WriteMyEssayOnline, get hands-on experience, and, of course, enjoy the architecture. Stanford comprises various architectural gems, of which the most popular are the White Memorial Fountain, the Stanford Memorial Church, Main Quadrangle, Hoover Tower, Old Union, and many more. The institution is a golden chest for those seeking expertise and who admire exquisite, Spanish Colonial, and California Mission-style architecture.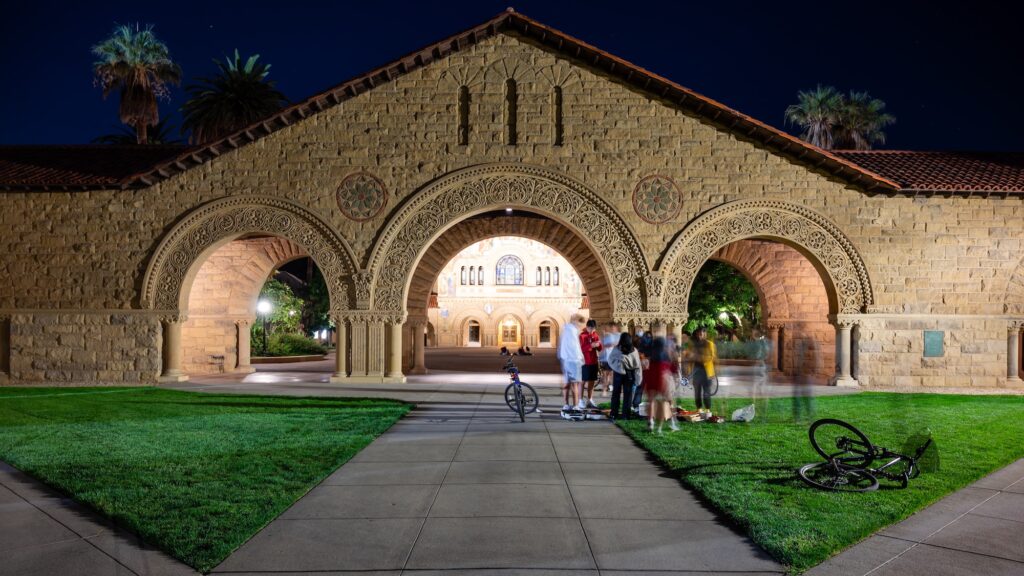 Flagler College
Flagler College is another building located within the state of Florida. It is a private institution built in the late 1880s. At that time, however, it was a luxury hotel surrounded by palms and other exotic greenery. Nowadays, the used-to-be hotel is a residence hall for women. And although time has made some changes to the building, it preserved several elements from the Spanish Renaissance.
Bard College
Bard College can easily be on top of campuses based on diversity and the mixture of architectural styles. The institution includes a variety of buildings, starting from Rustic and Rural and ending with Deconstructivist and Modernistic styles. Visiting Bard College, you will also manage to stumble upon buildings designed in Postmodernism, Greek Revival, and even Brutalism.
Bryn Mawr College
If you have a knack for medieval architecture, more so if you played games like Heroes of Might and Magic and Stronghold, you can't miss the chance to visit Bryn Mawr College, a private educational institution located in Pennsylvania. Here, you will be pleased with courtyards and green areas, along with castle-like buildings standing out with their attractive Gothic facades. Recommended places are Marjorie Walter Goodhart Theater, The Cloisters, the Old Library, and Rhoads Hall.
Lewis and Clark College
Many universities often lack tranquil areas to let students study peacefully. Yet, Lewis and Clark College isn't included in this list. Its campus is filled with greenery and a lush natural environment, merging with the large Tryon Creek State Natural Area. Places worth visiting are Odell Alumni Gatehouse, Rogers Hall, Frank Manor House.
Cornell University
Cornell University is packed with Gothic architecture that is rich in history. Visiting Ithaca–that's where Cornell University resides–you will be surprised by the symbiosis of buildings that can coexist successfully. For instance, you will see a harmonious existence of Classical and Greek Revival architecture, which gets along with Gothic elements well. Before visiting Cornell University, make sure to create a list of places to see; among dozens of remarkable buildings, Bailey Hall, Llenroc, McGraw Tower, Andrew Dickson White House are things to look at in the first place.
Provided are some of the most impressive campuses to visit in 2022. Of course, there are many more places full of architectural quirks that will spark the attention of the pickiest people. Other outstanding campuses are the University of Chicago, New York University, University of California, Los Angeles (UCLA), United States Air Force Academy, and Princeton University.