Autumn is well and truly upon us and with the shorter days and darker nights we are far more tempted to stay snug and warm in our homes than venture out into the chilly weather for a night out. But how can you make your home into a cave of all-consuming comfort and cosiness? With a few simple tweaks and tips, you can transform your living space and make it even harder for you to leave your house in the morning.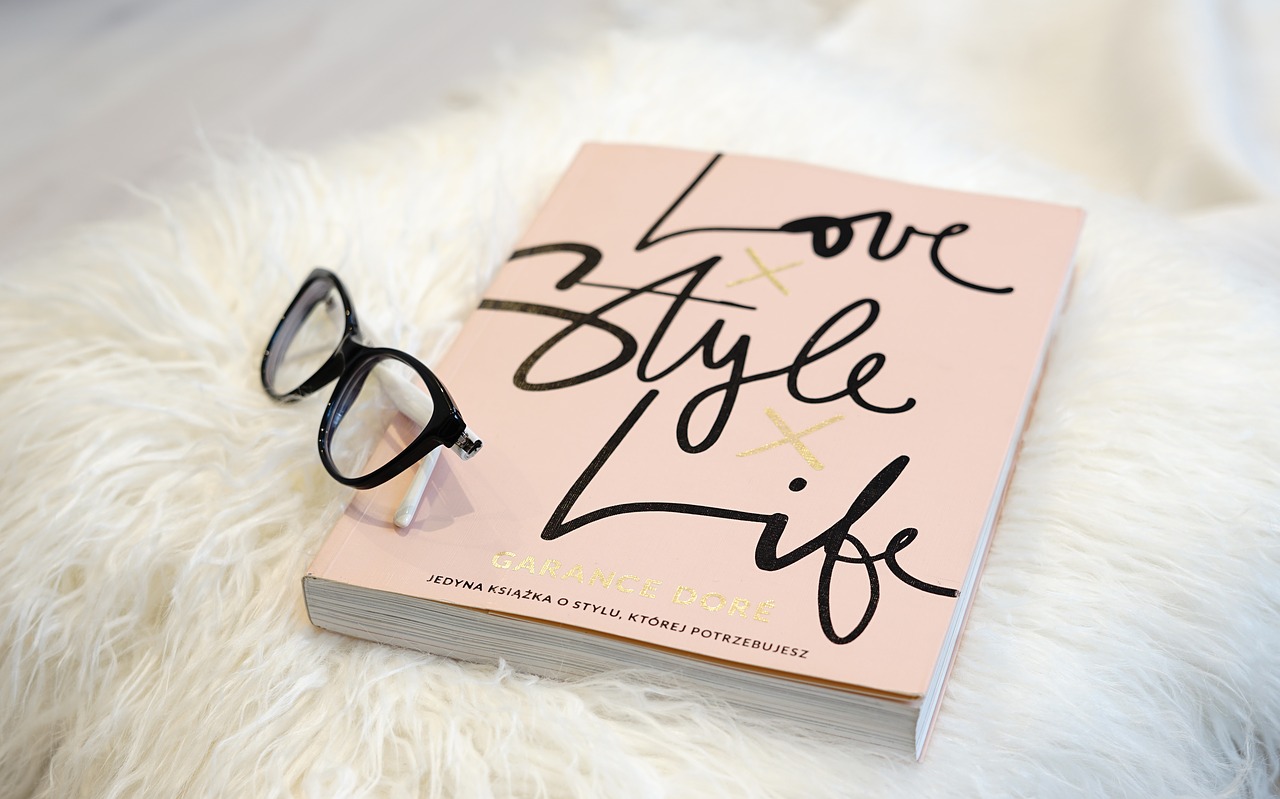 Dim the lights
There is nothing that sets the mood more in a room than the lights. Our bodies are actually adapted to associating relaxation and comfort with warm lowlights helping you to wind down of an evening after work. So, invest in a few illuminating accessories and create the perfect environment for a cosy night in on the couch.
Lantern string lights over the mantelpiece or flower fairy lights around the mirrors add a golden glow to any room while creating an extra dimension to the décor. But if you're looking for something a little more authentic, invest in a couple of scented candles for a romantic and calming ambience.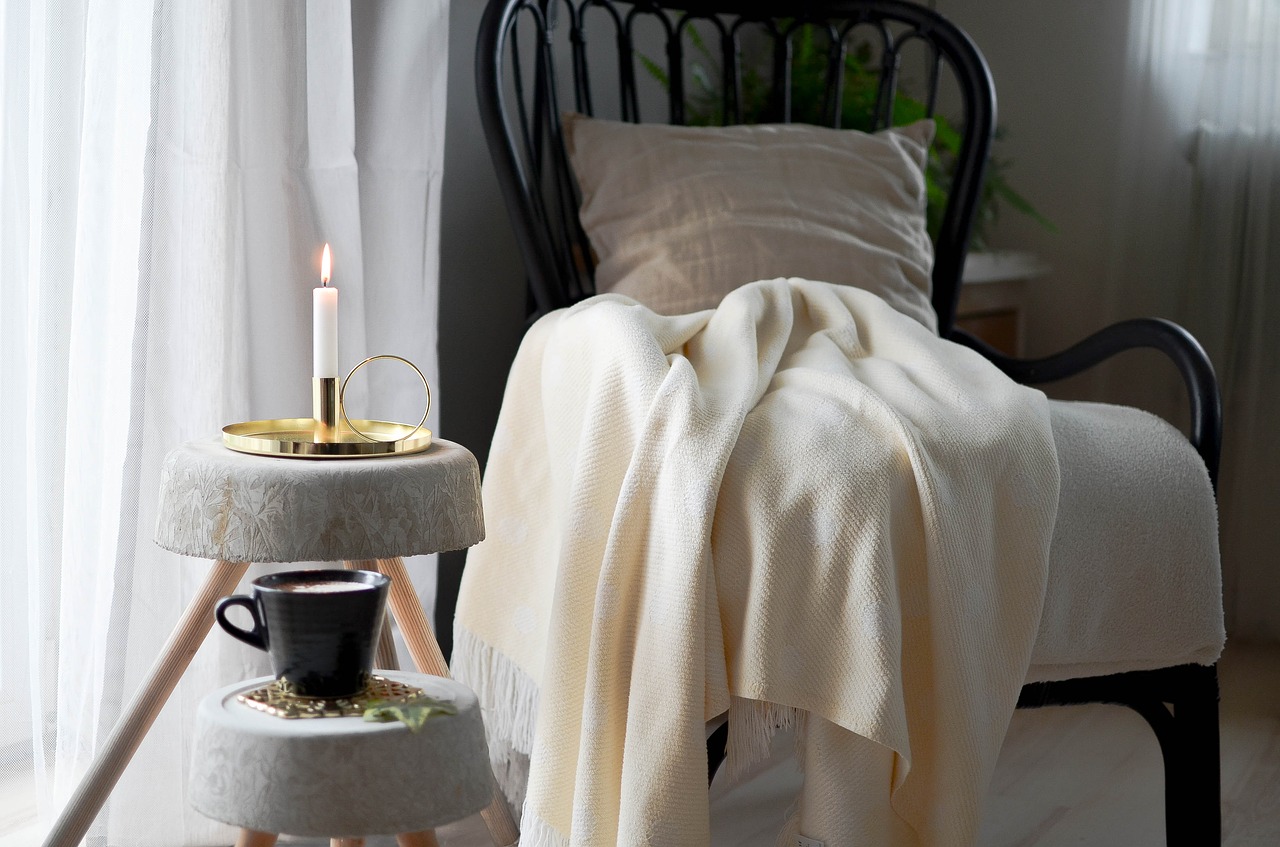 Autumnal Tones
Rethinking your colour scheme can make a huge difference in any room and what better way to get inspired than a walk in the garden. Whether you found your perfect home while looking through houses for sale in Greenwich or you've moved closer to the city for work, just a glance from your window can give you the artistic insight to switch up your interior and try something new.
A mustard throw and a few burgundy cushion covers can instil the style of the season into any lounge, with a touch of turmeric tones and burnt berry shades.  As well as giving you a soft shell to wrap yourself inside of a heavy knit blanket can layer a sofa in a stylish and rustic manner, channelling the famous Nordic design.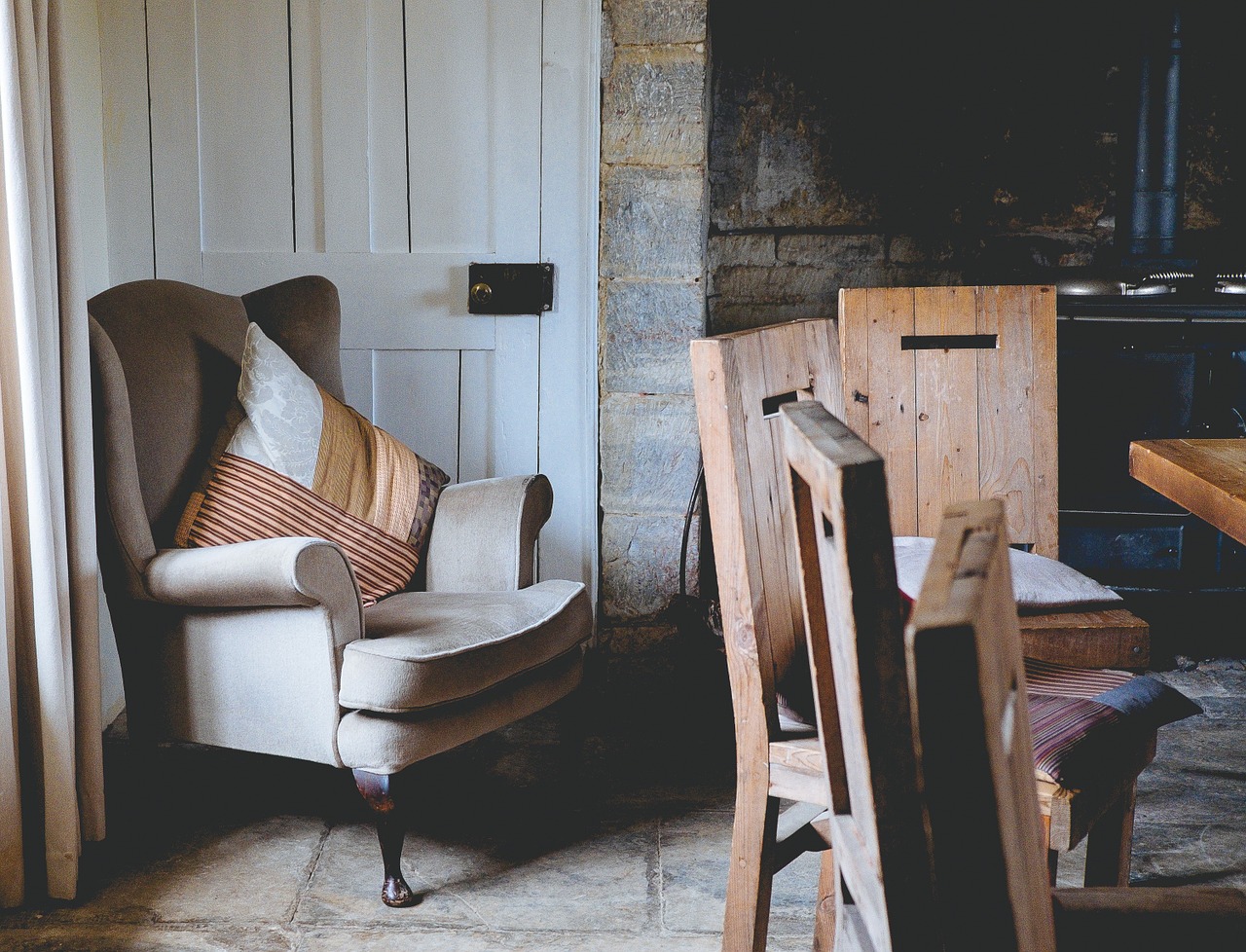 The scent of the season
As the pumpkin spice lattes and deluxe hot chocolates hit the menus we can really begin to settle into warm drinks on cold days and the big old coats and jumpers. Arguably one of the best things that come with autumn is its rich aromas and sweet scents of wet leaves on the fresh ground.
So why not fill your home with these sumptuous scents and bring in the autumn air. With just a few cinnamon sticks dipped in vanilla in quaint jars or miniature vases around the home, you can infuse a sense of sultry serenity and bring the room and each other a little closer together.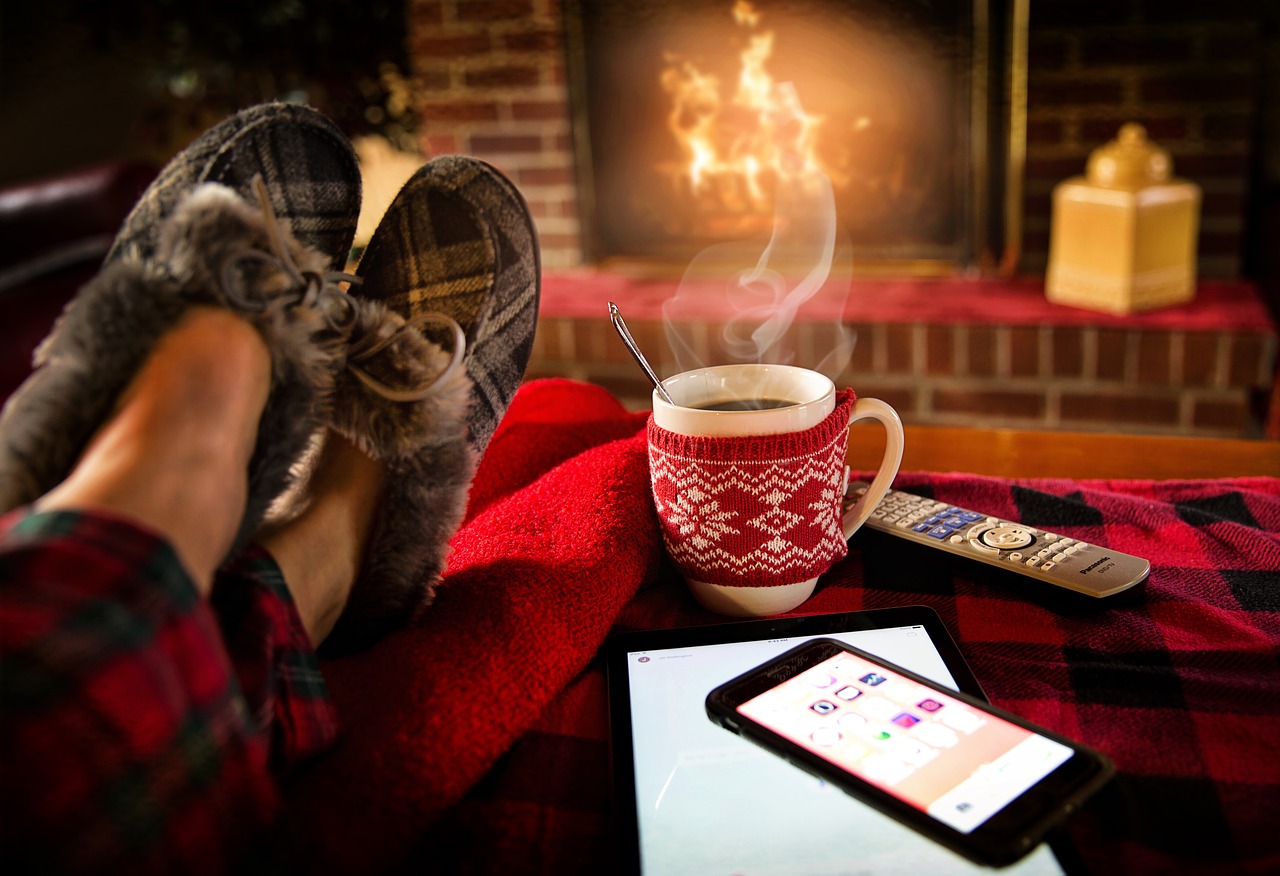 Deciduous DIY
With Sundays consisting of slouching in our PJs and doing as little as possible, a therapeutic session of creativity might just be the perfect addition to your rest day. With a small collection of some autumnal ingredients, you picked up from the park you can make your own berry branch wreath or a decorative mobile of autumn leaves. By spray painting pine cones in a rose gold or copper shade, you can create a little woodland warmth in your home for next to nothing.
So, whether you're looking for houses for sale in Dover to set down your roots or you've already discovered your homely haven on propertybooking.co.uk you can carve out your cosy cave and make your living room the best place in the world to be. Take a leaf out of autumn's book and discover a whole new way to style your home, simply by peeping outside.