Even though we are coming to the end of the first month of the new year, this doesn't mean that we can't still work towards achieving our resolutions. If you have been saving up for the past few months and now have enough money in your nest egg to renovate a room of your house, why not start with your kitchen? As the hub of the home, this is an integral part of your humble abode.
With an open plan kitchen dining space, you can have a room where you cook up culinary masterpieces. Chat with pals over coffee and keep an eye on the kids as they do their homework around your large table. Take a look at these kitchen trends to inspire your makeover plans.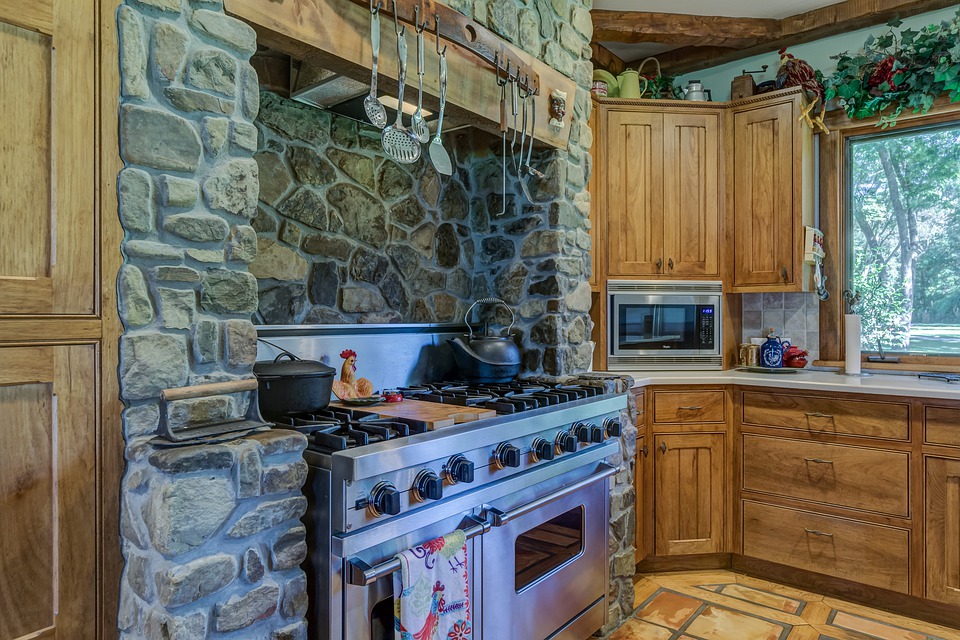 Shaker Style
The modern country kitchen look has been on trend for the past decade or more and shows no sign of abating. You could install off-white mock panelled cabinet doors, a freshly oiled wooden worktop and an Aga. Range cookers no longer have to be nineteenth-century beasts. You can easily source modern alternatives. Regarding the wood you choose, you could stick to a classic pine. Or opt for a more elegant and sophisticated dark walnut or teak.
Gloss
More modern and minimalist kitchens have a glossy finish. Although they can be difficult to keep clean with smudgy little children's fingers finding their way upon the cabinetry. If you're after a sleek finish then you can't go wrong with gloss. You could choose stark white, a burgundy hue or a more en vogue grey tone. Coupled with your more modern cabinets, you need tiling or splashbacks to match. Aluminium can bring an industrial look to your room. Glass or perspex can help bounce natural light around the kitchen.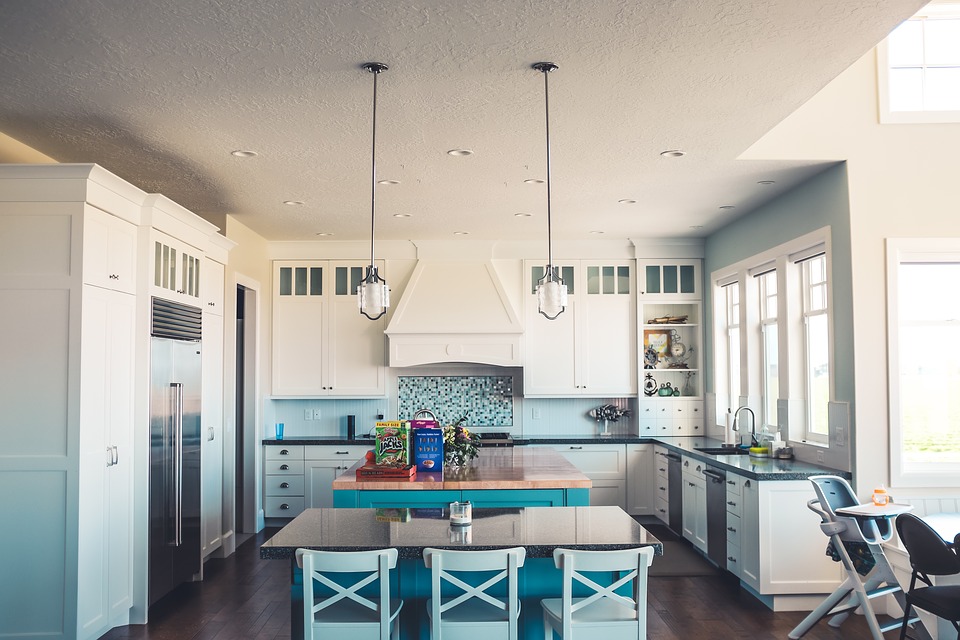 Related Read;
Natural Light
If you're fortunate enough to have your kitchen at the rear of your home backing onto your garden, you should consider installing some elegant sliding french doors. This is to enhance the natural light within the room. Access to the garden is made easy and come the summer months.
The kitchen can take on a new use as a hub for the alfresco dining experiences you host for your friends. If you have limited square footage for your kitchen, it's vital that you use lighter colours and reflective surfaces to maximise the light available.
Vintage Kitchen Trends
Unless you've been hiding under a rock for the last few years, you'll know just how prominent vintage pieces of furniture and styles are within interior design at the moment. Most living rooms up and down the country will strive to have at least one Eastern European or Scandinavian mid-century rocking chair, a nest of tables or recliner adorning them. In your kitchen, why not embrace all things vintage and include a 1950s pantry cupboard. Put up a display of old 1960s milk bottles or enjoy some retro kitchenalia.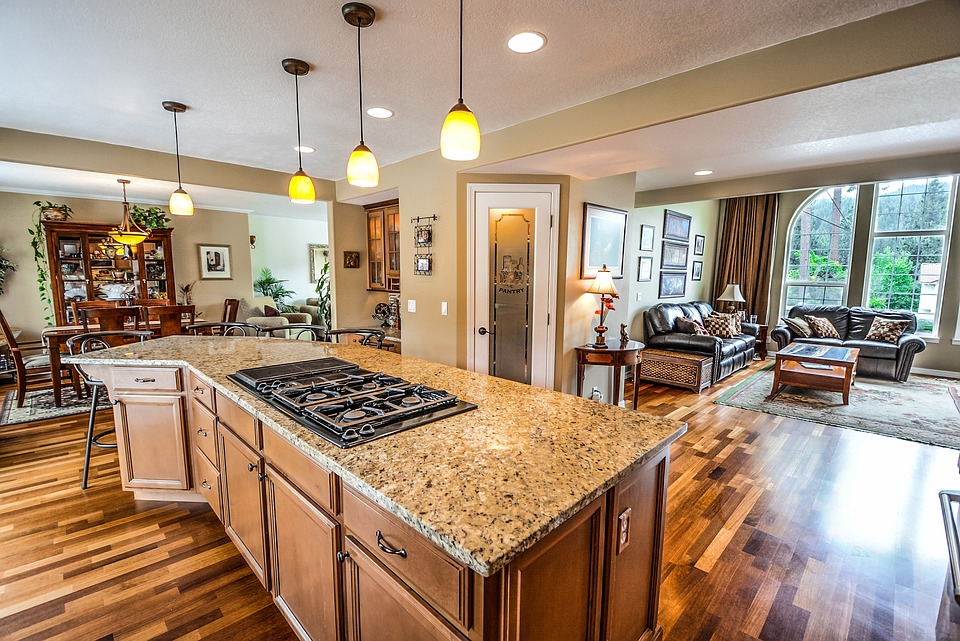 The on-trend looks for kitchens this year have something for everyone whether you're a minimalist queen or a vintage fanatic. Use these ideas to inspire your kitchen renovation.
What are your thoughts? Any interior tips? Drop them below
Pin me for later