Wait, you're putting brands off!
Ahhhhhh mate.
They're the two words I usually mutter to myself when sifting through applications at ELLEfluence for those applying for opportunities.
Why?
Simple it's the attention to detail. What is the one cardinal rule of social media? Always be accessible.
Think about it, if a PR discovers you they want to be able to contact you or find out more about you easily. They haven't the time or resources to chase after you. That's why you need to ensure that your bio for all social media has a link to your URL. If you aren't posting your URL in your Instagram Bio or your Twitter Bio you may as well not even have social accounts. They even have clickable links for you to input a website. Utilise it.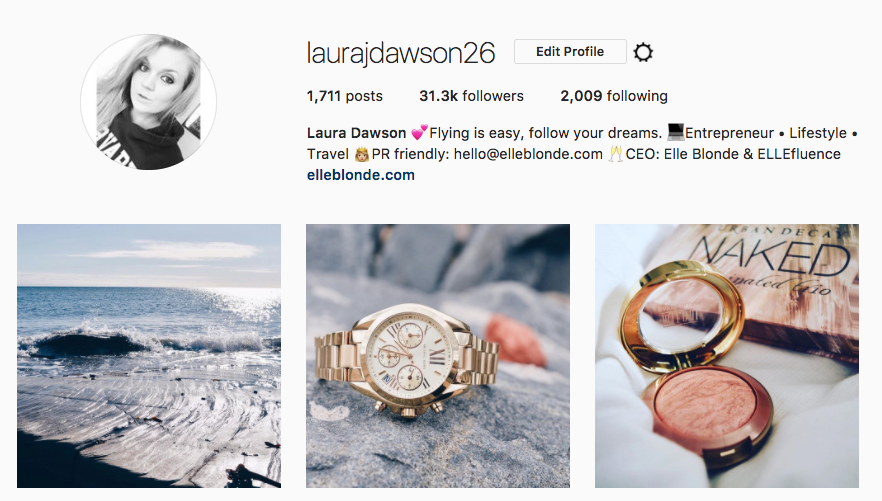 Same for email addresses. Make sure that you connect an email address where you can. My Twitter and Instagram both have PR friendly: hello@elleblonde.com – again if a company wants to work with you, sometimes 140 characters isn't enough. They'll want to email you and having a direct email that says "Hey! Use me, I'm open to working together" let PRs and brand's know that you're open to opportunities.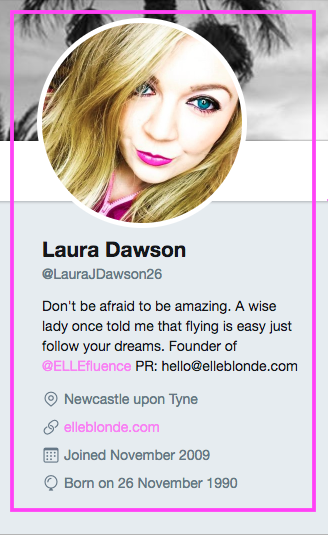 Finally, it's a short one today. Unlike my recent post on why brands need influencer marketing as part of their strategy which was long, 2,500 words to be precise! Check your site and that it links to YOUR SOCIAL MEDIA HANDLES. You honestly wouldn't believe how many times I have gone to check people's socials for opportunities and ended up clicking the Twitter button and ending up on the official WordPress twitter!
It's not just me
Stephanie Fox, from her self-titled blog, also commented on this. Saying that when there are reams of influencers to go through and you can't find their socials from their sites they just aren't considered for opportunities.
It's crazy to think that just 5 minutes checking that you're all linked from one place to another could have an astronomical difference in terms of brands working with you.
I'll just wait here whilst you go and frantically check to see that you're not guilty that is. Unless you have absolutely no FOMO?
If you liked this post you might like these ones too, they're some of my personal favourites even if I do say so myself.
Want to know more? Sign up for the pre-launch of the ELLEfluence Academy where we have a limited time early bird offer.
Would love you to drop a comment below if there are any blog tip topics you would like us to cover?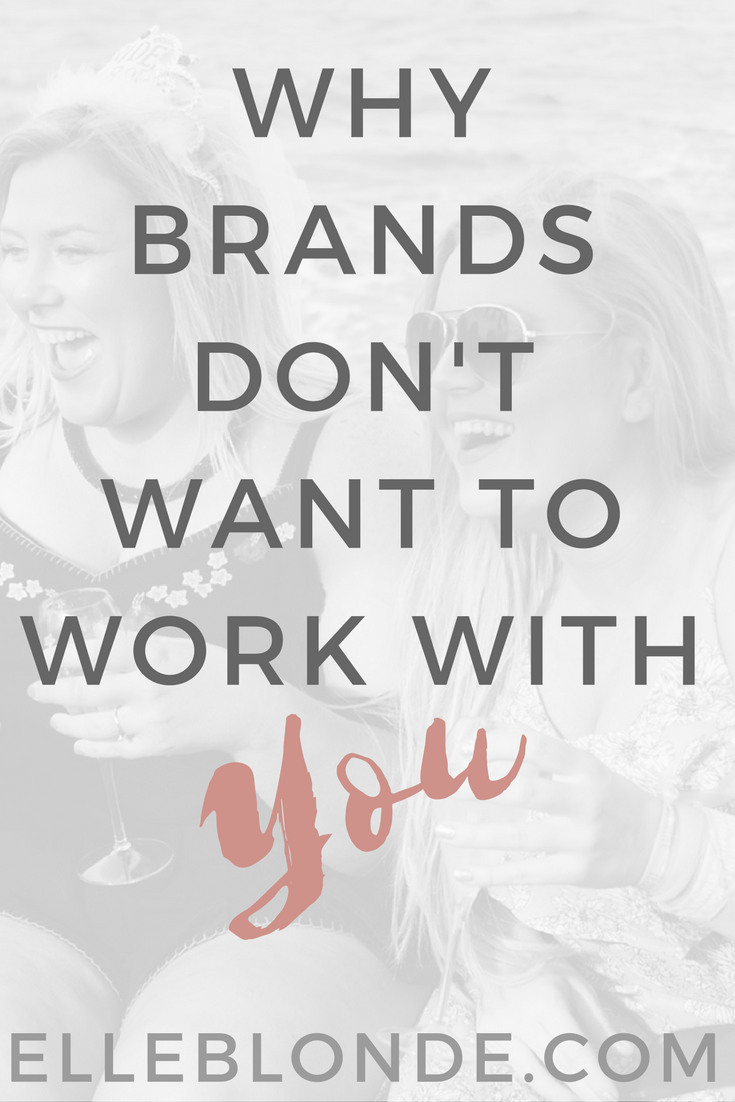 Tagged:
Blog Tips
Social Media Tips
Working with Brands