How to have killer hair like Kylie Jenner!
Ever wondered how Kylie Jenner can go from blonde to mermaid green to pink to brunette in the space of a few days. All without causing major damage to her hair? Admittedly at first I was confused too and thought she had an amazing glam squad (which she probably does). But then I realised that it was all the illusion of a great set of wigs.
With ombrés and dip dyes being firm favourites across Instagram. I began to have a look into on-trend wigs for occasions and found an array of wigs that slay over at Divatress.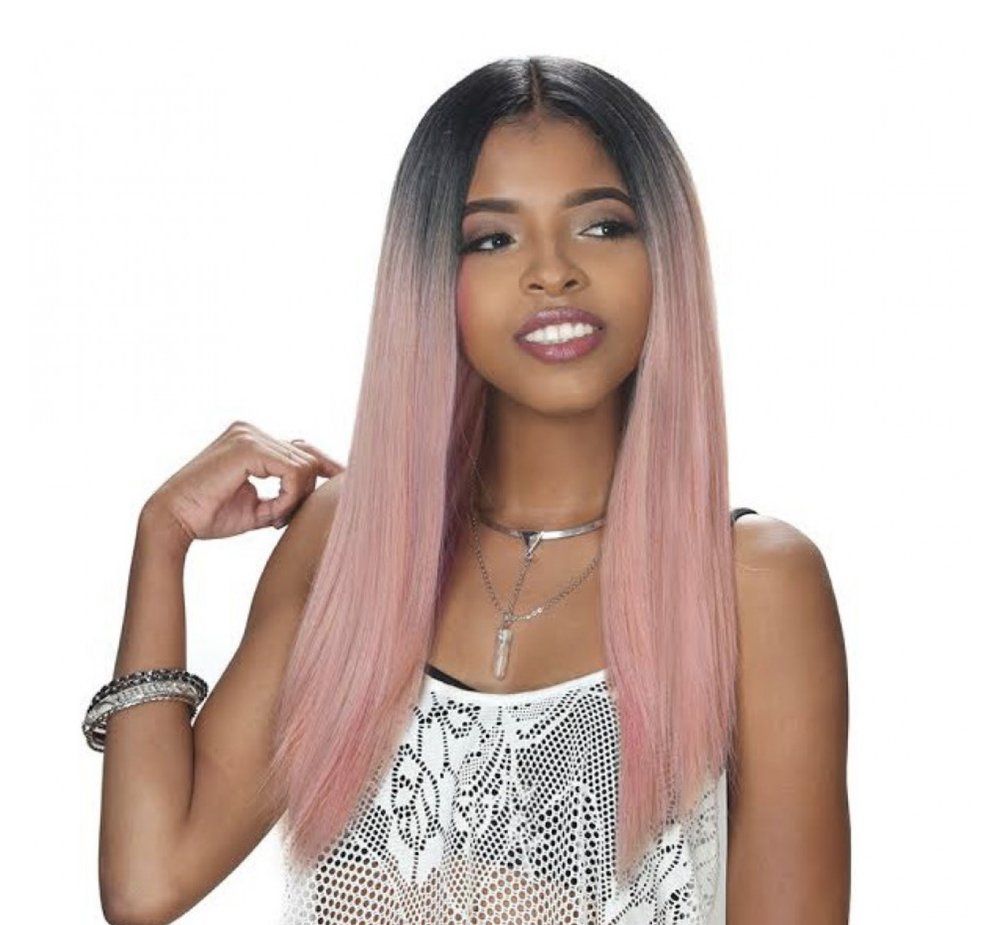 With over 150 different styles in the Zury brand alone. There's a bountiful selection of colours and lengths to choose from moreover you are sure to find something to suit your style. My favourite is undoubtedly Nova or Anka. These playful pink hues are to die for. And really do create that instant glam look.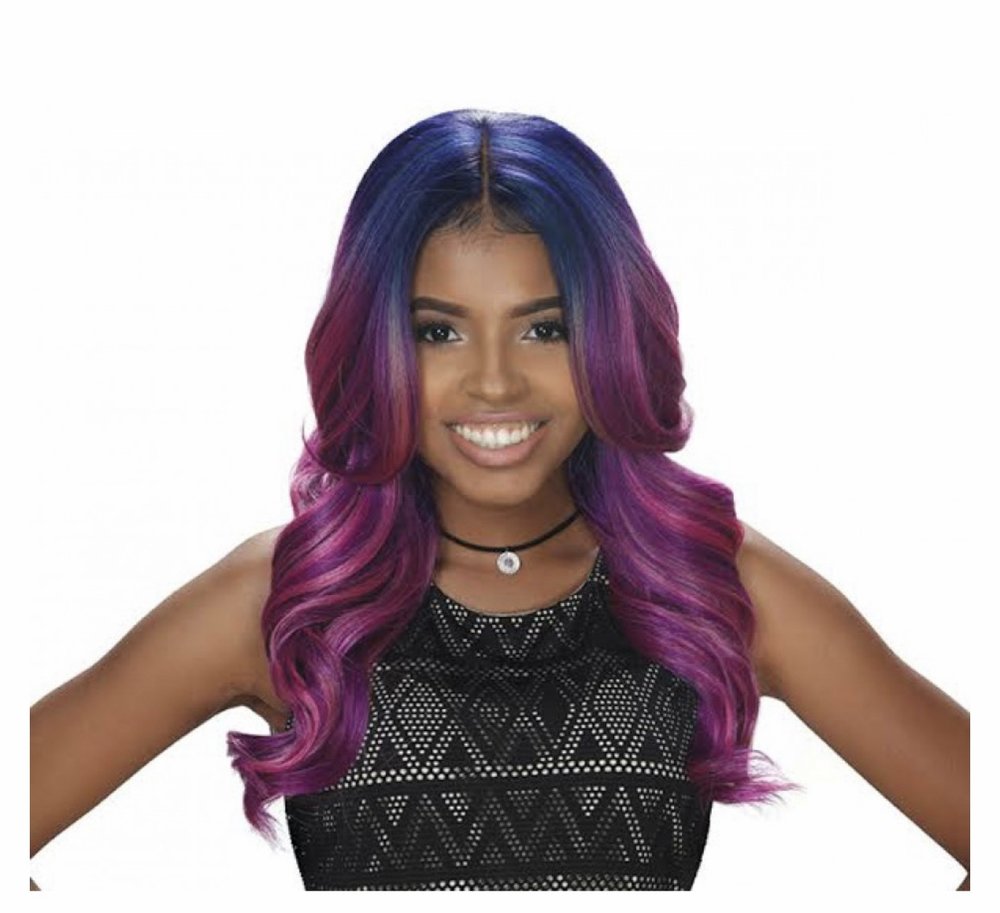 What's great about wigs too is that they are perfectly styled so your hair looks amazing all day and night. With the ability to mix up your look too Divatress wigs are a perfect addition to your wardrobe so can see you reinvent yourself more times than David Bowie!
Sponsored Post. All views are our own. Read more about disclosure here.
Tagged:
hair
Hair Tips
KUWTK
Kylie Jenner
Spon
Wigs