Only few days away from Christmas and I'm sure you've already made your list with who was bad and who wasn't in order to shop ( I bet those who were "bad" this year are getting better presents!).
To make your life a bit easier here is a list with great present ideas that don't cost a fortune and will make your loved ones oh so happy!
Whether it's your other half, your grandma or your BFF you can't go wrong with these!
Presents For Him
Watch
Starting with the boys I'm gonna show you what I've ordered for my other half : Skagen has amazing stuff both classic and elegant. My boyfriend loves watches and he is an electronic engineer so tech is part of his life too. My present is a combo of both: A smartwatch!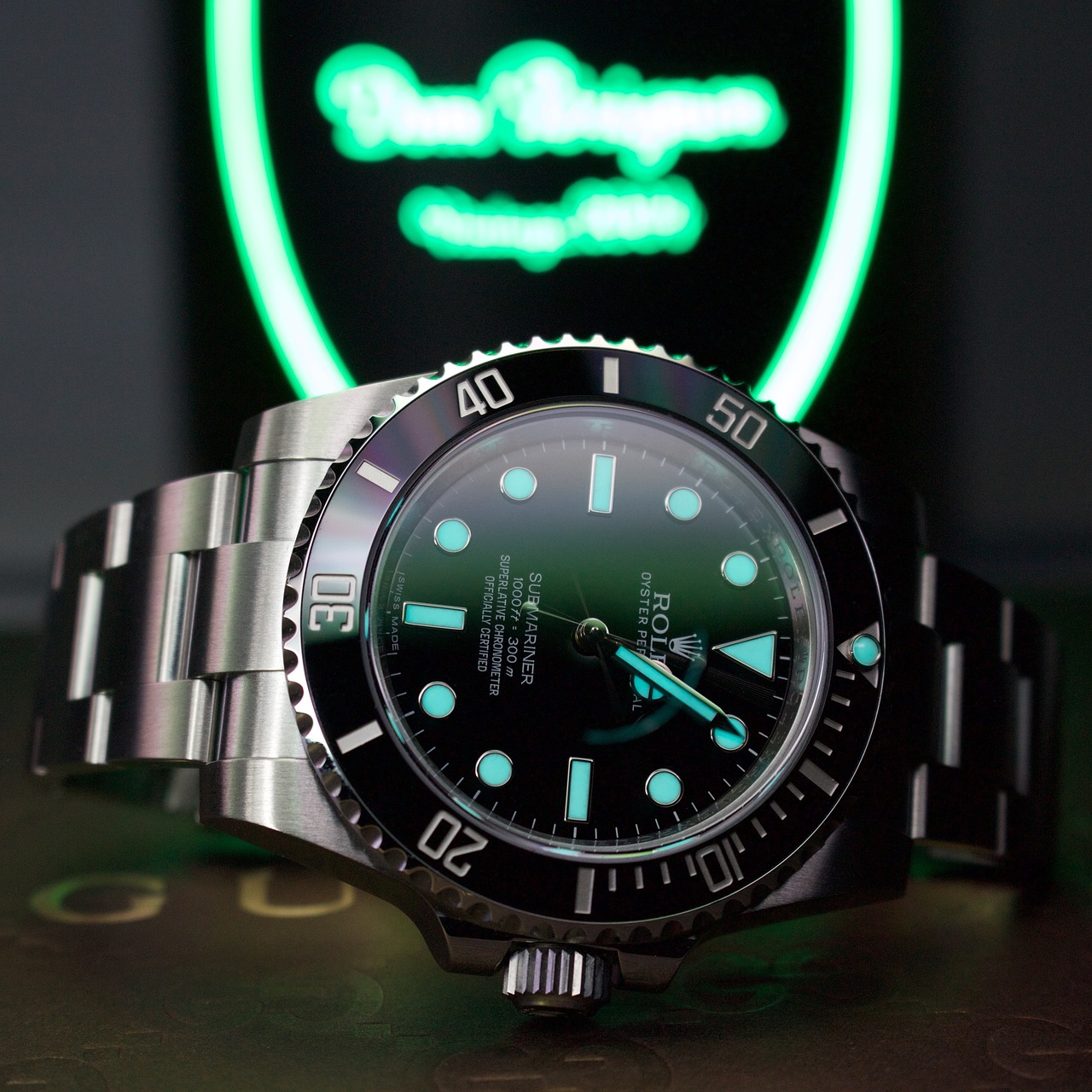 Cashmere scarf
Nothing says "I love you" more than a luxurious gift! Buying a cashmere sweater might be a bit expensive for your budget so the next best thing is a gorgeous scarf. Easy to wear, practical and of course all-time classic! Great gift for your dad or your husband!
Related Read;
Sound piece
If you have a tech-freak and you don't know what he would like I definitely recommend one of the Sound Pieces you can find in Happy Plugs. I think it's a great gift for both men and women and it is also stylish! For making him love you like crazy match the sound piece with a pair of headphones too!
Presents for Her
Makeup
What is the no 1 thing girls love? Makeup of course! Who could resist to a new Too Faced palette? I know I wouldn't! So for my BFF this is THE present that I know she's gonna love and use all year long!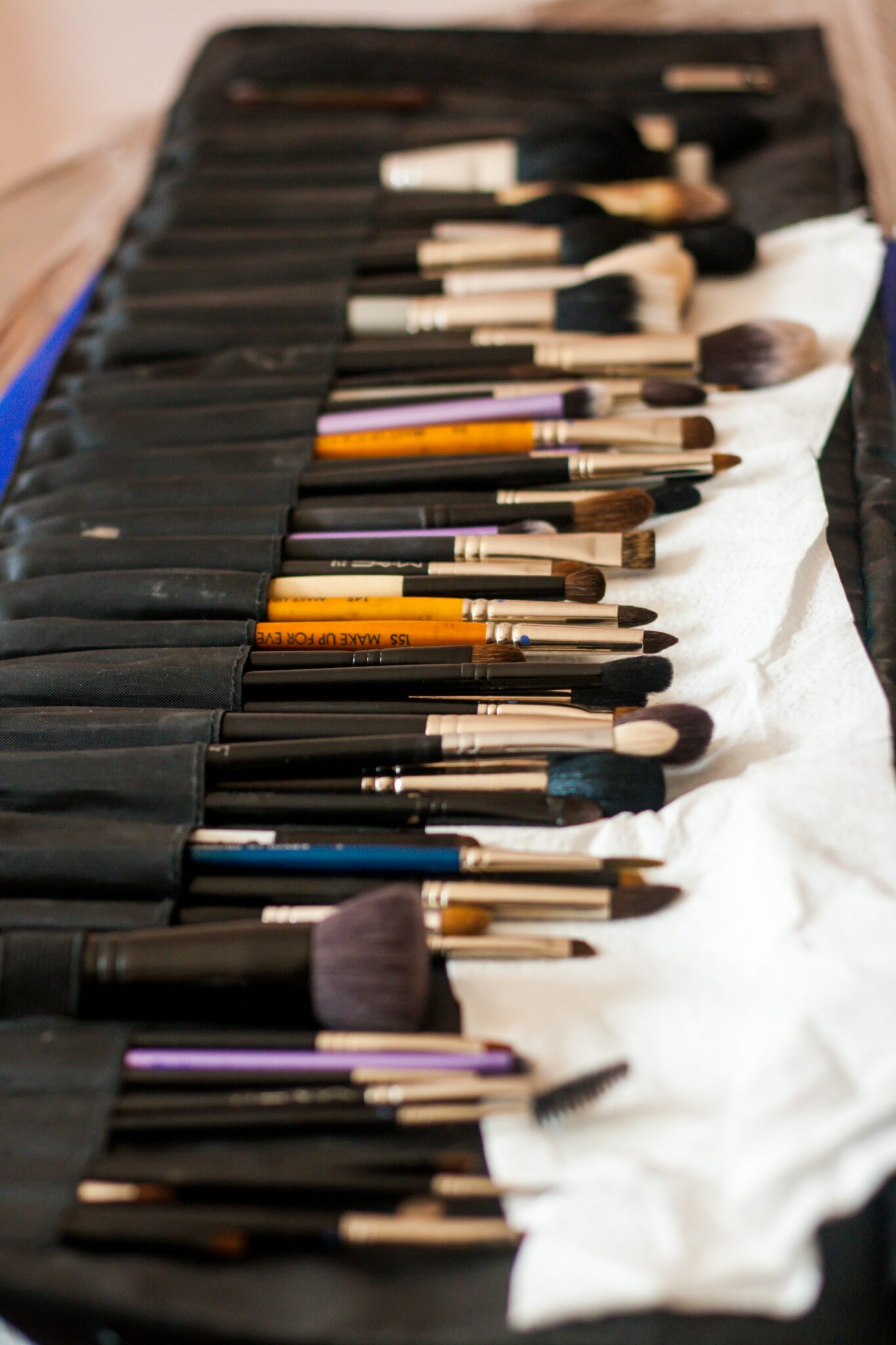 Bags
Moving on to no 2 of a girl's dream present list and it is obviously the handbag! If you haven't heard of Matt & Nat it is time to check this brand. I love their simple and elegant design,the colors and the plain and slick lines. This is a type of bag that will last for years and can be a key piece to a girl's closet. This is definitely the present I want this Xmas!!
Vacay
Now if you are looking for a great way to surprise your girlfriend then look no further: A romantic trip to Paris for New Years Eve is the absolute present!!"