With a new month comes a new box for subscription service Little Known Box, who will be celebrating their sixth month of business next month! Hurrah for them!
Last month I received my very first box and fell in love with the five beautiful beauty products inside. You can read all about last month's here.
So when Helen, the owner asked me if I'd like to be sent this month's box I jumped at the chance. The box was released last Wednesday and it arrived on Friday (perfect service or what!)
I was excited to open it and as I carefully untied the branded ribbon, and carefully pulled back the black tissue paper like I had done the previous month, excitement filled my face. This month there was five brand new brands to discover. I was in my element.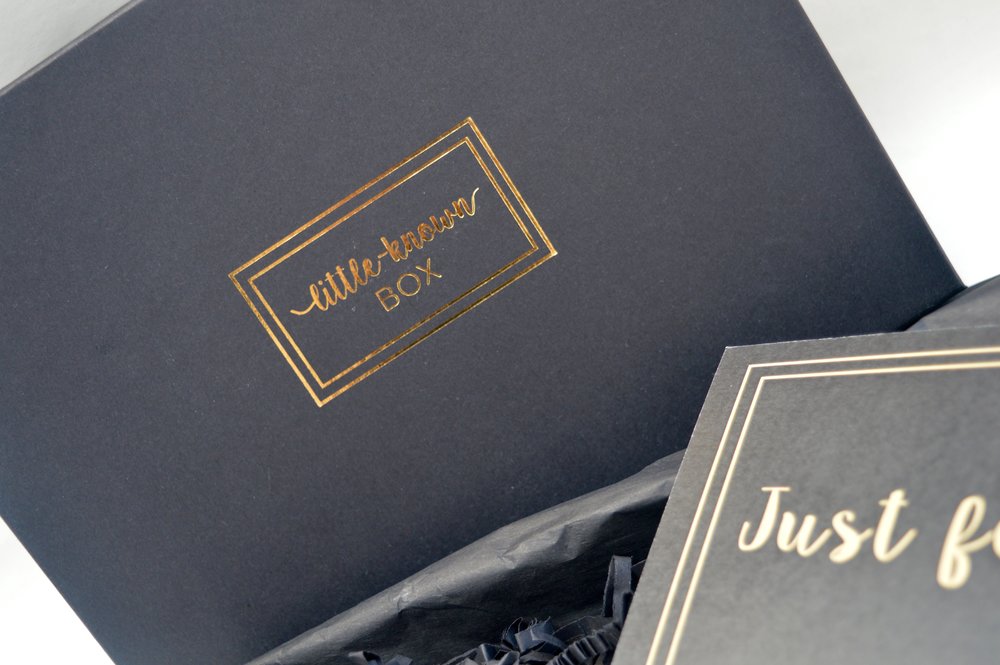 First up was an American brand, Peeks with an on-trend matte lipstick in Quick Sand. I usually am a red lips and more pink to nude tone kind of girl but I put this on and absolutely loved it. Full of Vitamin E, this matte lipstick will help nourish lips with the imminent cold weather upon us.
Related Read;
Next up, a set of falsies. You know me, I love eyelashes, I'm yet to test these but with Nouveau Lashes being my all time favourite brand I'm looking forward to seeing how these fair. With a retail price of £2.50 though, you can't argue with one wear lashes!
My favourite of this month's box is the 4-in-1 blender by Nanshy. Who doesn't love a beauty blender, right? With an emphasis on vegan and cruelty-free Nanshy get everything right with this 4-in-1 blender. Easy to use and giving a flawless finish, what's not to love?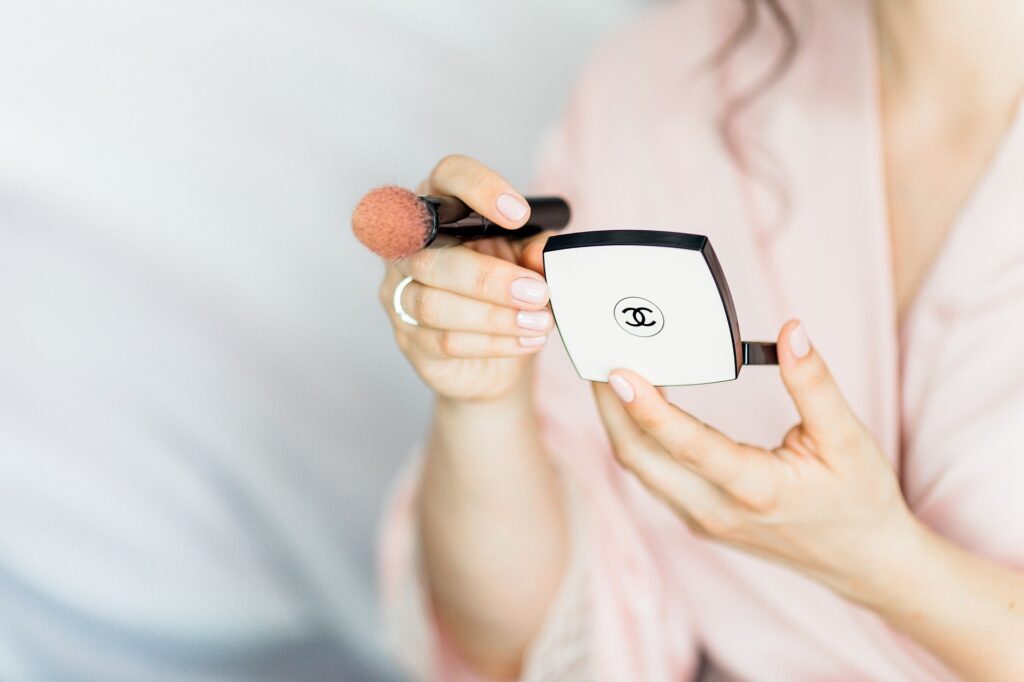 I'm a lover of oils, all kinds of oils and I have to say I've never thought about putting an evening face oil on before but when I smelt this Frankincense & Jasmine oil, I fell in love. I struggle to sleep and knew that this would be great for soothing me to sleep as well as helping to replenish, repair and rejuvenate my face while I sleep.
Siskyn, another brand I've never heard about before, however, a website I've now visited and seen the array of oils for different uses and will be returning to purchase very soon.
Finally a Vegan lip balm, not something I'm a user of but great for those who do, this Canadian brand offer lip balms in 16 gorgeous flavours, making a great base for applying lipstick this wild berry flavour not only looks good but smells great! Perhaps I'm a convert and will be using this before the Peeks Lipstick to ensure my lips are kept in optimal condition.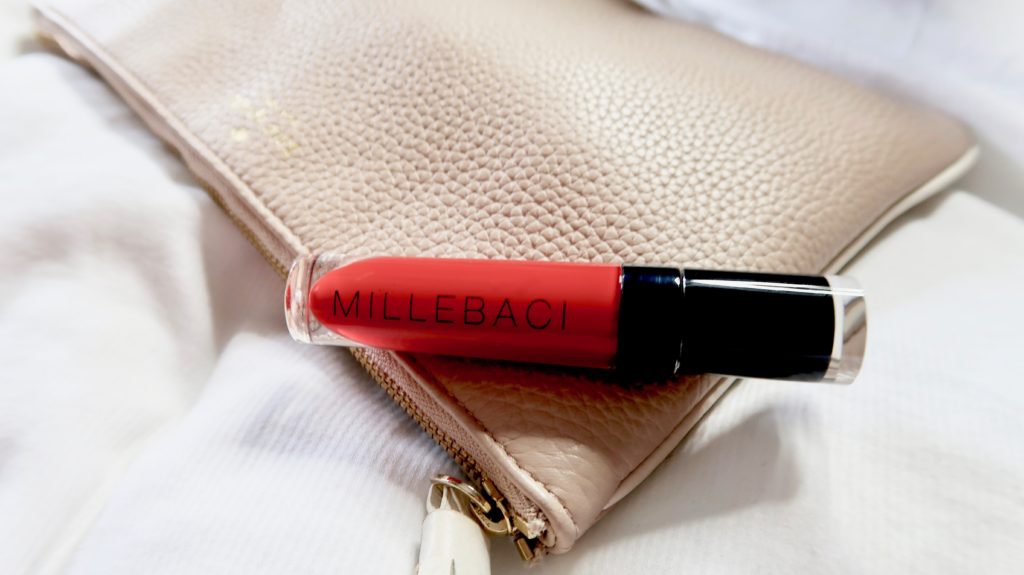 I've absolutely loved this Little Known Box again and after having received two amazing boxes from The Little Known Box team I'm a full convert and to coincide with their half a year anniversary I'll be subscribing to this gorgeous box.