The Wardrobe Provocateur & how you can have a Sex and the City enviable wardrobe too
A while back you may remember I told you all about my day out with my best friend to the Metro Radio Arena for The North East Wedding Show.
Katie, who I've mentioned before (she's like my sister) is getting married next August and I'm the chief bridesmaid – why she's put me in charge of her hen do I do not know? Perhaps because she knows it'll be beyond wild. We'll be crying 100% tequila tears by the end of the boozy weekend in Spain!
Anyways back to the Wedding Show. The programme of events was jam-packed but there was one lady I knew I wanted to listen to prior to even being there. Nichola English. The Wardrobe Provocateur.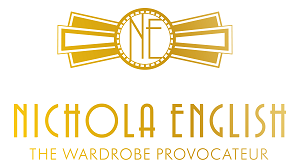 Why? I'm obsessed with fashion, dressing to suit your body and having an organised wardrobe. I was going to go with closet but as of yet I'm waiting for my walk in closet. So wardrobe will just have to suffice.
As we walked about (with David Brand Photography in tow taking some magical snaps) we stopped at a stand and began talking to the most beautiful two ladies.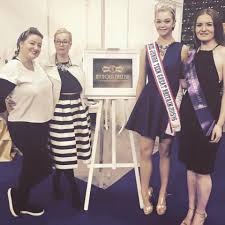 We chatted and laughed and then we realised it was The Wardrobe Provocateur herself, Ms. English. As we were taking she suggested a wedding dress style to suit Katie as I found myself in conversation about Vegas with her assistant. We chatted for some time before Nichola had to go off and get ready to be centre stage to give Brides-to-Be some tips on dressing for their big day. You didn't need to be a bride to take value from her tips. I've now learnt how to dress in day-to-day life for my shape and how underwear is a vital part of flattering your body.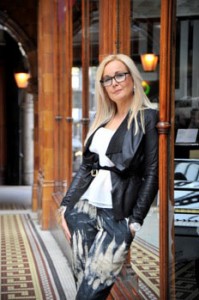 Wardrobe like SJP
Not only does this fabulous fashionista give tips and tricks to help you look WOW she also has another very enviable string to her bow. A one SJP in Sex and the City would envy. She organises closets. Yes. She sorts your comfies from your formals and tells you that those jeans you've been wearing for the last 10 years that are 4 sizes too small and threadbare must go.
Take a trip out with this superstar she'll be your personal shopping assistant. Nichola also specialises in menswear, colour picking and like we said Brides.
Contact her here: Web | Facebook | Twitter
We've also got another little beauty, remember the fabulous assistant we were talking about, Laura Pearman of Pearman Photography. Although she was assisting at the Wedding Show she also runs her own photography business and I have to say her shots are PHENOMENAL.
Pin me for later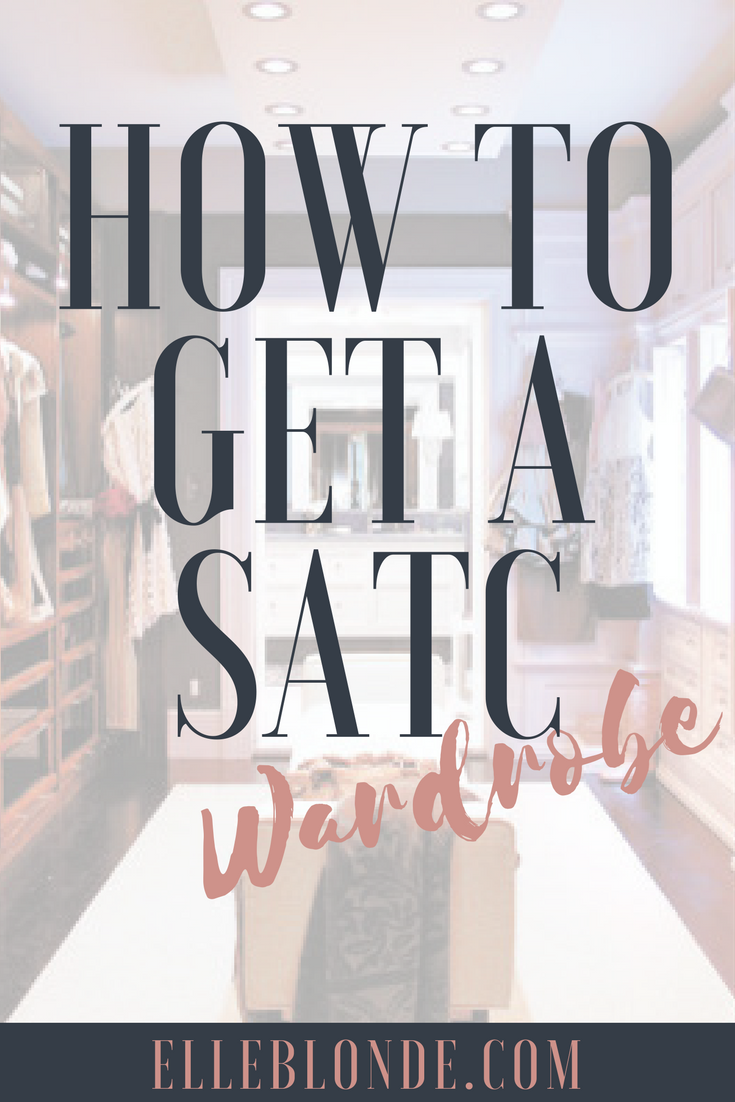 Tagged:
fashion
Wedding
Wedding Fair