It can be difficult to take a vacation. Whether you've spent a lot of time saving money or you find it difficult to take time off of work, you want to make sure your vacation is as perfect as possible.
Many people get into a rut and take the same types of vacations. Some people even choose to visit the same location each and every year. It's true that planning this kind of vacation is easier, and you have more control over your experience, but there are so many other types of vacations you should take:
Road trip
Camping trip
Trip abroad
Solo trip
Trip with friends
Five Types of Vacations Everyone Should Add to Their Bucket List—Plus Tips for Success
Road Trip
Most people don't feel like their vacation has truly started until they make it to their destination. It's true that a vacation isn't complete without some sort of destination, but it's also true that getting there should be part of your trip too.
Instead of stressing about all the unknowns associated with air travel, give a road trip a try! Traveling to a destination just a few hours away is a good start, but everyone should take a trip that requires at least one overnight stop at least once in their lifetime.
If you don't have a car that can get you there in one piece or you don't want to put extra miles on your current vehicle, consider renting a car. Either way, just make sure you put down your phone and drive undistracted. A single destination, like San Diego for example, can have tens of thousands of vehicle injuries and deaths each year, so it's important to be careful while you're on the road.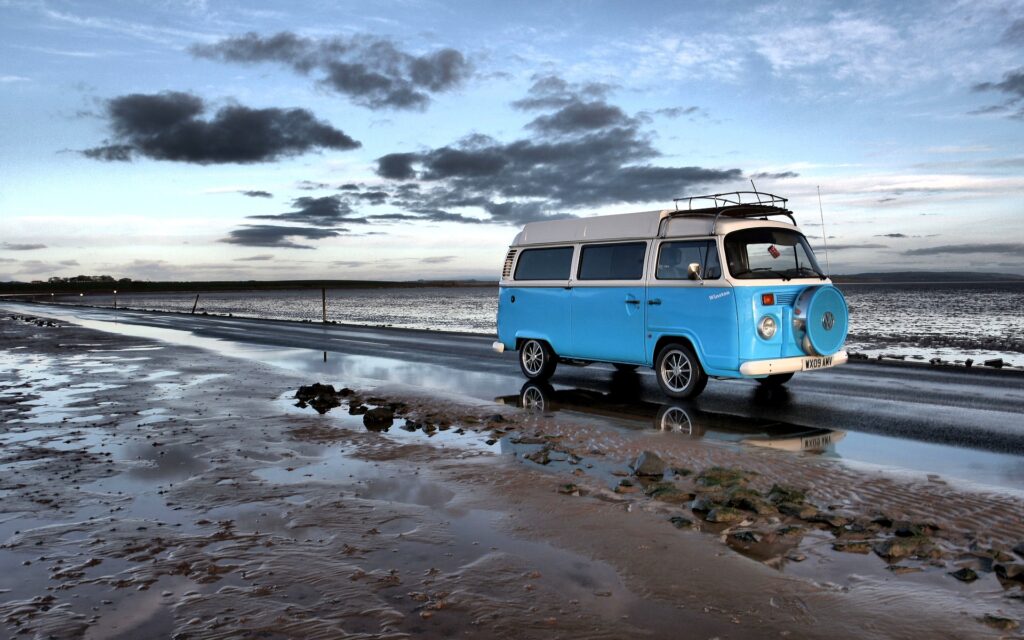 Camping Trip
Some people love camping. Some people don't. Most people have no idea because they have never camped before!
Everyone should take a camping trip at least once in their lives. The destination isn't as important as how you're camping. If you're taking your dog, extra preparation is essential. Pitch a tent and spend at least one night under the stars. It's even better if you get away from the main campground and find a spot away from everyone else to pitch your tent.
Give yourself the best chance of having a good time while you're roughing it by knowing what to do:
Never set up camp in the dark
Pack exactly what you need—nothing more or less
Dress in layers
Never sleep in the tent with food
Research the facilities ahead of time
Trip Abroad
Traveling abroad is a huge challenge for most people. It can be expensive, you'll likely spend hours on airplanes, and it can be scary to find yourself surrounded by a culture that is so wildly different than your own.
That's precisely what makes a trip abroad such an important type of trip to add to your budget list. It can be rewarding to save for such a big trip, and it can open your eyes to how others live in the world.
The trick is to do your research and choose a destination that you're truly excited to visit. If you're new to traveling abroad, consider choosing a country where residents speak English.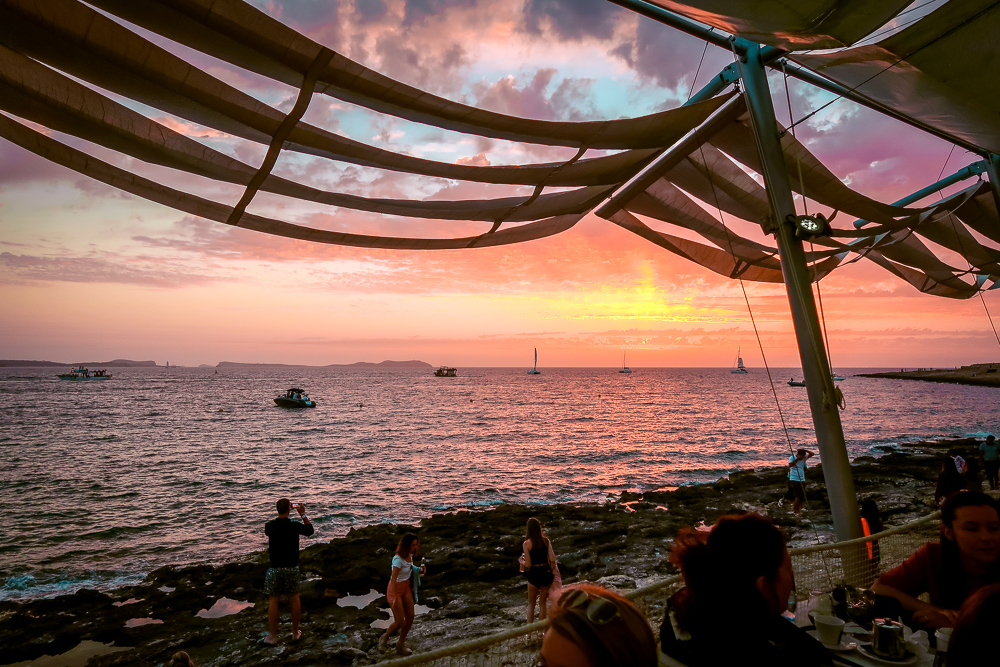 Solo Trip
Most people automatically plan vacations with other people without even thinking about the possibility of traveling alone, but everyone should try a solo trip at least once.
A few things solo travelers experience include:
You can do what you want, when you want
You'll end up meeting more locals
It builds confidence
You'll learn more about who you are
Trip With Friends
Not only do people tend to avoid trips alone, many people avoid trips with friends and travel with family instead. It's true that it's more convenient, but you'll never forget a trip you take with the girls or the guys!
Just don't make the mistake of thinking a trip with friends is automatically going to be a blast. It's easy to get annoyed with your friends when you're spending so much time together and making decisions together. Make sure you have important conversations ahead of time so you aren't surprised by someone else's budget or the fact that they won't stop posting to social media during dinner.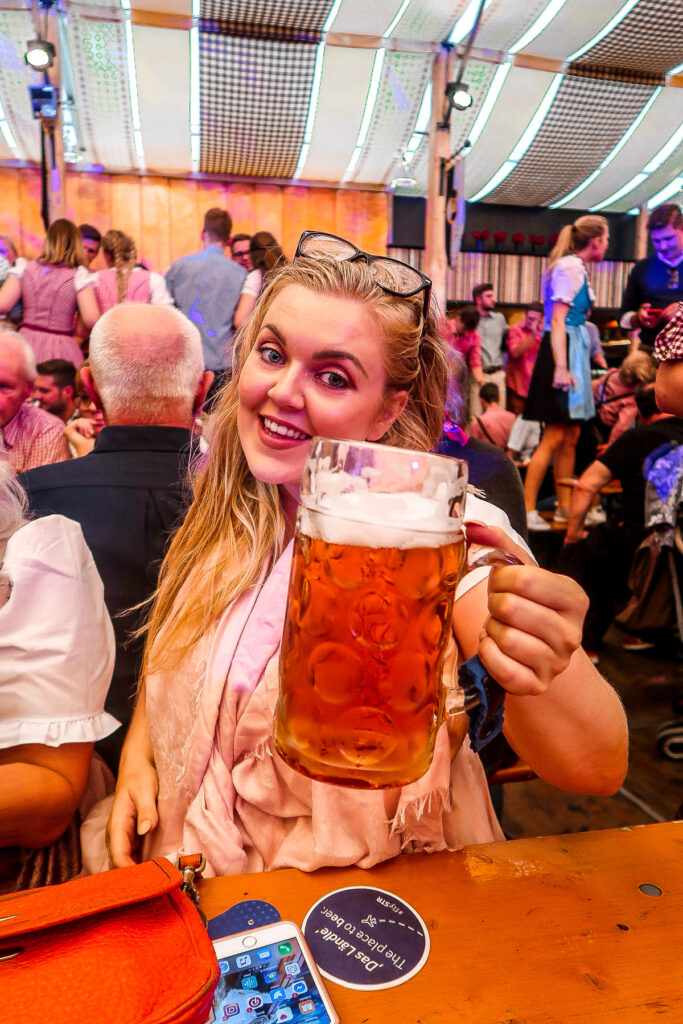 There's nothing wrong with planning a vacation with your immediate family to a favorite location—again—but you're missing out on a lot if that's all you do! Get a little adventurous and try one of the vacations on this list. You might discover a new favorite way to travel!