Road trips can be a lot of fun and an interesting way to see new lands and destinations. It's a chance to step outside your comfort zone and go exploring around a bit.
You may be hesitant if this is your first time travelling by car or maybe you've gone previously and didn't have a very positive experience. Be glad to know that you can make your next road trip more enjoyable by applying the following tips and pieces of advice. You'll soon be having such a great time you'll wonder why you don't travel long distances in your car more often.
Put Safety First
You must put safety first if you want to make your next road trip more enjoyable. This includes packing the essentials and any items you'll need in case of an emergency. Being safe also requires you to choose a reliable vehicle to take and to prepare it ahead of time. For instance, test the brakes and look over the tyres to make sure they don't need to be replaced. In the case that they do, then consider looking into wheel and tyres packages so you can get a new set at an affordable price and be on your way.
Know Where You're Going
Your road trip will be that much more enjoyable when you know where you're going and have a plan for getting there. Map out which route you want to take and which roads to avoid during your journey. Book hotel rooms for the nights you need to sleep as you travel and for when you reach your final destination so you're well-rested. Don't forget to not only bring a map but also a GPS system to help you navigate.
Make Stops Along the Way
Another tip for having a more enjoyable road trip is to make stops along the way. Do some research and figure out which landmarks will be most interesting to see in person and then have a plan for getting to them. It's a chance to stretch your legs and take a break from driving and you're likely to get some truly unique and special pictures as well. Having road trip adventures along the way will make the journey go faster and you'll have a much better time overall.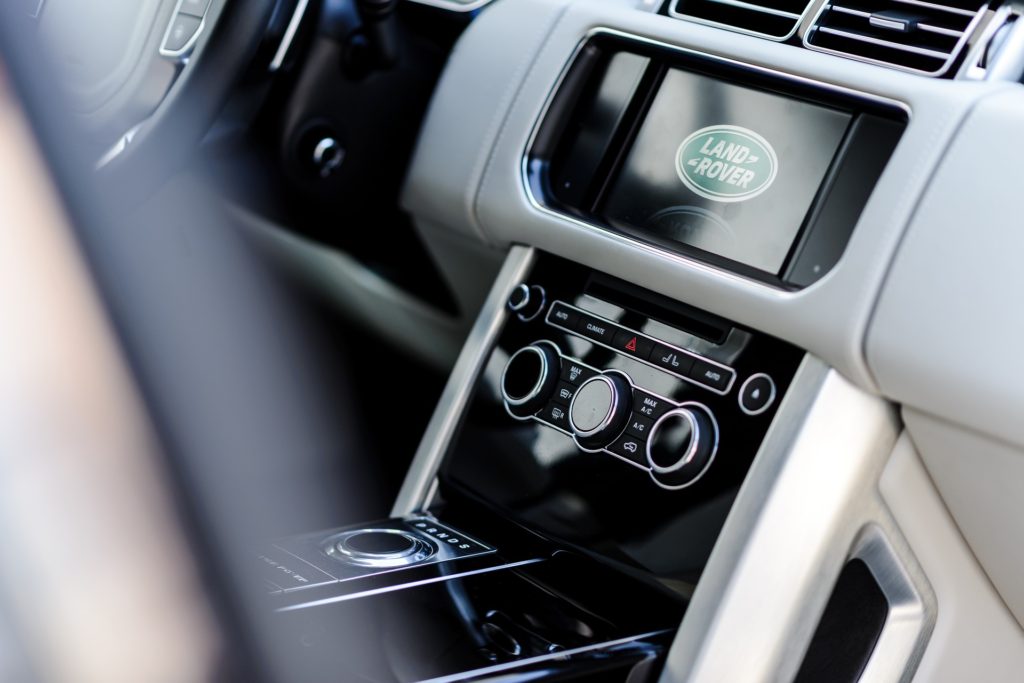 Bring Activities & Snacks
You don't want you or your other travellers to be bored, hungry, and thirsty on your road trip. Therefore, bring activities and snacks, and drinks you can dive into as you go. It's especially important you have some music and entertainment options if you're travelling with kids and want to keep them preoccupied and happy.
Relax & Stay Calm
What's most important is that you relax and stay calm throughout your road trip. It'll be much more enjoyable when you're level-headed and don't feel stressed or anxious. Remind yourself that even if the trip doesn't go exactly as planned to remain flexible so you can make the most out of your experience. Be sure to get plenty of rest and sleep so you're at your best and can be an alert and dependable driver.