Marble flooring is famous for making a house look more elegant and sophisticated. Marble flooring is commonly used in countertops and flooring because using marble makes the room look bright and spacious due to its finish that can be polished to a high shine.
Marble flooring is usually installed in areas prone to water splashes like the kitchen and bathrooms; because of the kind of material a marble is, it is easier to clean and maintain without risking any damage to the marble itself.
Here are things that one needs to know with marble flooring:
Marble flooring has three main categories of color options.
Marble flooring tiles have many varieties of colours to choose from when one decides to install these in their homes. There are colour lines, called veining, on each tile that are not that noticeable, but because of its strong contrast would make the tile look intricate and delicate. 
Varieties of marble exist, but these are categorized into three parts based on their appearance – Carrara, Calacatta and Breccia.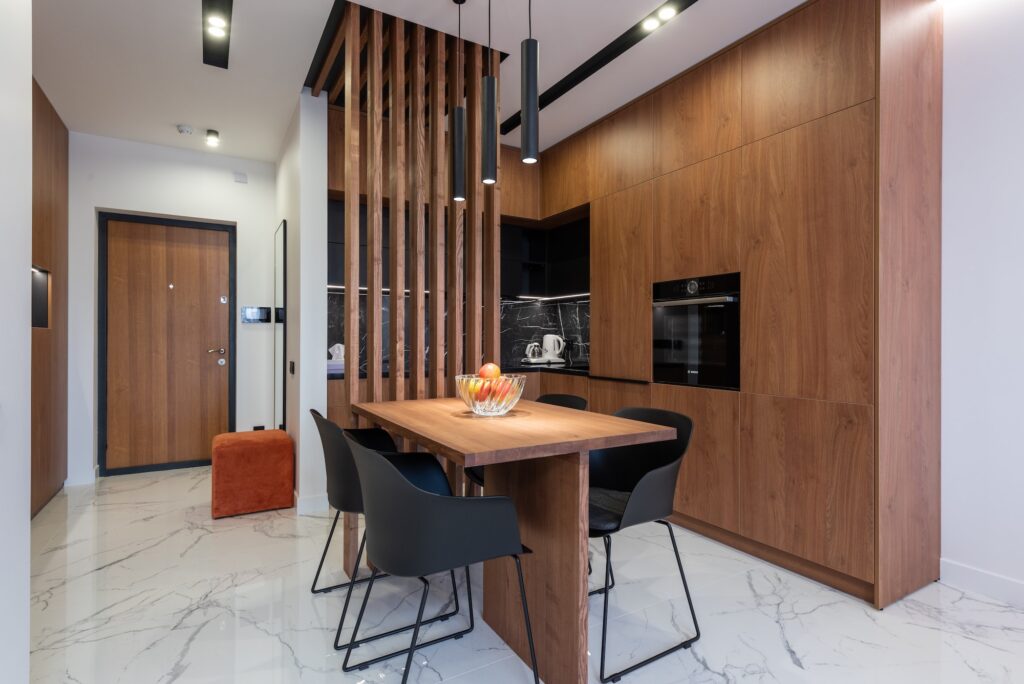 Carrara is a popular white marble that first appeared centuries ago in the pillars and statues in ancient Greece and Rome. Nowadays, Carrara marble flooring tiles are established in light to warm range of white with light gray veining features.
Calacatta is also a white marble, similar to the ones of Carrara. Their difference is that Calacatta marble flooring tiles look closer to pure white, and it features a dark gray veining, achieving that attractive contrast.
Breccia marble tiles have more warmth and color. Its shade ranges from warm gold, tan, brown, to red. It has dark gray and black veining that appears to form swirls and round outlines that look like bubbles trapped on the surface.
Marble flooring finish
Marble flooring tiles do not necessarily appear shiny. It can be finished in either a glossy or matte look, depending on its use and installation.
Polished marble is the type of marble that has that glossy finish. This type of option is the most popular option. It is achieved by grinding the marble's surface using a stone polishing machine, which brings out the veining, giving off that elegant and luxurious look.
On the other hand, Honed Marble is lightly polished. It has a smooth surface and a soft matte finish. Honed marbles are considered to have a more durable surface.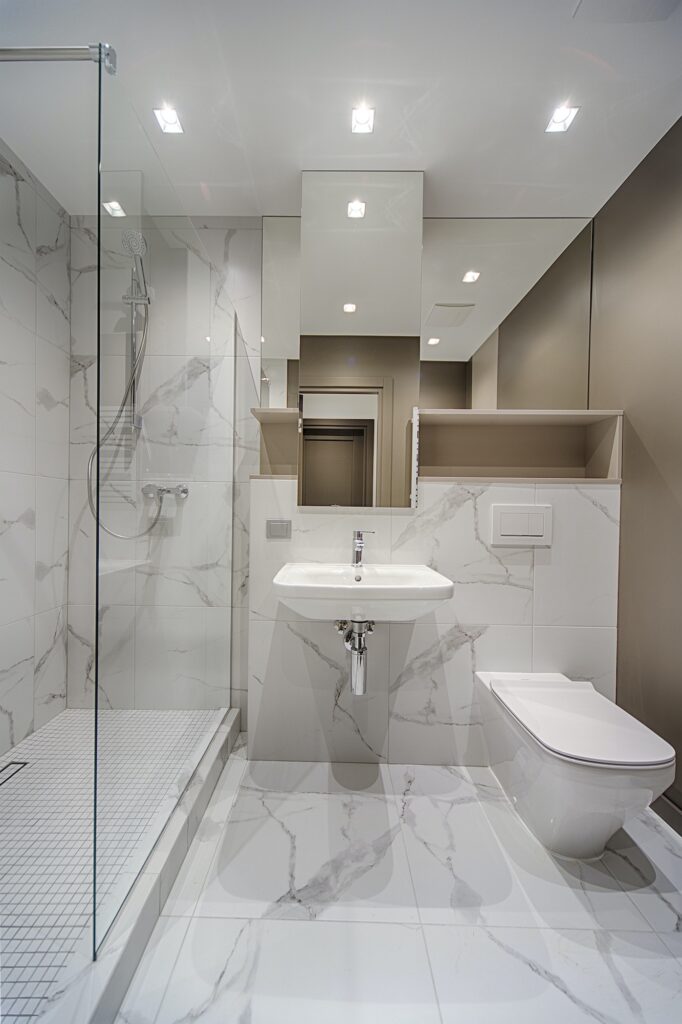 Marble flooring maintenance
Even though marble flooring is durable, it still needs extra care to help maintain its look and elegance. Daily house cleaning is strongly recommended to remove dust and dirt and prevent having scratches on the tile. If spills occur, one should wipe them off immediately to avoid destroying the smooth surface of the marble.
One can call a maid service since maid services have the suitable materials to use to clean marble surfaces without risking damage to the marble.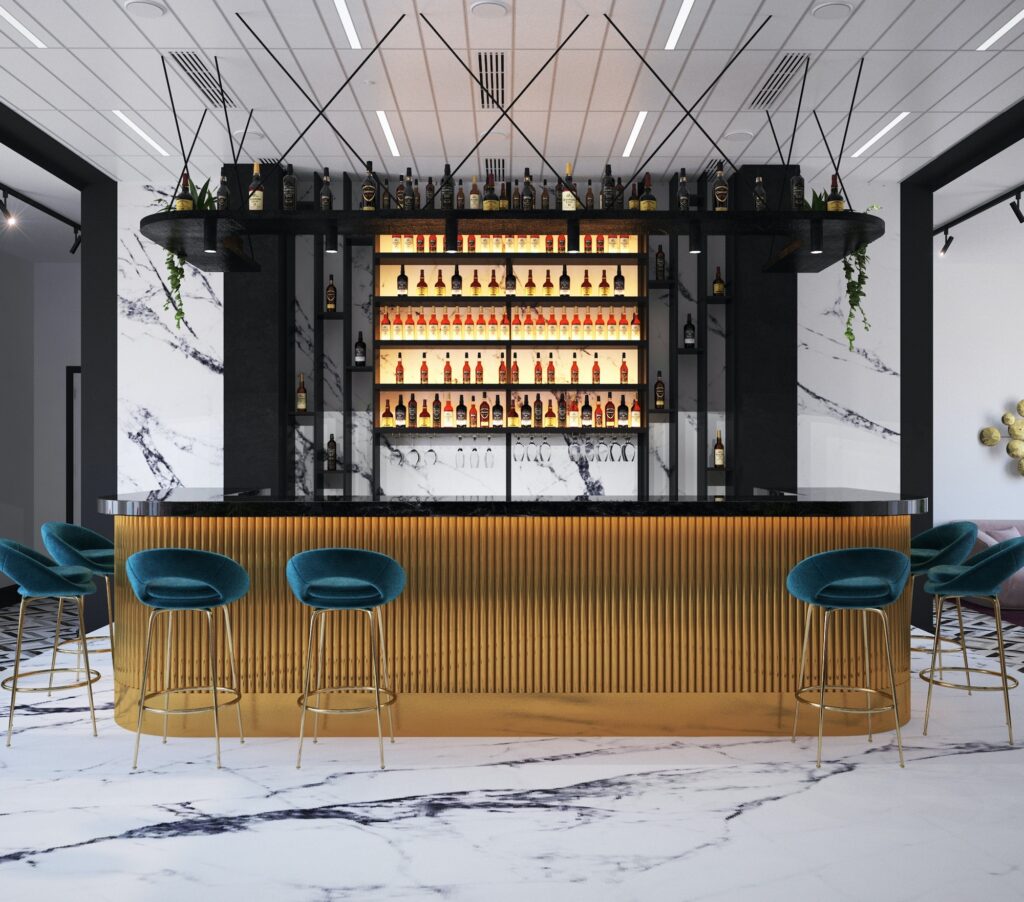 Marble floorings give off that elegance in a house when adequately cared for. Thus it is essential to do necessary researches about marbles and make consultations with experts before installing them in one's home.