When was the last time you hired a locksmith? Most homeowners hire such specialists only when facing emergencies.
Even if you contact a locksmith just in times of crisis, it's paramount for his/her services to be reliable and of high quality. Therefore, you are advised to conduct research after gathering plenty of helpful information related to the license, insurance, bonding, reputation, and service range. Estimates are incredibly important for comparing costs between candidates.
When hiring a Mobile Locksmith Chicago professional, the following tips might be of assistance during research.
Look for a licensed professional
Chicago residents interested in hiring a locksmith should look for a licensed professional. Each state is specific in its requirements for issuing licenses to such professionals. For instance, the state of Illinois requires them to obtain a license from the Illinois Department of Financial and Professional Regulation provided they meet the department requirements.
For instance, aspiring locksmiths in Chicago must be at least eighteen to be considered valid candidates for a license. Also, they have to pass the licensing theory and practice exam, as well as pay the mandatory fees. Licensure has to be renewed every three years, meaning you should check the validity of the candidates' licenses.
Moreover, Illinois locksmiths are obliged to pass a criminal background history check to become licensed. Consequently, you will have peace of mind that you won't be opening your door to a worker with a criminal record who might steal something from your house.
Verify insurance and bonding
After ensuring the candidates on your shortlist are licensed, it's time to check insurance and bonding. The locksmith you hire should be insured in order to provide coverage in the event of unforeseen property damage. Even if an accident takes place while these specialists perform a service, liability insurance will cover all the damage, not homeowners. Find out what liability insurance covers in case of an accident.
Besides being insured, a locksmith is supposed to be bonded as well. Bonded professionals provide a reimbursement guarantee to homeowners and business owners in case damage happens in the course of work. Bonding in combination with insurance enables clients to fully protect themselves when hiring an expert in locksmithing.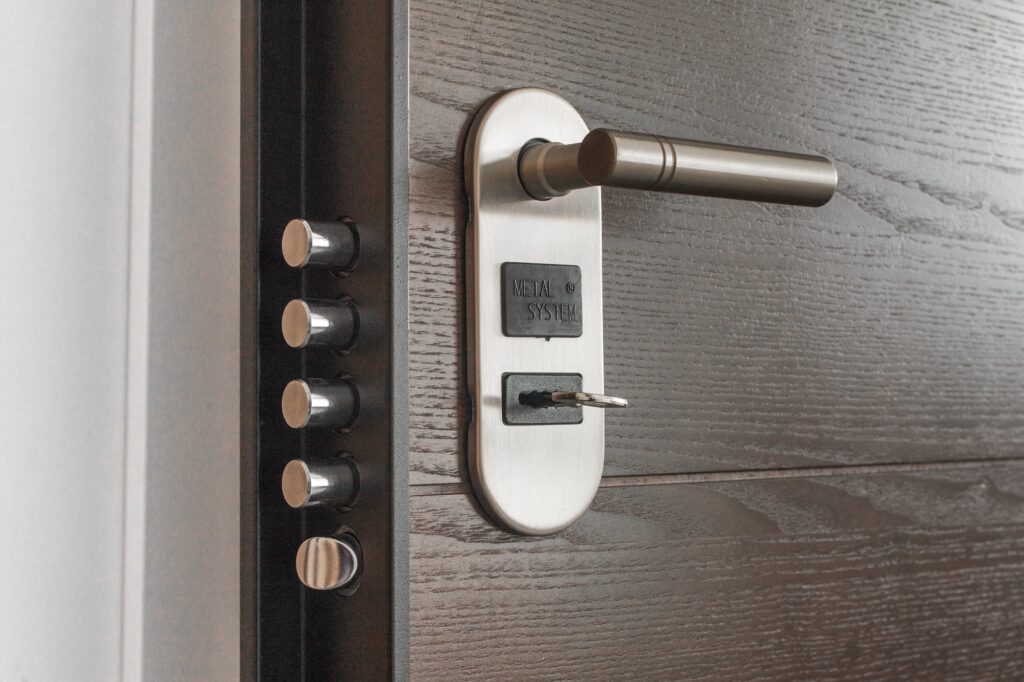 Check reputation
Another important tip to follow when hiring a locksmith in Chicago is checking his/her reputation. It can be verified in multiple ways, such as asking for personal recommendations, referrals, checking online reviews, checking the Better Business Bureau site, etc. Word of mouth is definitely worth considering, especially when hiring a local locksmith. Spend some time talking to neighbours, friends, and family members who recently hired a lock specialist.
In addition, the Better Business Bureau (BBB) rating says a lot about the reputation of Chicago locksmiths. All you need to do is check the BBB site or visit the local BBB office. Review sites like Yelp and Google are helpful in learning useful facts about the reputation of companies.
Have a look at the services they provide
Prior to choosing a Chicago locksmith, make sure he/she offers the services you need. Otherwise, there is no point in hiring a specialist who cannot provide the assistance you require. The largest part of these specialists is capable of making duplicate keys, repairing locks, replacing locks, installing both mechanical and electronic locks, etc. This URL, https://homeguides.sfgate.com/types-door-locksets-84931.html, explains different types of door locksets.
Additionally, some professionals specialize in the installation, repair, and replacement of commercial locks. Most specialists offer electronic access card replacement, fixing keyless and biometric systems, as well as providing a response to emergency calls in the event of broken locks or accidental lockouts, for these specialisms call locksmith services in North York.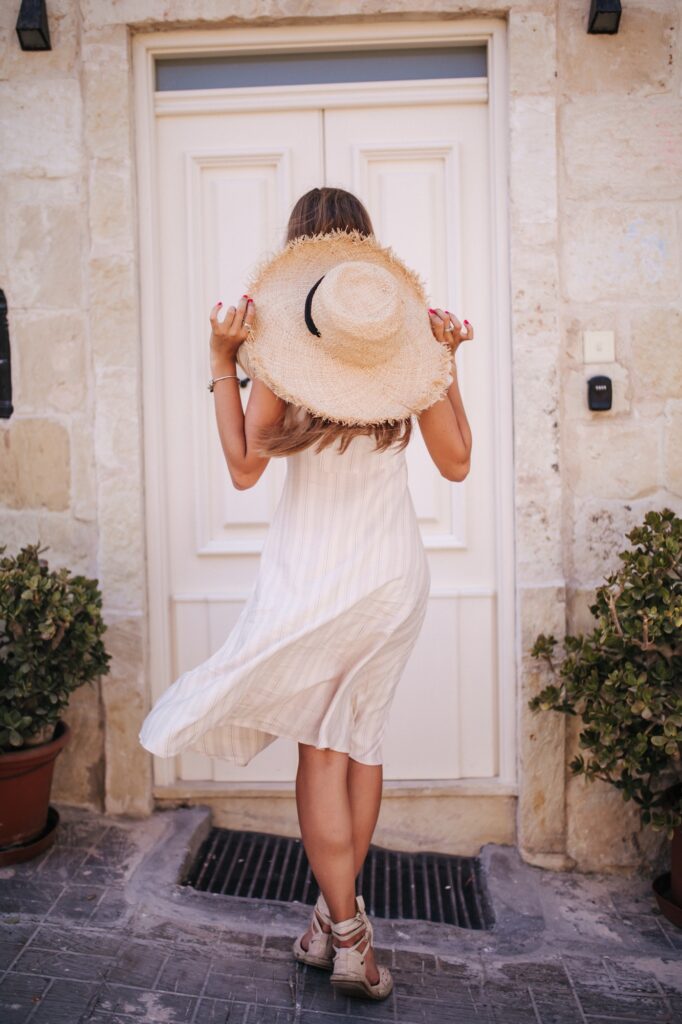 Get estimates
After learning everything there is to know about the candidates on your list, it's vital to get estimates from all of them. Such quotes are necessary for clients to evaluate their costs beforehand and avoid surprises. In most cases, they would give you a quote over the phone after you finish explaining your needs. Sometimes, they might request to visit the home/facility to make a better evaluation of the costs.
Final word
Locksmith services allow homeowners and business owners to keep their properties secure at all times.
Hire the best professional in Chicago!