Whether you're trying to better yourself as a manager for a company or you want to help prioritize things in your personal life, it's a good idea to take some project management courses. This type of course load can help you enrich your life in many facets. Here are some benefits of taking project management courses.
Help You Achieve Your Goals Faster
Taking a project management course will help you learn how to prioritize your business moves. You can turn an idea into reality by taking calculated, actionable steps. Regular coursework can give you good tips on how you can plan, budget, and execute projects.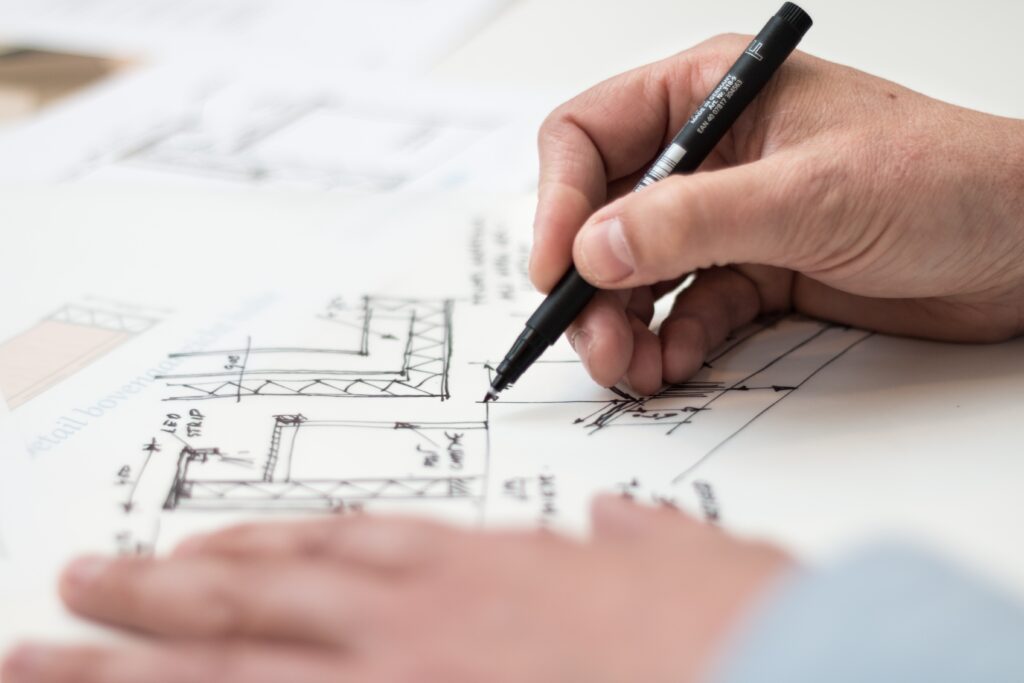 Having a solid plan can save you a lot of time and money. You want to create something doable each day, so you're not shooting in the dark for months. Not to mention, you'll be able to better deal with challenges as they come along.
Gives You a Leg Up
When you have organizational and leadership skills, it touches down on each part of the business. From financial, healthcare, and technological industries, it's important to have a system in place to make things easier. Task management is important because you want to keep everyone working at a specific pace.
When you have that synergy in a business where everyone knows their job and can do it efficiently, this makes the business stronger. When your business works like a well-oiled machine, it can help give you an edge against competitors. This type of proper planning and execution is imperative for businesses to sustain for decades.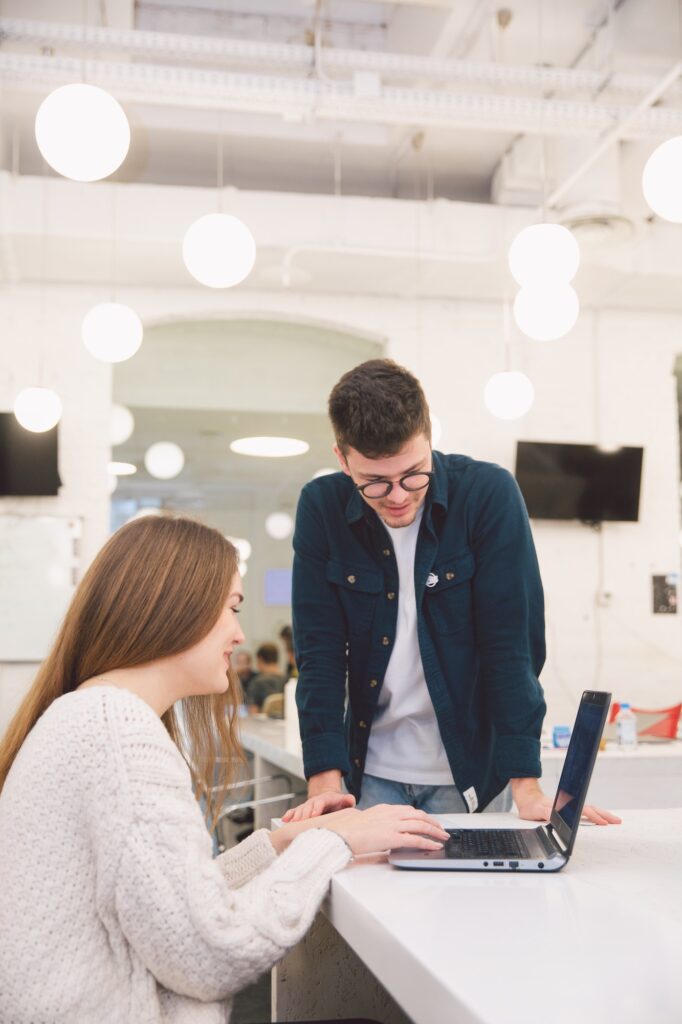 The more courses you take, the more you become familiar with the process. Refining that knowledge only makes you stronger.
Improves the Quality of Work
You can work on projects in your courseload that test different abilities. You're working through a course to the completion. Think about how that impacts any real-life work project.
You'll be more prone to meeting deadlines because you've already built a foundation to handle that type of pressure. After building up your skills, you can take that knowledge with you to create tools and strategies for executing projects more efficiently. Project management classes can boost your talents and make you become a more effective manager.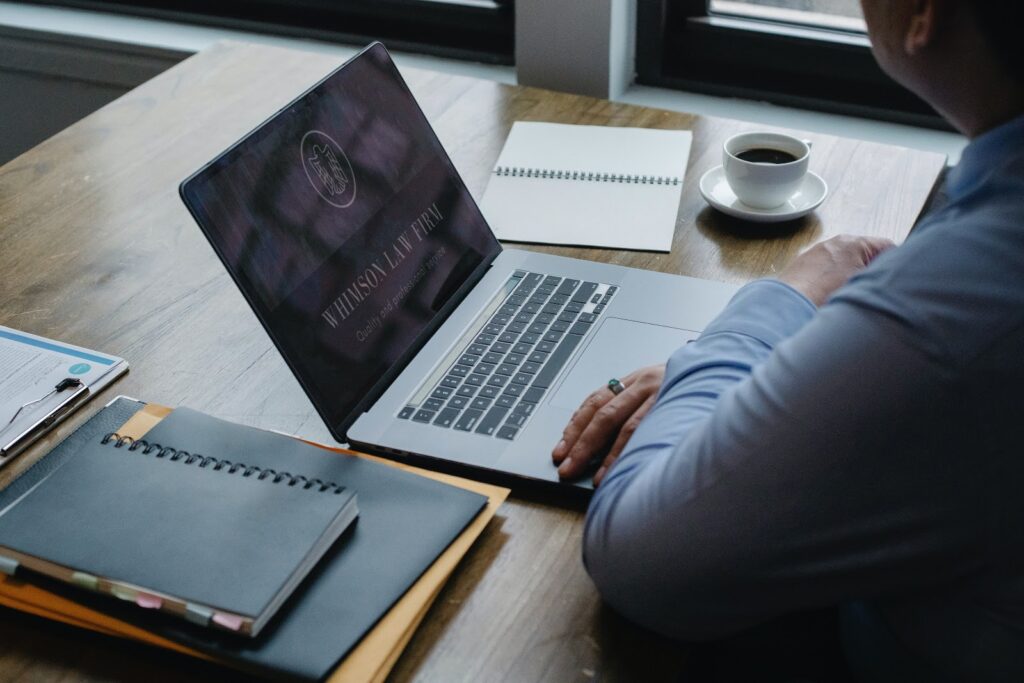 When it comes to taking courses in management, this only helps you strengthen your understanding of your job. You can take what you've learned and apply it properly to the task at hand.