When it comes to rave wear, both genders have a lot of choices to pick from. Here are some suggestions for you: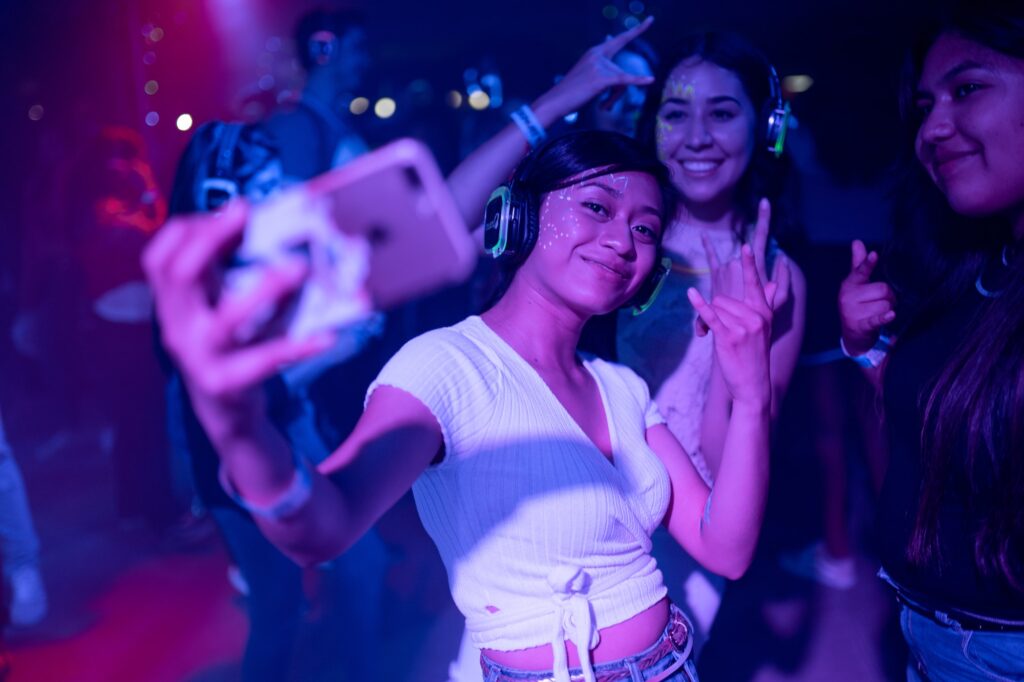 Guys
Light Clothing –You want whatever you're wearing to be loose – you're going to be moving around a lot and you don't want to feel constricted.
T-shirt – This is a pretty simple thing, it fits the rave culture. You can have all kinds of sayings and logos on it to express yourself. Avoid white shirts, though, since they can get stained from sweat REALLY fast.
Tank Top – Have you spent a lot of time in the gym? You can show off your biceps while dancing… and you can stay cool too! This is a win-win.
Ditch the Shirt – Are you at a beach rave? You can go shirtless. Put on the sunscreen first, of course.
Hoodies – Is it cooler outside? Go with a hoodie. You will have a variety of colors and logos to choose from, though white is not a good one.
Shorts – No, we definitely are not telling you to go without pants. Shorts are great in warm weather and many have all kinds of pockets in them for you to bring your glow sticks and other things.
Jeans – These hide dirt well and can be great if you're going to be there for several days. Make sure they are loose and well-fitting. Being in tight jeans for days is NOT fun.
Sneakers – This is going to be a must since you will be standing up for a long time. Your feet will thank you.
Backpack – You can use these to carry essentials, like hydration packs.
Hat – There are many to pick from, including baseball caps. This is to protect your face.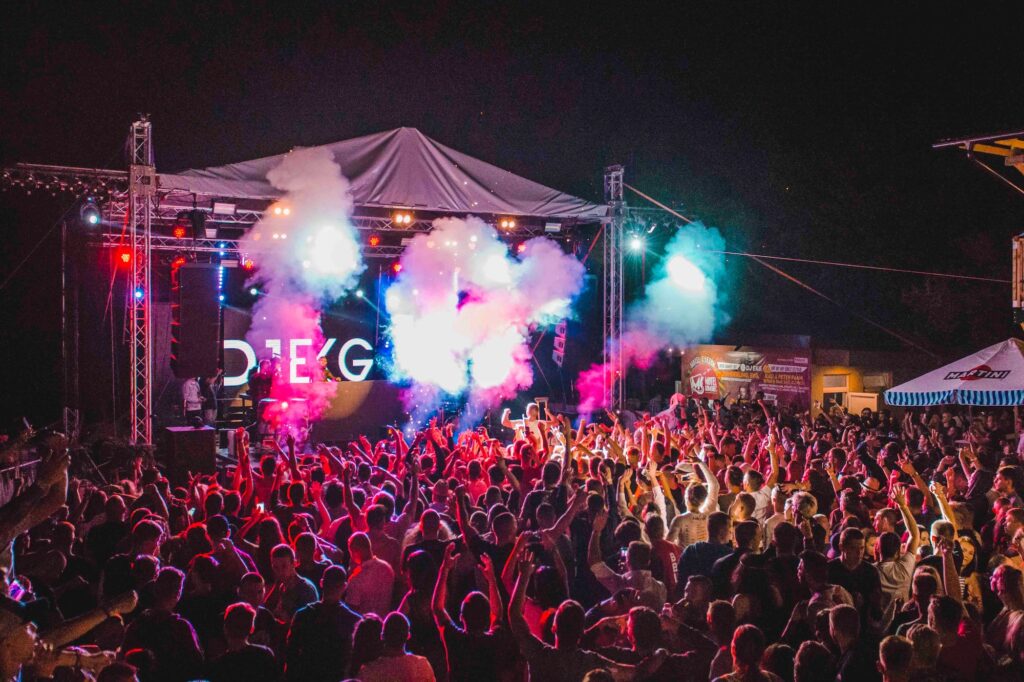 Girls
Tops – You can wear crop tops, bras made for raves, tank tops, or bikini tops, among others. The sky's the limit!
Shorts or Skirts – Here is an area with a wide variety of choices. Pick the colors that you love the most.
Leg wraps – These can draw attention to your legs while you dance.
Sneakers – Like guys, you want your feet to be comfortable. You can jazz them up with LED lights… sneakers are NOT boring.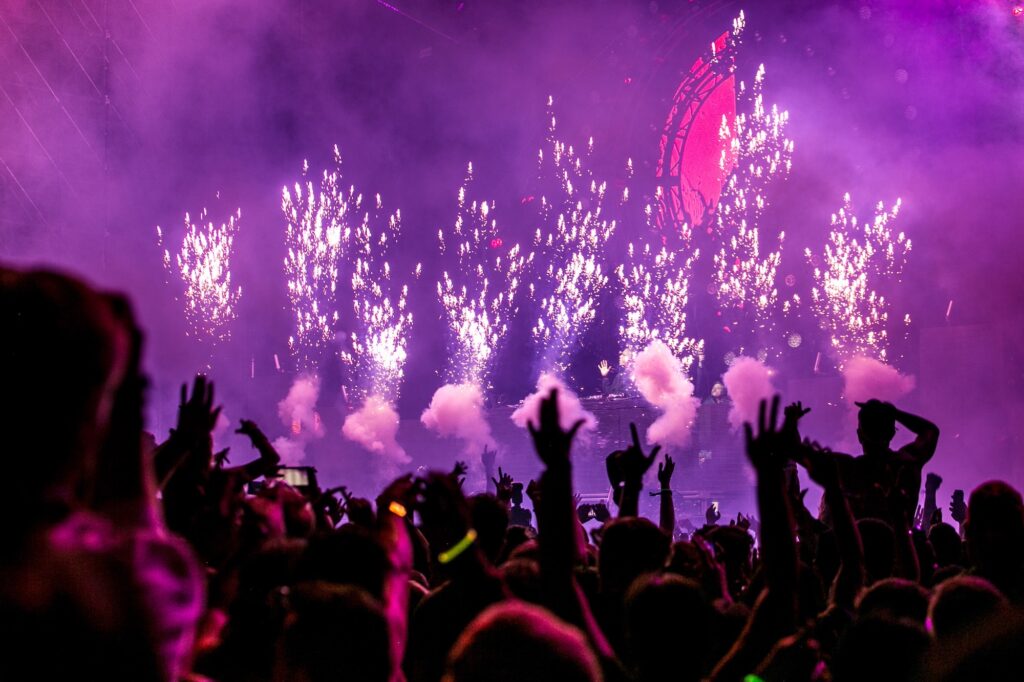 The idea is for you to pick the clothes that speak the most for you and your personality. Raves are supposed to be fun and you want to feel like yourself while you are dancing. Get your favourite outfit and go have a blast.