More often than not, we brush off the idea of enjoying a luxury vacation experience simply because we assume elegant experiences won't fit into our sometimes restricting budgets. However, whether you're hoping to wow your partner with a romantic retreat for an anniversary, a birthday, or simply for your annual leave time spent together, these lavish vacation ideas are more affordable than you may believe.
A Yacht Experience
While some yachts are beyond pricey with various onboard facilities and lengthy tour routes, other yachts are actually more affordable than you may imagine. You could consider booking Bahamas bareboat charters with 12knots.com as a perfectly romantic ocean getaway that will prove memorable and enriching. Sailing the open waters is widely considered a bucket list travel experience as navigating the ocean is exceptionally rewarding.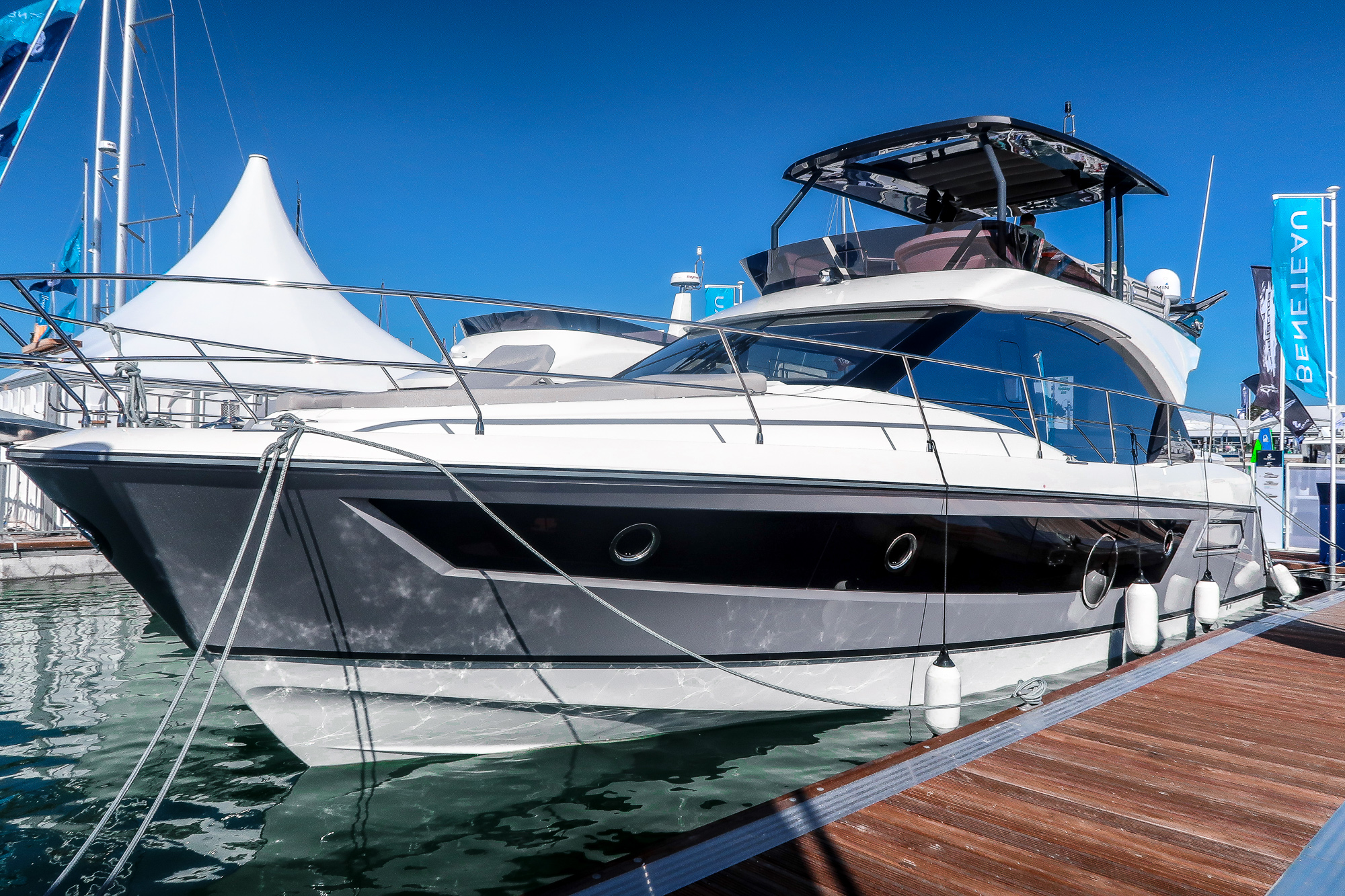 A Luxury Stay In A French Castle
Some luxury Airbnb stays go for staggering per night costs, such as Kylie Jenner's rental in Turks and Caicos that goes for around $50 million. On the other hand, you could consider a romantic stay in a french castle for approximately $90 per night. Fortunately, the hospitality industry has a few hidden gems, such as the Chateau de la Chambre french castle that boasts three lavish bedrooms and a private pool area.
Visit Fiji For An Enriching Island Experience
All-inclusive tickets to Fiji are not as pricey as you may expect, and you can find comfortable accommodation for a few nights that won't exceed your budget. You will get an island paradise experience for a pocket-friendly price if you shop around for flight deals and choose accommodation carefully. With that said, there's no doubt that a Fiji experience is perfectly romantic enough for couples celebrating any occasion.
Stylish Glamping Getaways
Glamping is the more lavish form of camping, which makes it that much more romantic. What's more, glamping is perfect for couples who love the great outdoors. Depending on your chosen destination, the natural scenery will really make the vacation unforgettable and mystifying. You can find glamping destinations near gorgeous bodies of water or near mountain views. However, what will make this experience perfect for a romantic getaway is the private isolation and your thorough planning.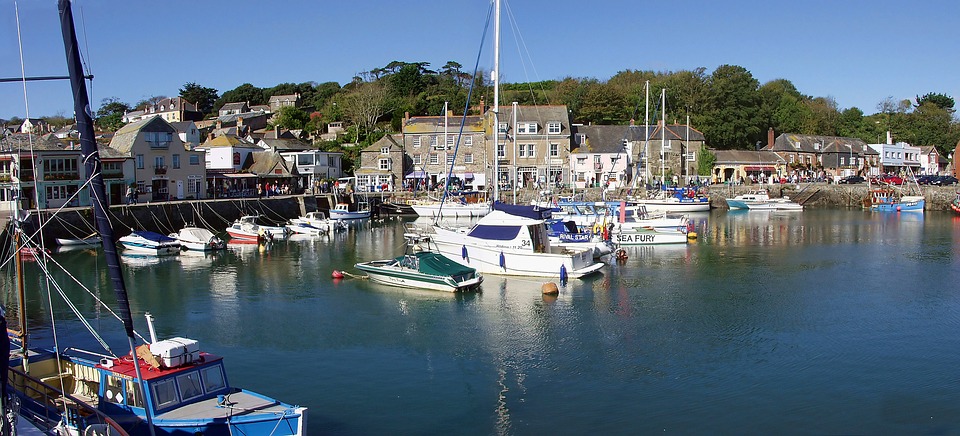 Visit The Sunny Vineyards Of Franschhoek In South Africa
The enchanting vineyards of Franschhoek in South Africa lure in a hoard of travellers year after year. These vineyards are well-known for their exceptional wines and wine tours that are undeniably romantic when shared with your beloved partner. The best part is that South African accommodation is exceptionally affordable, so you can probably fit a 5-star hotel stay into your budget for a lot less than you may imagine. The enchanting scenery is simply breathtaking, and a stroll through the vineyards is the perfect getaway for wine lovers. There are also numerous other tourist attractions located here, so your vacation to South Africa will be rewarding in more ways than one.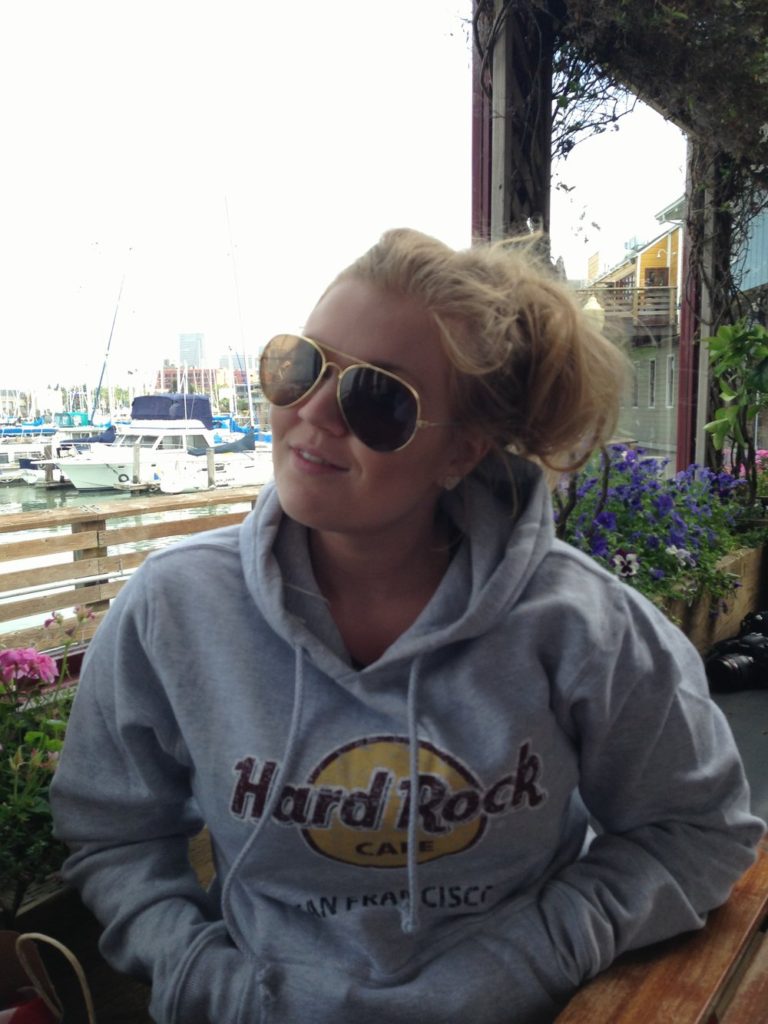 Planning a lavish and romantic getaway on a budget is possible if you focus on finding cheap flight deals while also prioritizing accommodation prices that fit into your budget without compromising your comfort.