Running a business is not an easy task. After all, there are a huge number of things that you will need to take care of. However, one of these tasks is much more difficult than the others, and that task is taking care of your finances. You have to keep track of your expenses and profits, pay the bills, find an online income protection broker and try to find investment opportunities.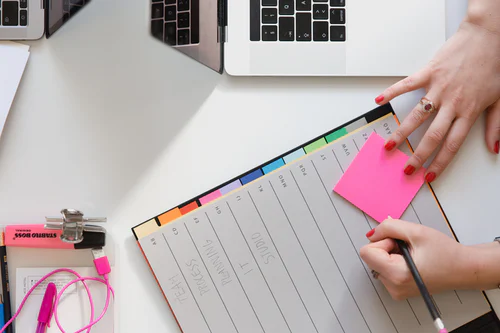 Fortunately, finding investment opportunities is not that hard. That is especially the case when it comes to the ones that will generate passive income.
In this article, you will find a list of passive income ideas that are perfect for business owners, ranging from selling online courses and affiliate marketing to creating and monetising a blog and investing in real estate. Check it out!
Create and Sell Your Own Online Course
Websites like Udemy, Skillshare, and Teachable are all great options for creating your own online course. You can create a course that teaches people how to do something that you are an expert in, or you can create one that is more general in nature. The great thing about creating your own online course is that you can set your own price and keep 100% of the profits!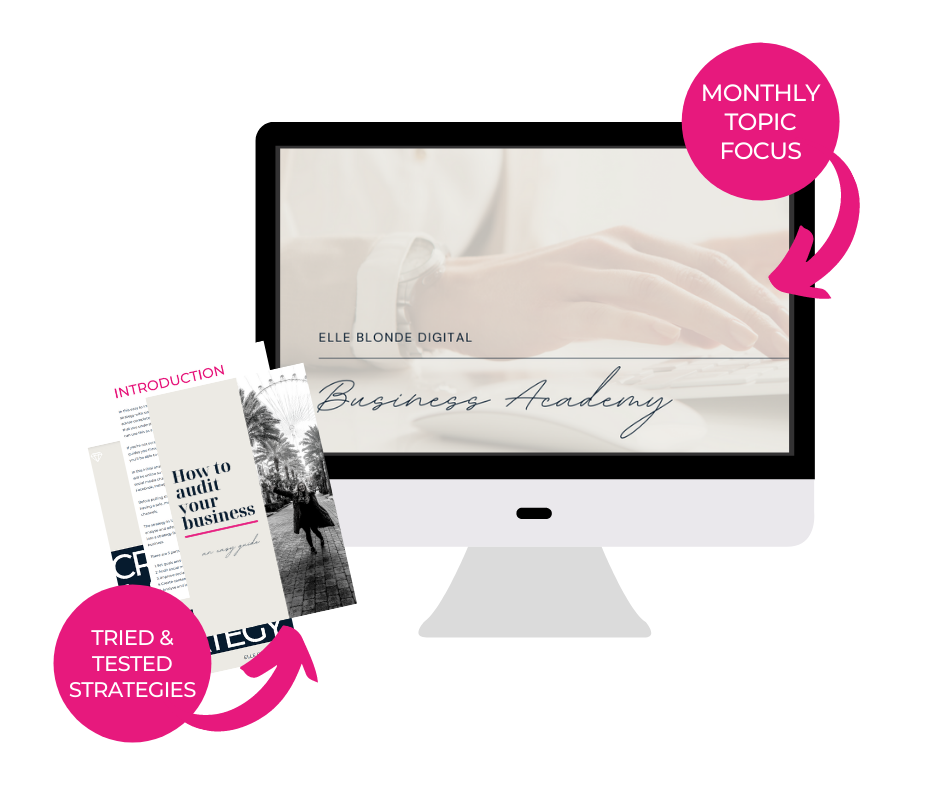 If you aren't sure if this is the right passive income idea for you, take a look at our article on how to create an online course.
Affiliate Marketing
Affiliate marketing is a great way to add some passive income to your business. If you have ever purchased anything on Amazon, you are familiar with affiliate marketing. Many companies will pay you a commission on any sales that you make. For example, if you refer someone to Amazon and they purchase something, you will make a little bit of extra money. It's a really easy way to increase your passive income!
Create and Monetize a Blog
This is probably the most popular passive income idea out there because it requires no special skills or experience. All it takes is hard work and dedication to succeed! The great thing about starting a blog is that they don't cost much money to start. Once you have a blog, you can monetise it by placing ads on it or selling products to your readers. This option is a great way to build your business because it allows you to make money even when you aren't working!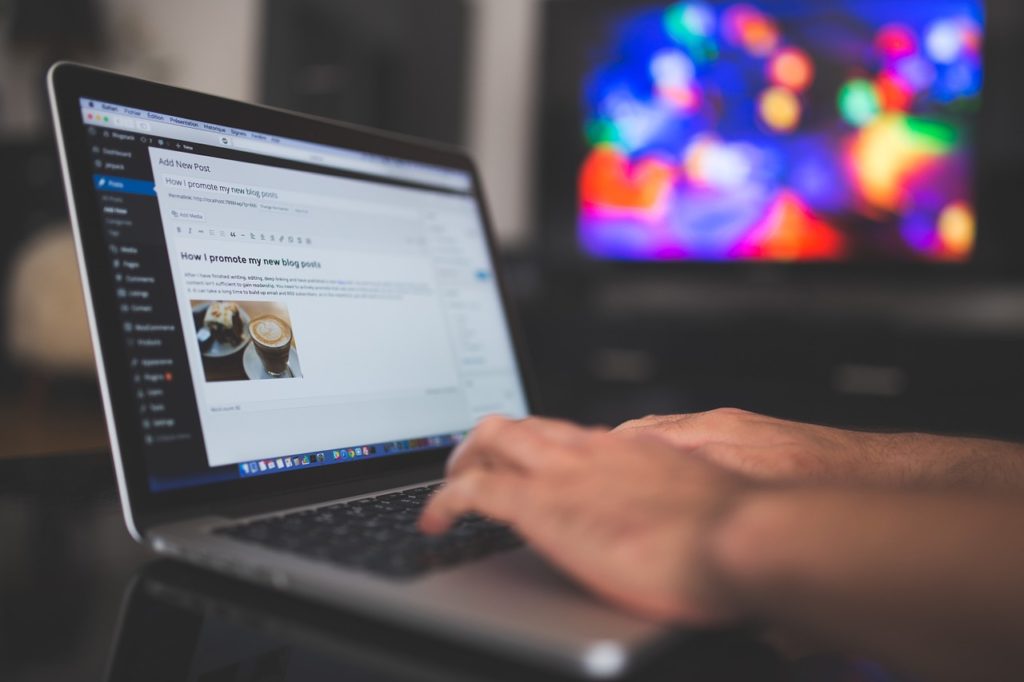 Invest in Real Estate
Real estate investing has always been a smart way to make more money. However, while it has been around for a long time, it is still a good way to earn passive income through investing. The great thing about real estate investing is that you get to choose what kinds of properties you want to invest in – single-family homes, multi-family properties, or commercial buildings. There are many different ways to invest in real estate, such as buying at auction, using a real estate agent, or buying properties yourself.
Create and Sell Software or Other Digital Goods
Building software can be a really good way to make money online because not only do people need our products but there are also plenty of people who are willing to pay for them. Selling software or digital goods is generally pretty easy because once people find out about your products, they will want them! This means that once you find the product that works for you, you can get a lot of repeat customers!
Invest in Real Estate Investment Trusts (REITs)
REITs are a good way to earn some passive income through investments since they pay out monthly dividends based on the amount of real estate that they own. This is a great investment opportunity for those who want to skip getting their feet wet with traditional real estate investing as REITs provide investors with less risk than individual properties. Also, unlike other types of real estate investment opportunities, REITs can be purchased from almost any brokerage account, which means that they are accessible to more people!
Invest In Master Limited Partnerships (MLPs)
While MLPs belong in the same category as REITs in terms of risk level and accessibility, they do have one big advantage over REITs: they offer tax advantages for investors! Since MLPs are partnerships between investors and operating businesses, they usually have more favourable tax treatment than other real estate investments like REITs or commercial properties.
Invest in Peer-to-Peer Lending Platforms (P2P Lending)
Peer-to-peer lending platforms like Lending Club and Prosper offer an alternative way to generate passive income by investing in debt. While this might sound scary, it is really not that bad! After all, the loans that you invest in are usually pretty low risk, and if you don't like how the platform works after a while, you can always sell your loans back.
In Conclusion
Passive income is a great way to make money while you sleep. As a business owner, this can be especially important for those who are growing their business and need more capital to get it off the ground. It's also perfect for those who want to retire early or just want a better work-life balance.