Trying to sell your house in 2021? Check out these successful seller tips!
They say that buying a home is one of the most stressful life events we put ourselves through – yet no one mentions how stressful it is to sell it later on! If you're trying to sell your home you're probably already aware of how complicated and drawn out the process can be.
Constant meetings, phone calls with estate agents, talks with the bank, trying to make your house look presentable… it can feel as though you're being made to jump through hoops!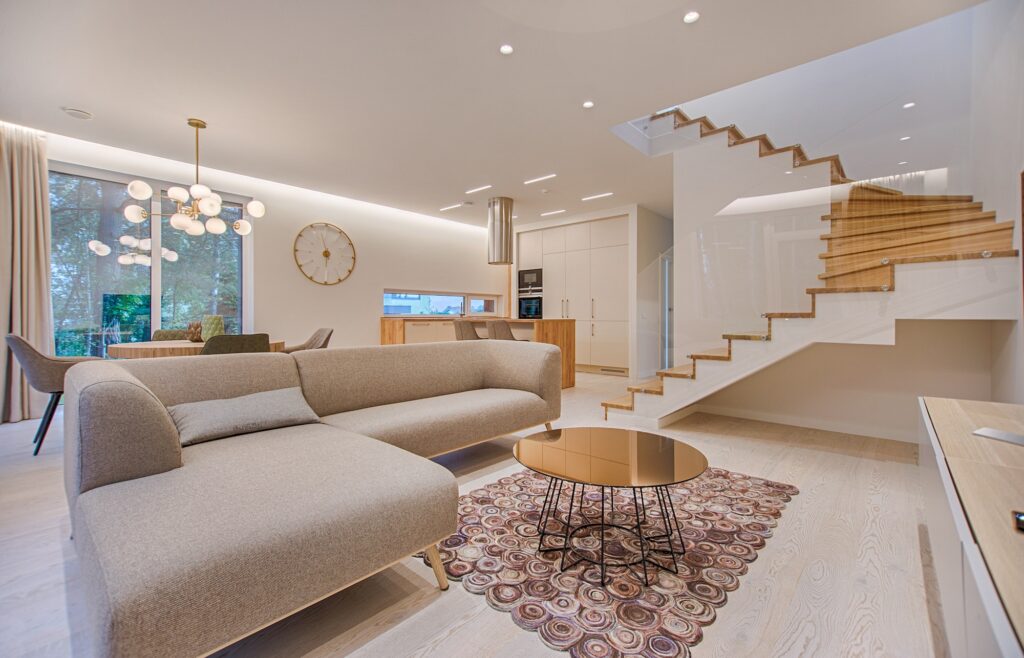 Maybe this is the first time you've sold a property, or your home has been on the market for some time and you're struggling to sell – it's important to recognise the sticking points that put potential buyers off and what might make your home stand apart from the others in their price range.
Here we'll explore some super simple and incredibly successful seller tips that will help get your home off the market!
Install a combi boiler
One of the biggest factors potential homebuyers will be looking for is high energy efficiency and a high EPC rating. Simply put, the better your energy efficiency, the more attractive your home will be.
There are lots of ways you can improve the EPC rating in your home, including installing LED lighting, loft insulation, double glazing, and possibly the most influential is installing a combi boiler.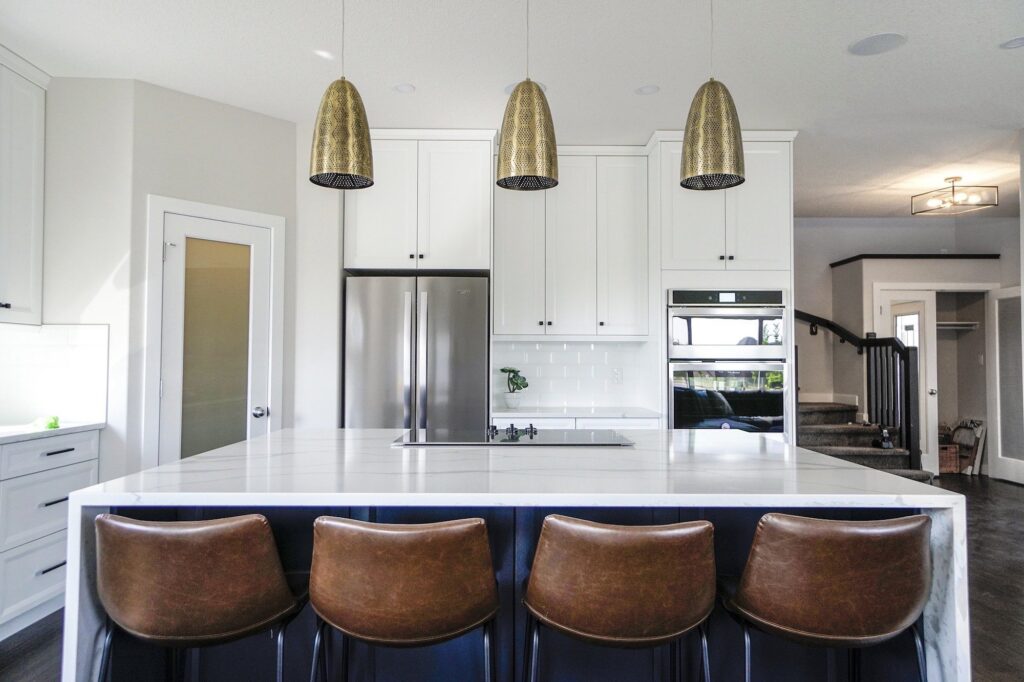 This might seem like a big task to complete just to sell your home, but with a quick combi boiler installation time and a higher energy efficiency rating, making the switch from a conventional boiler to a combi will pay for itself and could get you the sale you want.
Replace tired and dirty flooring
Perhaps you have had your carpets professionally cleaned in anticipation of house viewers, but it might not be enough. If your carpets are tired, dull and looking a little worse for wear then you should consider replacing them with a simple flooring solution to breathe new life into your property.
Paint over brightly coloured walls
We don't all have the same style and tastes, and while you might love your lime green bedroom walls with matching furniture, it might be enough to turn off any prospective buyer. Some colours can make rooms look smaller and cramped, and even terribly dated. A quick coat of neutral colour will present your home as more of a blank canvas, something which prospective buyers will appreciate.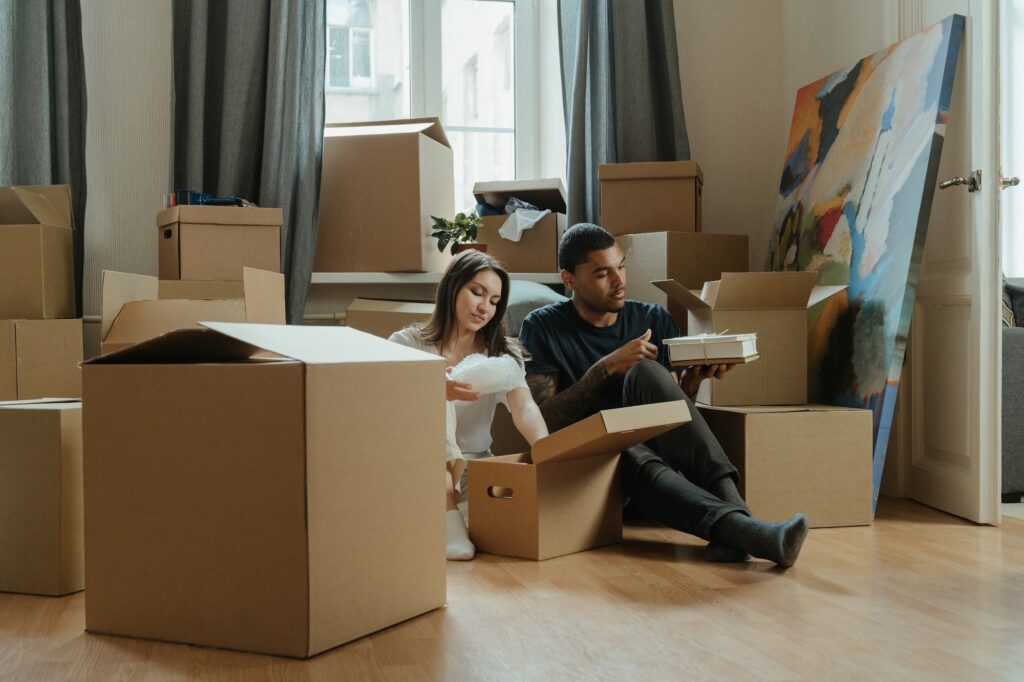 And finally, paint or replace your kitchen cupboards
The kitchen is one of the biggest selling points of any home, and if it's not up to scratch it can be enough to turn away even the most tempted of buyers. While some buyers might be happy to put their own stamp on a property, the sight of a tired, grimy looking kitchen might be considered too much work. To help the sale along, you can either replace your kitchen cupboards or simply paint over them and replace the hardware.
Tagged:
Home Interior
Home Interiors
Selling Your House