Being a parent and taking care of your health can be difficult. Stress, anxiety, and depression can follow if someone feels too overwhelmed by their surroundings. CBD has shown to reduce those symptoms and find relief. CBD is a naturally occurring chemical found inside the cannabis plant that can be smoked using CBD bud, it can be eaten and it can even be used as oils or topical creams.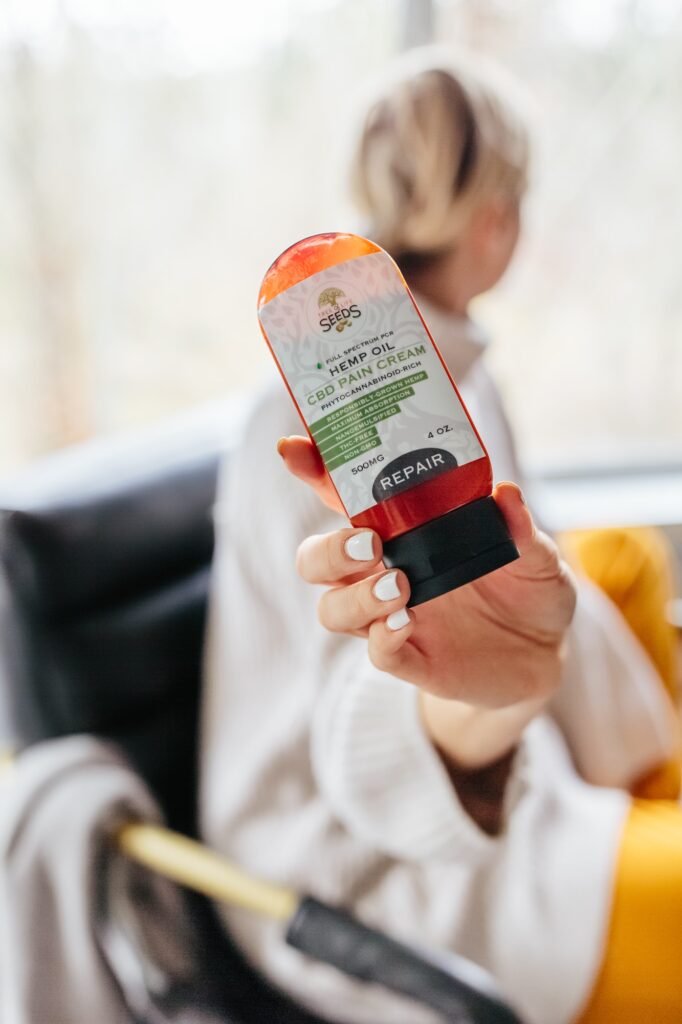 As a parent, it is always important in taking the necessary steps in protecting your child and this applies when using CBD. CBD can alter your mood or physical state so it is advised to be cautious when around children or infants.
What is CBD?
CBD, also known as cannabidiol, is a type of cannabinoid that is found inside the hemp and marijuana plant (or Weed edibles). There are two primary components inside the plant and they are CBD and THC. CBD does not create a "high" effect or make you feel like you are having a psychoactive experience. On the other hand, THC does have psychoactive compounds and marijuana is full of THC.
The difference between CBD and THC is the amount of THC in the hemp plant once extracted. According to the Farm Bill passed in 2018 by President Trump, it states that any hemp-derived products are no longer considered a Schedule 1 controlled substance on the federal level. CBD is defined as cannabis or hemp with less than 0.3% THC on a dry weight scale, anything above this will be considered marijuana, that's why it's really important to research and pick a proper tincture product so that you're opting for the best quality plant products possible.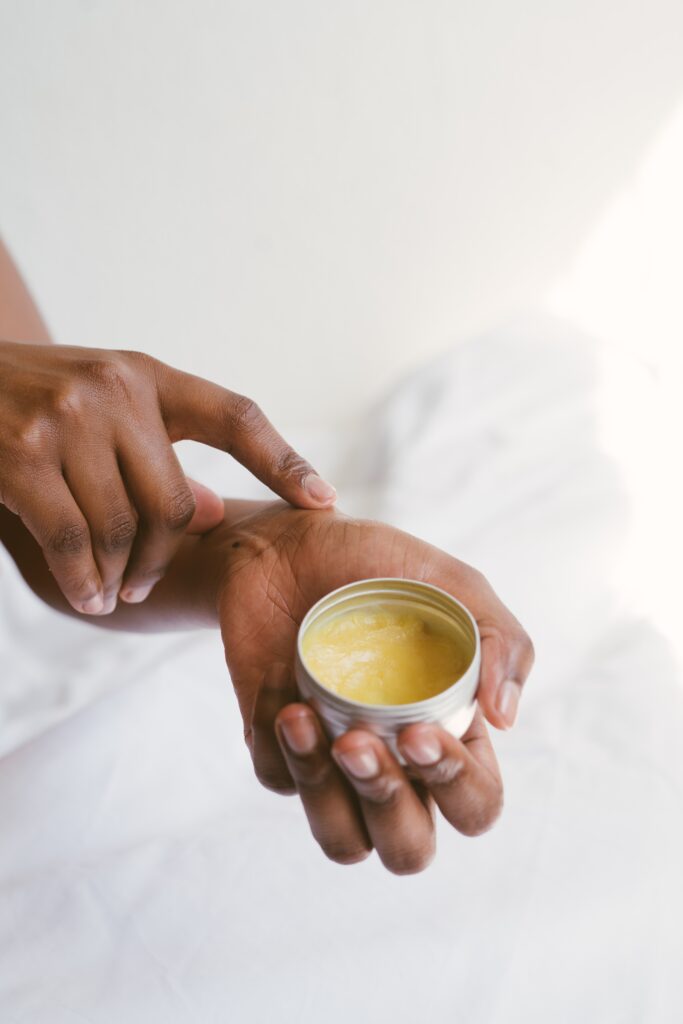 Health Benefits of CBD
CBD has been used to treat physical ailments like chronic pain, inflammation, and overall discomfort because of other underlying health conditions.
thecannifornian suggests CBD to be highly effective in treating physical ailments like chronic pain, inflammation, and overall discomfort because of other underlying health conditions.
As we age and become parents, you begin to notice your body naturally decaying and you can either age successfully or unsuccessfully. Your mobility begins to decrease without any exercise and warning signs of this are stiffness and tightness especially around the joints.
There is extensive research conducted showing CBD being used for pain management. CBD has been used as an all-natural alternative instead of relying on medications that can cause various side effects.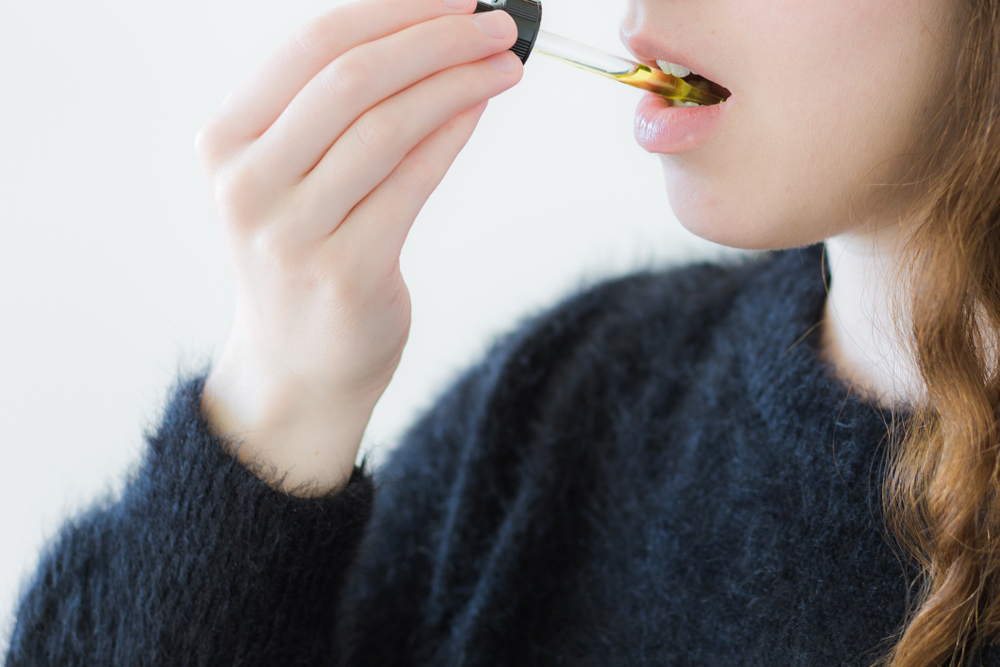 The chemical interaction occurring is between the CBD and the endocannabinoid receptors. The interaction creates an anti-inflammatory response within the body that alleviates pain. It is similar to how marijuana-derived terpenes work in our bodies when ingested, as they also have anti-inflammatory effects.
CBD has also been used to relieve mental disorders like anxiety and depression. Anxiety is when a person is constantly worrying, nervous, apprehensive, or fearful that it begins to infer with their daily activities.
Some of the common symptoms include stressing and relentlessness over a post-traumatic event that occurred. Inside CBD, there are neurotransmitters that work with your endocannabinoid system.
The endocannabinoid system is responsible for helping you regulate sleep, pain, immune responses, and helps you control your appetite.
This system produces endocannabinoids, neurotransmitters, that bind to receptors in the nervous system to help produce the CBD effects. These neurotransmitters send chemical messages back and forth and produce changes in emotions and can act as the body's natural mood booster.
Stress is very detrimental to your health and overwhelming amounts can lead to physiological issues such as hypertension, increased heart rate, and trigger panic attacks. When you use CBD, there are two receptors that primarily interact with the brain and they are CB1 and CB2 cannabinoid receptors. These receptors bind with cannabinoids with a G protein-coupled receptor and combined help feel the effects of CBD.
Related Read;
Side Effects
If you take too much CBD, you may begin to experience side effects such as dry mouth, reduced appetite, drowsiness, fatigue, and dizziness.
These side effects are not permanent and don't last very long. If you are feeling similar experiences, drink lots of water, rest, and eat food. It is not much you can do other than try to hydrate and circulate the CBD out of your system.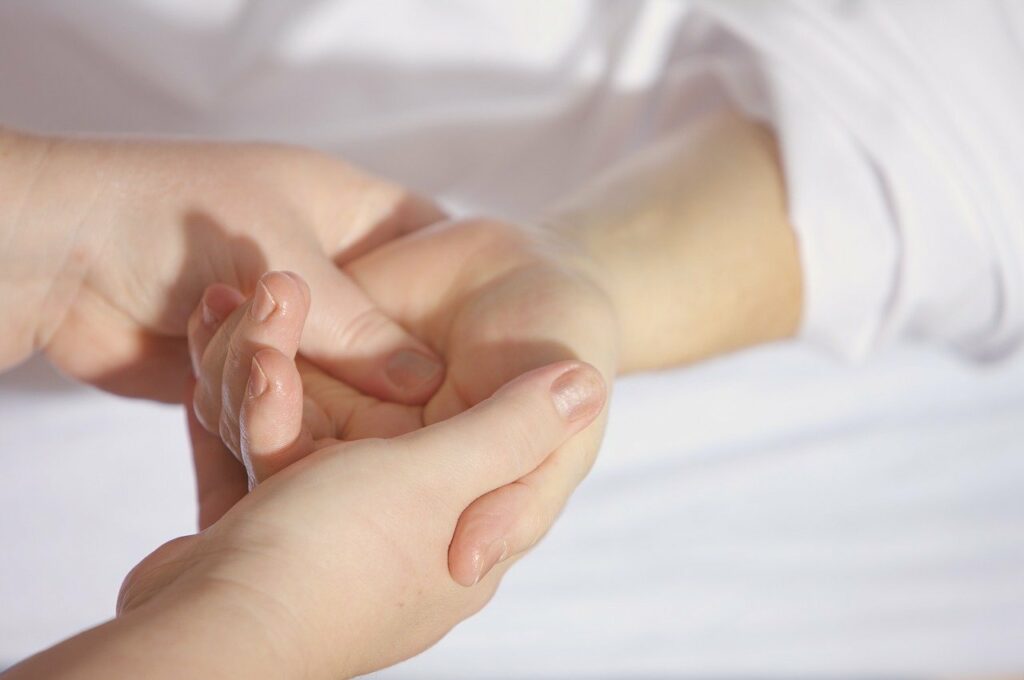 Ways to Use CBD
There are some ways to consume CBD such as smoking, eating or adding CBD into various foods, and even using it as topical creams. As a parent around children, it is not safe for a child to breathe in secondhand smoke but smoking is the fastest way to feel CBD. Smoking CBD goes through your cardiovascular system and circulates throughout your body at a faster rate. You can find CBD cartridges and CBD vape oils for vape pens in smoke shops or online.
Another way is to add CBD into your food creations or eating CBD infused products. This way is safer than smoking CBD and it occurs through your digestive system. Because it occurs through your digestive system, it takes longer to feel the effects. You should expect to feel the effects of anything CBD within 5 to 50 minutes.
The only concern people have with edibles is that if you put too much, you may experience side effects but if you put too little, you will not feel it. It is best to experiment and figure out what is the correct dosage when eating edibles or purchase pre-made CBD infused snacks.
It's important that you understand the correct dosage of gummies for anxiety to take based on your personal circumstances prior to consuming.
One more way you can use CBD is by putting topical infused CBD creams on affected areas. Using topical creams are good when you have a physical ailment and need to massage the injury. Once you have applied the cream, it needs to be absorbed through the skin and that time varies. Always make sure that you buy CBD from a reputable source.