If you are a lover of travel, like millions of others across the globe, then you are possibly always searching for new ways to see the world and really get the most out of every trip. Well, hopefully, we are going to be able to help your future vacations.
In this post, we are going to be examining a few ways that you can improve your standard vacation and hopefully take it to brand new levels.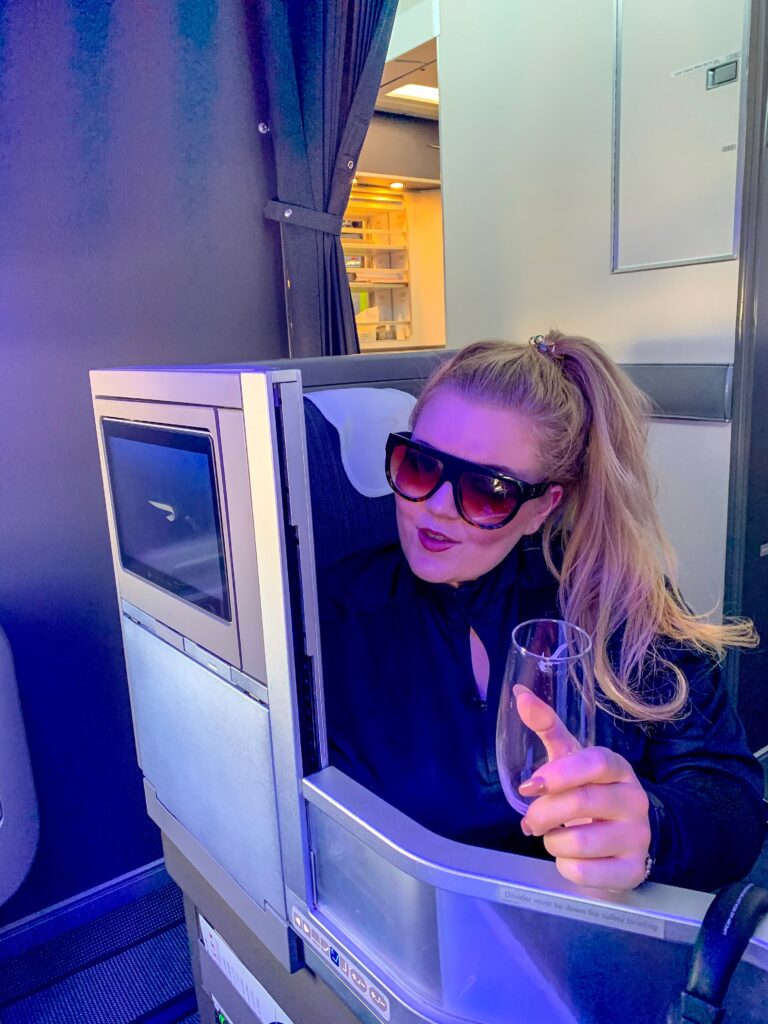 Why Travel Is A Must
It matters not where you go, or even who you go with. When it comes to travel, it's all about the way you do it.
Now, when we say it's the way you do it, this doesn't necessarily mean that you have to spend a fortune to enjoy every moment of your trip. Of course, there may be some things that you can do that are more expensive than others.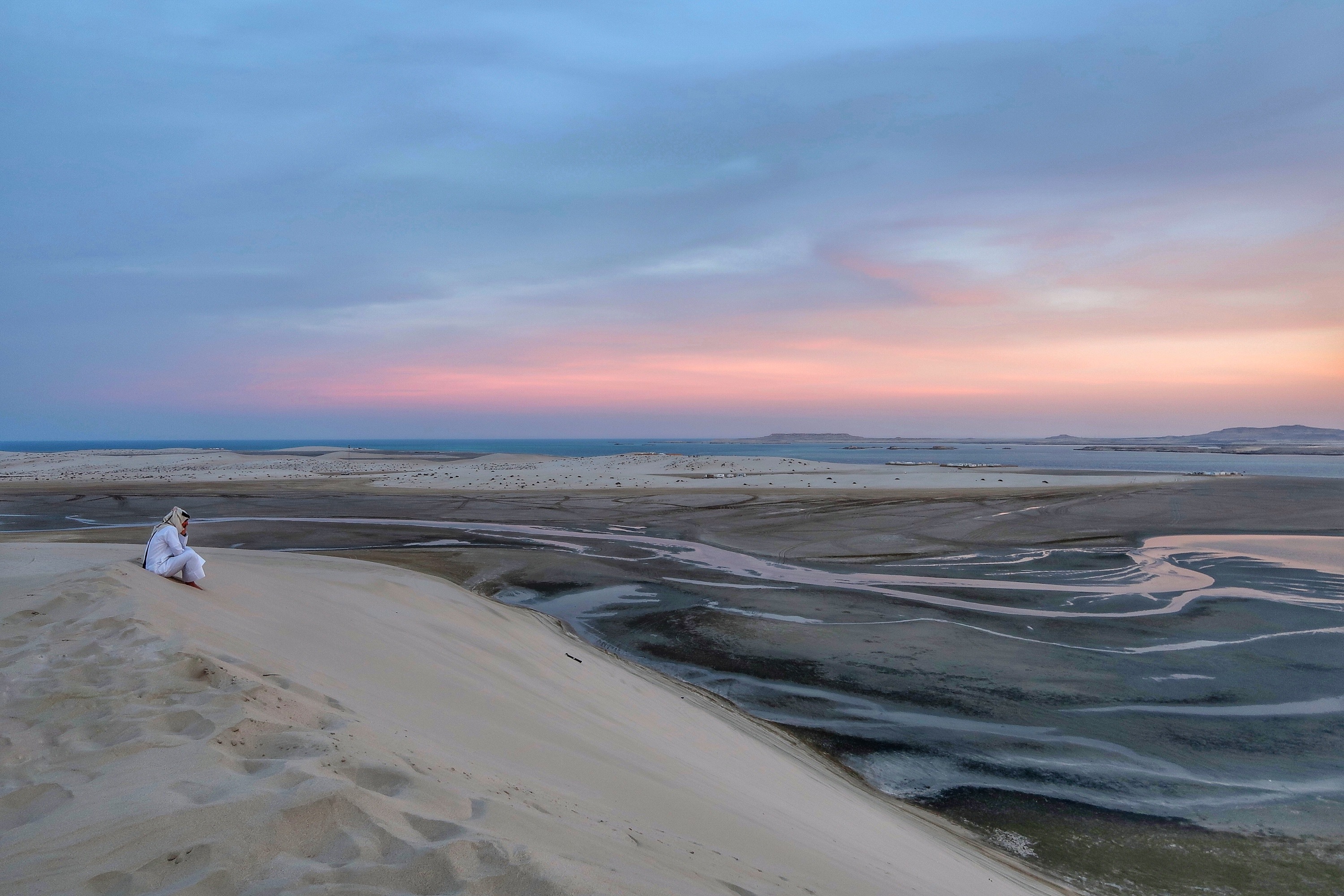 On the other hand, you may experience a few things that cost nothing at all. You will quickly find that the things that cost less are often the things that give you far more from your vacation than you may ever have expected.
Some of the tips we are going to look at today may seem very basic at their core, but it's quite unbelievable just how many people disregard them and miss out on so very much.
Don't Forget To Research Vacations
One of the most important things you can do when travelling, you will do before you have even started to pack your bags.
It seems that nowadays, even with the amount of information that sits at our fingertips, people still don't do enough research about their destination. While this may seem like a tedious and boring task, it doesn't have to be.
When it comes to research, you will find that should you do things correctly, you will be able to not only plan a trip correctly, but you will also be able to budget well and leave yourself with nothing else to do but enjoy your travels.
The types of research you should do vary, but there are some things that should take priority over others. For example, you should be paying a lot of attention to the local culture of your destination and seeing how you can embrace as much of it as you can.
Embracing local culture is one of the key ingredients to getting something new from your travels. Should you show the locals that you are willing to embrace whatever they throw at you, they will generally take you beneath their wing and show you a side to the country that many tourists do not get to see.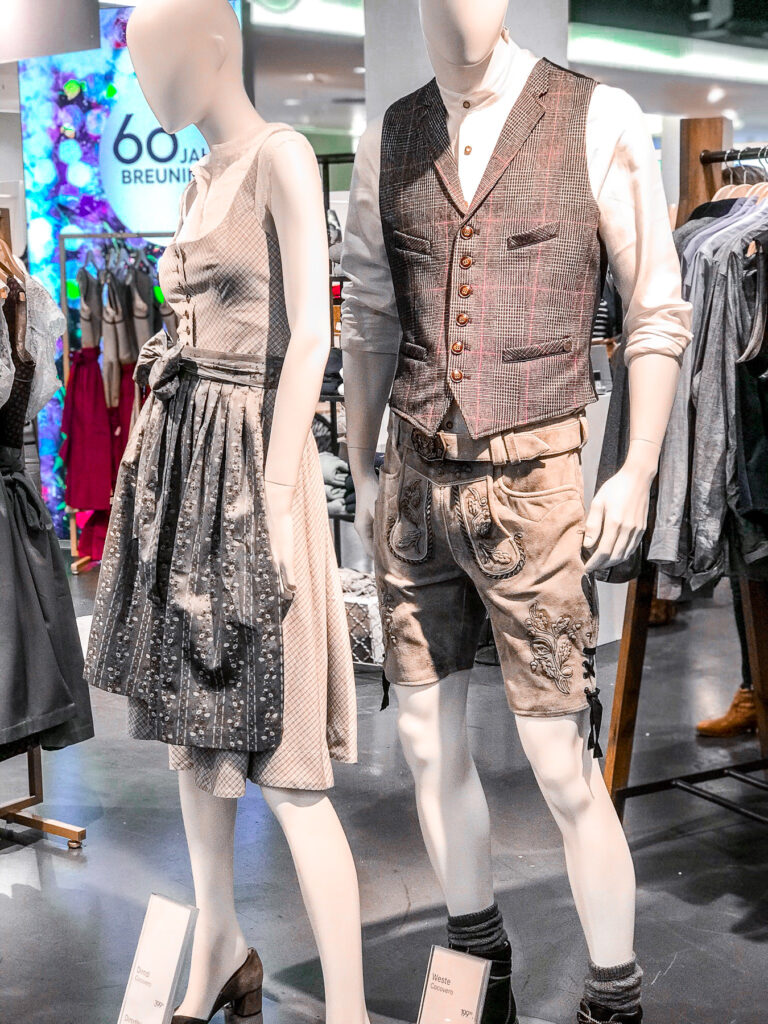 Another thing you should be researching is local dos and don'ts. No matter where you travel, there will often be some strange law or local tradition that you can open a whole can of worms by ignoring.
Our advice is to research as much as you can when it comes to your destination, and by the time you get there, you will find that it's ready for you to explore and see something that you never have before.
Related Read;
Try Something New
We understand that while this entire post is pointing out that you should try something new, this section is all about stepping out of your comfort zone.
If you really want to take your travel and head in a new direction, perhaps you should go and do something that you never dreamed you would do. If you are an adventurer, switch it up and try something like the Bolsover Cruise Club, not only will this put you in the land of luxury, but you will also have a ton of new spots to explore in a short period of time.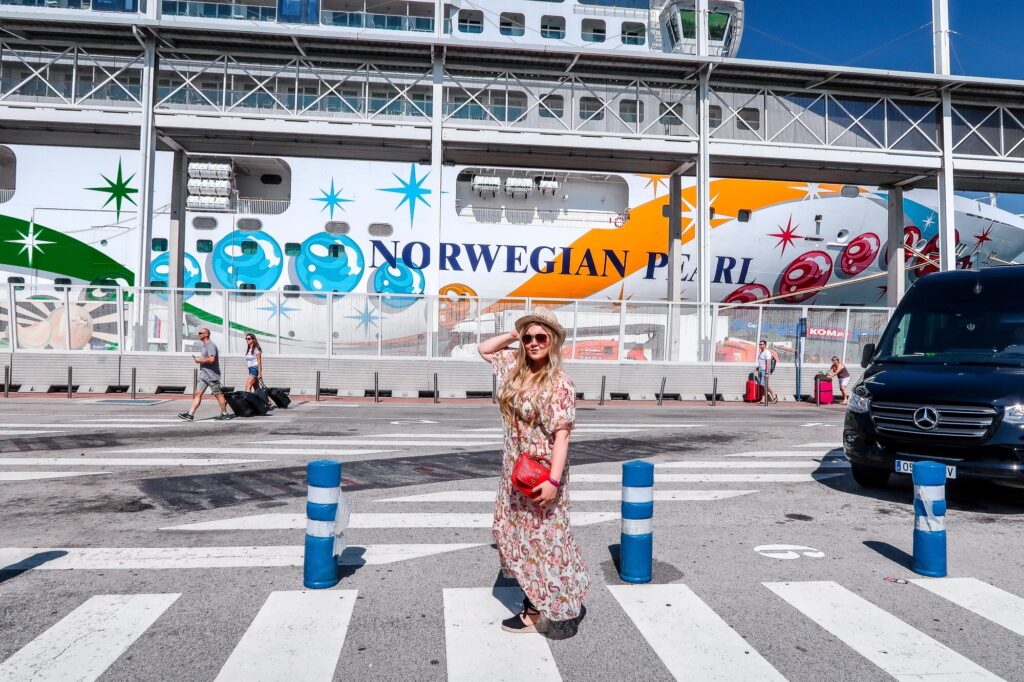 On the other hand, should you be one that loves luxury and you are always off exploring fully catered hotels in exotic climates, then maybe it's time you really pushed yourself to your limits.
If you want to really see the world, then why not find a non-conventional destination and set yourself up for some new food, new culture, and some real adventure. Travel like this may seem scary to some, but the truth is, by seeing something different like this, it changes you.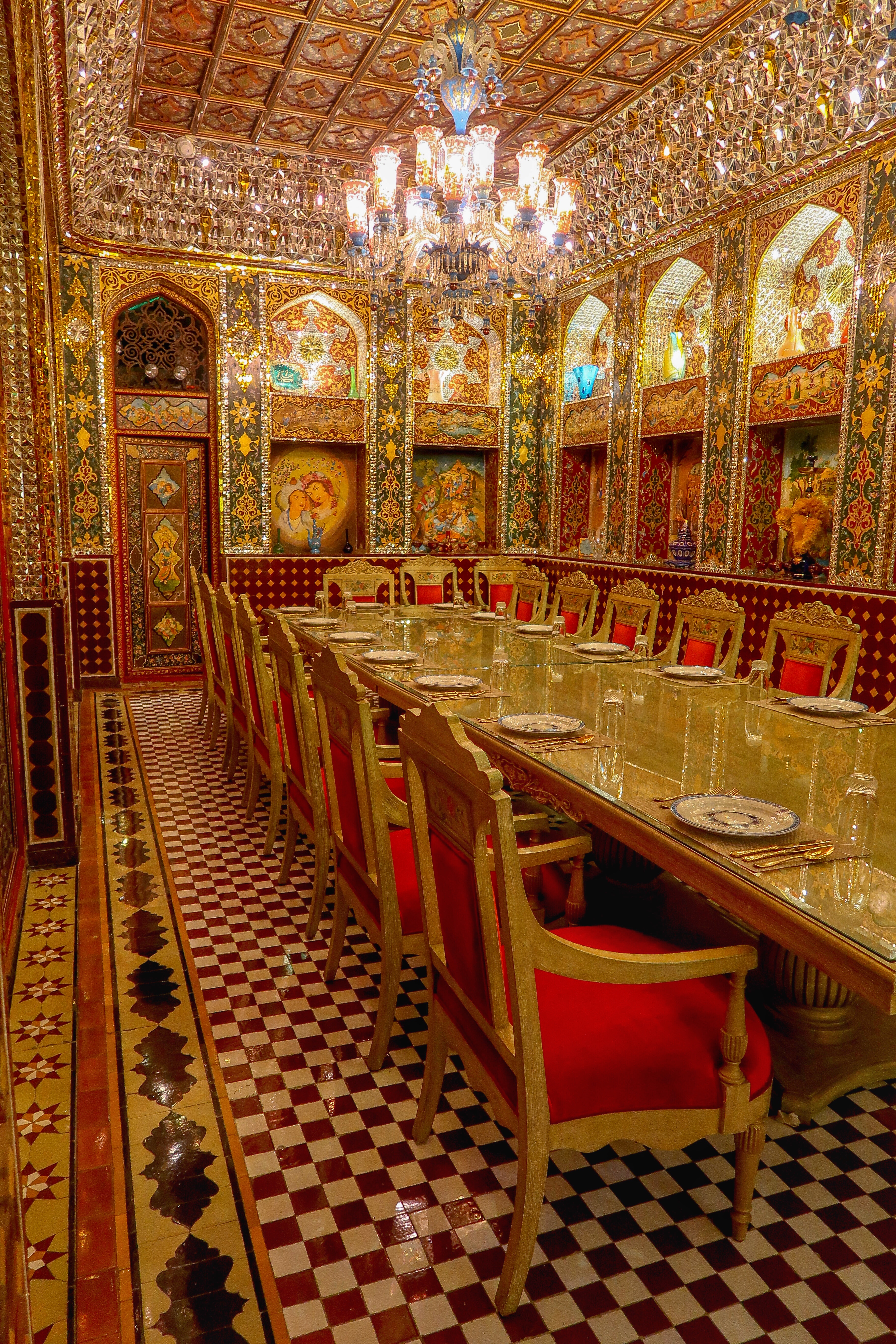 Witnessing how others live outside of the world of luxury will make you appreciate everything you have, and you will soon see that travelling this way could be one of the greatest things you will ever do.
Go Explore
Ok, so the final thing we are going to touch upon is the power of exploration. No matter where you travel in the world, there will always be something to go and find.
If you are on your travels and you find yourself bored, there is something extremely wrong. One of the best pieces of advice we can give to those that want to explore but don't know-how is to find yourself a taxi driver.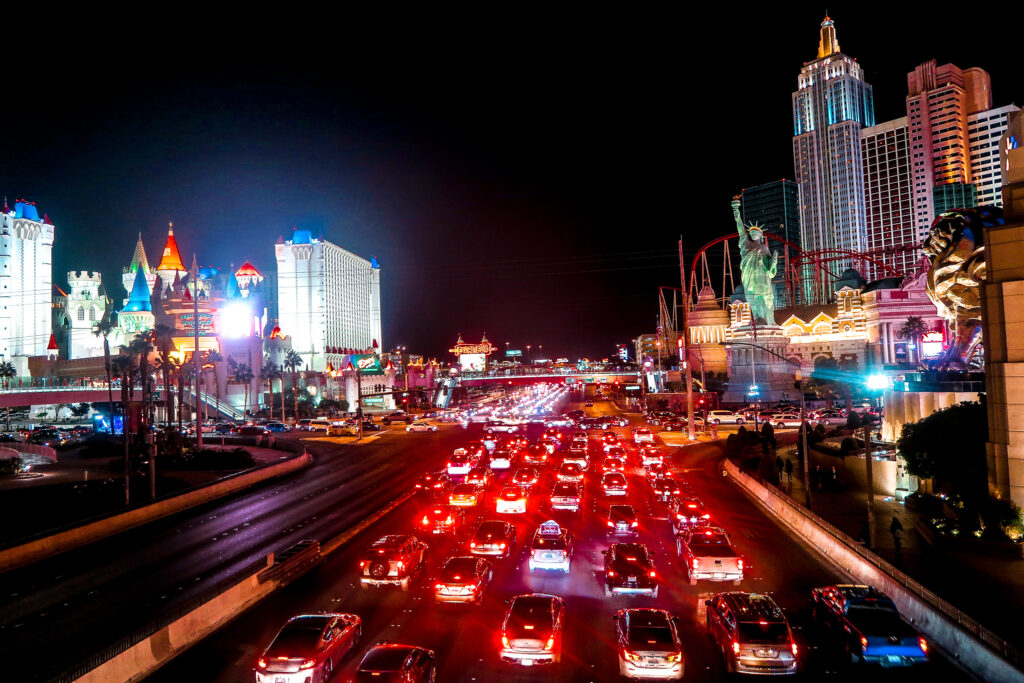 Now, we don't mean just find a random taxi, speak to the people at your hotel and find out what taxi drivers offer day rates. Once you have found one, pay the taxi driver a day rate and ask him to show you some amazing places at your destination.
If you have found some places you want to visit as a part of your research, then great, but don't worry too much if you haven't a good tour guide taxi will be able to take your trip and make it a memorable one.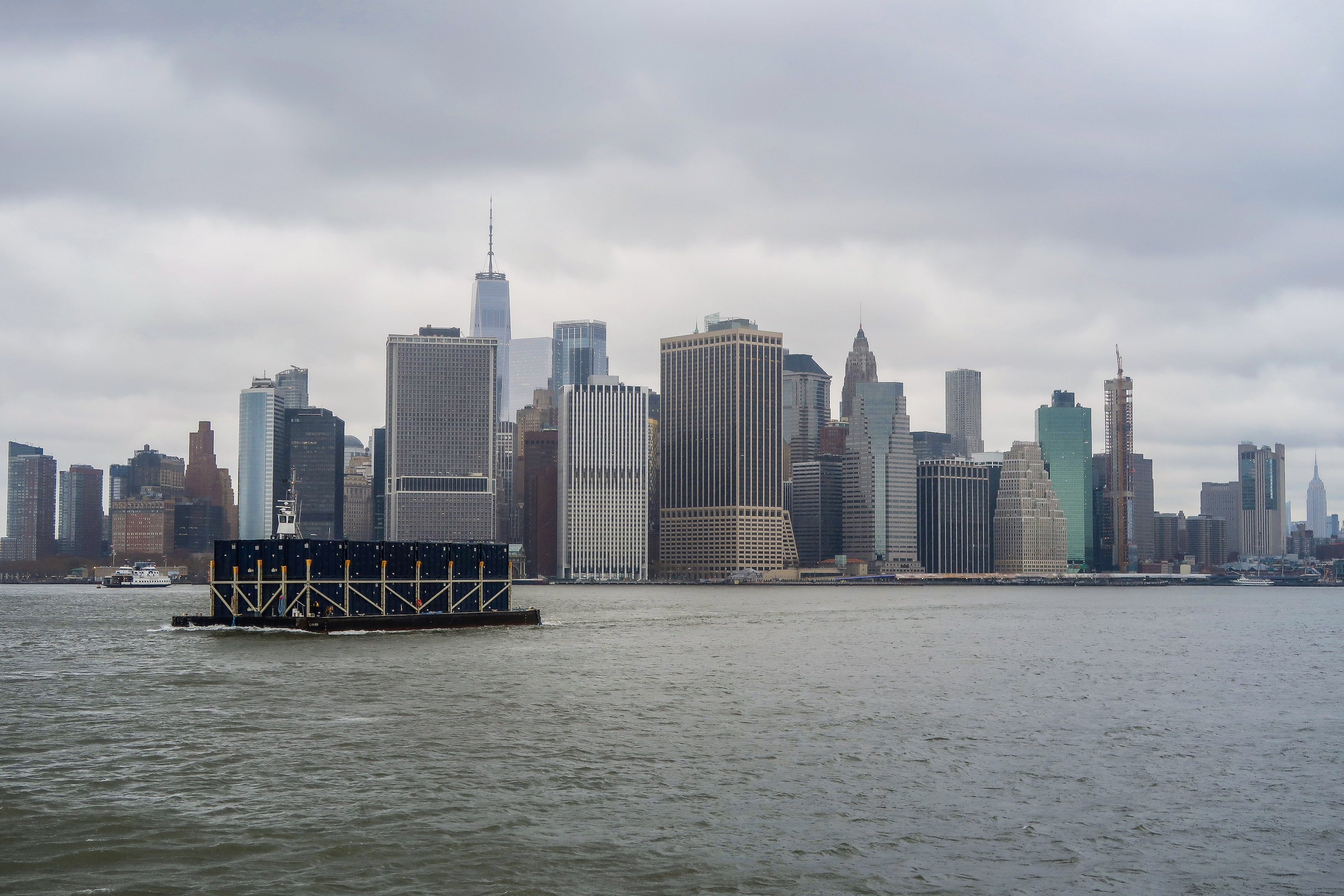 Conclusion
Hopefully, our few tips that we have given here today are enough to get you started on your next adventure. Some of them may be simple, but you can be sure that they are all incredibly effective when it comes to making your next vacation one to remember.