What Matters Most In Strategy?
Whenever you're thinking about creating any kind of strategy for your business, it's really important that you approach it in the right way in order for it to be a success. Strategy not only helps you to move in the right direction, it helps to monitor your progress towards achieving your goals. It also helps you to understand what works in your business to do more of that. And also what doesn't work so you can eliminate or improve on this. In order for success to happen, let's take a look at three very important parts of creating a strategy.
The Purpose
To start with, whenever you're creating any kind of strategy, it's important to start with the why. Why are you creating it? And not only that but what do you hope to achieve with it too? When you know the purpose of creating this strategy, you're going to be much more successful at pulling the right components together. This applies whether you're creating a marketing campaign, a new product launch, or your business strategy altogether.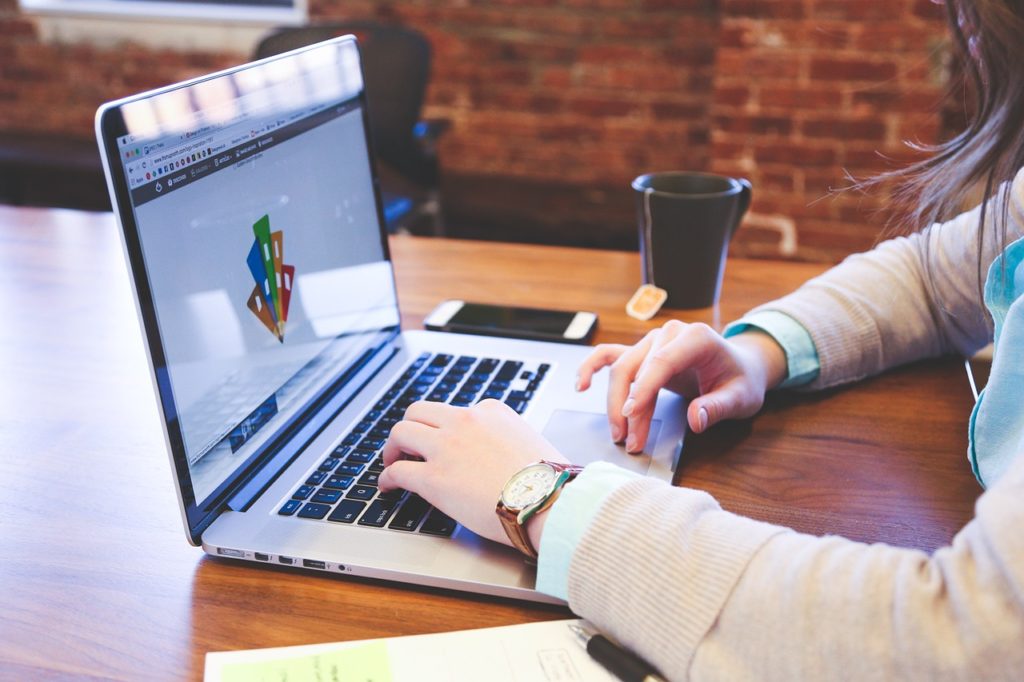 ---
If you're looking for how to align your business, grow your exposure online, increase website traffic and social following then we highly recommend auditing your business. Our easy to implement guide can help you make huge improvements to your business.
Audit Your Business
Struggling to make an impact online? Do you want to supercharge your sales and socials in as little as a couple of hours? We've created a fool-proof guide to help you grow your business online, make more money and explode your social media channels with our Audit Your Business Guide.
The guide features an easy step-by-step walkthrough of how to align your website and social …
---
The Execution
Next up, it's important to make sure that you're able to absolutely nail the execution of the strategy too. Simply just putting the strategy together isn't enough, it then needs to be carried out. Therefore, in the planning process, it's important to make sure that the action points needed to make it work are realistic and achievable.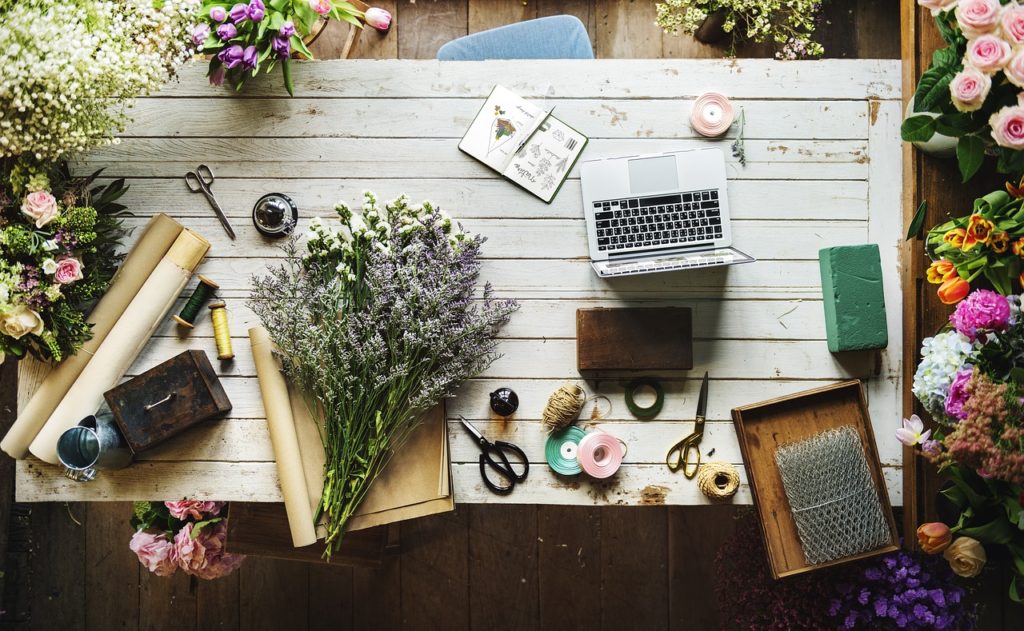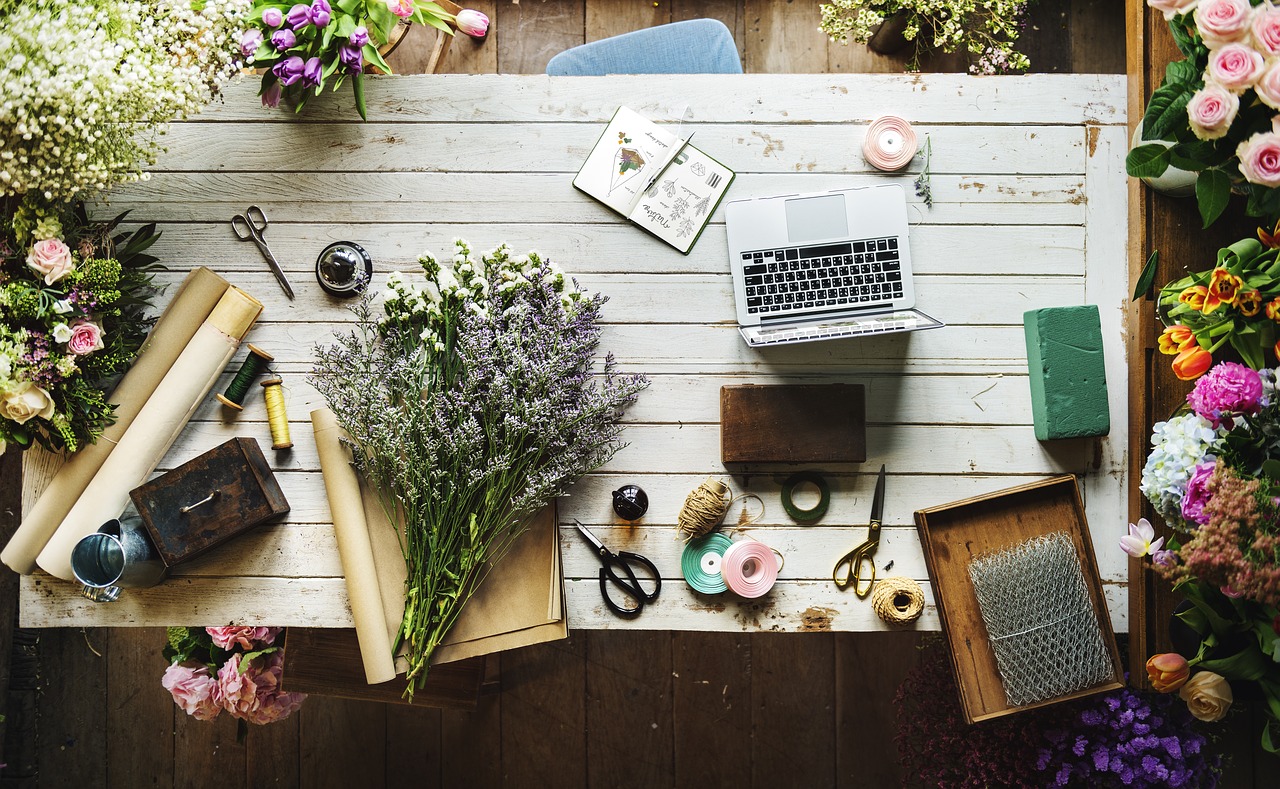 The Communication
Finally, you may find that the way in which you actually communicate the strategy is essential too. This part will often come last when the strategy is put together and in place. But communicating it to your audience will often determine how successful it is. Whether this is to your customers, or to your staff, as seen in the infographic below.
Infographic Design By
USC
Tagged:
Strategy