People generally spend far too little time choosing a washing machine.

When you consider you're going to be using it 3-4 times over the next decade (unless you move) that doesn't really make sense.

Even if you are thinking of moving, you don't want your kitchen's aesthetics ruined by an ugly appliance. And when you consider a new kitchen increases your selling price by 6%, it's worth spending a bit of time getting it right.

To help, we've put together 7 tips to find the perfect washer for your luxury kitchen.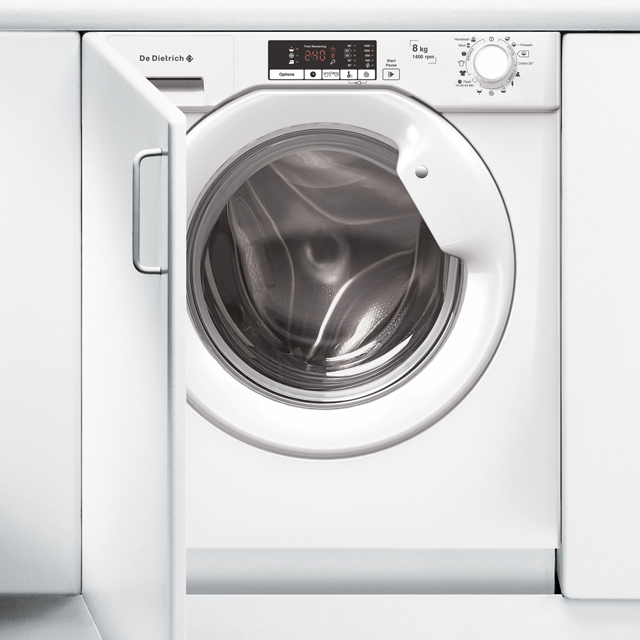 1. Keep it out of sight
In an ideal world, our appliances would only appear when we need them. Well, with an integrated washing machine that's exactly what happens.
Not only does keeping it behind a cupboard door help it effortlessly blend into your kitchen, but it also dampens the noise.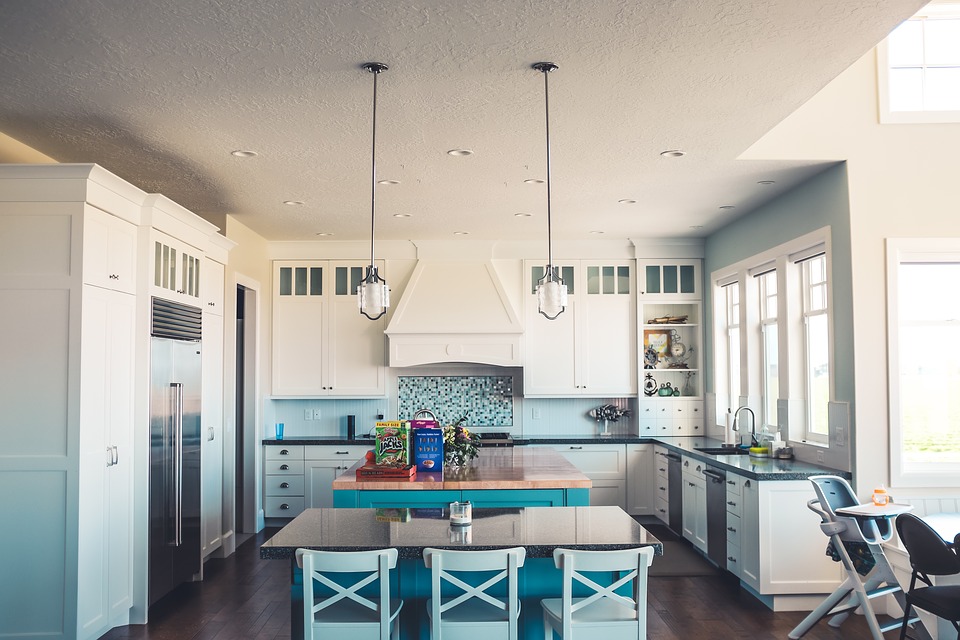 2. Bigger is (usually) better
There's nothing worse than having to do two loads of laundry because your machine is too small.

Getting a bigger machine makes your life easier as you can do it all in one go. Plus if you buy one with a large porthole it will also handle bigger duvets with ease.

Naturally, you should balance the size with the needs of your home. For a couple, a cavernous 12KG machine might not be the best fit. Unless you plan on doing the laundry once a fortnight!
Read Read;
3. Keep the noise down
If you've got an open-plan kitchen then you especially need a washing machine that doesn't sound like a 747 taking off.

Look for models that make less than 50db – which will sound like rainfall.
4. It doesn't have to be white
If you were to imagine a washing machine – it'd probably be white.

But the top brands are now making lots of different colours to match your style. These include black, silver and even baby pink!
5. Check the spin speed
Don't you just hate it when you desperately need a dress or top and it's still wet?

Well, a little known tip is to choose a washer with the fastest spin speed (currently 1600r.p.m). This will remove up to 10% more water and significantly reduce your drying time.
6. Get a 24-hour timer
If you're going away for the weekend and forgot to do the washing – what can you do?

You can wait until you get back…or you can set the timer. The problem is that many washing machines only have a 12-hour timer.

The better models have 24-hour timers. This means you'll avoid having that awful smell when clothes are wet for too long…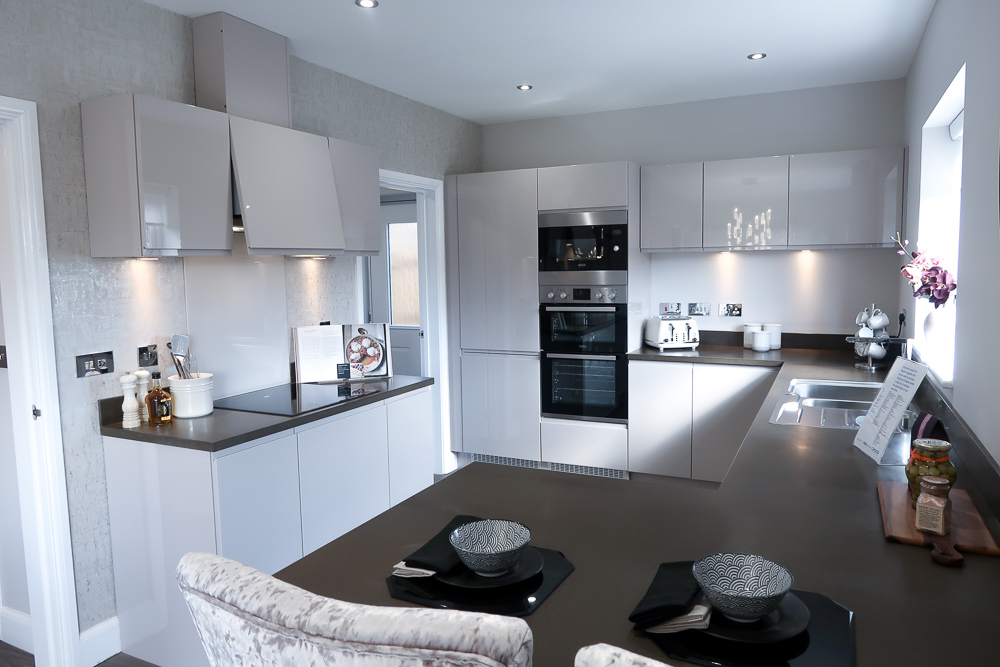 7. A+++ All The Way
Washing machines are graded on an energy-efficiency scale. They're getting much more efficient – which makes things really confusing!

You might think A+ is a good score…but actually the average is A++ and the best is A+++!

The scores reflect how well each model uses water and electricity. So going with an A+++ model not only helps the environment, but it also reduces your utility bills, too.