Still reeling from the Royal Wedding? I know I am, I'm still frantically scouring the internet for the wedding party gossip, who wore what and of course another view of the dresses.
If you follow me on Instagram, which FYI you should totally do. You'll have known that last week I headed to London for a brunch with reality on demand giants hayu.
Enjoying Royal G&Ts at a swanky Kensington location the fierce #girlgang of 11 enjoyed a brunch fit for a Princess. I'm 100% not going to tell you every detail about our brunch, because it's been and gone and the Royal wedding is over (sob). What I am going to tell you though is, if you already haven't you need to download hayu and sign up for a 30-day trial. Which of course you can do here, here and here.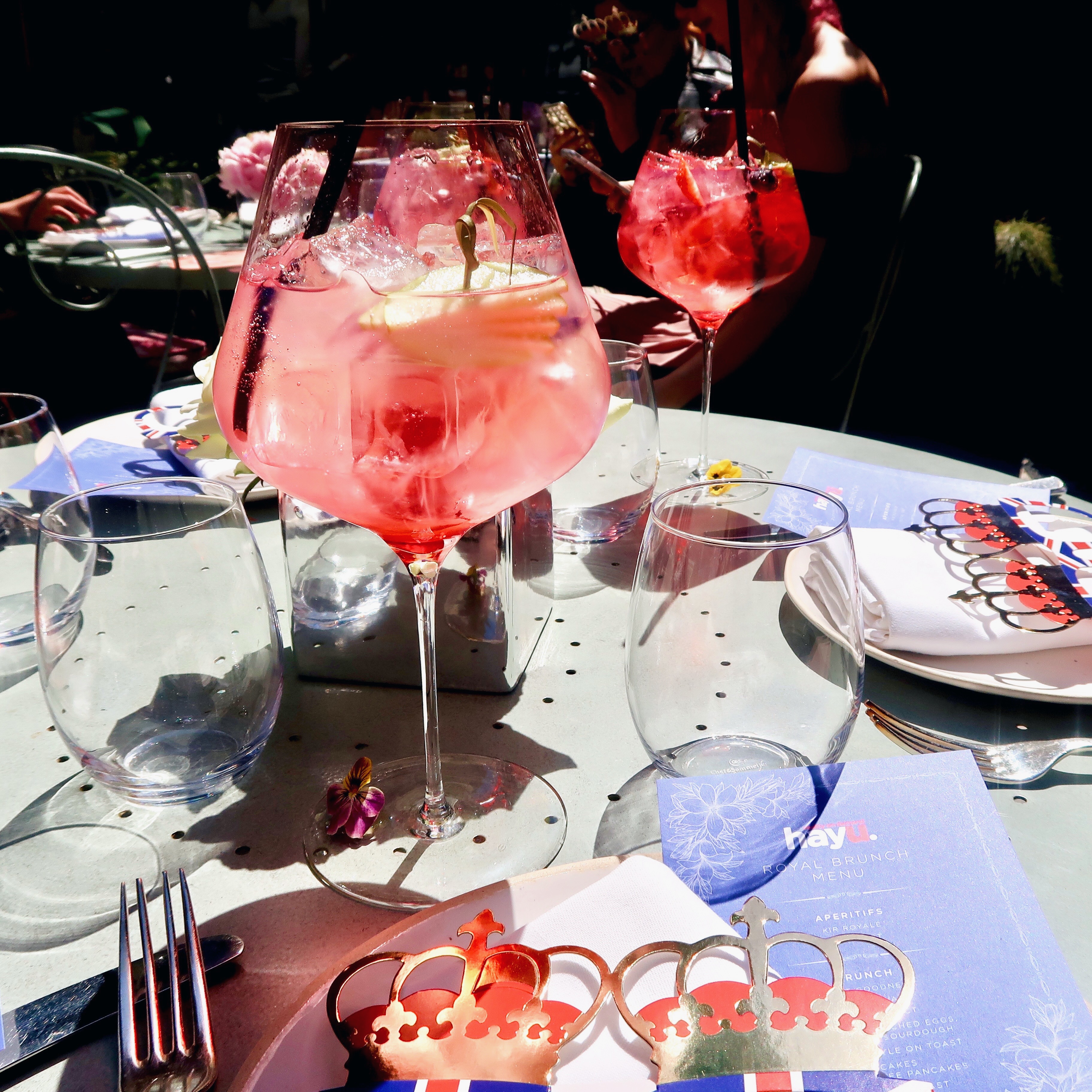 I'm not going to preach to you like Bishop Curry (more Royal Wedding references obvs), what I am going to do is give you some inside scoop.
It's £3.99 a month which is £2 a month cheaper than the basic plan over on that subscription service that goes with chill…£24 a year saving gals, that's like a new bottle of MAC foundation.
THEY HAVE THE KARDASHIAN EPISODES THE SAME DAY AS THE US. This. Is. Not. A. Drill. I repeat this is not a drill! The same day they're aired on US tv, hayu has the newest episode of Keeping up with the Kardashians. Life is complete. No more spoilers.
There's The Real Housewives, The Vanderpump Rules and my personal favourite Don't Tell the Bride, alongside a whole host of series growing weekly and of course, while we're still in the Royal Love Bubble. The Real Princess Diaries. From Diana to Meghan, follow the ordinary ladies who have become real-life Princesses. Followed by the Royal Wedding on repeat, again, and again, and again. #sorrynotsorry I'm never going to tire of watching this real-life Disney fairytale!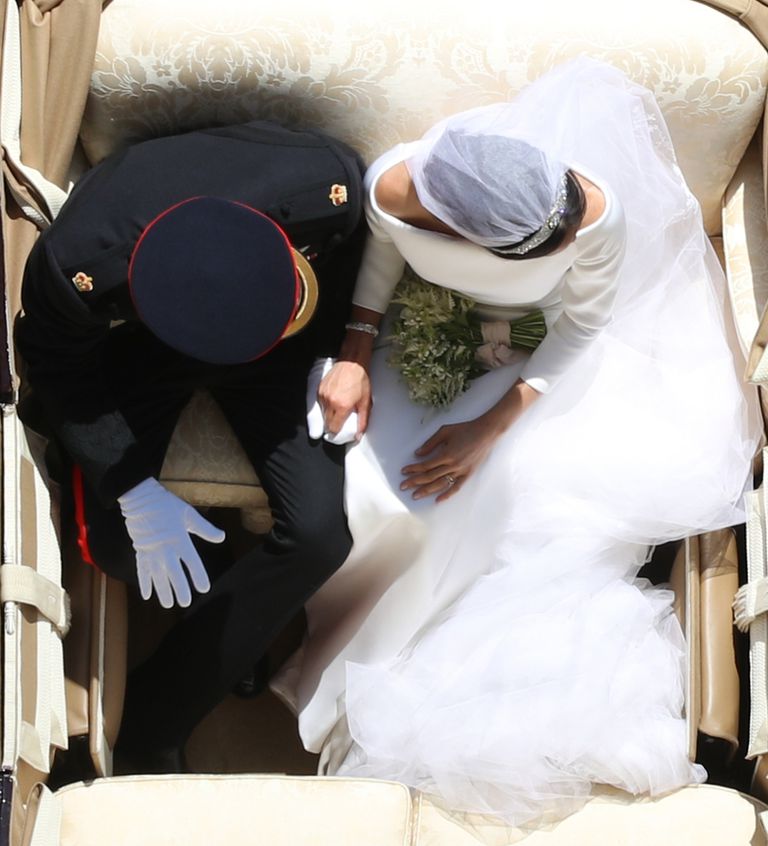 More than Princesses
Not into reality and Princess fairytales? Baaaaaaabe that is okay with me (and with hayu) as they have got some seriously hard-hitting series too like one of my personal favourites; In Ice Cold Blood – immerse yourself in real life crime chilling crime cases hosted by Ice T. Check out The Agent, which follows the tribulations of America's real-life Jerry Maguire. I also find myself getting lost in First Class all the way as you follow travellers who are in a world where money is no object and no extravagance is out of reach. Totally right up my street!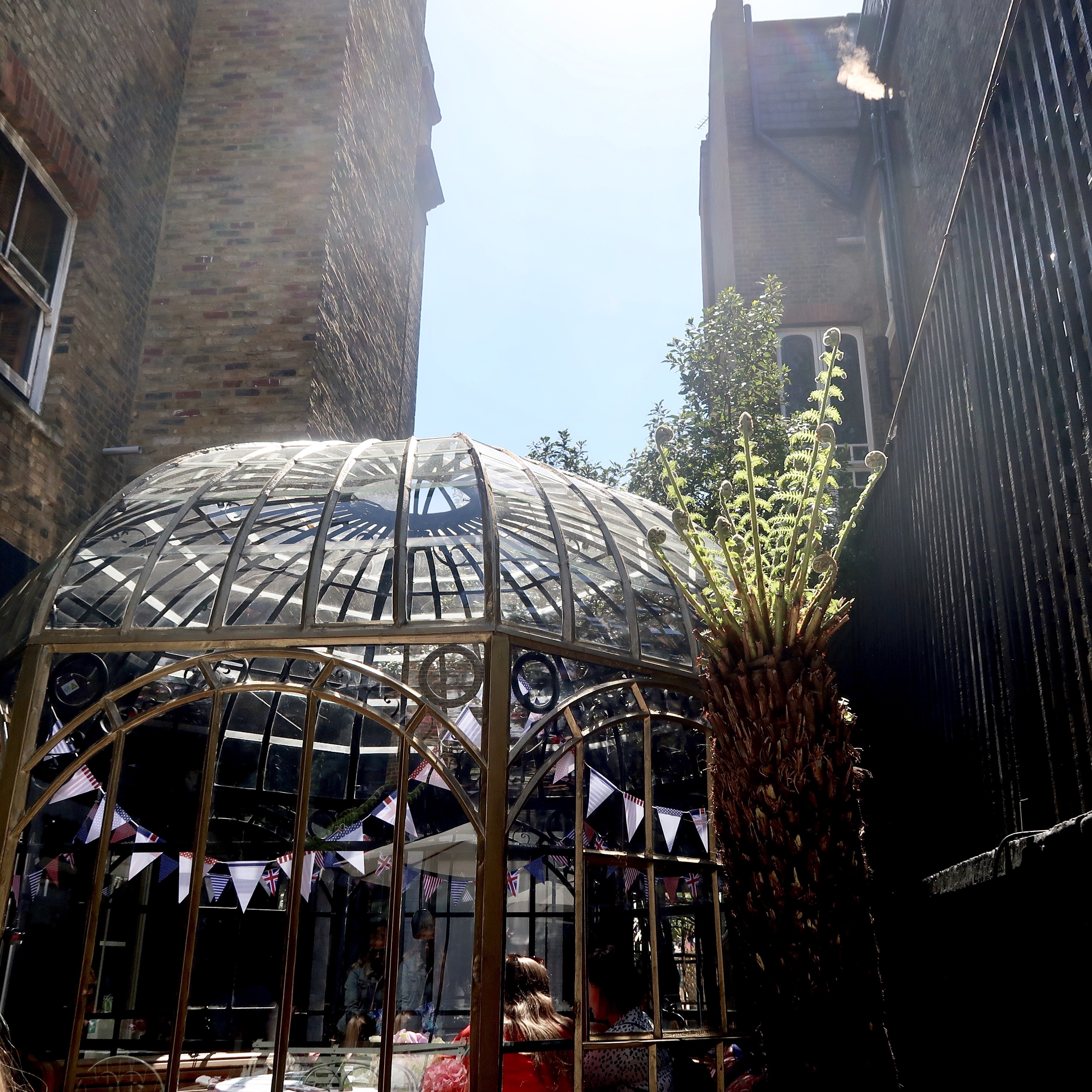 Just a side note – if you're a blogger or influencer interested in fashion (or just the world of blogging) I highly recommend you grab your iPad and take notes while enjoying 'Fashion Bloggers' this series is absolutely fascinating.
While I wind my sermon up, I'm about to throw some lace over my head and relive the wedding just another time because I wanted to marry Prince Harry!