It's just a little over two weeks until we head to Florida on a family holiday. It's been a while since I have felt the magic of the sunshine state. 6 years to be precise. There's seven of us heading for a week of theme parks and total fun.
For my cousin, who's 15 though, what happens in 20 years when the photographs are faded (or accidentally lost with a new phone upgrade) and the memories of our family trips are starting to waiver?
She'll forever have her Pandora right? She received her Pandora charm bracelet for her 13th birthday to mark her journey into becoming a teenager. Since then she's collected charms with a sentimental value over the last couple of years. Each charm has an important memory attached to it. So, what better way to mark our trip to the fabulous USA than with a new charm for that bracelet?
The Jewel Hut has recently launched the Disney Pandora collection on their website and can we just take a minute. Seriously they are so cute. There are over 140 items in the Disney collection, featuring old favourites like Donald Duck and more modern classics like Moana. From princess dresses to quote charms it really is a Disney lover's paradise.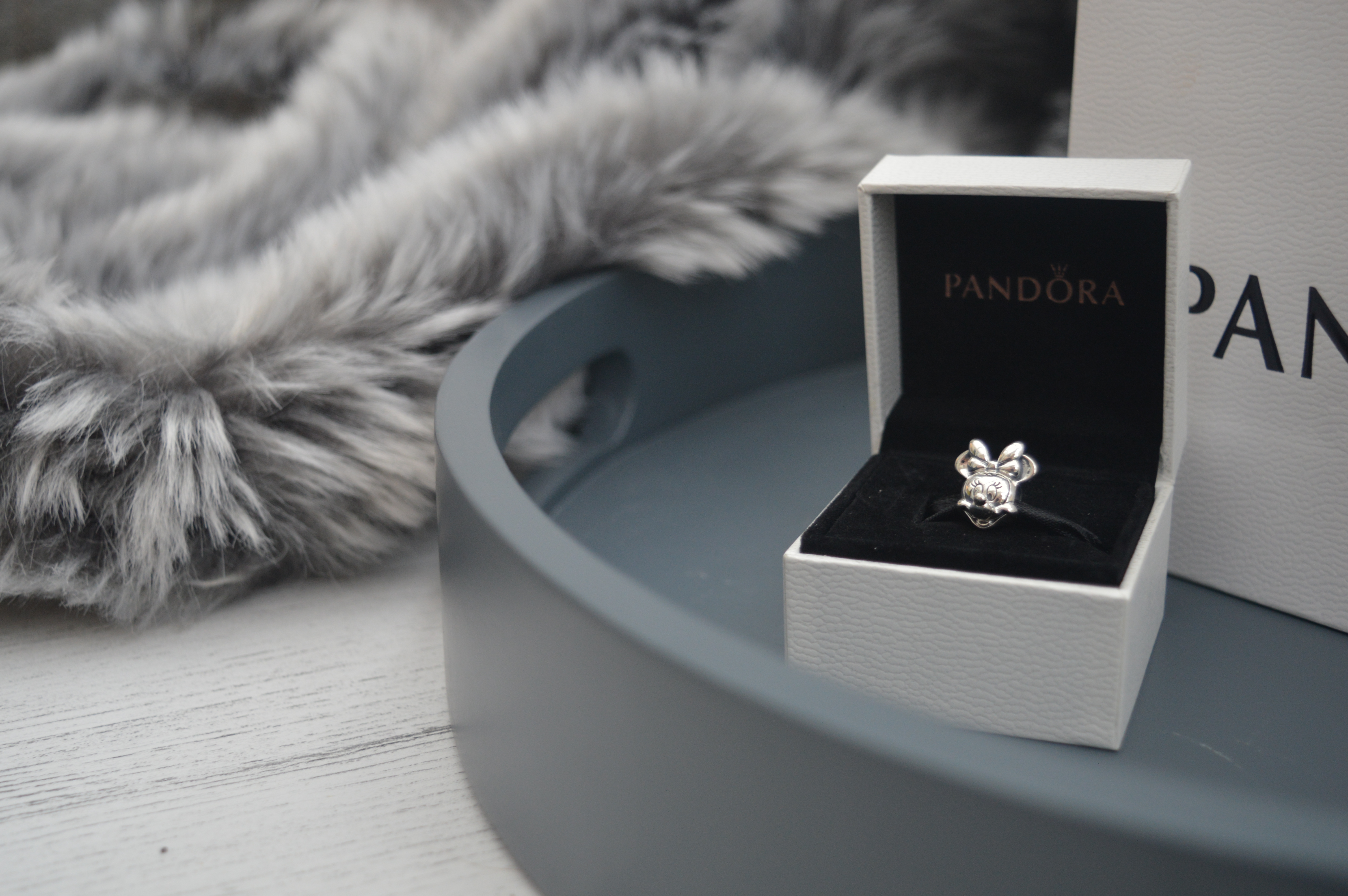 Personally, I think I could fill a whole bracelet just with Disney charms. There's something about Disney that makes you feel nostalgic, isn't there?
For Olivia though, I selected the Minnie Mouse charm. Subtle and understated, but with a huge sentimental value to us all. You see, when she was just 4 we headed to Disneyland Paris to celebrate my uncle's 40th birthday. Since her and I (and him) all have birthdays in November the rich reds were out in full force. Christmas trees were aplenty and decorations were strewn all along Main Street.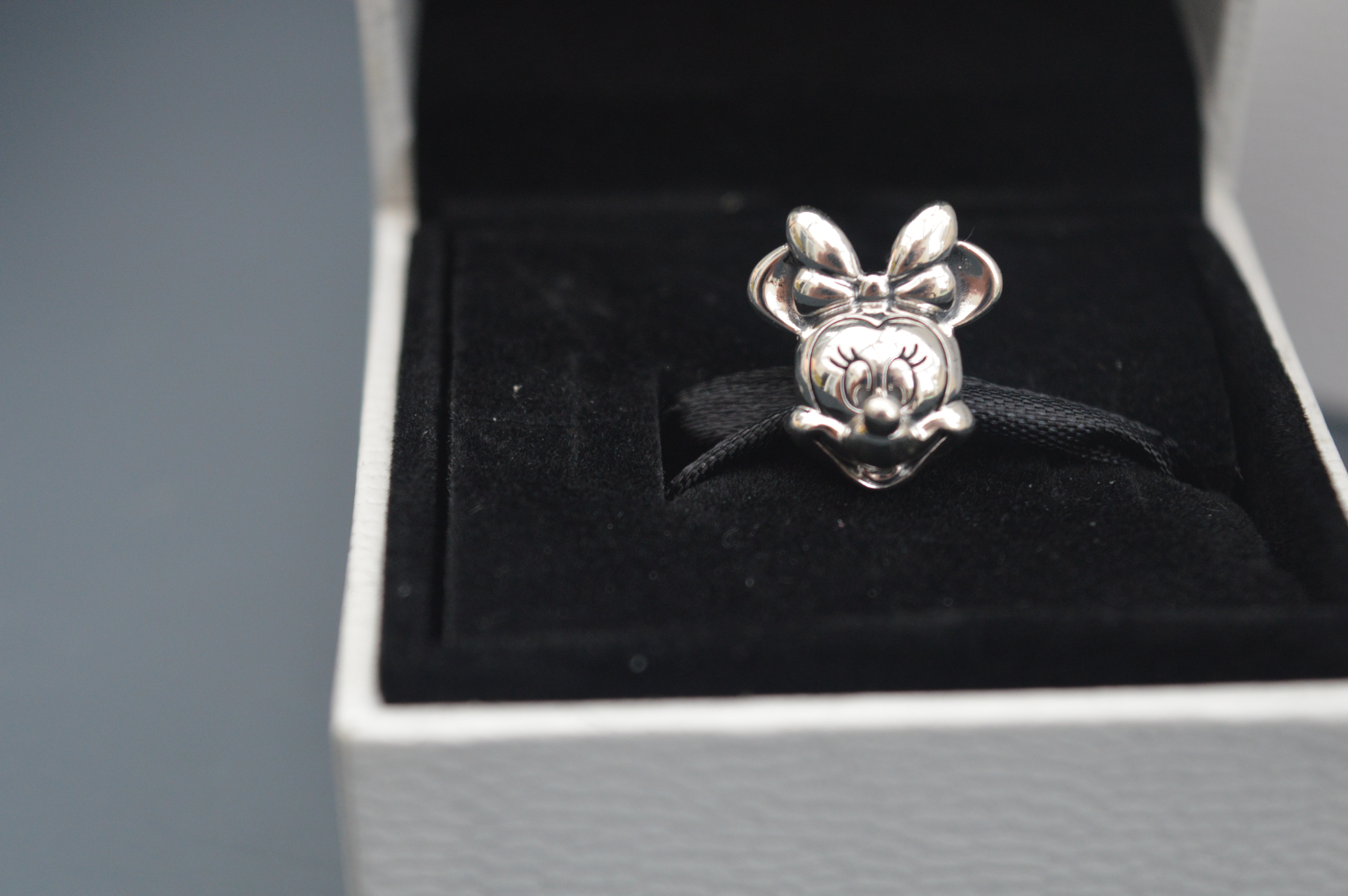 Imagine watching a tiny four-year-old run over to Mickey and Minnie with open arms, shouting and screaming in excitement. Well, that was our Liv, she held Minnie's hand and wouldn't let go. She was indignant when she had to say goodbye to her favourite character, guess what, 10 years on and she gets to see her again in a couple of weeks.
To help remember our family trip she'll forever have the memories etched in her mind whenever she looks at Minnie looking up at her on her Pandora bracelet.
Related Read;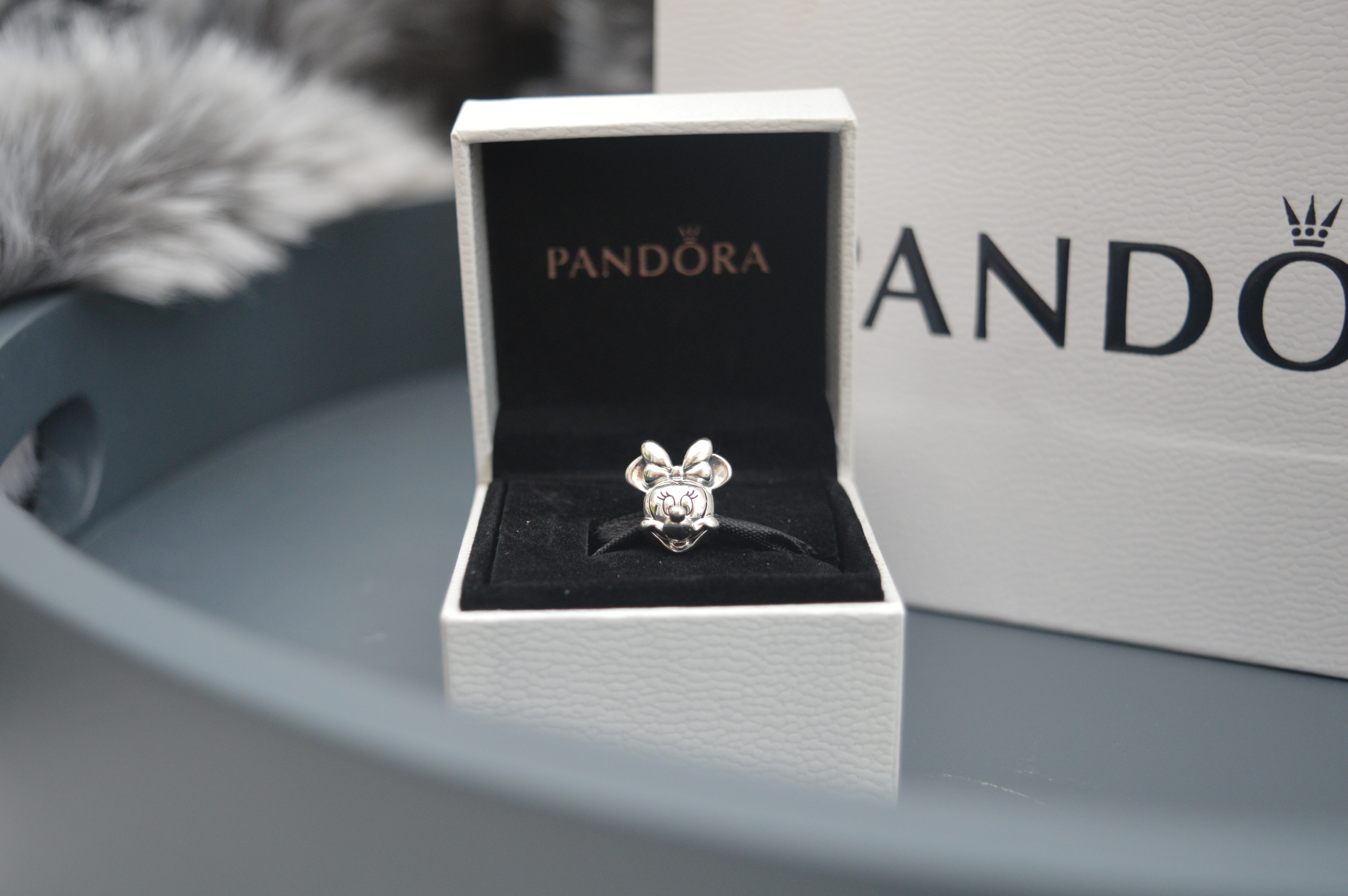 Shop Disney at The Jewel Hut
The Jewel Hut has the entire Pandora collection available to purchase now and include a whopping 20% off some of their items. They also stock Links of London, Thomas Sabo and Nomination to name but a few!
Disclaimer: This item was provided complimentary, all views are our own. Read more about disclosure here.