Hair Curlers: My recommended choice
I have literally spent my whole life trying to perfect the Mermaid/Princess curl. I see all of these girls with perfectly positioned curled locks in photographs and in real life then when I try to make my hair resemble a Disney film, guess what happens, I look more like a witch than a princess.
That's when I discovered the XTAVA 5-in-1 curling tool. With 5 different heads, this curler set has a temperature control and ceramic barrels for creating different sized looks.
I instantly headed for the wand tool, knowing this would give me a pretty cool 'afro' style – I girl can only dream she is Beyonce right? As I placed the tool on and locked it in, switched it on I waited for about 10 seconds.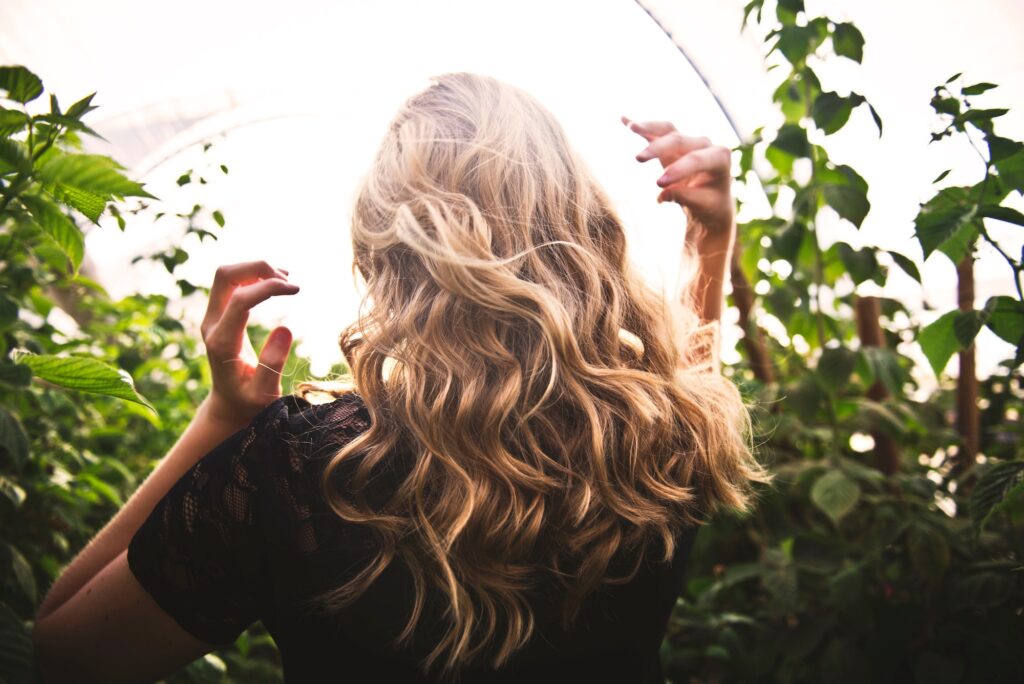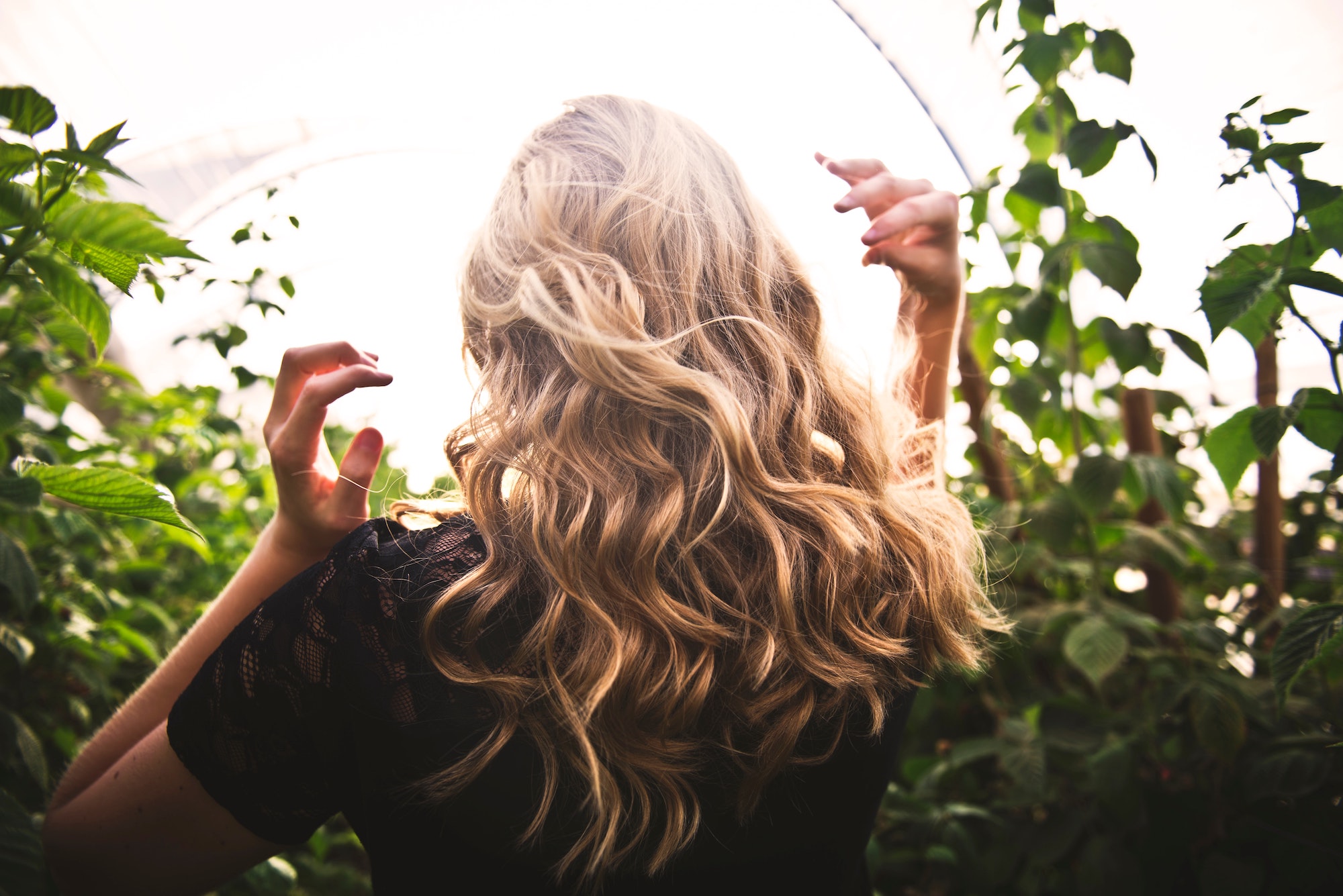 Then sectioning my hair I wrapped each tiny section (I wanted extra added bounce) around the wand for about 20 seconds. Once I had released the lock of hair it flew up in a twisted bounce. Amazing. I continued to do all of my hair, section by section and the result was amazing. If only I had the body to throw on some gold shorts and a crop top!
The second barrel I used was the largest of the five, I thought this would give me huge drop curls, I was right, my only problem with this was my hair isn't very thick so it didn't grip to the barrel just how I wanted it to. My curls were nice, but they weren't WOW like I've seen on some girl's hair (think it's down to my hair and not the curlers).
Thirdly I tested out the second-largest barrel, this time, I found I had more success with it, slightly smaller it allowed for less hair but created amazing waves, this one was super sophisticated and I felt like I had managed to obtain the perfect Princess curl!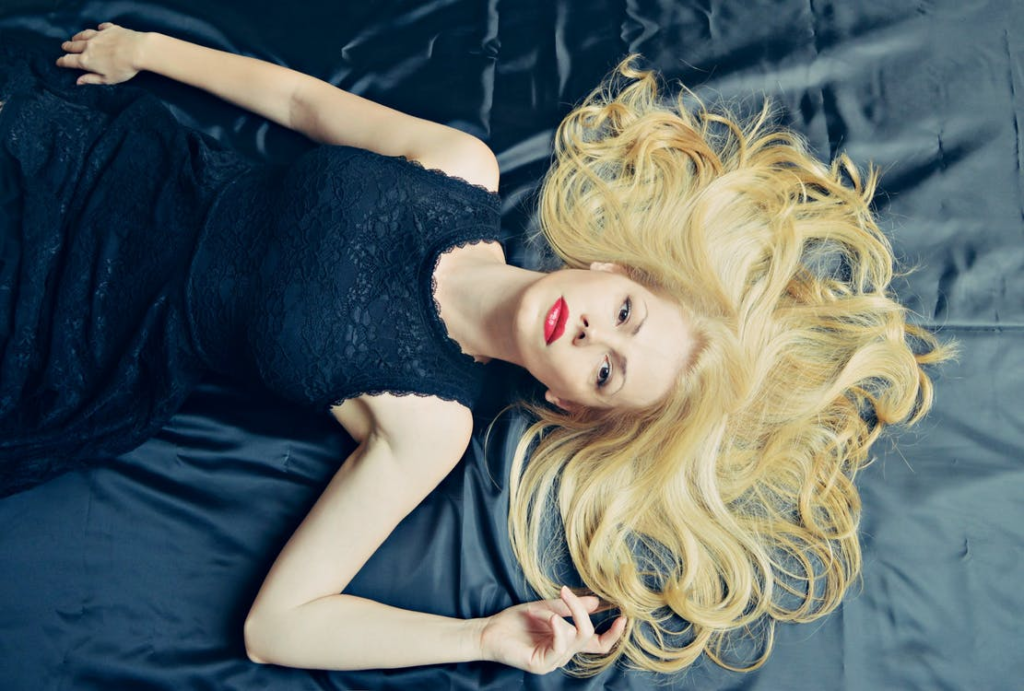 The penultimate curling barrel that I had tested was the size down from the last one, this was great for glam curls, it gave my hair more volume as there were more curls to create from a slightly smaller curling iron, this was great for a glam night out and I found from the previous two larger barrels this smaller one kept the curls in the longest (my hair is notorious for dropping!).
Curling Wand
The final, and quite possibly my favourite curler of them all was the thicker wand. This, like the first wand, created serious volume, it created bigger waves than the first, and once I had completed curling I knew that these were the perfect size to brush out for a more subtle but curled look.
Overall I totally loved that from one salon-grade curling iron that I could create multiple different looks. It was extremely easy to use, the different barrels were great for different looks night and day.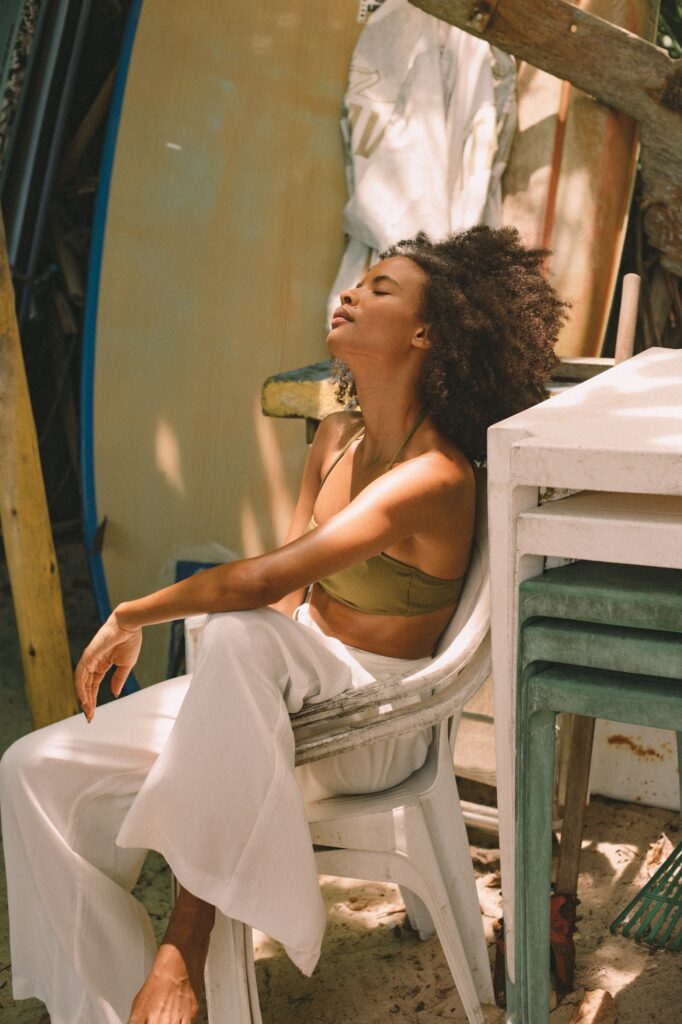 It was easy to use and it was much better than any previous irons I've used before! Priced at only £29.99 I also think that it is exceptional value for money and would highly recommend this for yourself or as a great gift.
You can purchase the XTAVA Satin Wave 5-in-1 Curler here
Tagged:
hair