You know I'm a massive believer of having a strong brow game and I absolutely love a beauty brand that's going to give me the best brows.
Blink Brow Bar might be familiar to you, they have locations in over 25 stores in the UK and USA where they carry out the most amazing brow treatments and they've now launched their own beauty line.
The brow kit from Blink Brow Bar is a perfect addition to your brow regime. The complete brow kit contains three essentials; a highlighter, a brow pencil (and winner of a Tattler beauty award) in one of five shades, I chose Cinnamon Spice and finally a clear brow gel.
When the Blink Brow Bar brow kit arrived I was super excited to try it out. Prepping my face I primed my face, added foundation and powder and then brushed my brows through. I then used the clear brow gel to shape my brows. The benefit of the clear gel is that it allows as much application without your eyebrows getting darker and darker. Full of B vitamins this gel keeps your brows in place all day.
After the gel dried, I like to leave it about 5 minutes although it dries super fast I then took out the pencil in Cinnamon Spice and measured out my brows drawing the shape I desired and then gently created brush strokes to fill my eyebrows in. I like a fuller looking brow so after using the pencil in the Brow Kit I filled my eyebrows in with a little bit of powder.
Strong brow game at the brow bar
I finished off my brows using my most favourite product of the set, the highlighter. Of course, I love a highlighter but Blink Brow Bar's highlighter pencil is up there with one of my most favourite products. Ever. The glow that the highlighter gives is amazing and the blender on the other end is perfect for blending the highlighter to look natural, it emphasises the shape and the brow bone perfectly.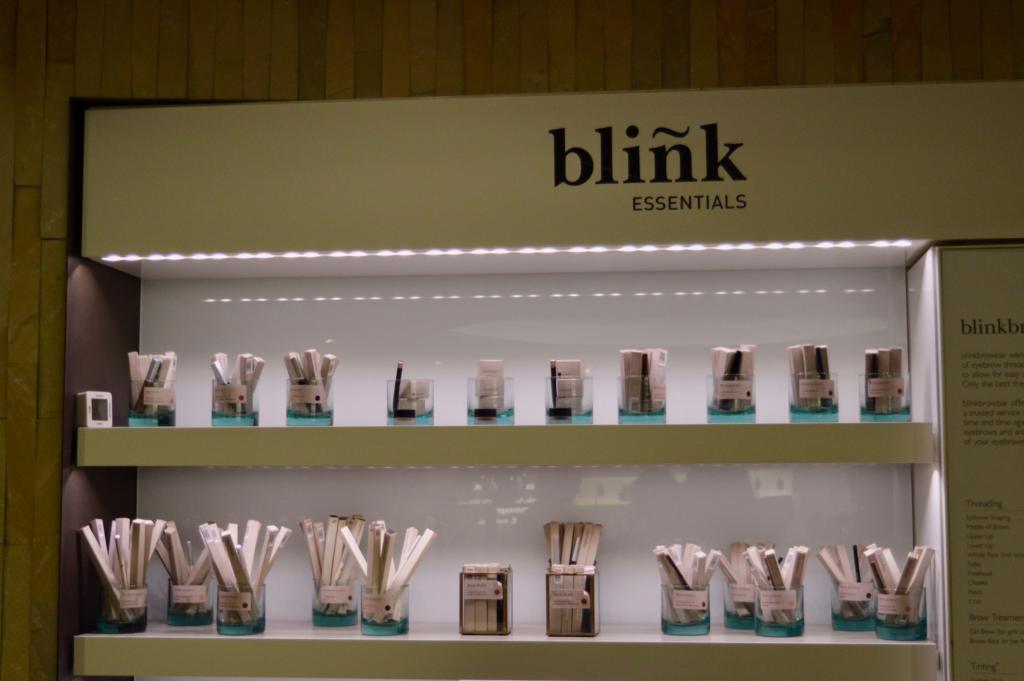 The Blink Brow Bar Brow Kit is absolutely fantastic and is now a staple in my make up kit. I absolutely adore how easy it is to use and I cannot be without the highlighter.  The brow pencil is so simple to use and is not only a great colour but deservedly award justified as the pencil ensures brows look great.
The kit comes highly recommended, however next time I'll opt for the coloured brow gel instead of clear, this will mean that I won't have to use a powder to fill in the gaps.
You can check out Blink Brow Bar's online store here.
Tagged:
beauty
Blink Brow Bar