Years ago I used to wear Estee Lauder Double Wear and I fell out of love with it simply because there was no pump and a lot of wastage in the glass bottle.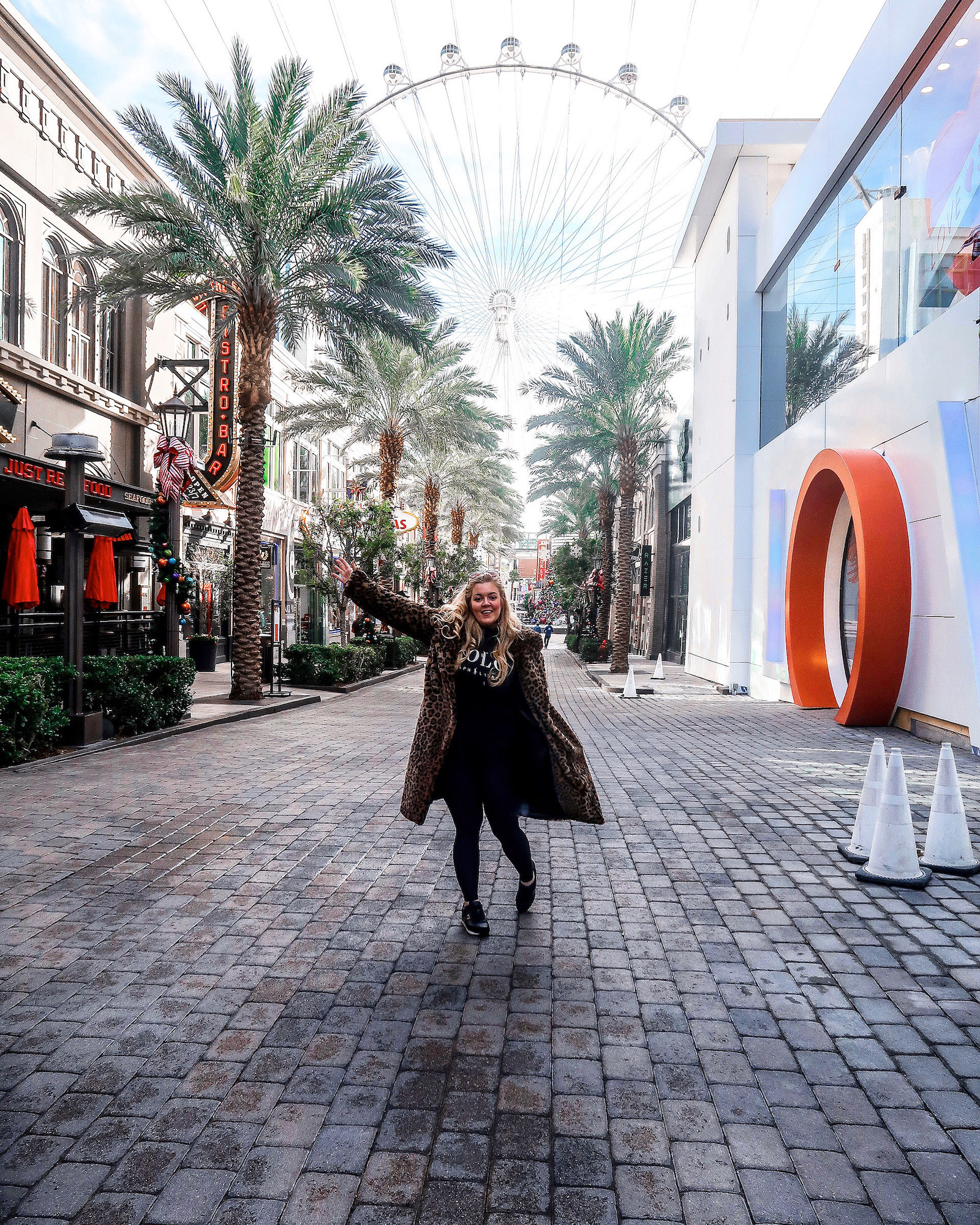 Fast forward 10 years and I find my skin has changed and my foundation isn't looking as good as it once appeared. I use Studio Sculpt NW20 by MAC and used to absolutely love it, now it hardly stays on my face longer than a couple of hours, it's oily in appearance and I personally feel the quality of the foundation is not the same as it once was.
I decided to head up to the Metrocentre a little earlier before the Flannels Launch and headed to the Estée Lauder counter where I knew they were offering a colour match and 10 day sample of your personalised colour.
We arrived and I popped up onto the seat, a super impressive skin tone checking machine was placed on my chin for a couple of seconds and then it beeped.
Related Read;
Estee Lauder
The machine stated that my skin was classed as the colour warm beige and the lovely lady from the Estée Lauder counter tested this on my chin, slightly too dark. She tried the next shade lighter and it was perfect. It also gave an amazing flawless finish unlike my oily foundation which creases and flakes off quickly. It felt so much lighter and gave my skin a chance to breathe.
I spent the next 4 days using the sample pot I was given before I caved and headed straight to my nearest Estée Lauder where I have gone back to wearing Double Wear because it simply is the most amazing foundation.
It must be, it's the best selling foundation in 8 countries and is the best selling cosmetic product world wide. The colour match service is amazing too as the foundation comes in 42 different colours.
I have noticed that since using Double Wear I've had less spots, I've also had much longer lasting make up looks, this new foundation and new techniques from the Urban Decay launch the other night have truly made sure my make up game is the strongest it's ever been!